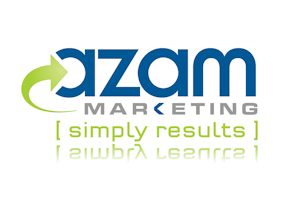 Azam Marketing
Founded in 1997, Azam Marketing enables advertisers to reach out to high-earning audiences in the following sectors: business, marketing, B2B, design.
This agency specializes in influencer marketing
on the following networks
Our multi-award-winning agency enables you to reach out to over 750,000 individuals in the field of business, marketing, e-commerce, and self-development. This a premium audience of highly educated, high-earning individuals in professional jobs.
The channels we have the biggest reach in are Twitter, Facebook and Linkedin.
Our specialist social media team have the inhouse expertise to successfully develop and manage your influencer marketing campaigns.
We work for a large number of clients in Europe, North America and beyond. Contact us now to find out more.
Services
influencer marketing
social media marketing
digital marketing
seo
content marketing
design
ui
web design
email marketing
business consultancy