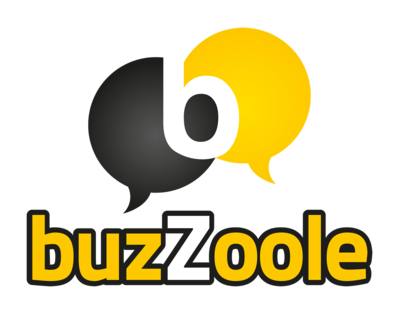 Services Offered: Influencer DiscoveryInfluencer Marketplace
Channels: Instagram, Snapchat, Facebook
In an interview with Andrew Warner at Mixergy.com, Buzzoole's founder relayed a great story about the early years of his professional life. Fresh from earning his degree, Fabrizio Perrone had the opportunity to work for Nestle. At the time he was on the fence about whether to get a traditional job or try and start something on his own—but it was too good an opportunity to not investigate further.
As it turned out, Perrone—and a handful of other candidates—showed for the interview only to learn a few unsettling things. The interview itself was the first of six they would conduct over the course of a month, with no compensation for their time. Worse, Perrone had to travel by plane to get there, and stay a night in a hotel in order to arrive at Nestle early in the morning—and he'd have to do this for the next five interviews. If we was going to spend money in service of making money, he thought, why not just do his own thing? That first interview with Nestle cemented his decision to go the entrepreneurial route, risks be damned.
This led to a foray into consulting followed by a relatively successful social media marketing venture called Fan Media. Perrone then founded Buzzoole in 2013, a good time to start up an influencer marketing company. The platform itself is a marketplace, but a highly automated one. We'll go more in-depth as to how it works in The Details; for now, it's enough to say that companies looking for a fast and easy way into influencer marketing have had Buzzoole at their disposal since its soft launch in June, 2014.
Three years later, the company seems to be at a stagnation point. There isn't a heck of a lot of buzz around Buzzoole, and finding detailed case studies demonstrating successful campaigns don't seem to exist. The main page of their website lists some accomplishments with notable clients, but the data they give is limited and unremarkable. Example: we learn that Tommy Hilfiger's Buzzoole campaign garnered 53.5K engagements (likes and comments), but aren't told anything else about it. How many influencers did it take for them to get those engagements? What's the actual engagement rate? What social channel was this on?
Likewise, the two posts on the Buzzoole blog tagged as case studies don't offer much detail. They're quick interviews with their customer contact talking about how effective the campaign was without offering any specifics to back up the claim. These posts date back to 2015.
In theory, the service Buzzoole offers should be plenty attractive to potential customers. I say this by way of pointing out that indaHash, which employs a similar concept, has seen its business grow tremendously in the last 2 years. Buzzoole is doing essentially the same thing with influencer automation, yet hasn't quite made the same impact. There are a number of reasons why this is probably the case, but there's one that's obvious: the interface. Buzzoole looks like its UI hasn't been updated since it launched in 2014, and it wasn't exactly a modern look back then, either. Beyond its lack of aesthetic and clunky interface, there are a lot of issues with its functionality, which is surprising given that the platform has been live for three years.
---
Summary: Quick Jump Menu
---
Pricing
Signing up with Buzzoole and using the service is free for advertisers and influencers alike. The only time a brand spends money is when they conduct a campaign. At that point, they set their budget—which will be exactly what they spend. VAT, if applicable, may bring the price point up some, but in general: a company with, say, a $5,000 budget is going to spend $5,000. Buzzoole's AI engine determines which influencers from their pool best match the brand's needs, with an eye toward maximising reach.
Influencers get paid in one of two ways. Companies may offer free merchandise in exchange for a mention or review, and the merchandise becomes the payment. Alternatively, influencers receive credits redeemable for Amazon gift cards—these come straight from Buzzoole, so advertisers don't have to worry about settling up with each influencer.
---
The Details
As its name implies, Buzzoole is all about generating buzz, and they go about this in a programmatic way. Login to the platform as an advertiser, and it's a few simple steps to put a campaign in motion.
You start by getting a quote, which turns out to be a cool way to actualy quantify what you're getting. You can see in the screenshot how filling out a few details for a Blog campaign gives you a quick idea of what you can expect for results: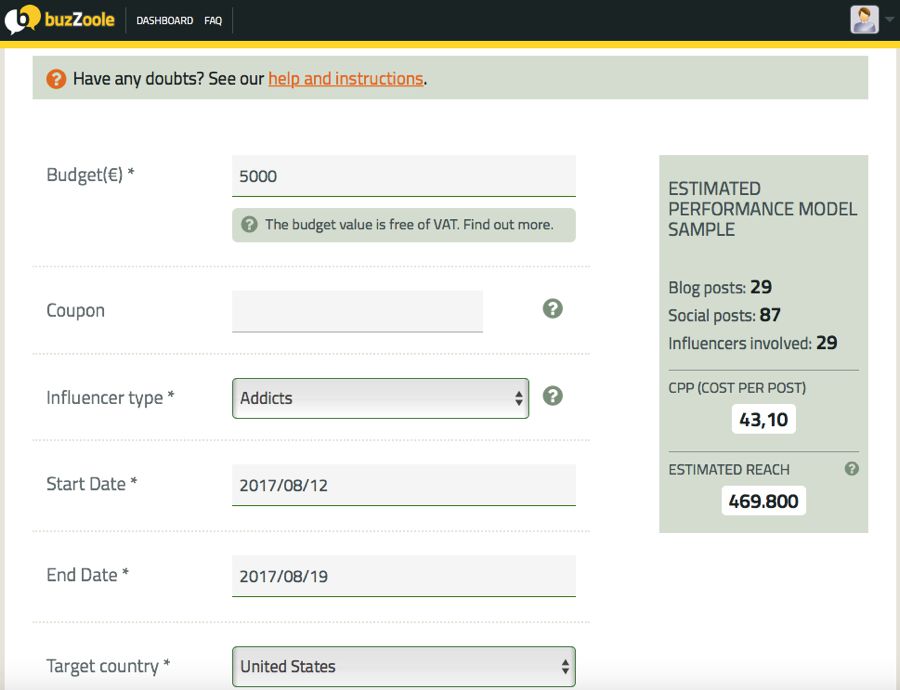 If everything looks good, then you move on to defining the campaign: uploading a brief with your requirements, hashtags, tracking URLs, and anything else that's relevant. Once you've published the campaign, the rest happens behind the scenes. That's where the AI comes into play, looking for matches for the brand's requirements in Buzzoole's database of over 225K influencers. Those that match are invited to participate: once they've followed the instructions, created the content, and had it approved by Buzzoole staff, they can post it and earn their credits.
Now, I've detailed why I think this kind of model is a good one for influencer marketing campaigns, and I do like what Buzzoole is doing. Unfortunately, there's so little going on in the front end, in terms of aesthetic and function, that it makes me doubt what's going on behind the scenes.
The look of the website is clumsy and awkward, and the campaign creation tool feels like a throwback to late 90's e-commerce. You can see in the screenshot above that the interface is a series of large print drop down menus and fill-in-the-blanks which you have to scroll and click your way through. There are cloud-based content management services that offer something more functional than this as a template.
Sometimes bad form can be overlooked with good function, but Buzzoole disappoints there, too. Navigating around the platform is entirely too frustrating for a site that has two navigational links in its menu (Dashboard and FAQ). There's one option on your dashboard: Create a Campaign. If you had campaigns running, you'd see them listed on your dashboard, too, but on your first login the screen only presents you with the one option. Of course, when there is only one choice, that means there is no choice—so there's no need for the Dashboard at this point. It would make more sense if "Create a Campaign" were its own top level menu item, instead of nesting it in the dashboard. It saves only one click, but it also shows a keener eye for the user experience.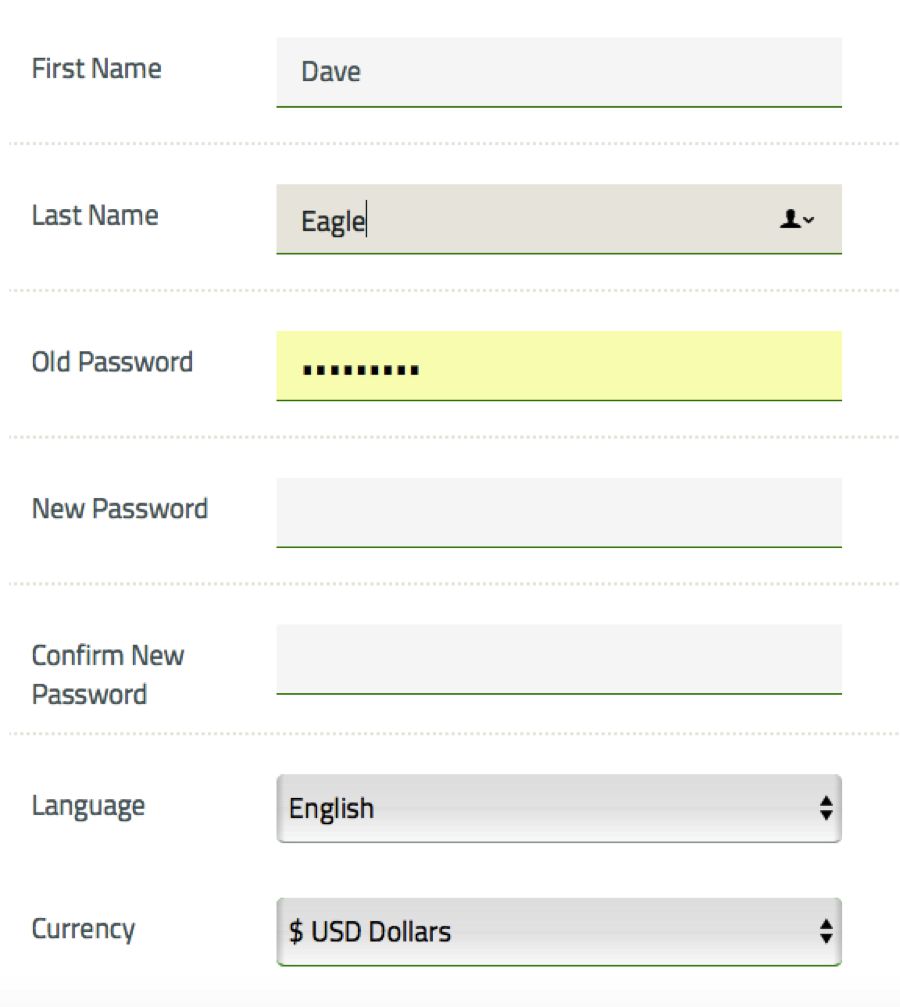 Frustrations got a little bigger when I tried to change the currency from Euros to Dollars. That's done by managing your account settings. All the settings are listed out one after another on the same page—name, email address, language, currency. They've also inserted the password changing function right in the middle of these, and pre-filled out your current password in the "Old Password" field. I found that I could not save my currency settings, because the form was expecting me to enter a new password. It took me a moment to figure out I needed to delete the old password so the system knew I wasn't trying to save my password.
If you are in the middle of creating a campaign, there is no way to save it and come back to it later. You either proceed to the end, payment data and all, and go live, or you cancel out and start from scratch the next time.
If you are setting up a blog campaign, there is a part of the form where you must select the Channel for the campaign: Blog or Social. Social is not greyed out, but it is not selectable, either, because it doesn't belong there. Why wouldn't they just remove it?
The same is true, in reverse, if you are creating a social campaign.
These are basic user-interface design problems, the kind you'd expect from—well, no one. Because this is all basic design stuff.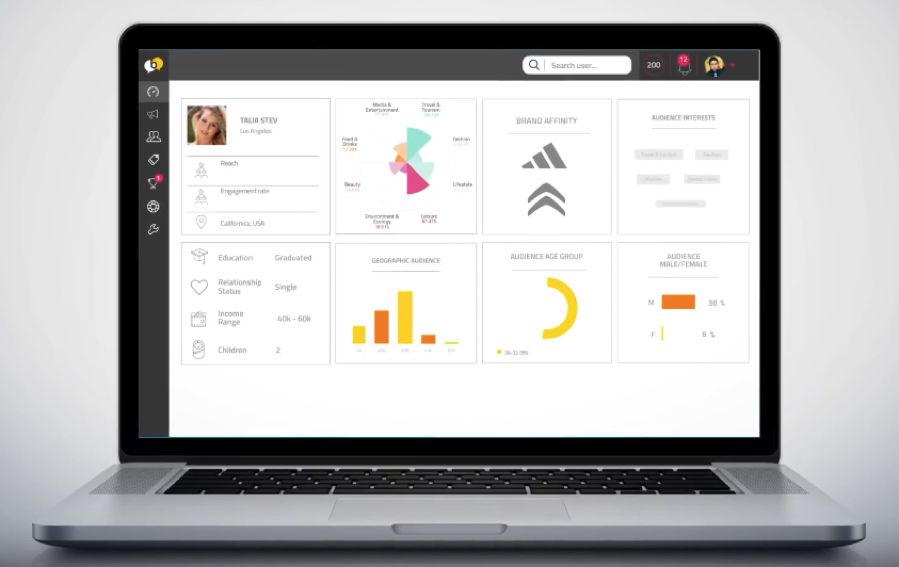 And so, having gotten through this part of the process, the rest of the work falls into Buzzoole's hands. They manage and wrangle the influencers invited to participate, and they are the ones to approve the final content. Brands actually don't get to see what's going to be posted on their behalf. Not by default, anyway. They can pay extra for the "Double Check Feature," which is a pretty fancy name, but still means you're getting charged to not leave editorial control of your branding up to some disinterested third party.
Still, it's safe to assume that most campaigns happen as Buzzoole promises. They are created, started, and completed; buzz is created; engagement rates are noted. There isn't much in the reports beyond the basic metrics—reach, engagement, influencer performance—which makes sense given Buzzoole's vague mission to connect brands with influencers and generate buzz. Buzz is kind of an intangible thing.
The best way, then, to see if Buzzoole is working for brands is to look at what customers have to say. Again, there isn't much in the way of case studies or customer testimonials. And Buzzoole's own year-end accomplishments blog post is light on actual accomplishments, instead posting stats mostly about trends on the platform, like "Lifestyle" is the most popular category. On the landing page for brands they list, among other stats, that they've run 1,308 campaigns for 827 customers. That's not a great rate of returning customers: 481 campaigns were repeat business, but that also means that 346 (42%) gave it a shot and didn't come back.
Compare that with indaHash, which does essentially the same thing as Buzzoole. Since their launch in January of 2016, they've conducted 1,009 campaigns with about half the amount of customers. In other words, within this automated niche of influencer marketplaces, the competitor has all the buzz.
---
Conclusion
I was about three-quarters of the way through writing this review when I received an automated outreach email from Buzzoole, maybe triggered because I'd had an account for a week and still hadn't booked a campaign. The email's purpose was to give me more information about the company, it said. My heart sank when I read this:
We have launched a new version of Buzzoole for Brands.
Had my entire review become moot? Would I have to start over? I clicked on the link to see what was what. My browser was a directed to a blog post on Buzzoole's website, which welcomed its readers to the "New Buzzoole for Brands Homepage!"
The blog post was dated July 14, 2015. And that right there sums up where this company is at better than anything I could write in a more formal conclusion.
Buzzoole Review
Search Precision

Management Tools

Interface/Ease of Use

Reporting/Analytics