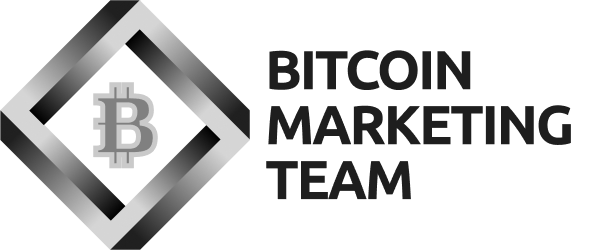 The Bitcoin Marketing Team is a boutique marketing agency for cryptocurrency firms, originating from the gaming industry. With a team of professionals experienced in handling both gaming and blockchain technology, the agency offers a one-of-a-kind approach to communications and informed marketing.
The Bitcoin Marketing Team showcases cutting-edge services in digital marketing, advertising campaigns, and omnichannel communications for clients like Coin Mate, Brave New Coin, and Aventus.
Founded in 2014, it takes pride in being of the first cryptocurrency marketing agencies in Europe. To ensure optimal quality of marketing and audience engagement, the agency works with a few clients at a time.
The company leverages its accumulated experience in the gaming industry to boost brand awareness and generate traffic. Positioning clients against competitors enable brands to raise opportunities and pique the interest of potential leads.
The Bitcoin Marketing Team offers straightforward marketing and content strategy for easy onboarding of clients. Brands vouching for satisfactory results from the agency's marketing efforts include Aventus, Bitcoin Pay, Coin Mate, and Dasset.
The agency specializes in marketing in the following areas:
Services:
Digital Marketing
Content Strategy
Website Optimization
Consultation
Omni-channel Media Marketing
Email Marketing
Analytics and Insights
Brands we have worked with: