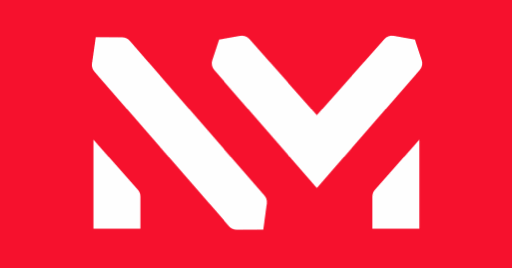 NEWMEDIA, founded in 1996, is a full-service digital agency that offers a number of key services like web design and development, user experience (UX), and branding, in addition to digital marketing. In 2020, Upcity and Clutch ranked them in the top 1% of full-service digital agencies not only locally, but also globally, helping to cement their position as one of the global leaders in digital marketing.
Armed with more than 20 years of experience and a holistic approach, their web design process sets them apart from many other agencies. Their team of designers and SEO experts knows how to focus on performance as well as aesthetics to create clean websites that will gain the approval of both users and search engines.
To market websites and companies online, they offer a wide range of digital marketing services that include paid media, SEO, as well as social media. Their team of marketers and content creators follows a collaborative attitude whenever working with clients to help them exceed their goals online.
To date, they've worked with more than 500 clients across 50 industries to complete thousands of projects. The agency's previous clients include several global names like PostNet, Delta, Ford, and CBS. Not only have they've worked with enterprise clients, but they're also more than happy to partner with startups, nonprofits, SMBs, brick-and-mortar stores, and educational institutions.
The agency specializes in marketing in the following areas:
Services:
Digital Marketing SEO/SEM/PPC
Web Design
Strategy and Consulting
Social Media Services
UX
Mobile App Development
Pay-per-click Management
Email Marketing
Brands we have worked with: