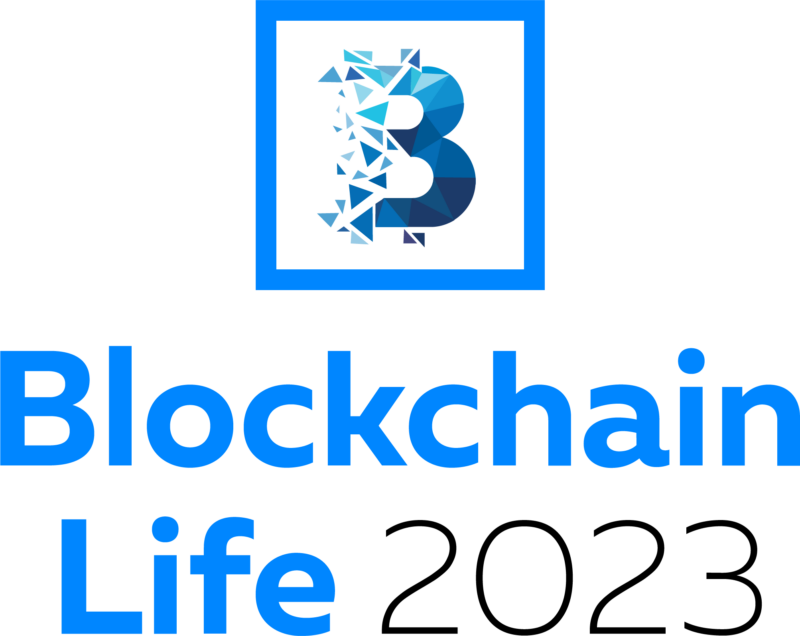 The 10th Global Forum on blockchain, cryptocurrencies and mining Blockchain Life 2023 takes place on February 27 - 28 in Dubai. Having started in 2017, the forum quickly became one of the TOP-3 events worldwide in the cryptocurrency industry.
Topics
Implementation of blockchain technology in international business
Blockchain and government: taxpayer's dream?
Types of blockchain platforms and their application features.
Risks and limitations of blockchain technologies.
Tokenization in real estate.
Blockchain in the banking sector.
Technology development prospectives: 2023.
Opportunities and possibilities for cross-chain ecosystems.
Impact of blockchain technologies on the labor market.
What are Tier1 crypto funds investing in for 2023?
Altcoins. Which ones to choose for investments in the nearest future before they go to the moon.
Bitcoin cycles. What's next?
Trading and investment. Advices, tools, and recommendations from leading traders and analysts from top funds.
Institutional investors' impact on the crypto industry.
Crypto industry legalization. World practice in 2023.
Futures contracts, options and margin trading on top exchanges.
Electronic wallets in 2023. How to store cryptocurrencies safely?
Legal aspects of cryptocurrencies circulation.
Investing in mining as an alternative to investing in tokens.
Equipment placement: the best countries and regions.
Best manufacturers of mining equipment in 2023.
Proof-of-Work vs Proof-of-Stake and other consensus algorithms.
Future of mining till 2030. What to expect in the nearest future?
Alternatives in the mining industry: green mining, mining on hard discs, etc. The future of mining.
Technological solutions for mining industry.
Venture investments in mining companies.
Tokensales: how to invest, first steps.
Key features of successful crypto startups.
Global Move-to-earn trend: case analysis.
How can a startup attract funds and private investors? Legal aspects of the fees.
How to create a successful crypto fund. What to start with?
How to place your token on the exchange and manage its value?
Project marketing in 2023. Which factors affect funding?
Perspectives and possibilities of DeFi cross-platform
Development of Play-to-earn and Metaverse directions. Symbiosis of the digital economy and the world of computer games. How to find and invest in the best projects in the most innovative areas?