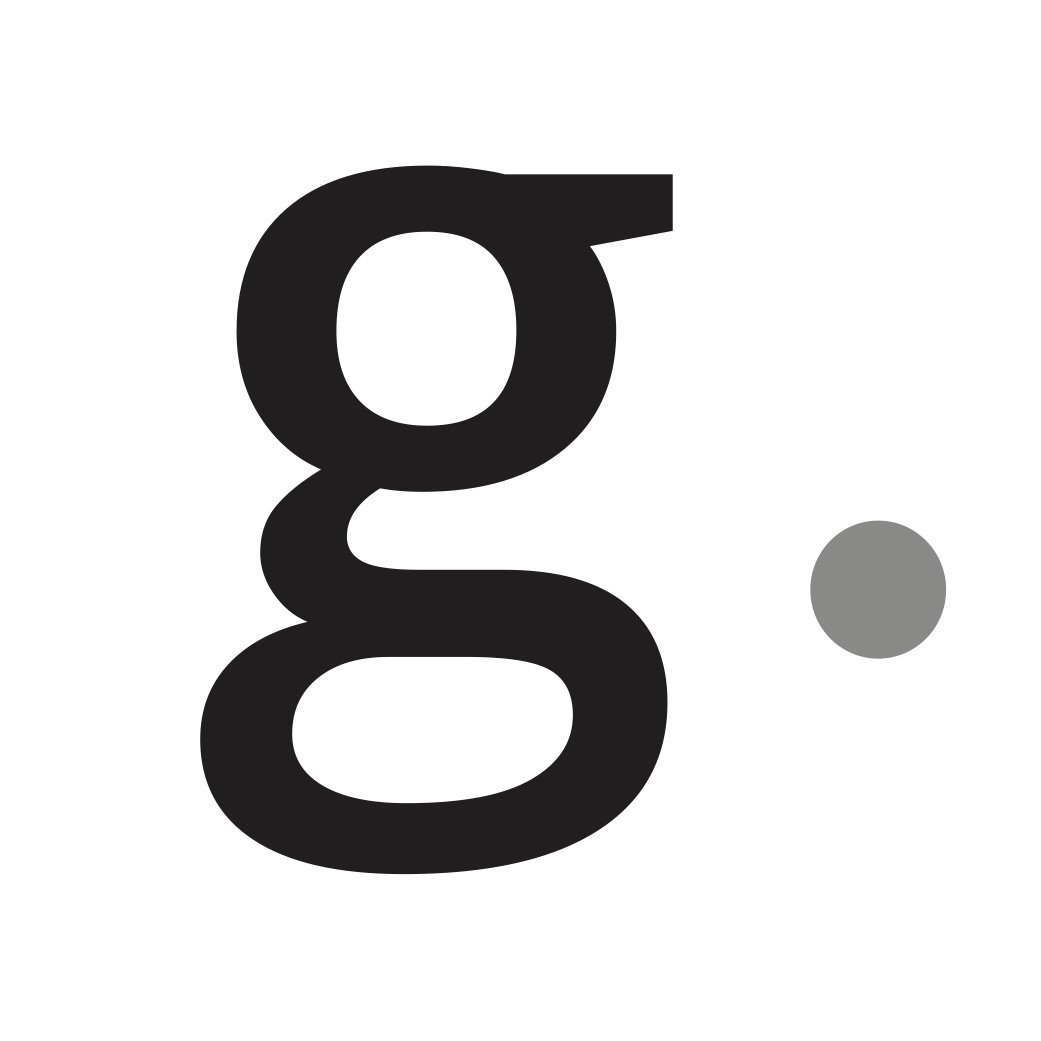 Gleam Solutions, the partnerships and consulting arm of Gleam Futures, specializes in executing high-end influencer programs for brands that are interested in a more refined digital marketing approach. Gleam Solutions has spent over a decade navigating the crowded and complicated world of influencer marketing, securing high-quality influencers for brands to provide upscale content offerings that over-index in performance and consumer purchase intent.
Gleam Solutions specializes in brokering agreements with celebrities and influencers who create best-in-class content, distinguishing the directives and goals of our brand partners. We harness over a decade of experience in building people, brands, talent and businesses to deliver effective, creative and innovative campaigns for brands, with a robust targeting focus on contextual relevance, audience demographics, and interest affinities.
Our 360-degree offering consists of six key pillars:
-Strategy
-Creative
-Talent Selection + Vetting
-Campaign Delivery
-Distribution
-Reporting
This approach combines data with our unparalleled expertise informing talent-led strategies, making it possible to launch elevated digital-native programs, as well as integrate seamlessly into more traditional marketing channels.
Services:
Influencer Marketing
Social Media Marketing
Talent Management
Full Service Production
Offices:
Los Angeles, London
Brands we have worked with: