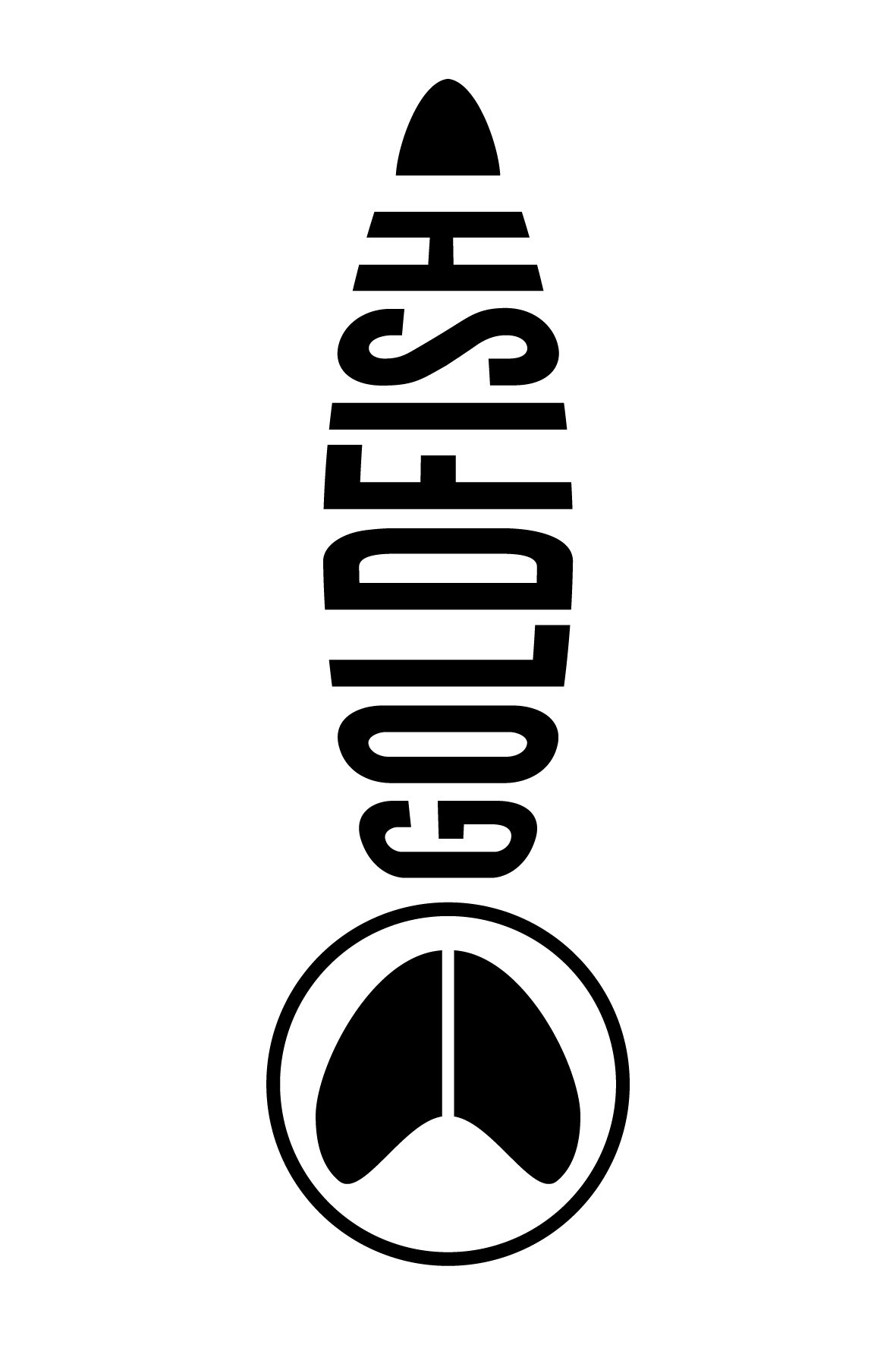 Goldfish is a pioneer and expert Influencer Marketing agency in Latin America. Our proposals are created to achieve the specific business goals of our clients, leading pay per results models. We go beyond connecting brands with content creators and celebrities; we provide strategy, creativity, influencers discovery, qualification and real time report. Goldfish has been in the market for 6 years and have worked with +300 clients in the region from our offices in Colombia and México. Some of our main clients are: Procter & Gamble, AB Inbev, Samsung, Uber, Coca-cola, Pfizer, Mercado Libre and Rappi.
Goldfish, as an Influencer Marketing agency, is your brand ally for content marketing strategies. Our objective is to generate ROI for your brand, paying influencers only for their results and always aligned with our clients business needs.
We offer Brand Ambassadors for your brand
We create content formats in the influencers social networks
We generate content in brands digital platforms
We integrate influencers in ATL and BTL campaigns
We have connected +3.000 content creators with brands in Latin America.
Depending on the specific needs of each of our clients, we work with massive or niche influencers in all categories:
Beauty, Lifestyle, Moms, Foodies, Travel, Fitness, Child, Healthy life, Vbloggers, Technology, Gamers, Entertainment, Celebrities, Journalists, Pets, Books, Health, between many others.
The agency specializes in marketing in the following areas:
Services:
Influencer Marketing
Brands we have worked with: