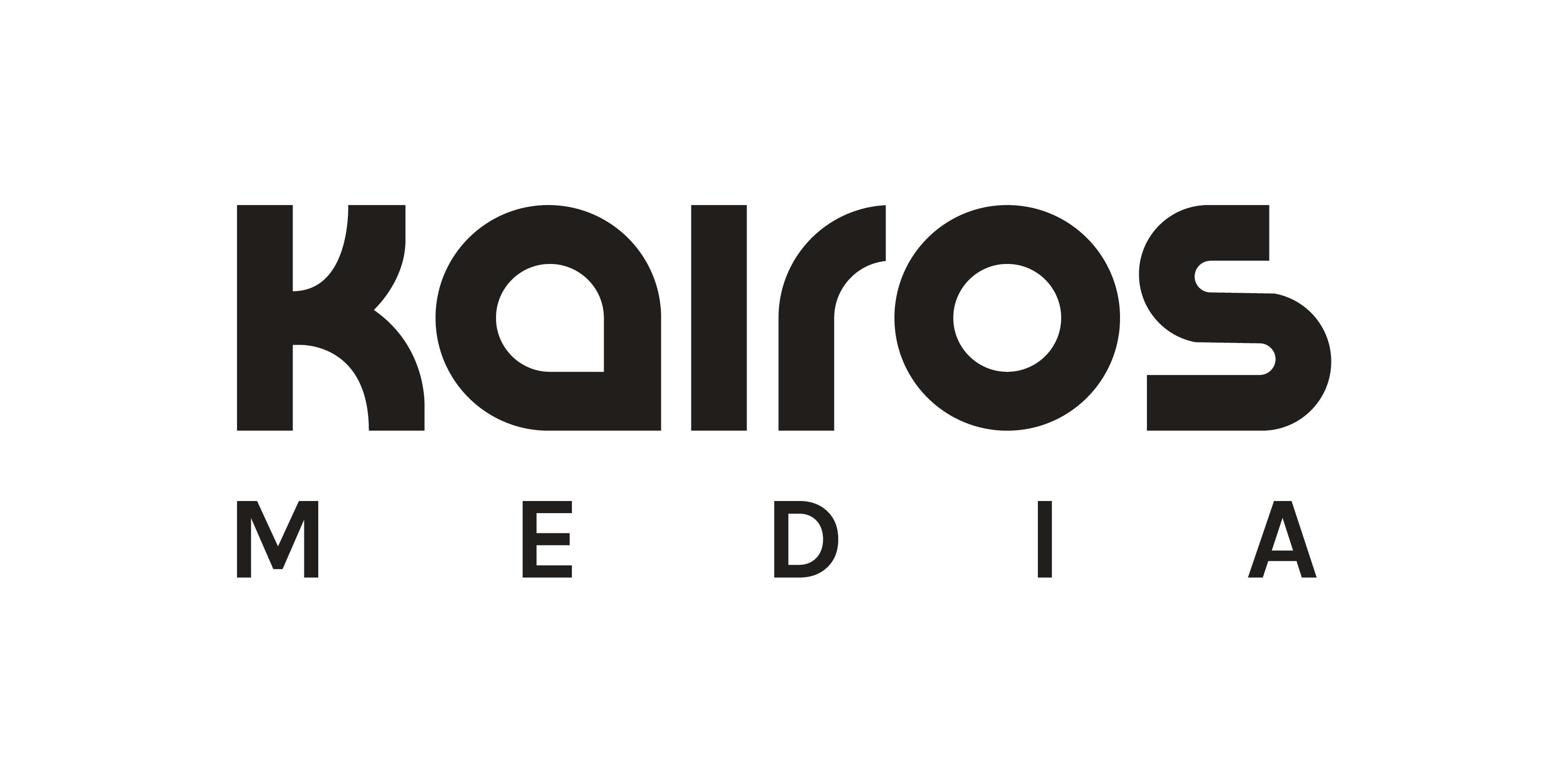 Kairos Media is an award-winning creative Influencer Marketing agency.
We specialise in data-driven performance marketing and guarantee results on every campaign, delivering sector-leading campaigns for a worldwide portfolio of brand partners:
A network of over 25,000 influencers, reaching 950 million people on a monthly basis
Generating in excess of 450 million views for our clients since 2015
Expertise in: Gaming, Fashion, Beauty, Fitness, Lifestyle, Travel, Sports and Gambling
We have been trusted by some of the worlds largest and most ambitious brands, including: Unilever, Bacardi, Tencent, Activision, KFC, Williams Martini Racing, Daniel Wellington, HiSmile, HelloFresh, Ubisoft, AKG, Intercontinental Hotels Group, Vodafone, Amazon and LG.
Exclusive analytics, the most powerful insights and the largest network of influencers globally, you are in safe hands.
Founded by "Influencer" content creators in 2015, we work, think and create like from the perspective of creators and know exactly what it takes to make an incredible impact on our clients business.
We are a global team, committed to delivering industry-firsts and inspiring, creating and pioneering every-day.
Get in touch to find out how we can transform your business.
This agency specializes in influencer marketing on the following networks
Services:
Influencer Marketing
Social Media Marketing
Digital Marketing
Content Marketing
Content Creation
Brands we have worked with: