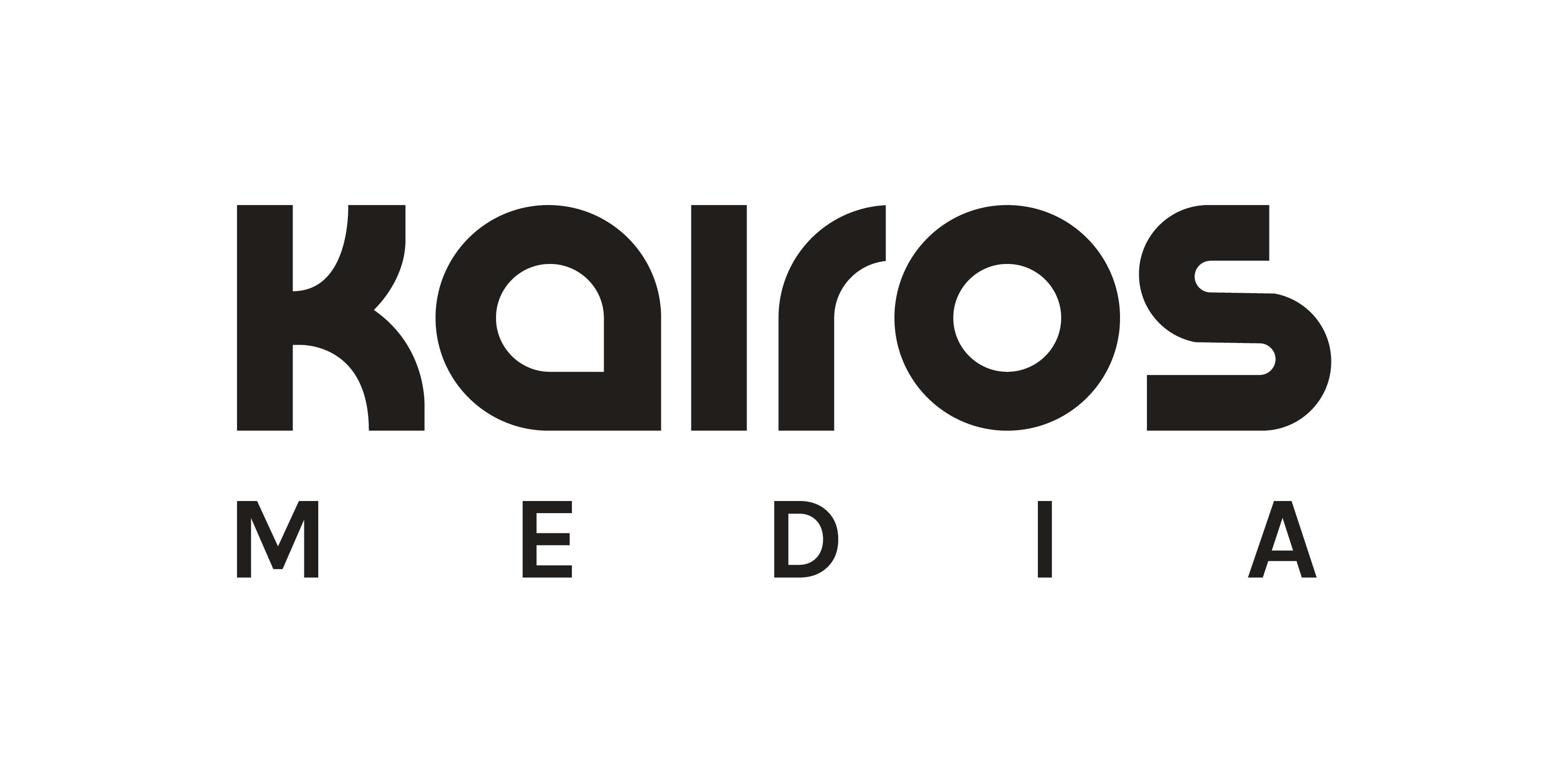 Kairos Media - We are a full-service digital communications agency with content creation, influencer strategy and media buying at the heart of what we do.
Starting from a University dorm and garden shed in June of 2015. Mike, a former Youtube content creator with over 300k subscribers, and Chris, formerly a director at Machinima, leveraged their knowledge and experience of the industry to begin building solutions for brands looking to market through social media and reach new audiences online, thus, the the very beginnings of Kairos!
3 years later, Kairos Media have long term relationships with over 14,000 influencers from the Gaming, Fashion & Beauty, Lifestyle, Travel, Fitness, Parenting and Esports industries.
This agency specializes in influencer marketing on the following networks
Services:
Influencer Marketing
Social Media Marketing
Digital Marketing
Content Marketing
Content Creation
Brands we have worked with: