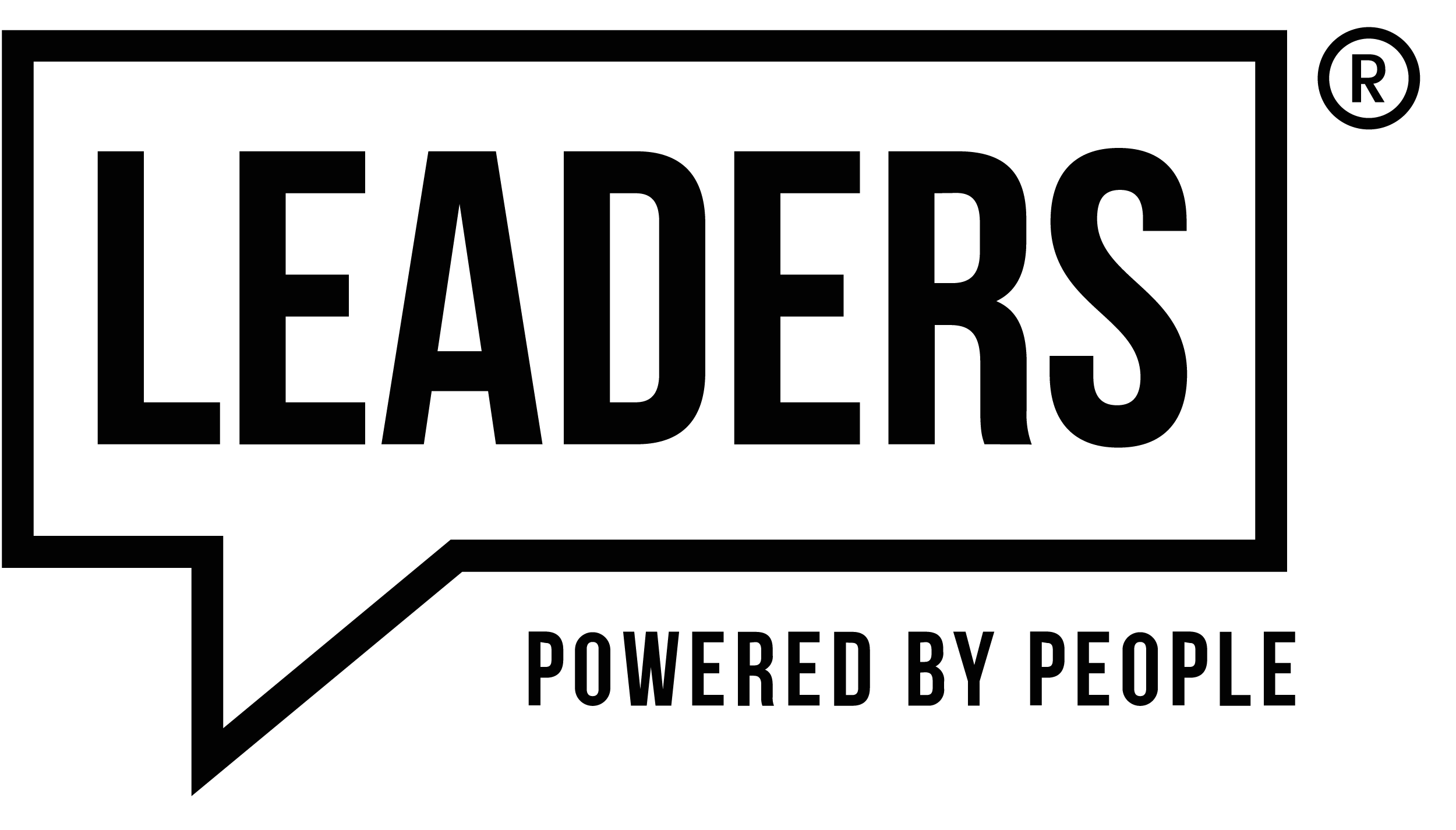 The Leading Agency for Digital Influencer Marketing and Social Commerce.
LEADERS is a revolutionary influencer marketing group. Established in 2009 – a year before Instagram was introduced to the world.
LEADERS helps brands engage and activate audiences worldwide through the best performing influencers. We develop and execute creative influencer marketing strategies to take the brands to the next level, based on KPIs that really matter: Sales
Our group's unique global partners network, methodologies and one of a kind technology, assist us in running effective campaigns for top brands all around the world.
This agency specializes in influencer marketing on the following networks
Services:
Influencer Campaigns
Social Commerce
Gaming
Branded content and Paid
Travel Activations
Social Media Management
Talent Management
Event Production
Content Contraction for Social Networks and eCommerce
Editing and Post Production
Facebook Groups Activation
Ambassador Programs
Tiktok Challenge Experts
E-commerce Creation
AR effect filter creation and 3D modelling
MetaVerse and NFT campaigns
Offices:
USA, Canada, Germany, Spain, Thailand, India, Indonesia, Philippines, Australia, United Kingdom & Hong Kong
Brands we have worked with: