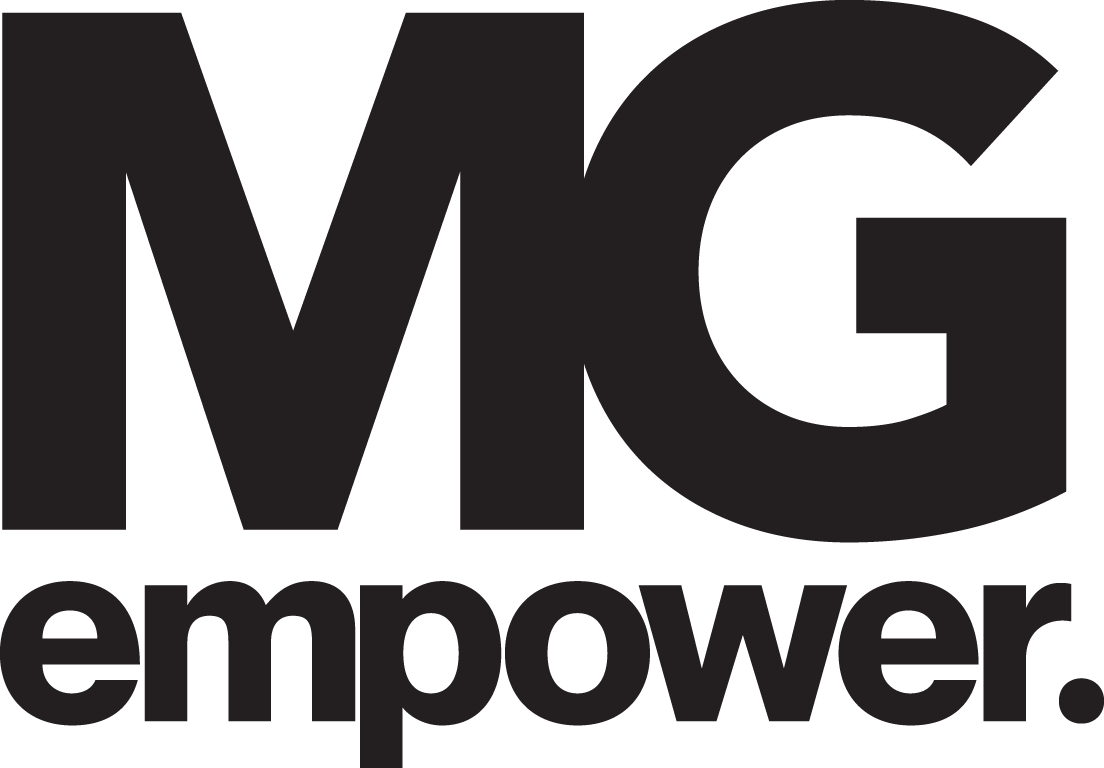 Global Influencer Marketing Agency. Storytelling is in our DNA. We empower your brand to go above and beyond. 
MG Empower is a global influencer marketing agency that empowers brands to go #AboveAndBeyond.
We help brands grow their businesses, reach new audiences and make an impact with digital and influencer marketing.
We believe in the power of people to drive business value through social, experiential and innovation. Our 360* approach to brand storytelling and co-creation overcomes the initial brief and encourages greater ROI.
MG Empower is present in five global markets: Europe, LATAM, USA, SEA, India and Russia. It allows us to offer a diverse team - strategic, innovative and results-driven with a personal human touch on every project.
The agency specializes in marketing in the following areas:
Services:
Influencer Marketing
Social Media Marketing
Digital Marketing
Full Service Production
Offices:
London, Sao Paulo and New York
Brands we have worked with: