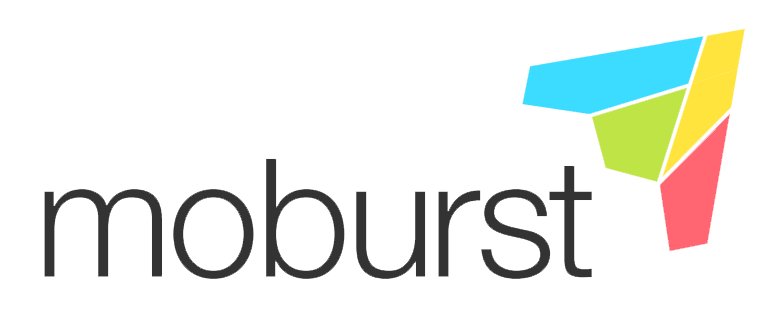 Harness the power of influencers to achieve your growth goals with Moburst, a leading global performance influencer marketing agency that helps brands over-achieve their goals and become category leaders.
Our influencer marketing experts handle every step of the way, from research to locating the right talent based on strict data of performance metrics. We build a brief for the influencers, inspiring them with key messages about the brand, helping with creative and editing all the way to reporting and data-driven attribution. We also help with repurposing the content to create multiple other assets such as ads to drive better media results at scale.
In the past year, Moburst has completed hundreds of campaigns and won several awards, including the 2021 Most Effective Video Campaign by the Masterclassing Awards. We've worked with category leaders and the up-and-coming startups including Google, Samsung, Robinhood, Calm, Dropbox, Bumble, Playtika, and many other brands you haven't heard of (yet).
The agency specializes in marketing in the following areas:
Services:
Influencer Marketing
User Generated Content
Social Media Marketing
Social Media Management
Digital Marketing
Talent Management
Full Service Production
Offices:
New York, Tel Aviv, San Fransisco, London
Brands we have worked with: