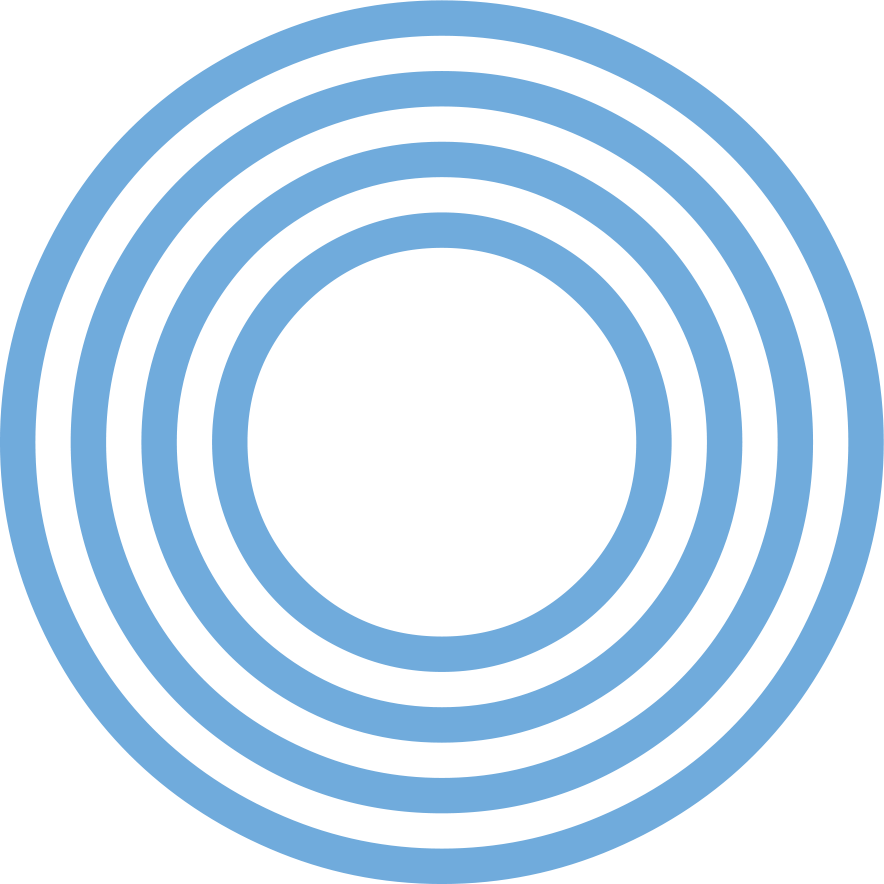 Obviously is a global leader in influencer marketing. Powered by our proprietary technology platform, we are a full-service agency that offers exceptional influencer marketing for the world's iconic brands. We set strategy, execute campaigns, and build authentic partnerships in the social space.
Since launching in 2014, we've been transforming the way brands build and engage their audiences. With a network of over 400,000 influencers, we work with our clients to scale and customize every aspect of their influencer marketing campaigns. From driving foot traffic to building name recognition to generating buzz around the latest product launch, we tailor each campaign to meet a need, no matter how niche.
Our clients include icons such as Google, Coca-Cola, Sephora, and Lyft.
This agency specializes in influencer marketing on the following networks
Services:
Influencer Marketing
Talent Management
Offices:
New York, Los Angeles, San Francisco, Paris, Sydney
Brands we have worked with: