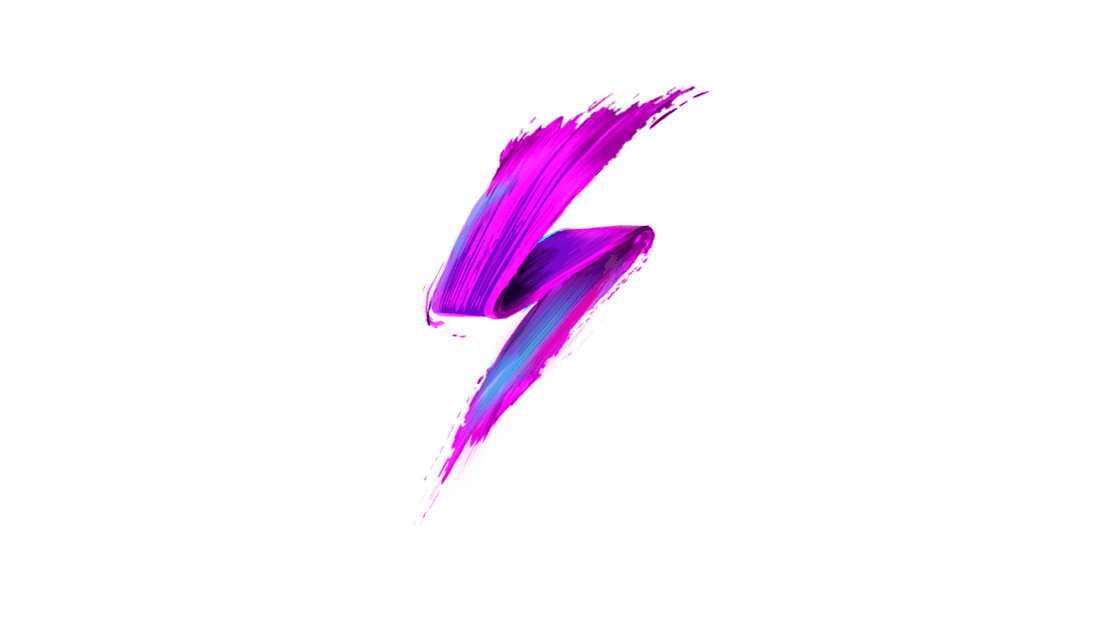 We understand attention. What began as an influencer marketing agency has transformed into a global social agency built to help brands untangle the complex interplay of social media platforms, influencer marketing, paid media and advertising, whilst guaranteeing results for our clients.
Founded by social natives, our journey began at the dawn of Facebook and YouTube, creating our own content and telling the stories we wanted people to hear. We've had one hell of a ride to get to where we are today, with more twists and turns than you could ever imagine – ask James about it one day!
As social platforms evolved, so did we, shaping trends, growing communities and studying social culture as we developed, through to today's world, where we are one of the world's leading global social and influencer marketing agencies.
Why are we called Socially Powerful? Simple. We act as a strategic partner to the world's most incredible brands, leading the way to stay relevant, be engrained in global culture and be interesting, all at the fast pace of social media. At our core, we believe in the power of social media, communities and creative storytelling.
The agency specializes in marketing in the following areas:
Services:
Influencer Marketing
Social Media Management
Paid Media
Video Production
Talent Management
Social Strategy
Creative
Social Commerce
Offices:
London, New York, Beijing
Brands we have worked with: