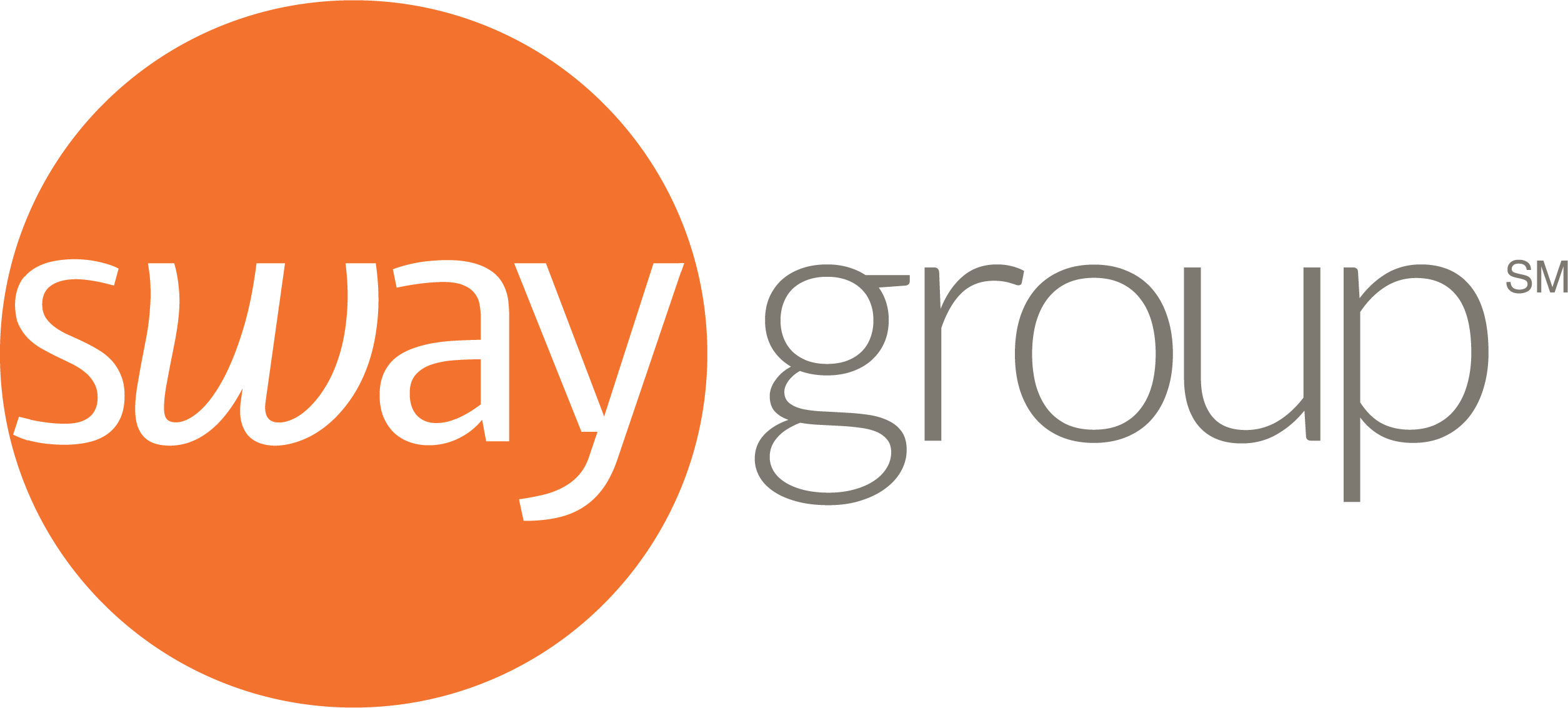 Sway Group delivers the influencer strategy and ROI your brand is looking for. Our network of 30K US and Canadian-based influencers consistently produces top-quality branded content that beats the industry engagement rates. We offer handpicked talent, guaranteed social engagement minimums, and real-time performance metrics.
Sway Group is your full-service influencer marketing agency partner for creativity, data-driven insights, and in-depth platform and cultural knowledge. Whatever your business goals may be, Sway Group is uniquely qualified for reaching your target audience in today's crowded digital environments.
Guaranteed Results. We develop and execute exceptional influencer marketing campaigns that consistently yield up to 3x the industry engagement rate, with guaranteed social minimums and measurable results. (Standard programs begin at $30,000 - $50,000).
Dedicated Influencer Network. Unlike most agencies, we have our own diverse network of over 30K authenticated influencers (spanning all social platforms and content verticals) who are experts in sharing high-performance branded content. We only work with North American-based content creators.
Full Transparency & Reporting. Our clients have access to our proprietary dashboard, which provides a complete picture of audience demographics and historical performance for prospective influencers, along with campaign performance metrics in real time.
Unparalleled Service and Quality. When you partner with us, you get a full team of passionate experts dedicated to your business goals, including an Account Director, Campaign Manager, multiple Influencer Management and QA staff, and an Insights & Reporting team.
Paid Amplification. Campaigns include layered social and programmatic advertising strategies that deliver the top-performing influencer content to your target audience.
Recent Awards: Chief Marketer 200: Top Marketing Agencies of 2020 and 2021, PR Daily Social Media, PR Daily Niche, Gold & Platinum Marcoms and Digiday Content

Sway Group is a 100% women-owned and operated organization. Please reach out for a free strategy session.
This agency specializes in influencer marketing on the following networks
Services:
Influencer Marketing
Social Media Marketing
Social Media Management
Full Service Production
Offices:
Corde Madera, CA
Brands we have worked with: