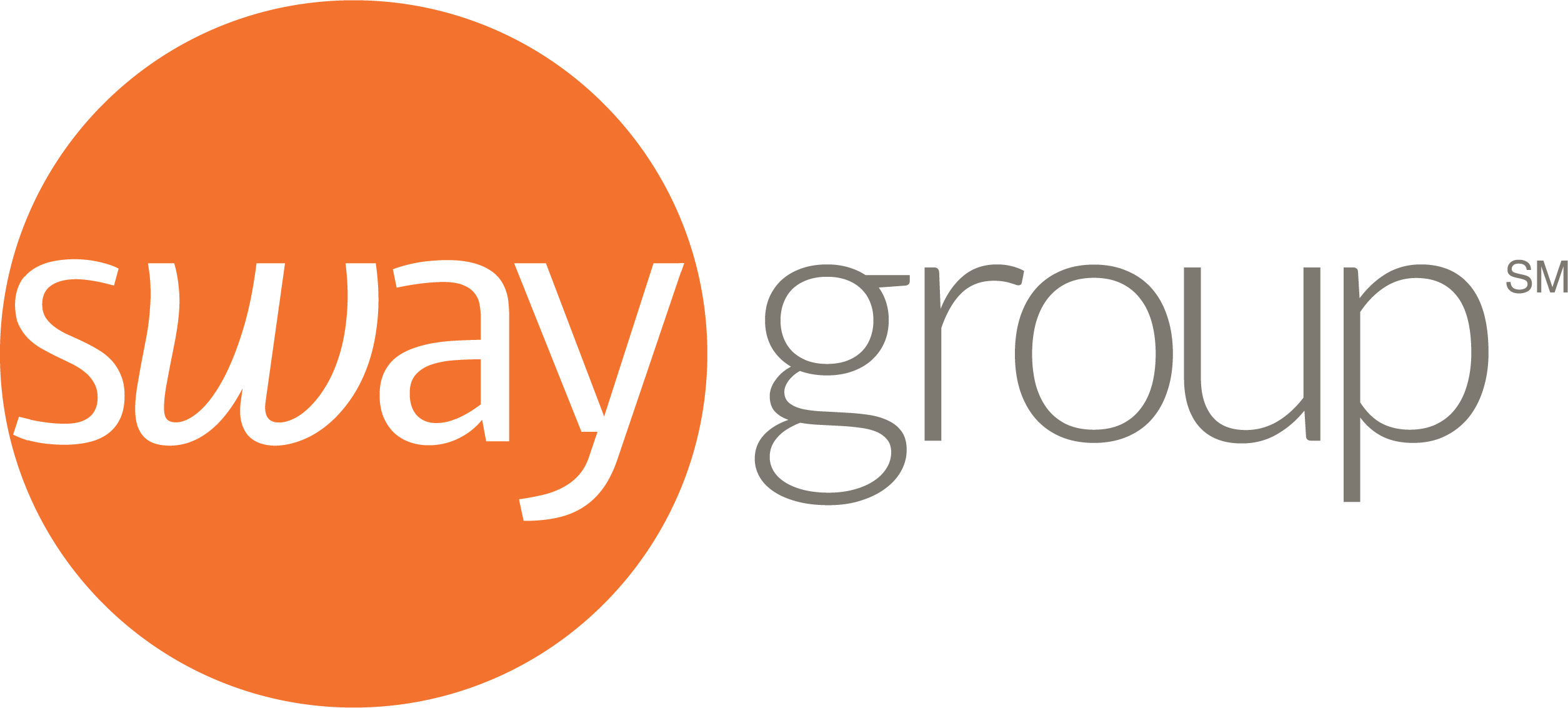 At Sway Group, we're more than an influencer marketing agency, we're part of your team: a full-service partner and veteran in the space that delivers influencer and content marketing programs with measurable, guaranteed results- every time.
Sway Group is your partner for exceptional, influencer-driven marketing programs. We work with you to understand your business needs, campaign KPIs, and target consumer mindset in order to develop a comprehensive program that will produce the results you're looking for.
- Influencer Campaigns: From research to recruitment to reporting, we handle every aspect of your influencer program. All campaigns are supported by our client facing dashboard which provides a complete picture of the influencers' audience demographics and historical performance prior to a program's start and then accurately measures program performance with first-party data.
- Social Content Studio: Our in-house creative team provides original, on-trend photos, video and copy for your use anywhere you need.
- Social Media Management: Let us take the guesswork out of how to engage your audience by creating an editorial calendar for your social channels targeted at growing your community of followers and keeping them engaged.
- Shopper Marketing: We connect brands, retailers and consumers to create meaningful in-store experiences through customized promotions with a clear call-to-action.
- Workshops: Single to multi-day customized training sessions that allow you to optimize how you plan, activate and measure influencer programs.
This agency specializes in influencer marketing on the following networks
Services:
Influencer Marketing
Social Media Marketing
Social Media Management
Full Service Production
Offices:
Corde Madera, CA
Brands we have worked with: