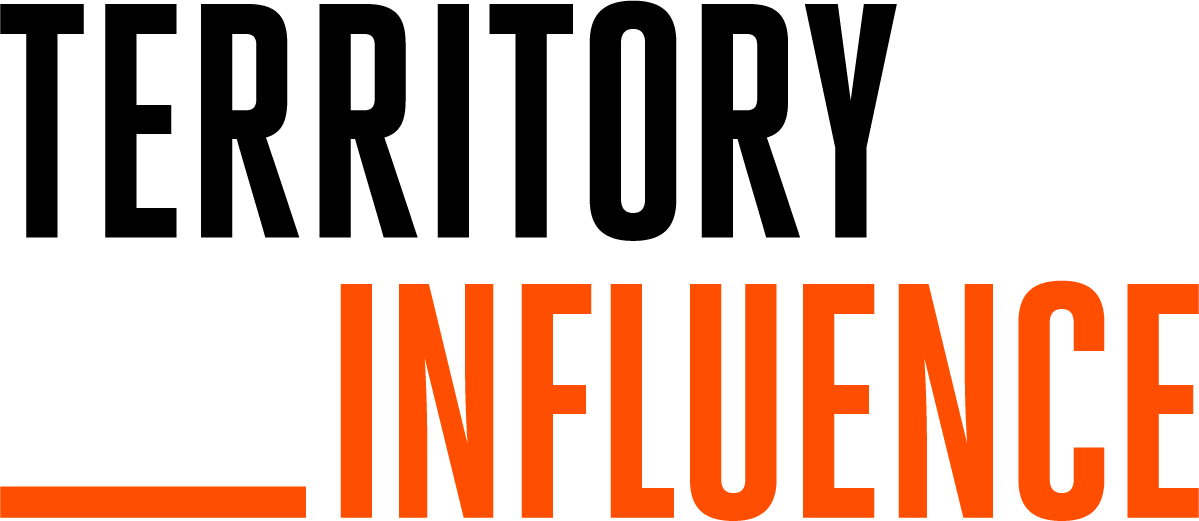 TERRITORY Influence is the leading full-service Influencer Marketing partner in Europe. Part of Bertelsmann Group, the agency has a strong offline & online expertise with more than 3,600 campaigns over the past 17 years. Its mission is to place humans at the core of marketing strategies by providing the best solutions for brands to collaborate with Nano, Micro, Macro, or Star Influencers. With its platforms (TRND & InCircles) or whitelabel service, it sets no limits for its clients such as P&G, L'OREAL...
"We develop and realize custom-fit solutions that include the entire influencer spectrum. Our specialized teams are looking forward to any challenge and are able to solve it on the basis of their broad experience and our own scalable technologies. Fast, efficient, and targeted." Stefan Schumacher, Managing Director TERRITORY Influence
The agency specializes in marketing in the following areas:
Services:
Strategic Consulting
Influencer Analysis
Campaign Management
Technology & SaaS
Community Management
Media Boost & Retargeting
Offices:
Munich, Hamburg, Paris, Barcelona, Madrid, Budapest, Warsaw...
Brands we have worked with: