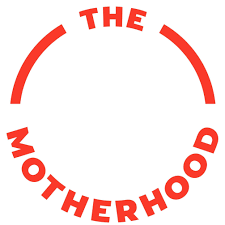 The Motherhood is a full-service influencer marketing firm staffed by PR agency veterans and has a proven track record of producing strategic campaigns that blow industry averages out of the water. Every campaign delivers the best in hands-on influencer research, identification and vetting through content creation, compliance and reporting. We take on the most complex and time-consuming tasks, giving our clients an extension of their team that manages every detail.
Having created one of the first influencer campaigns, we wrote the playbook on influencer strategy. Our clients get the benefit of 15+ years of experience and the best practices. We've brokered 10K partnerships and 100% of our campaigns have social engagement rates that surpass industry averages.
We have PR roots and agency backgrounds, which means we understand, anticipate & respond to the shifting demands of PR, marketing, tight deadlines and the need for strategic, holistic thinking. We have expertise in highly regulated industries and are well-versed in compliance protocols.
As a boutique agency, we execute with a hands-on approach, not automation. We find target-right influencers based on a brand's most important criteria, no matter how specific. Our human approach to vetting means we can evaluate against criteria that even the best influencer marketing platform cannot.
The Motherhood is a Women's Business Enterprise company.
The agency specializes in marketing in the following areas:
Services:
Full-service influencer campaign management
Influencer Identification and Vetting
Content Creation and Amplification
Robust Campaign Measurement and Analysis
Risk Mitigation & Custom Compliance Protocols
Offices:
Pittsburgh, Pennsylvania
Brands we have worked with: