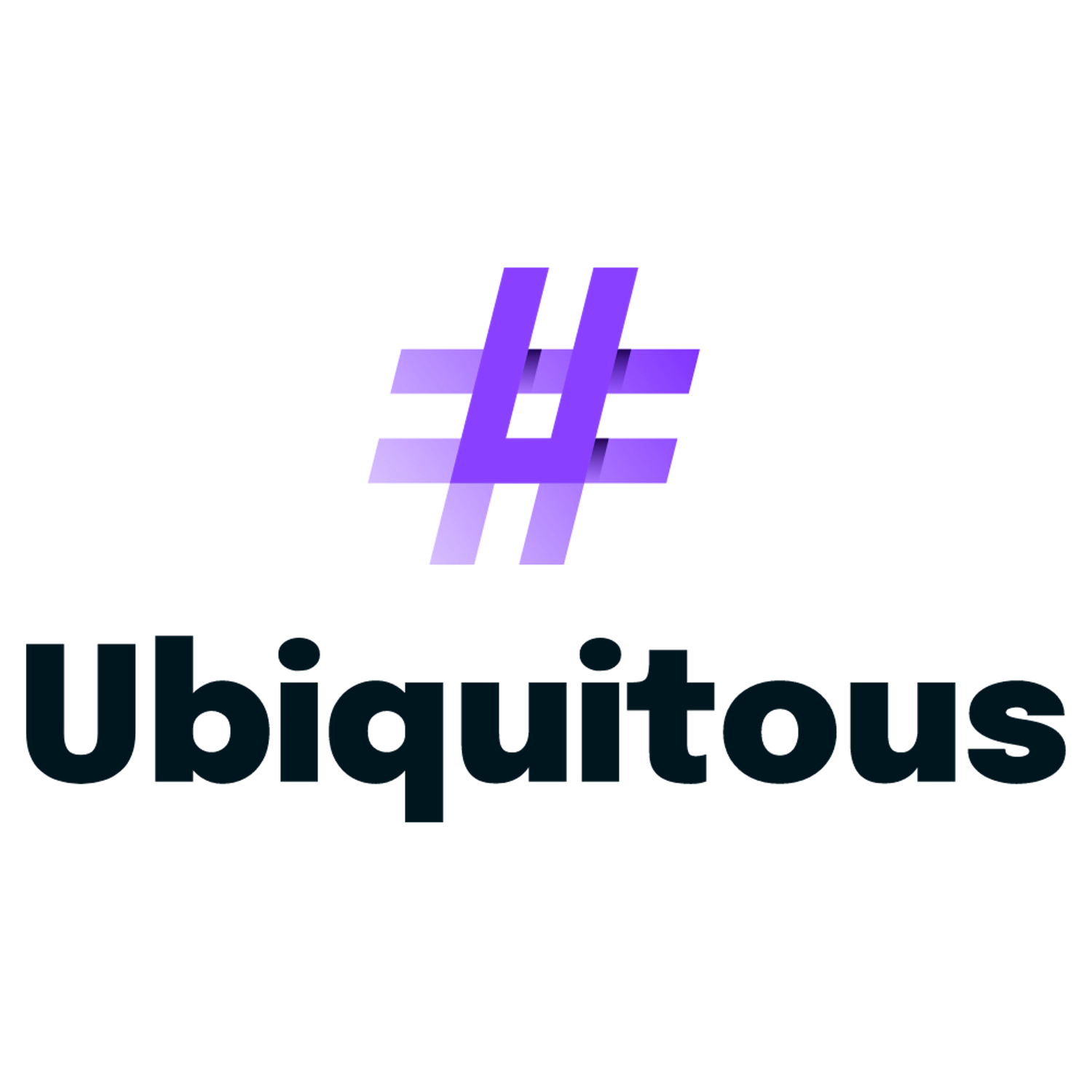 Ubiquitous is the first tech-driven, managed marketplace that unlocks cross-platform influencer marketing for brands and creators, specifically the complex channel that is TikTok, by fully automating every step of the process. Utilizing the largest TikTok creator network in the world, brands benefit from an end-to-end partner that manages everything in influencer marketing campaigns from the strategy to execution to optimization.
In a past life, I was the VP of Marketing at a company called Bellhop.
Somewhere along the line, I heard of a new social media platform that was "the next Vine" and decided to set aside a little bit of my marketing budget to see if I couldn't find success partnering with a few influencers on there.
I knocked on the doors of several self-proclaimed Influencer Marketing Agencies, only to find that… well… they all sucked.
So, I decided to take my TikTok influencer marketing efforts in-house and it worked. It worked so well, in fact, that I quit my job and started a company called Ubiquitous. It's been a little over six months and we've partnered with 250 brands and we've onboarded thousands of influencers (that collectively bring 3.8 billion followers) — all while managing tens of millions of dollars in ad spend.
The result? Magic.
Which, speaking of, let's create some magic together.
Alex Elsea
Founder & CEO of Ubiquitous
Services:
Brands we have worked with: