Social Media Marketing Benchmark Report 2022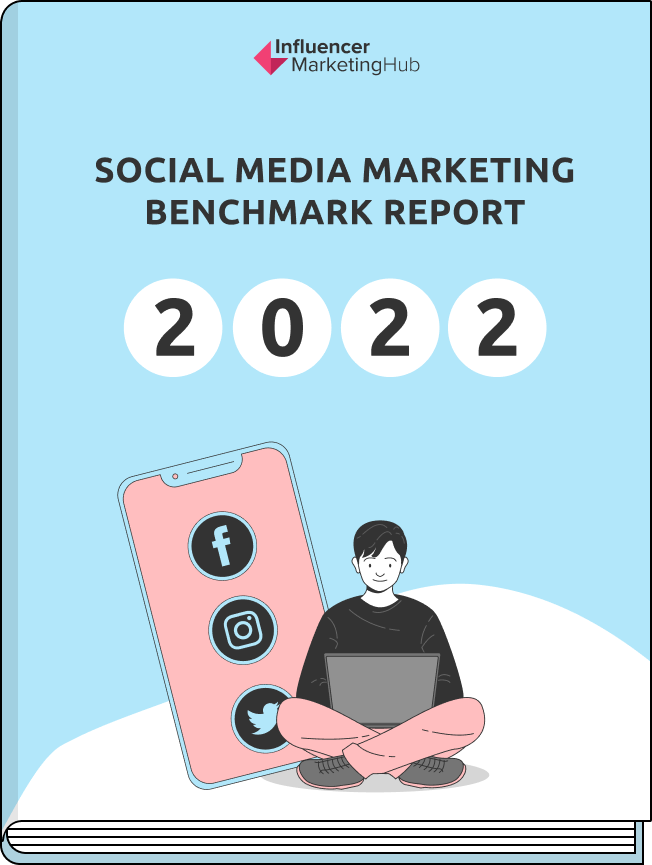 This report is a must have for digital marketers who are keen to know where social media is headed in 2022.
What you will get from this report:
Get access to the statistics and trends that can give your social media strategy a whole new direction.
Insights into how the pandemic shifted social media use and what you need to know to stay on top of those developments?
How are consumers connecting on social platforms?
What do online audience demographics look like and what are their online search behaviours?
Data and statistics on all the leading social media platforms.
The latest industry Benchmarks and much more!

Share a few contact details and we'll send a download link to your inbox