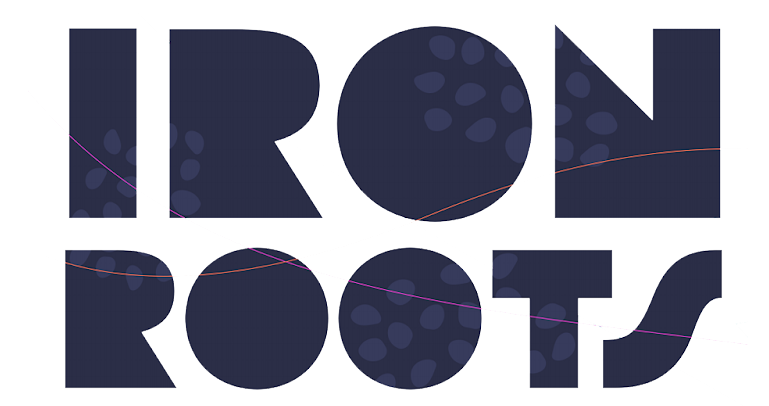 Iron Roots is an Austin-based, data-driven, creative shop whose specialty in acquisition utilizes unmatched strategies through paid and social channels. Clients range from fast-growing eCommerce companies to brands like Netflix, Gillette, Warner Bros, and hundreds more. The in-house tech the agency deploys, from bulk creative generators to budget allocation tools, creates a pathway for brands to reach new CPA lows.
Iron Roots is a leader in driving the most effective dollar-in-dollar-out customer acquisition strategies.
Founded in 2015 in Austin, TX, Iron Roots has worked with hundreds of companies including global brands like Netflix, Gillette, and Warner Bros.
Using incredibly unique processes for developing creative, audience targets, and allocation strategies, Iron Roots is pound for pound one of the top value-adding agencies in the region.
Services range from social to paid with a consulting arm for the entire customer funnel. With the support of in-house tech and a top notch team, the full service shop creates, deploys, and manages campaigns all in house.
The agency specializes in marketing in the following areas:
Services:
Social Media Management
Influencer Marketing
Digital Marketing
Talent Management
Social Media Marketing
Brands we have worked with: