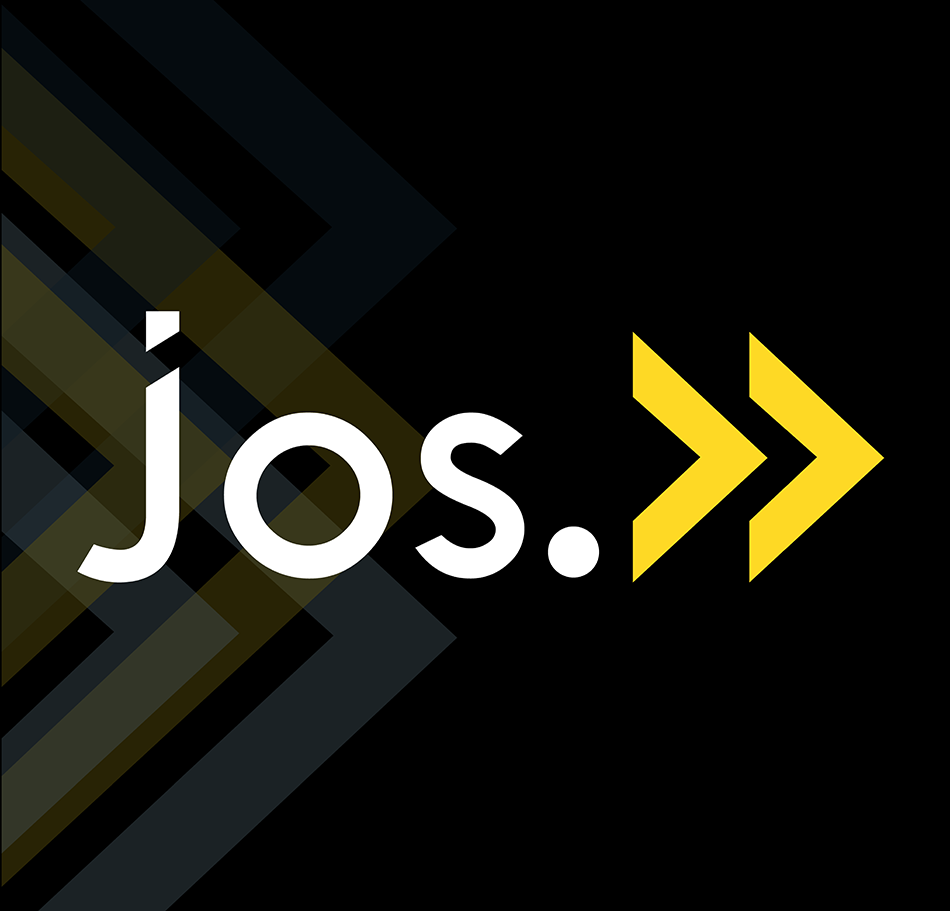 Did you know 80% of consumers find you online? Our marketing tactics seek out, find, and influence your ideal buyers in some novel and extraordinary ways. Our intelligence-based digital marketing services build and shape your customer's worldview and put you at the center of better outcomes for them.
What sets us apart is our dedication to using intelligence-based organic marketing and open-source intelligence (OSINT) to provide you with dramatic business results that stem from our ability to influence your future and current customers' behaviors wherever they are online.
More specifically: our unique and targeted approach to marketing combines; multiple channels, OSINT, F3EAD, and DEEP INSIGHT for actionable intelligence gathering, analysis, and implementation with a direct focus on you, the customer, while yielding predictable and measurable growth throughout our campaign with your brand.
The agency specializes in marketing in the following areas:
Services:
Content Creation
Email Marketing
SEO
Social Media Management
Facebook and Instagram Advertising
Video Marketing
YouTube Strategy
YouTube Optimization
Youtube Marketing
Influencer Marketing
YouTube Advertising
Digital Marketing
User Acquisition
B2B
LinkedIn Advertising
Social Media Strategy
B2B Influencer Campaigns
Social Media Content Creation
Organic Social Media Marketing
Public Relations
Market Intelligence
Offices:
London, New York, Atlanta Ga
Brands we have worked with: