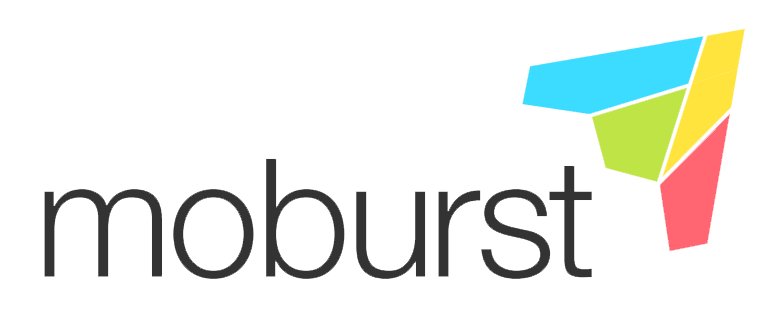 Moburst is a digital full-service, mobile-first marketing agency that helps companies to scale and become category leaders. We love solving the clients' tough digital challenges and firmly believe that creative thinking, advanced technology, and data, are the main drivers of success at scale.
Hundreds of companies, from startups to global brands, such as Google, Discovery, Uber, Samsung, Barnes and Noble, and Reddit have leveraged our services to enhance their products and maximize their KPIs
Every day, our team's mission is to innovate creative solutions that connect brands with highly targeted audiences that convert into loyal users..
Social and search is the fastest-growing area of our business, and we've designed it to generate equally fast results. Our global footprint means you get VIP support directly from the major platforms, as we work with each of the social and search giants through their global teams in Dublin, New York, San Francisco, and Tel Aviv to support our clients. We're a key agency for TikTok, a Premier Google Partner, and we work closely with partners from each niche to achieve unbelievable results for our clients.
Ensure your audience easily finds you, get yourself in front of potential customers, and leverage leading social media and search platforms to supercharge your growth.
The agency specializes in marketing in the following areas:
Services:
Content Creation
PPC Management
Email Marketing
SEO
Social Media Management
Facebook and Instagram Advertising
Video Marketing
YouTube Strategy
YouTube Optimization
Youtube Marketing
Influencer Marketing
YouTube Advertising
Digital Marketing
Social Media Marketing
Social Ads
Paid Ads
Branding
Ad Creative
Facebook Ad Buying
Google Ad Buying
Tik Tok Ad Buying
Pinterest Ad Buying
User Acquisition
Mobile App Performance Marketing
Ad Creatives Production
Website optimization
eCommerce
B2B
LinkedIn Advertising
Social Media Strategy
B2B Influencer Campaigns
Social Media Content Creation
Paid Social Creative Production
Organic Social Media Marketing
Market Intelligence
Offices:
New York, Florida, London, San Francisco, Israel
Brands we have worked with: