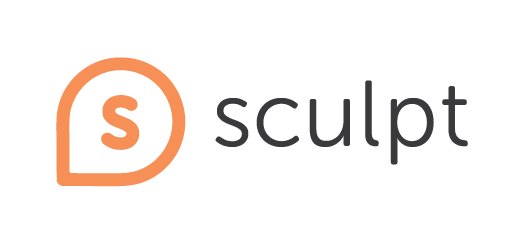 Sculpt is a B2B social media marketing agency. We help clients use paid and organic social media to reach their customers, inspire their advocates, and close more deals.
→ Paid Social Campaigns for Lead & Talent Acquisition
→ Organic Social Strategy & Content for Audience Growth & Advocacy
→ HubSpot & Chatbots to Align Social Sales
At Sculpt, we believe in handling B2B social the right way.
The way that fills the top of the funnel, empowers your employee/customer advocates, nurtures prospects, and brings an attributable ROI.
Learn more about how we win fans, stop thumbs, define brands, and drive growth at wearesculpt.com. 👋
You are probably a terrific fit if...
✅ You can define success — whether it's CAC or a strategic target
✅ You are post-launch, established, and know your customer well
✅ You have the human resources to work with us (so we don't bug the CEO)
✅ You are selling a service with high LTV
✅ You love dogs* 🐶
This agency specializes in influencer marketing on the following networks
Services:
Content Creation
Social Media Management
Facebook and Instagram Advertising
Brands we have worked with: