The Influencer Dilemma
Influencer. There are a lot of stereotypes about that title, but one thing can't be denied: you really do influence your followers. You're authentic, you're honest, and the reputations of brands across the world rest in your hands. For just that reason, brands have paid you to give a public "thumbs up" when you approve of a product or service they offer. Influencers like you have shown brands again and again how truly influential you are. After all, 63% of consumers say they trust your advertising about a brand more than a brand's advertising about themselves.
So, what's the issue? Well, influencer marketing has blown up and everyone is jumping on the bandwagon, saturating Instagram with branded content (product placements, giveaways, coupon codes, the list goes on). Influencers are the modern day celebrity entrepreneurs and the lifestyle is pretty compelling (flexible schedules, free products and services, all expenses paid vacations, the list goes on), so it's no surprise that everyone and their dog wants to be an influencer too. The result? There is a lot of noise, and it's becoming pretty difficult to get a message across.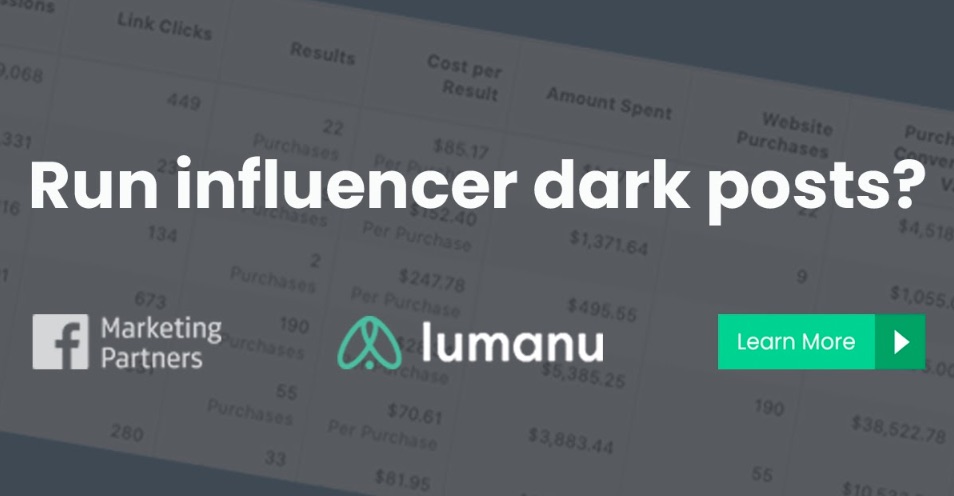 Organic posts don't perform as well as they used to
No matter how much your followers love you, they're likely getting tired of all of the promotional posts on your page. Not only that, but the Instagram algorithm is changing dramatically all the time and hindering your organic reach. Your followers' tired eyes combined with a rigid algorithm results in one big bummer: your organic posts don't perform quite as well anymore. In other words, brands don't get as much out of a post on your page as they used to, and your exhausted followers aren't so pleased either to see another #ad either.
---
Whitelisting: The Influencer Advantage in 2020:
---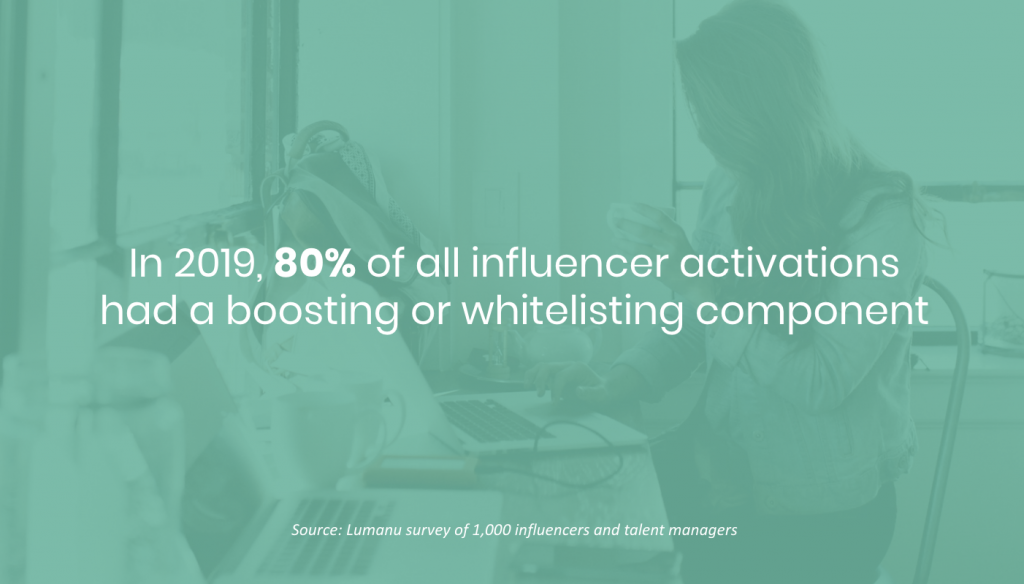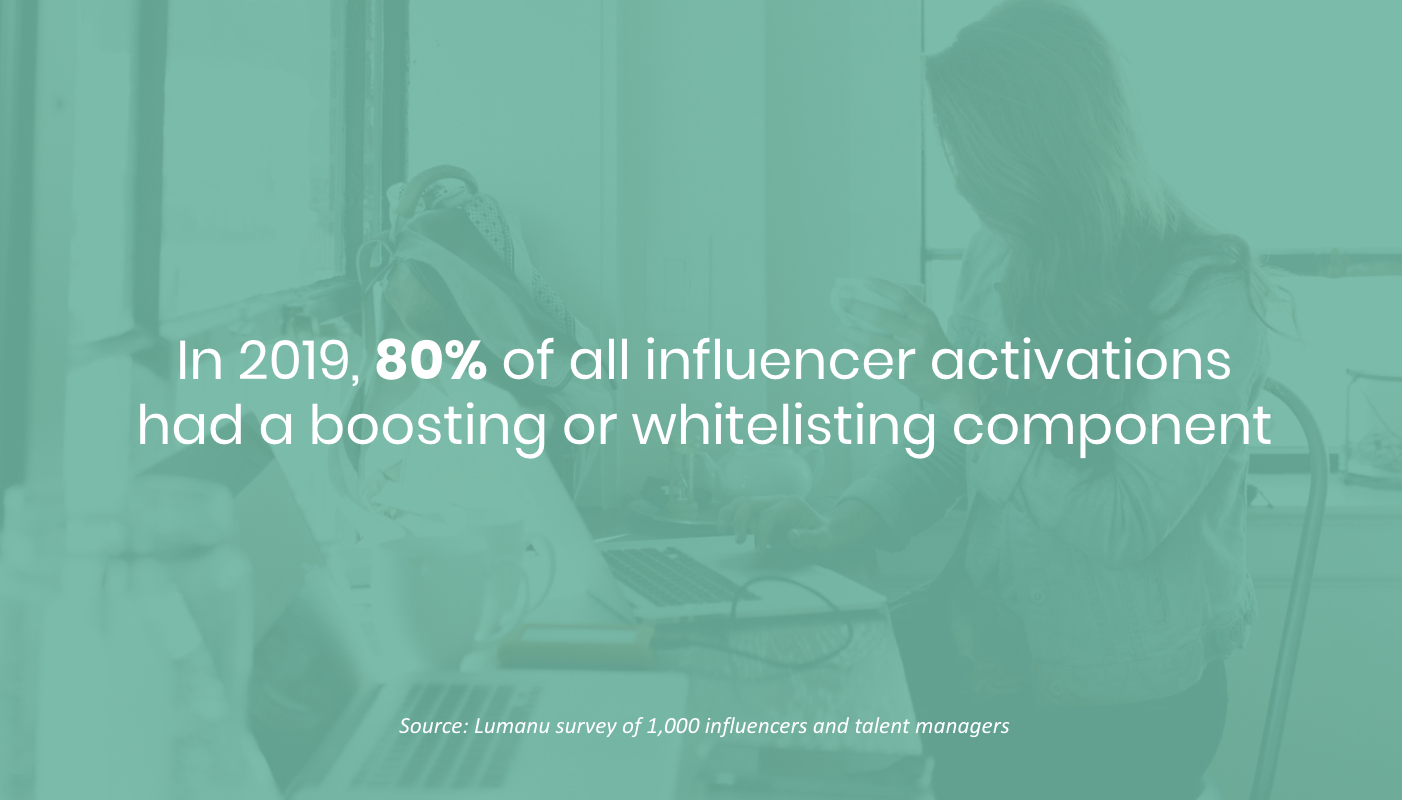 The Influencer Solution: Whitelisting
Enter whitelisting: your ticket to elite influence-ing in 2020. Some brands refer to whitelisting as "dark posting" or "gaining advertiser access," but know that we're all talking about the same thing here. In short, whitelisting is when you grant advertising permissions to your brand partners, giving both of you some pretty cool benefits. We've listed the top four below.
---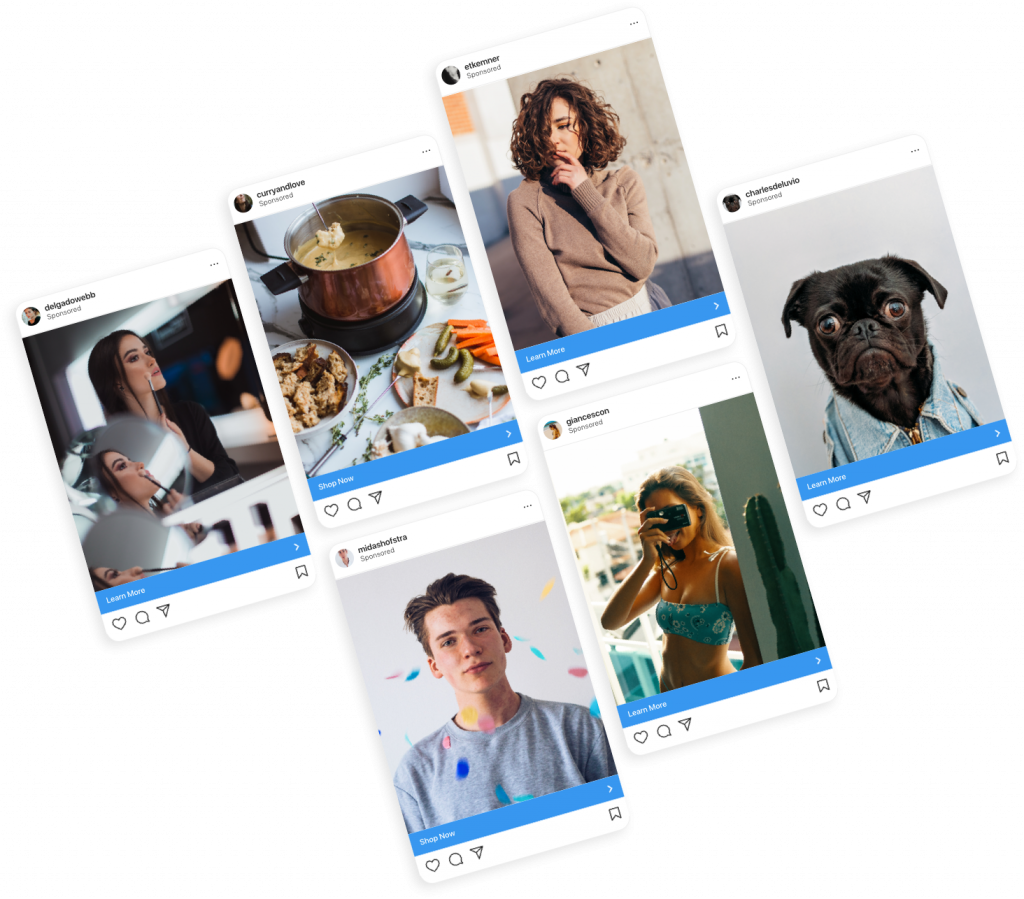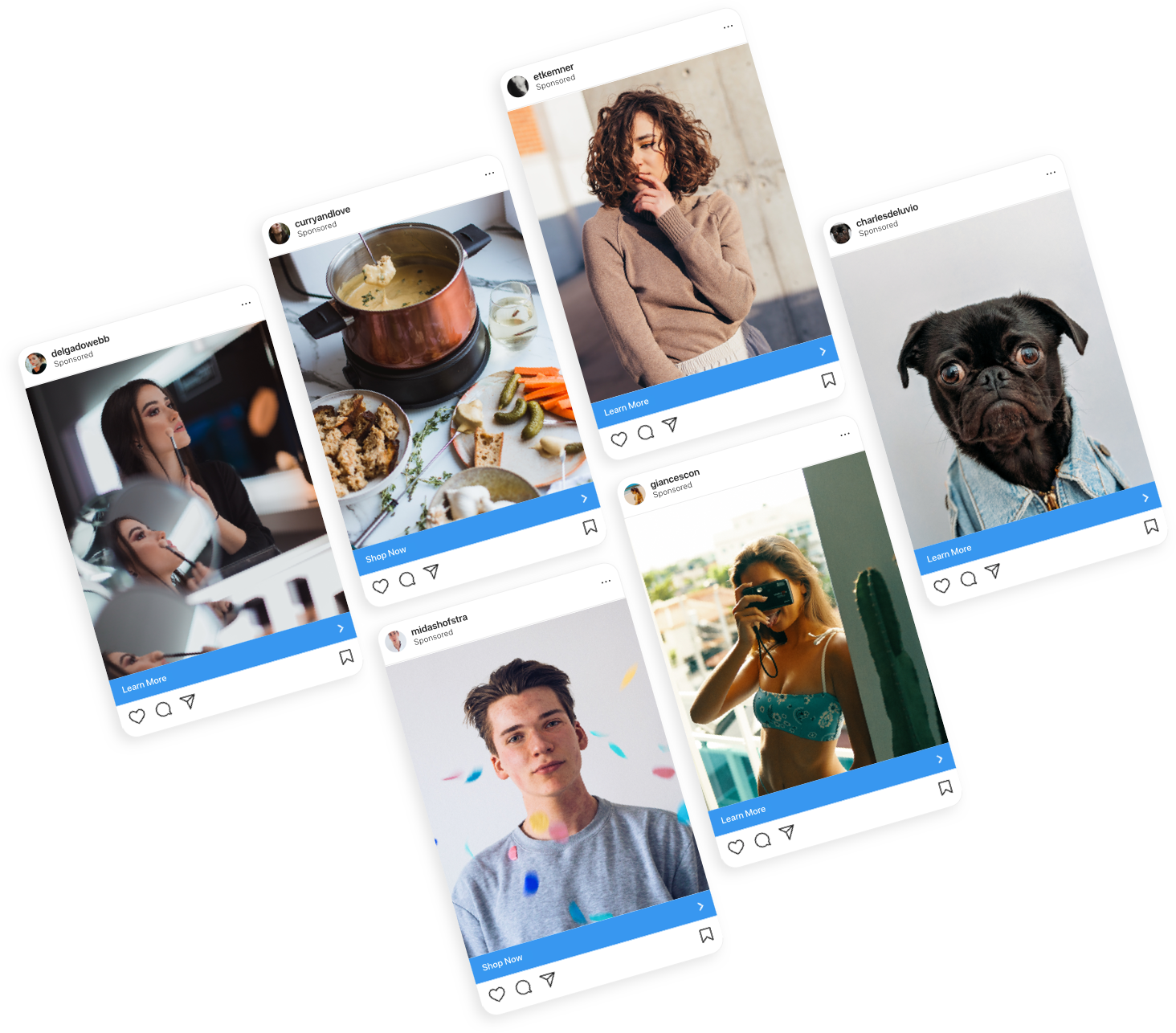 1. No more exhausting your followers
When you whitelist, you give your brand partners the ability to create something called "dark posts." These dark posts are advertisements made up of your handle and/or content and/or audience, but here's the thing: they don't show up on your feed. Basically, Instagram slaps the "sponsored" text on there and everyone goes about their business; the sponsored ad shows up in people's newsfeeds but not on your personal page. The magic of dark posts is that you can take on more branded work without annoying your hard-earned followers, because you don't have to post every single ad directly on your page!
---
2. Lookalike Audiences
Another huge benefit to whitelisting is Lookalike Audiences (LAL). With LAL, your brand partners are able to take your content and promote it to people most similar to your current followers. This is a win-win: brands can leverage your content and likeness to target people that are most likely to be responsive to it, and you get to see the content you worked hard to make impact real people, in real ways. And of course, you can enjoy more brand work than ever before without fatiguing your followers.
---
3. Reach a broader audience
This one goes without saying, but let's say it anyway. When you whitelist, your content is going to reach a lot more people (like, a lot more people). Because of LAL audiences and other strategic targeting options now available to brands, the people who see your ads are most likely to enjoy your content.With your handle clearly visible and easily clickable, it's easy for those ad audiences to turn into your followers.
---
4. Data Security
Depending on the way you go about sharing advertising permissions with your brand partners (Branded Content Tool vs. Facebook Ads Manager vs. Lumanu), you'll have different levels of visibility into the ads running under your name (Lumanu being the only option where you have full visibility). However you choose to do it, know that your account and passwords can and should stay yours!
Things to keep in mind when Whitelisting:
Never

share your password with your brand partner (no matter how much you love them). They don't need it to obtain your advertising permissions (whitelist), and all that does is put you at risk of losing your account.

If your brand partner doesn't use Lumanu, they will likely work manually through Facebook Ads Manager, which can be a confusing world. The thing to remember in Facebook Ads Manager is this: you want to grant standard access and advertising access,

not admin access

. These things may sound pretty similar, but there's a big difference, and it's a critical distinction. Granting admin access to a brand partner is just as risky as giving them your password.

Over-communicate with your brand partners throughout the entirety of your contract. The concept of whitelisting is still pretty new, and smoothing out bumps in the process

as a team

will keep you and your brand partners on the same page and working together in a mutually beneficial partnership.
CTA:
Want to stay in the know about how Lumanu elevates influencers in a whitelisting world? Join our waitlist: https://www.socialcert.me/waitlist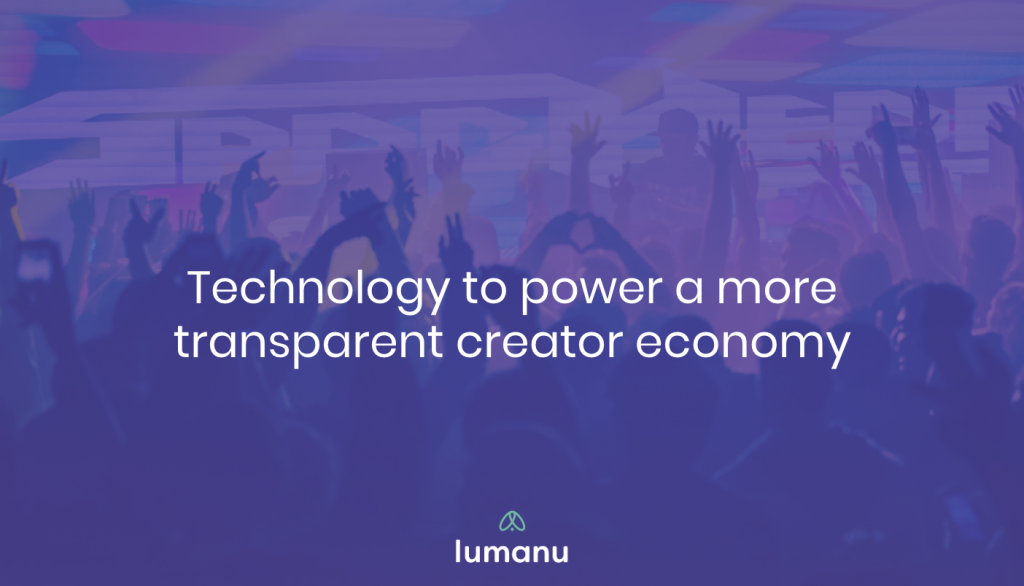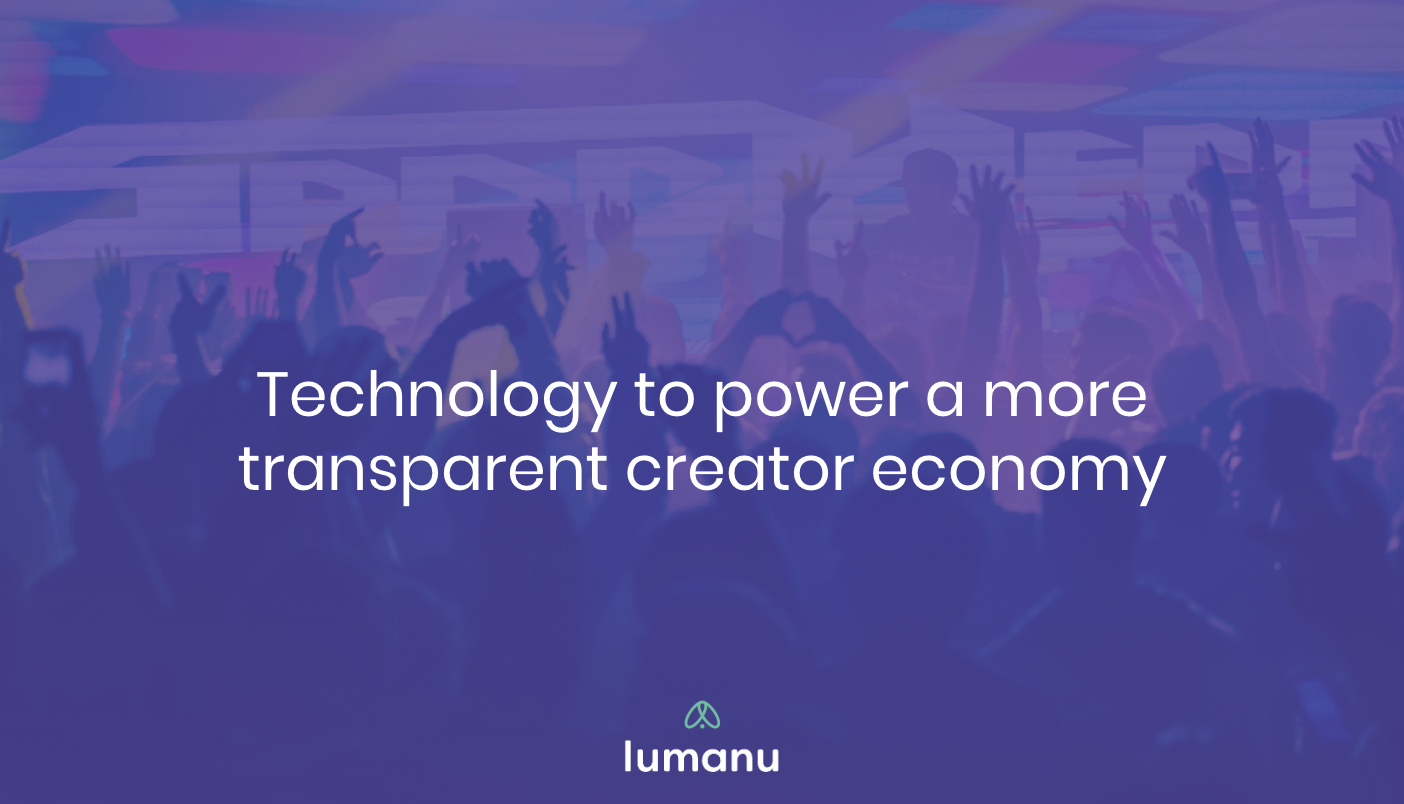 ---