Brand24

Octoly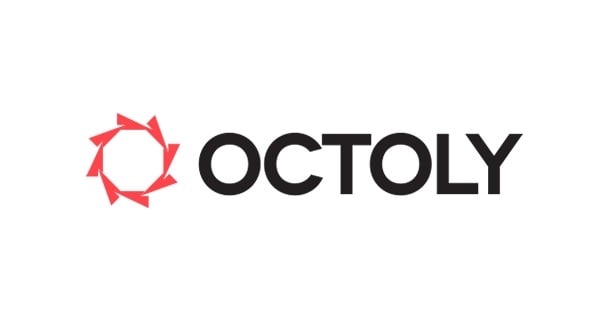 Talkwalker Analytics

Octoly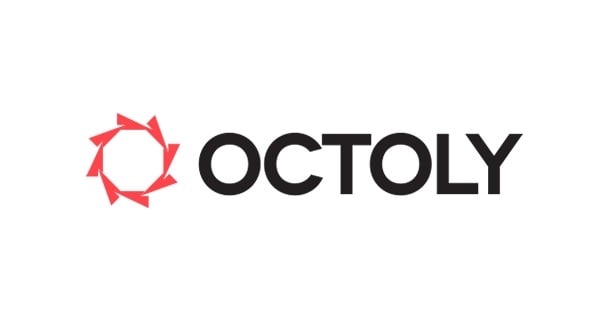 Brand24
Brand24 is a leading brand monitoring tool that helps measure the buzz around your brand, product, business, or keyword.
Pros and Cons
Coordinated follow-up process
Simple organization on the platform
Mobile app could be better
Best for: Large Store
Talkwalker Analytics
Talkwalker is a leading consumer intelligence company that helps brands bridge the gap between brand and consumer. Using market-leading social analytics and AI technology, Talkwalker helps build insights analysts and data storytellers.
Pros and Cons
Excellent visualizations for trending topics, sentiments
Free search feature for quick insights
Tagging can be slow to update
Similar to other tools on the market
Best for: Large Store