ContentCal

Octoly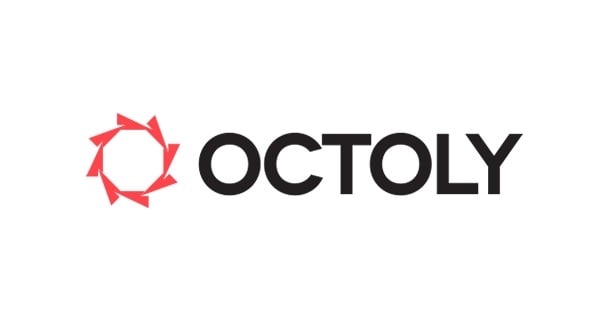 Octoly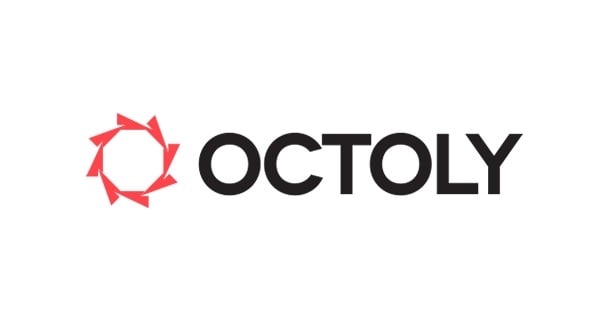 ContentCal
Manage multiple accounts and post to multiple accounts using Onlypult, a social media management tool. This platform allows you to customize posting based on your needs as well as manage engagement.
Pros and Cons
Simple user interface with productivity workflow
Direct scheduling for multiple platforms
Tiered customer service model
Some SoMe platforms are not supported
Best for: Large Store
Brandwatch (Formerly Falcon.io)
Falcon's social media management and listening tools work for businesses looking to take their business to the next level. Features include engagement tools, multiple platform publishing, calendars, performance benchmarks, analytics, and more.
Pros and Cons
Extensive reporting features
Instagram direct publishing
Reporting metrics missing
Bugs for certain social channels
Best for: Large Store