ContentCal

Octoly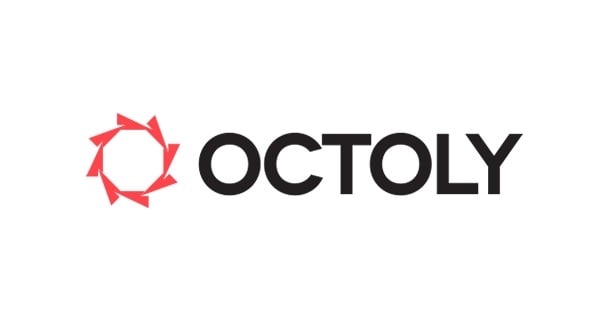 Brandwatch Social Media Management

Octoly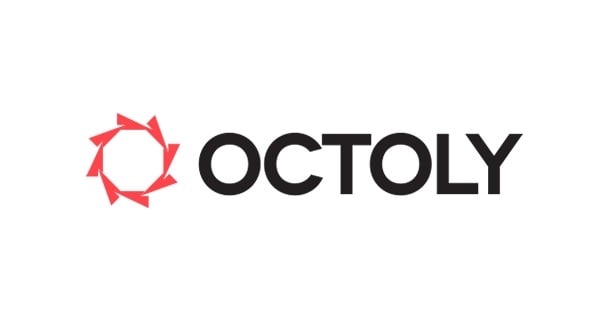 ContentCal
Manage multiple accounts and post to multiple accounts using Onlypult, a social media management tool. This platform allows you to customize posting based on your needs as well as manage engagement.
Pros and Cons
Simple user interface with productivity workflow
Direct scheduling for multiple platforms
Tiered customer service model
Some SoMe platforms are not supported
Best for: Large Store
Brandwatch Social Media Management
A consumer intelligence platform, a social media marketing platform, and an influencer marketing platform were all acquired and forced to play well with each other—and they do!
Pros and Cons
Consumer Intelligence product uses social listening to help brands understand what people want
Audience tools give deep insights into the aggregate AND individuals
Newly added TikTok support goes further than you'd expect
Confusing array of products and services from three different companies
No multi-channel posts; you have to add a post to a channel one at a time
Best for: Large Store