eSports is now extremely popular worldwide. The best gamers can earn a healthy income from competing in eSports events and tournaments. We have previously written about the incredible growth of eSports, and these have only been slowed by COVID limiting large public events. We have also examined the biggest eSports games every gamer should know.
There are now many eSports events around the world, often with substantial prize pools. In this post, we examine some of the more popular events scheduled for 2021.
---
The 33 Most Anticipated eSports Events for 2021:
---
1. 2021 FIFAe Club World Cup
Europe: 24-28 Feb ($75,000 prizes)
South America: 24-27 Feb ($61,500 prizes)
Asia: 25-28 Feb ($25,500 prizes)
North America: 25-28 Feb ($32,000 prizes)
Oceania: 25-27 Feb ($19,000 prizes)
Africa & Middle East: 26-27 Feb ($32,000 prizes)
The FIFAe World Cup is an online tournament in various places around the world organized by FIFA and EA. It will feature representatives of clubs. After a league model online qualification, the world's best clubs and organizations meet at the FIFAe Club World Cup.
---
2. 2021 VCT Challengers 2 Stage 1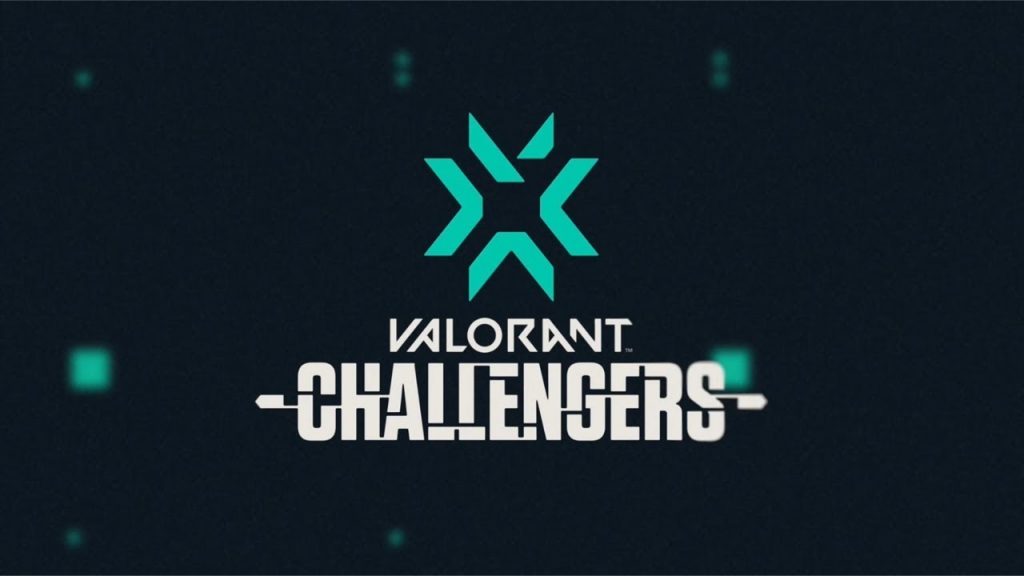 26-28 Feb
The 2021 Valorant Champions Tour (VCT) features three competition levels (Challengers, Masters, and Champions). Challengers focus on regional competition, and the winners qualify for the Masters competition.
---
3. RLCS Season X - Winter: North American Major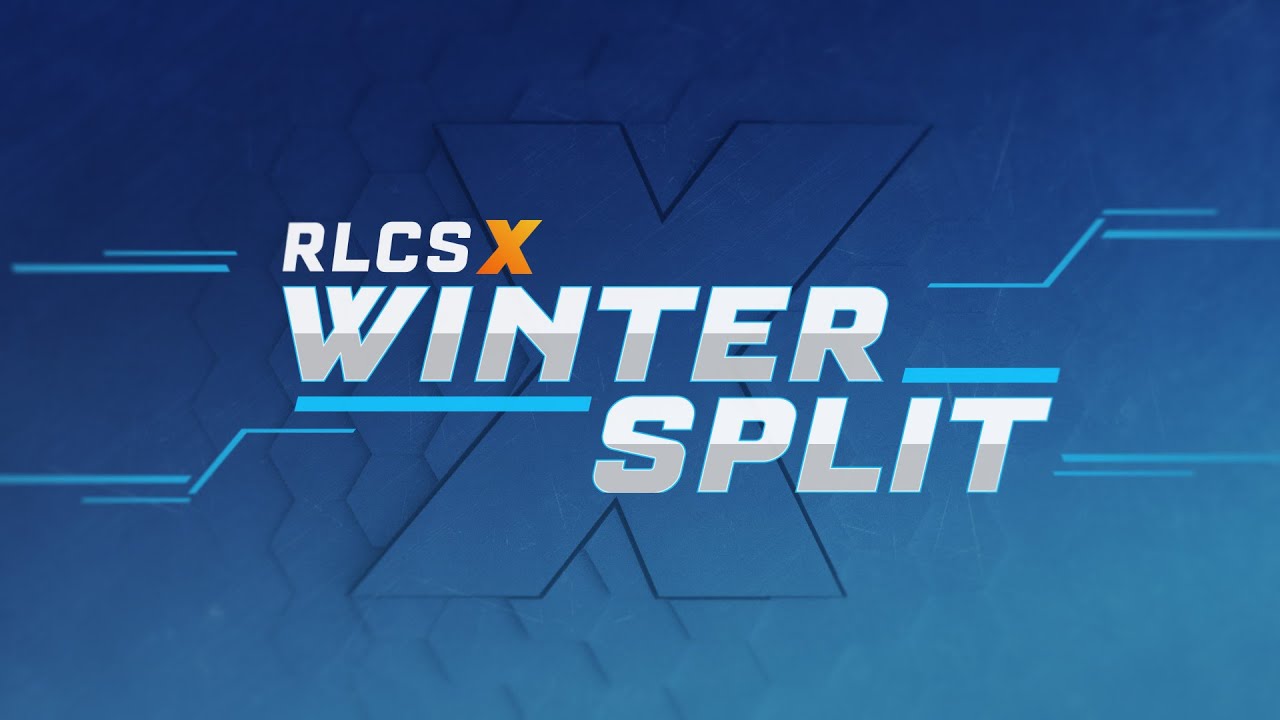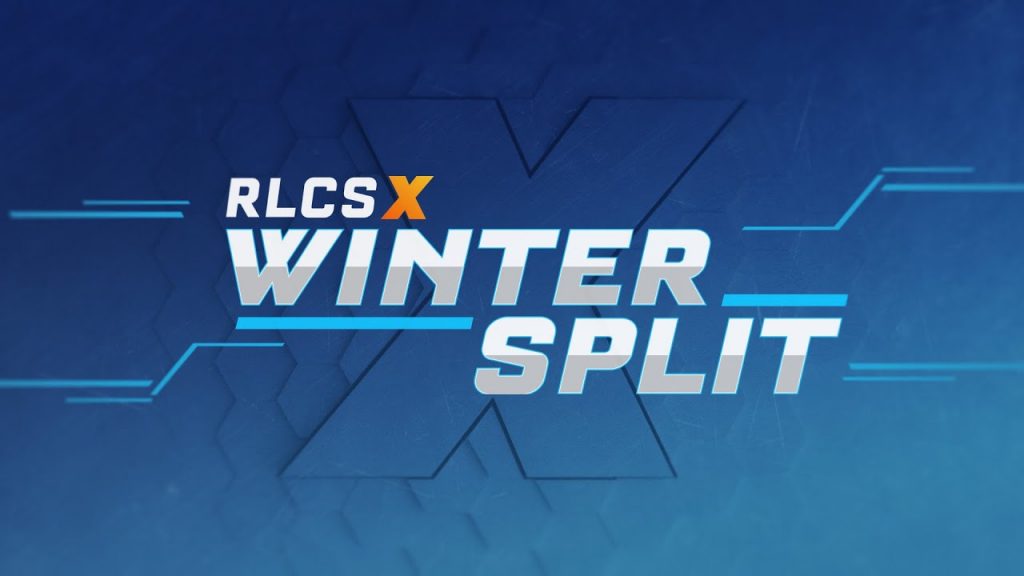 27-28 Feb ($100,000 prizes)
Rocket League Esports developed RLCS Season X. It has separate competitions in Fall, Winter, and Summer. Each of these seasonal events has regional events leading into an international major. In the Group Stage of the Winter tournament, 12 teams play in a Double Elimination Bracket. In the Grand Finals, teams from the loser's bracket need to bracket reset opponents from the Winners Bracket.
---
4. 2021 VCT Masters 1 Stage 1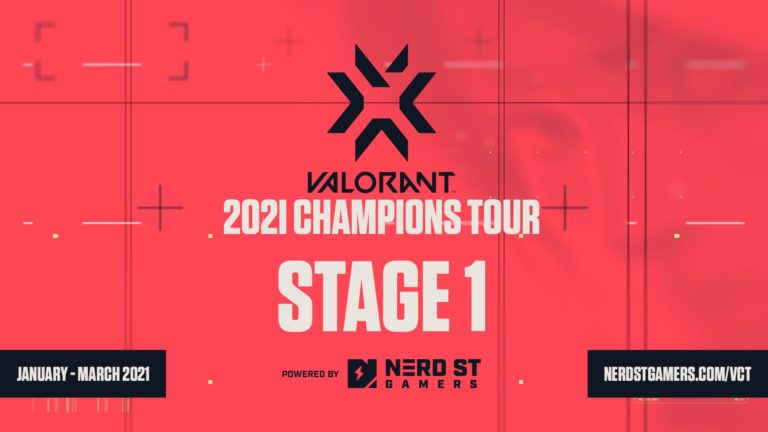 28 Feb / 1 Mar
The 2021 Valorant Champions Tour (VCT) features three competition levels (Challengers, Masters, and Champions). The Masters feature the top teams from each region (i.e., the winners of the Challengers series.) These teams face-off to gain entry to the Champions event.
---
5. 2021 Liga Pro Efootball
1-31 Mar
Liga Pro is a daily tournament series for FIFA. Each tournament starts with a round-robin group stage and ends with a single-elimination bracket. The Liga Pro championship is organized by Electronic Leagues.

---
6. 2021 King Pro League Spring
1 Mar ($2,900,391 prizes)
The King Pro League is China's premier Kings of Glory tournament, featuring the region's best teams. Pre-season, most teams play a single round-robin in a best-of-one. The top 6 teams are then placed into Group S, the next six into Group A, and the bottom teams are placed in Group B. The Group Stage consists of three rounds. These are followed by playoffs between the top teams.
---
7. 2021 LPL Pro League Season 1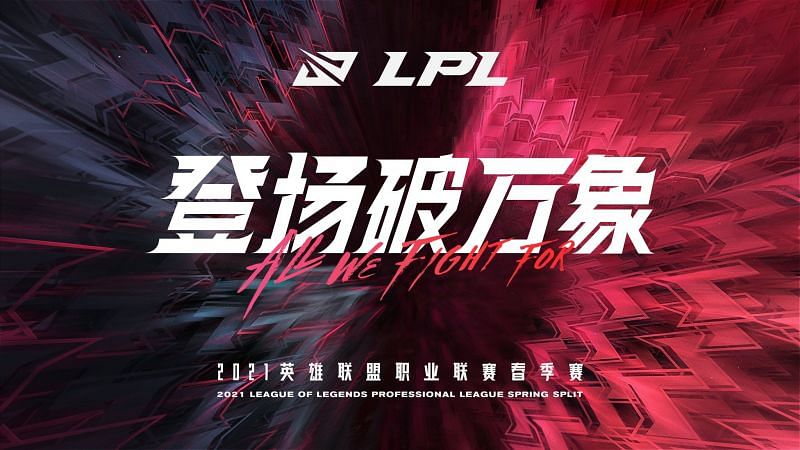 2 Mar-2 Apr ($10,000 prizes)
LPL Pro League hosts three seasons per year of professional Australia / New Zealand / Oceania Counter-Strike: Global Offensive (CS: GO) tournaments. The tournament is organized by Let's Play Live (LPL). The eSports event features playoffs (best-of-three) leading to a grand final (best-of-five).
---
8. EPIC League Season 3
2-21 Mar ($85,000 prizes Division 1, $15,000 Division 2)
The Dota 2 EPIC League Season 3 features 16 European and CIS teams competing for a total $100,000 prize pool. The competition features 16 invited teams who initially play a group stage. At the conclusion of this, the top eight teams advance to Division 1, and the bottom 8 go to Division 2. Each division's playoffs are double-elimination bracket, with all matches (except the grand final) being best-of-three. The final is best-of-five.
---
9. 2021 WardiTV Winter Championship
2-7 Mar ($2,700 prizes)
The WardiTV Winter Championship is a Starcraft2 tournament organized by WardiTV. It will feature notable players from around the globe. There has already been a Preliminaries Stage, consisting of a Group Stage, followed by Playoffs. The main tournament will be played in a double-elimination bracket series, with best-of-five matches.
---
10. 2021 Operation League MY/SG/PH/ID Season 2
4-19 Mar (15,000 prizes)
Ubisoft and MET Event run this Operation league across four Asian countries. Ongoing Operation League events occur in different seasons in other countries. This event features eight teams divided into two groups who play round-robin games. Later in March, the top teams compete in playoffs, with a Grand Final, which is best-of-five.
---
11. 2021 Elisa Nordic Championship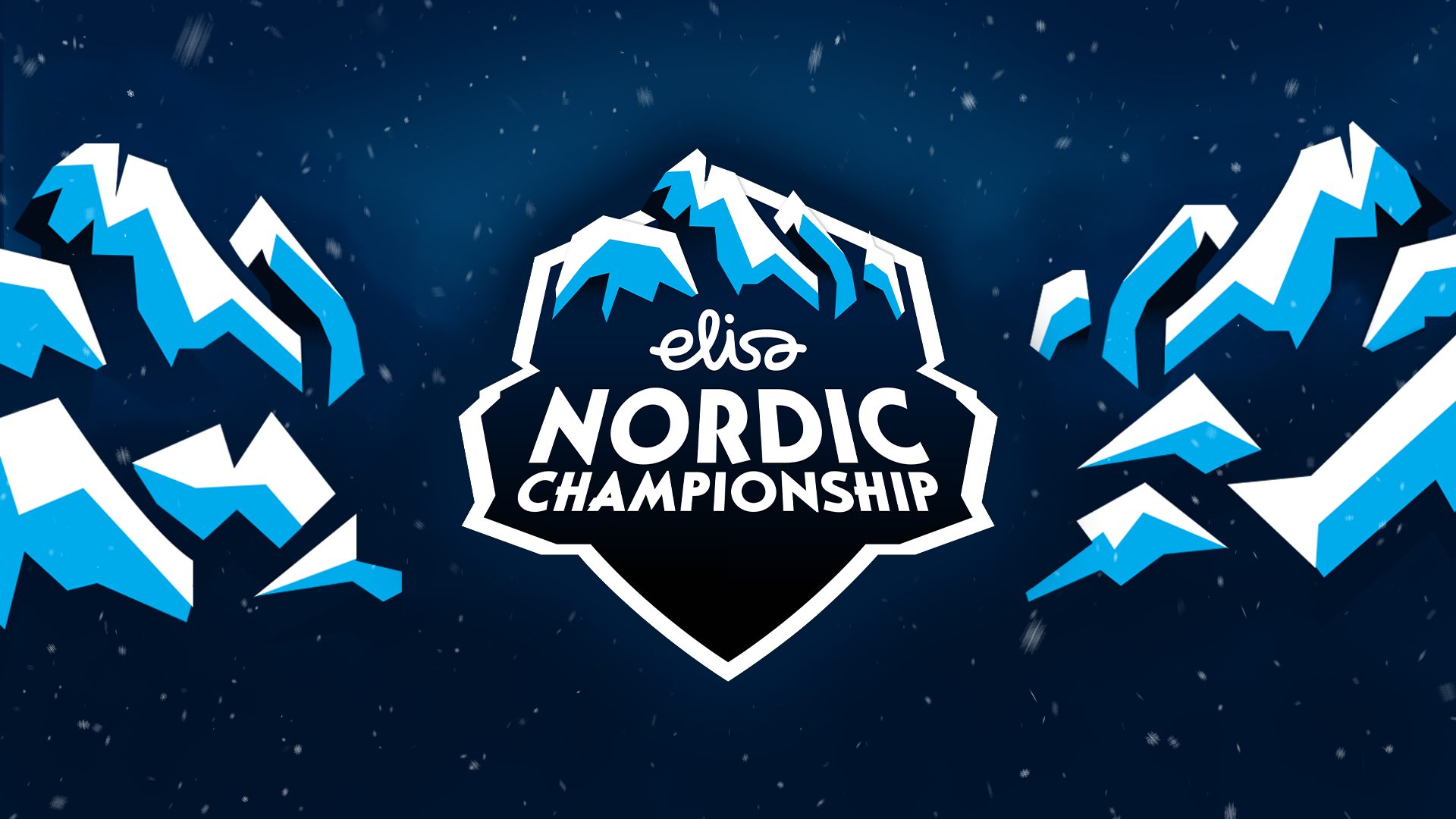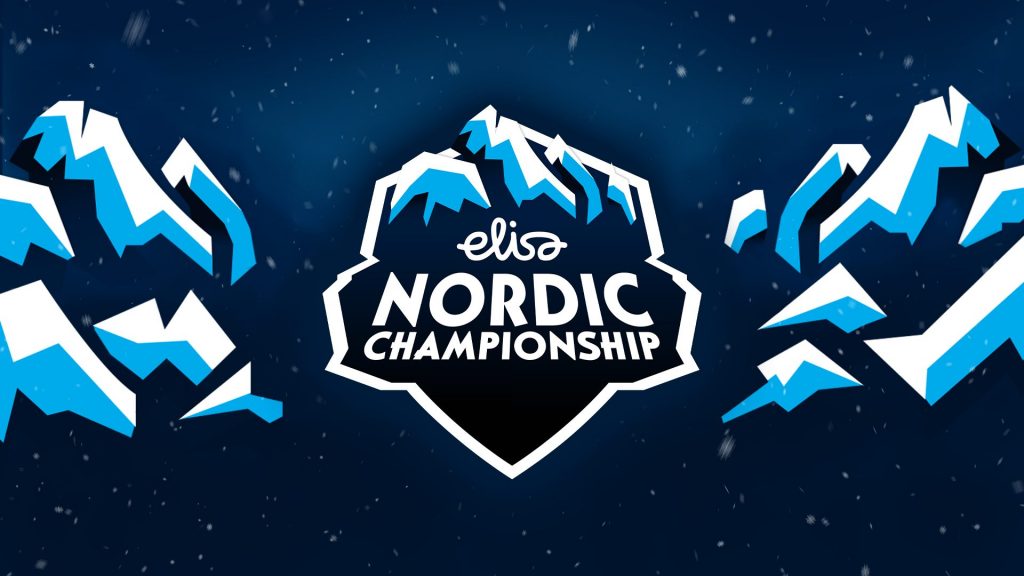 Finland: 4-7 Mar ($12,500 prizes)
Norway: 6 Mar ($12,500 prizes)
Denmark: 11-14 Mar ($12,500 prizes)
Sweden: 25-28 Mar ($12,500 prizes)
The 2021 Elisa Nordic Championship is an online tournament in Finland, Denmark, Sweden, and Norway organized by Elisa Sports and dust2.dk. The Group Stage was held in January and February, with the Playoffs occurring in March. Teams battle for spots to Elisa Invitational.
---
12. 2021 WESG Latin America Brazil Finals
7 Mar ($4,725 prizes)
The WESG Latin America Brazil Finals will be an offline event organized by V3A and Grupo Globo. The game played will be Counter-Strike: Global Offensive. It will be a single-elimination match, best-of-three.
---
13. 2021 ESL Pro League 13
9 Mar – 18 Apr ($750,000 prizes)
2021 is the 13th season for the ESL Pro League, ESL's premier league for Counter-Strike: Global Offensive. It is a European tournament and includes a Group Stage, with four single round-robin format groups. The group winners then proceed to the Play-In, with winning teams there advancing to the Semifinals. These occur in the Playoffs, eventually finishing with a best-of-five Grand Final.
---
14. 2021 Dreamhack Open 44
10-14 Mar ($100,000 prizes)
The Dreamhack Open 44 is an online monthly tournament for Counter-Strike organized by DreamHack. There are versions for both North and South America. Games are played entirely online, with talent and players participating from their own homes. The tournament is part of the ESL Pro Tour.
---
15. 2021 Master Tour
Ironforge: 12-14 Mar ($250,000 prizes)
Orgrimmer: 30 Apr – 2 May ($250,000 prizes)
Dalaran: 18-20 Jun ($250,000 prizes)
Silvermoon: 27-29 Aug ($250,000 prizes)
Stormwind: 22-24 Oct ($250,000 prizes)
Undercity: 19-21 Nov (250,000 prizes)
These tournaments bring together top Hearthstone players worldwide to fight for their share of the prize purse and the illustrious title of Masters Tour Champion. All matches are played online using 4-deck, best of five Conquest format.
---
16. 2021 Japan League
13 Mar – 18 Sep (¥32,000,000 prizes)
NNT Docomo and Ubisoft bring the 2021 Japan League for Rainbow Six players. The competition will begin with a round-robin of three matches. Challengers come from different Japanese regions to discover the best Rainbow Six players in the country.
---
17. 2021 eLibertadores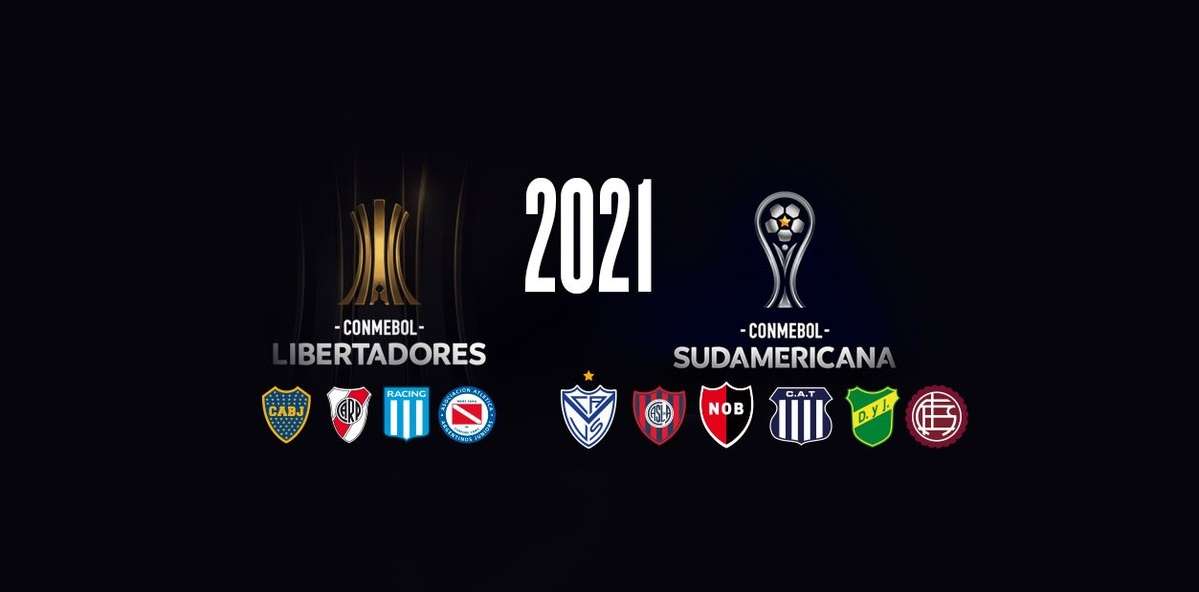 15-17 Mar ($100,000 prizes)
eLibertadores is two FIFA21 tournaments in South America, one for PlayStation players, the other for Xbox fans. They are organized by EA and CONMEBOL. Like many of these tournaments, the event begins with a Group Stage followed by Playoffs.
---
18. 2021 Valorant Oceania Tour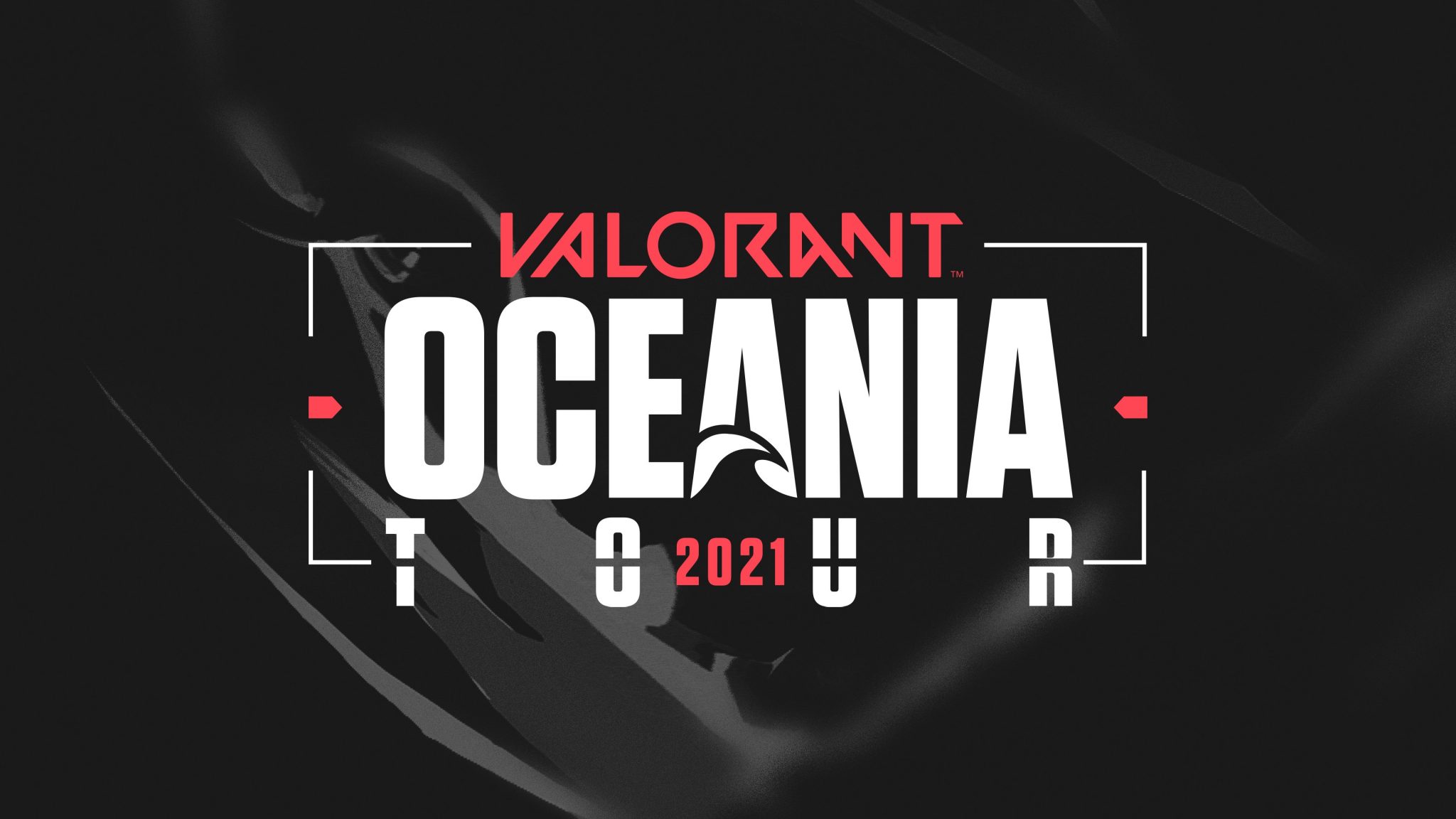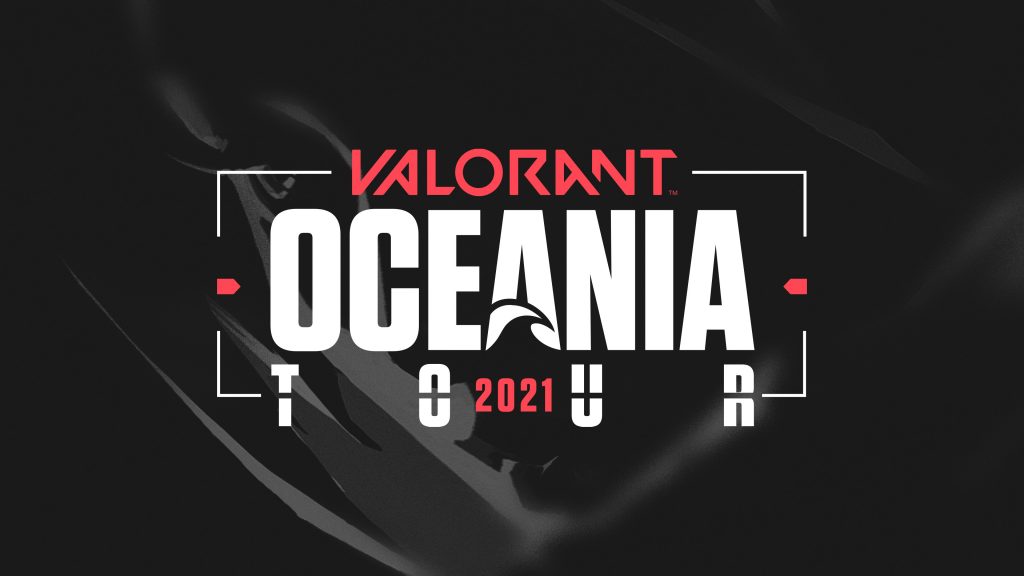 18-21 Mar ($7,603 prizes)
Riot Games and LPL are sponsoring the 2021 Valorant Oceania Tour in Australia. The tournament features eight teams battling for the prize pool.
---
19. 2021 LCS Mid-Season Cup
19 Mar – 10 Apr
The LCS 2021 Mid-Season Cup is for League of Legends players. It replaces the Spring Playoffs of previous years. The winner qualifies for the 2021 Mid-Season Invitational.
---
20. 2021 Free Fire Pro League Thailand Season 4
20 Mar ($166,612 prizes)
The top Free Fire players in Thailand will have the opportunity to participate in the 4th season of the 2021 Free Fire Pro League at Montri Studio.
---
21. 2021 Free Fire India Championship 2021 Spring
21 Mar ($102,724 prizes)
Twelve competitive Free Fire teams from the Indian region will participate in the 2021 Free Fire India Championship.
---
22. 2021 One Esports Singapore Major
25 Mar – 4 Apr ($500,000 prizes)
As the name and prize level suggests, this DOTA2 tournament is very much a Major. PGL and One Esports organize it. Expect the best DOTA2 teams from around the world to participate.
---
23. PUBG WEEKLY SERIES: EAST ASIA Phase 1
7 Apr – 16 May
PUBG Weekly Series: East Asia is a professional league of PUBG players in Korea, Japan, and Taiwan. Twenty-four teams compete for entry to the PUBG Global Invitation S2 2021.
---
24. 2021 Blast Premier Spring Showdown
12-18 Apr ($162,500 prizes)
The Blast Premier Spring Showdown is one of a global circuit of events for Counter-Strike: Global Offensive players. In addition to the Spring Showdown event, other Blast Premier events are:
Spring Finals 15-20 Jun ($425,000 prizes)

Fall Groups 26 Aug – 5 Sep ($150,000 prizes)

Fall Showdown 12-17 Oct ($162,500 prizes)

Fall Finals 23-28 Nov ($425,000 prizes)

Global Final 2021 14-19 Dec ($1,000,000 prizes)
---
25. 2021 AOV Star League Spring
28 Apr ($26,040 prizes)
Garene Indonesia organizes the AOV Star League Spring. The tournament features six teams competing to be the season's Arena of Valor champ.
---
26. 2021 Dreamhack Masters Spring
29 Apr ($250,000 prizes)
The Dreamhack Masters Spring event is a Counter-Strike: Global Offensive event in Europe where 16 teams will compete.
---
27. 2021 Asia Pacific Predator League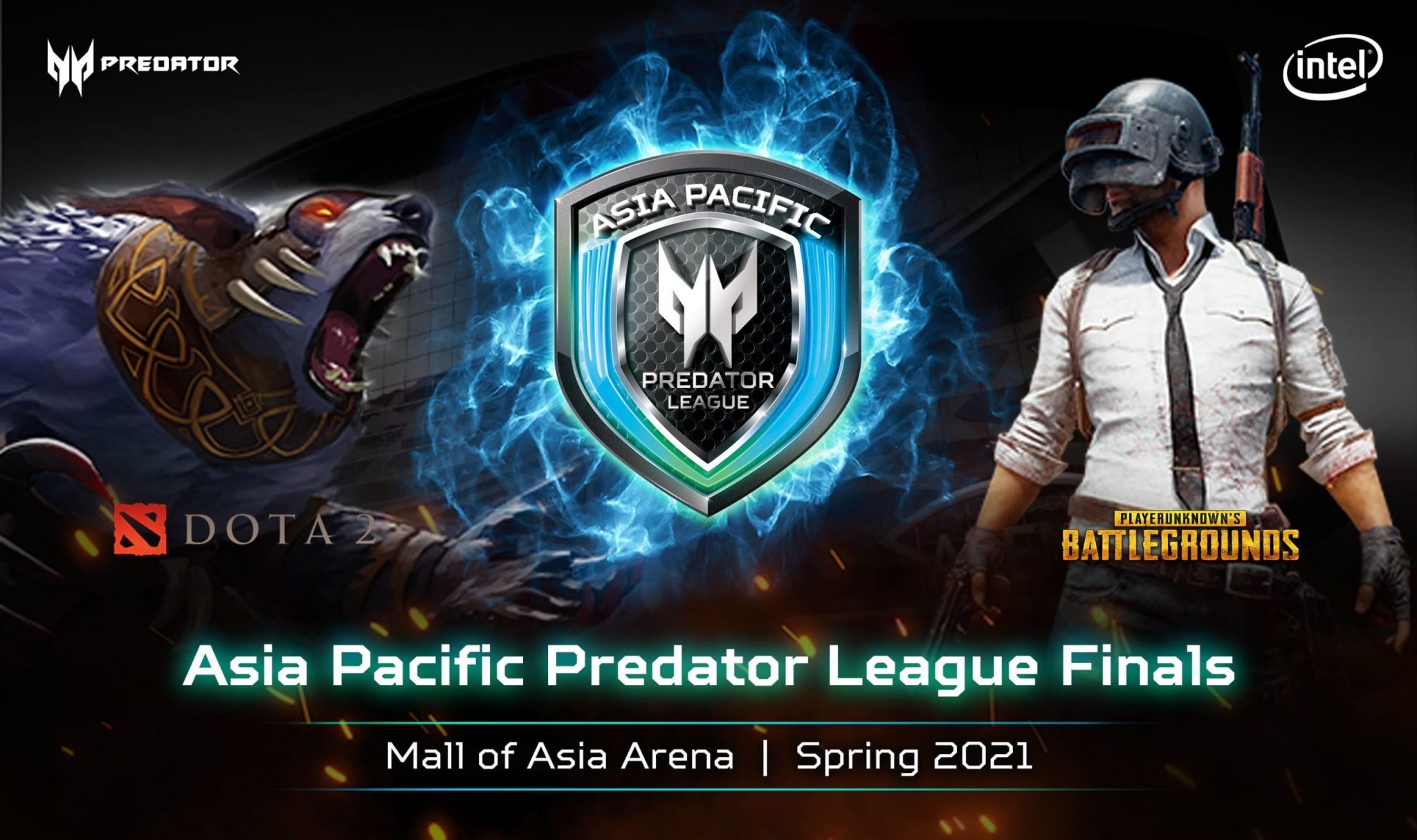 1-31 May ($200,000 prizes)
2021 sees the third season of the Asia Pacific Predator League played in the Philippines. The tournament will feature eleven teams from ten countries in the APAC region. Before this main event, there are qualifiers in each country to find their representative.
---
28. 2021 eChampions League
28 May ($280,000 prizes)
EA has organized the FIFA21 tournament, the 2021 eChampions League. The tournament kicked off in February as part of the EA Sports FIFA21 Global Series, and the final on 28 May is a day before the UEFA Champions League final. Eight teams will compete in the final. The winner will receive the bulk of the prize money, and the top three competitors will earn spots in the FIFA 21 Global Series European Regional PlayStation 4 playoffs.
---
29. LCS 2021 Summer
3 Jun – 1 Aug
The LCS 2021 Summer season is a professional League of Legends event in North America. Ten teams participate to qualify for the LCS 2021 Championship.
---
30. One Esports Dota 2 World Pro Invitational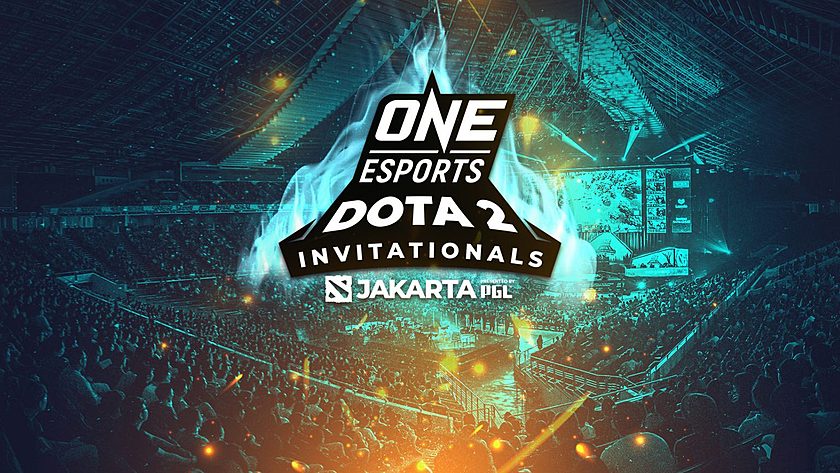 6-30 Jun ($500,000 prizes)
The One Esports Dota 2 World Pro Invitational is a LAN DOTA 2 tournament in Jakarta, Indonesia.
---
31. 2021 The International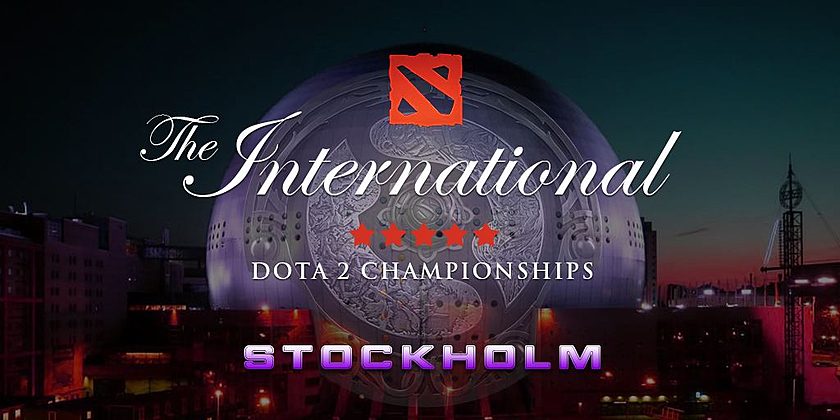 1-31 Aug
The International is the largest eSports event of the year. COVID canceled the 2020 event, so gamers are hopeful that the 2021 event goes ahead. It is for DOTA 2 players, and the game's developer, Valve, hosts it. The tournament consists of 18 teams. The tournament's prize pool is crowdfunded via a battle pass system within the game. The 2019 tournament prizes totaled $34 million, and the 2021 prize pool is predicted to be at least $40 million.
---
32. LCS 2021 Championship
6-28 Aug
The LCS 2021 Championship replaces the Summer playoffs of earlier years. The champion of this League of Legends tournament will represent North America at the World Championship.
---
33. 2021 PGL Major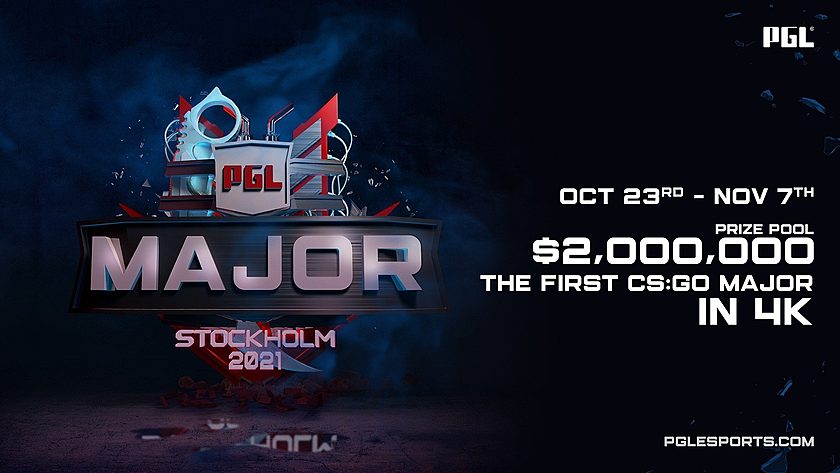 23 Oct – 7 Nov ($2,000,000 prizes)
This is the first major for two years in Sweden. It is a Counter-Strike: Global Offensive tournament hosted by PGL.