Advertising Disclosure
Advertising disclosure:
Our partners compensate us. This may influence which products or services we review (also where and how those products appear on the site), this in no way affects our recommendations or the advice we offer. Our reviews are based on years of experience and countless hours of research. Our partners cannot pay us to guarantee favorable reviews of their products or services.
Today's highly digitalized world has made face-to-face interactions almost a rare experience. With most hours spent looking at a laptop or a phone screen, in-person occasions provide the social impact people have sought for the past few years.
Marketers understand how live events can push brand awareness and conversion. Around 70% of people convert into customers after an experiential live event. Indeed, these activities act as a way to forge a meaningful connection to the brand. Events spark interest regardless if you are a consumer brand, fashion, gaming, health care, or any other product or service.
But how can a company make a live event unforgettable and impactful?
Hiring an event marketing agency is one step to planning a successful live event. Outsourcing the planning and execution of an event can ease the stress load for a company. Not only that, you are investing resources into hiring specialists in the business who can efficiently manage things on the company's behalf.
---
Top Event Marketing Agencies to Push Your Brand:
---
Top Event Marketing Agencies:

NEXT/NOW is a creative technology agency based in Chicago. The team was founded in 2011 and has risen as one of the frontrunners in next-generation digital experiences for brands. NEXT/NOW uses interfaces, motion interactivity, and innovative displays to create physical spaces that will be unforgettable during events.
The company specializes in AR/VR tech, marketing services, and custom software development. One notable feature in one event is the use of a large-scale LED screen to host and display an art competition in real-time. Their client list includes major brands like Under Armour, Samsung, and Intel, to name a few.
NEXT/NOW may command a premium rate, but if you are after injecting your live event with AR/VR experiences, they have the best that the industry has to offer.
---
Evolve Activation is an event marketing agency based in Sun Valley, CA. The group blends industry experience with a distinct flavor of bringing something new and exciting to each event. The agency provides event marketing services to both large and small-scale brands, keeping the local flair intact to ensure relevance for audiences.
The company takes care of every step of the planning and activation process, from event strategy, program development, and execution. Their services include marketing program development, logistics, event field reporting, staffing, and finding the right brand ambassadors for a particular product. There are customized packages for clients who need specific marketing services.
Evolve Activation has hosted pop-up stores, product sampling in communities, and movie events. One of their notable events was the launch of Amazon's movie, The Aeronauts, across five cities in North America. In partnership with their creative agency, the grand event transformed the part into nine different areas of exploration in the 1860s setting. Fortune-tellers and cartoonists donned in period attire guided attendees through the various activities.
---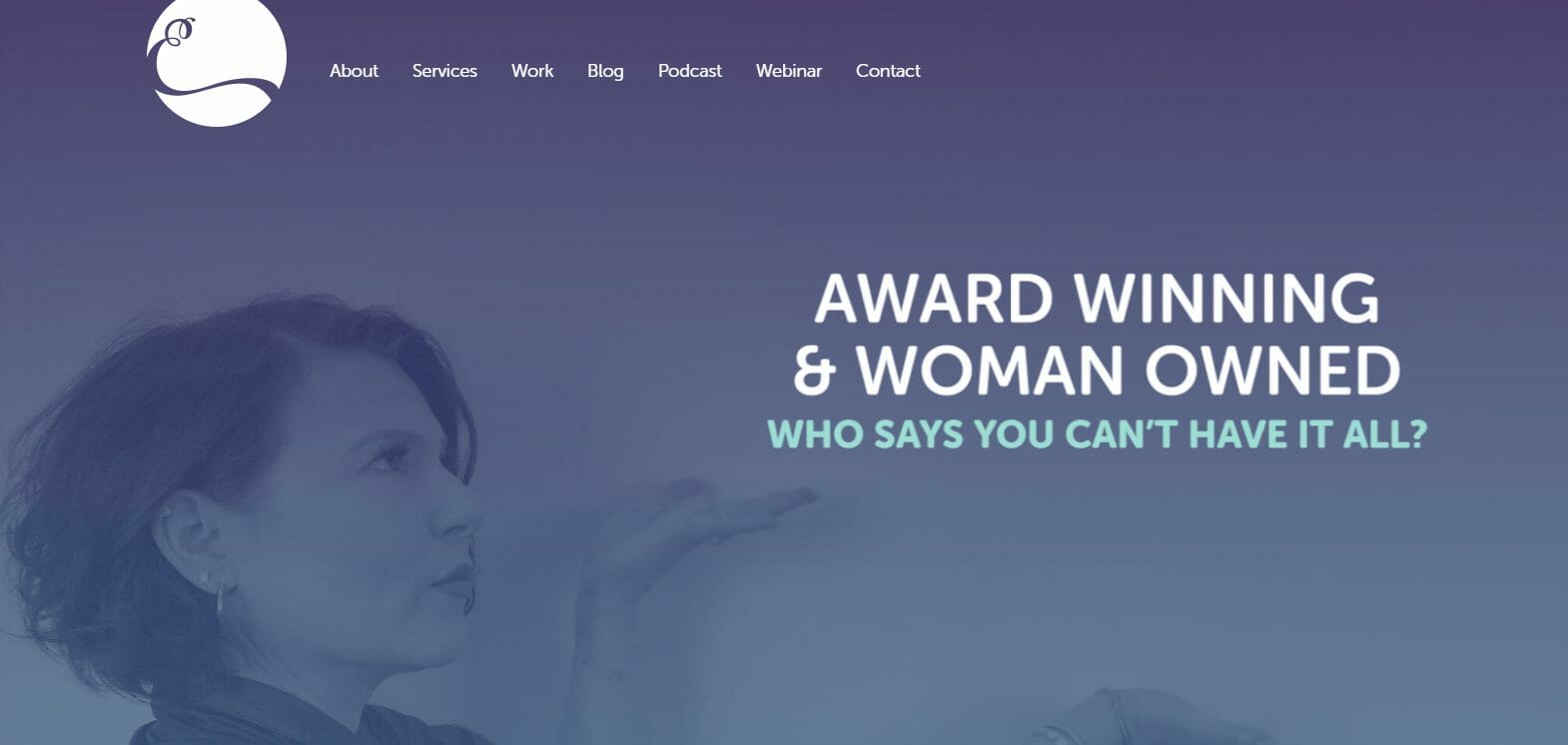 Elevate My Brand (EMB) is an agency that specializes in B2B and B2C partnerships and uses strategies that diversify events. The group focuses on event marketing, digital strategy, and social media marketing, with clients in IT, healthcare, and social media.
EMB has different options for your brand and budget scale. For instance, smaller companies who do not have the bandwidth but want a premium live experience can join strategic partnerships with non-competitive and ancillary companies. Co-production can amplify audience reach and boost the quality of event materials and experiences.
Different brands across industries have worked with EMB for events. Most notable include luxury footwear brand Tamara Mellon. The brand hosted a one-of-a-kind virtual shopping experience for over 1,500 audiences who enjoyed their walk-in shoe closet. Another event was for Paw Patrol, one of the biggest shows on Nickelodeon. The interactive road tour featured race cars, games, and missions for kids. Over 100,000 people participated across 21 cities in North America.
---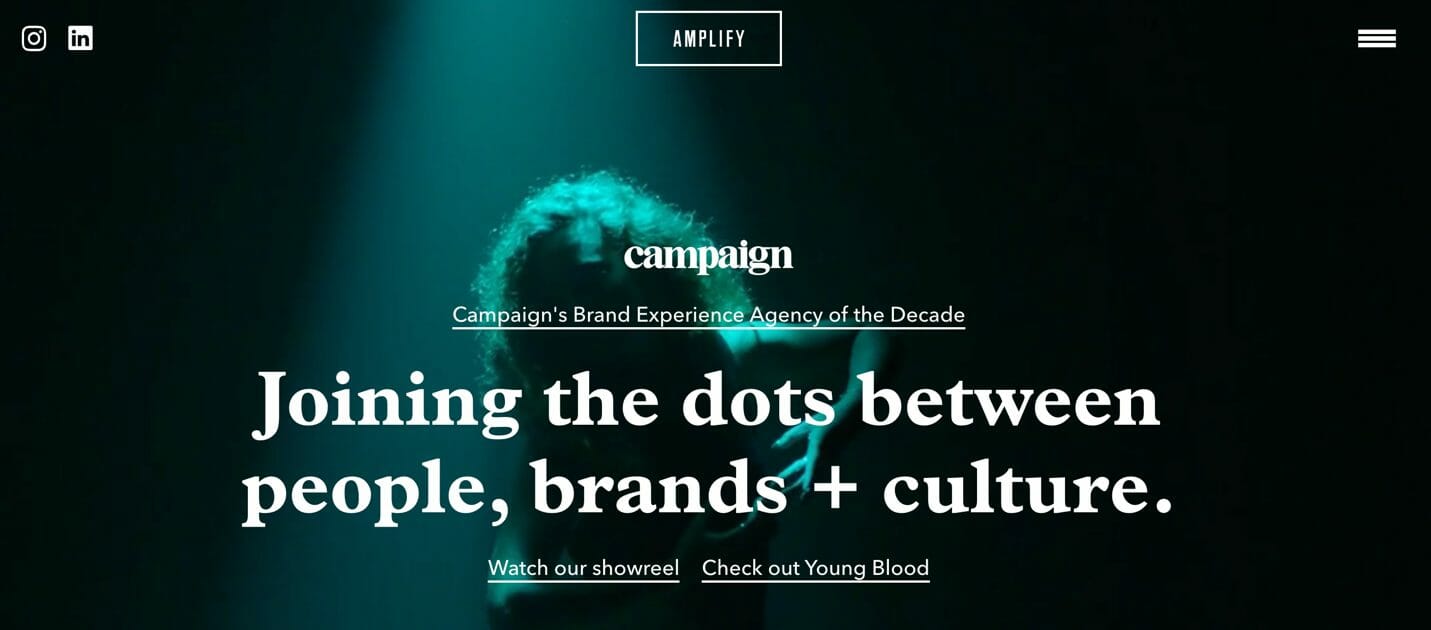 Amplify is a London-based branding agency founded in 2007. The company employs about 100 employees and specializes in grand-scale event marketing and planning for enterprises around the world. Amplify adopts a problem-solving approach to disrupt event marketing strategies. The staff continually reimagines how to design experiences that can engage, immerse, and entertain audiences – that will matter to the company's bottom line.
The agency demands premium rates for its services, but there's undeniable impact in each project. For instance, they spearheaded the Louvre and Airbnb collaboration to celebrate Louvre's 30th anniversary and to strengthen Airbnb's connection to French audiences. The winners enjoyed dinner, an evening private tour, and a sleepover at the famed museum, relishing the works of art in the most intimate way. The online contest was able to gather millions of social media impressions and participation globally.
Amplify has also worked with brands like Google, Gran Turismo World Tour, and the luxury digital fashion brand Afterpay Digi_Couture, to name a few.
---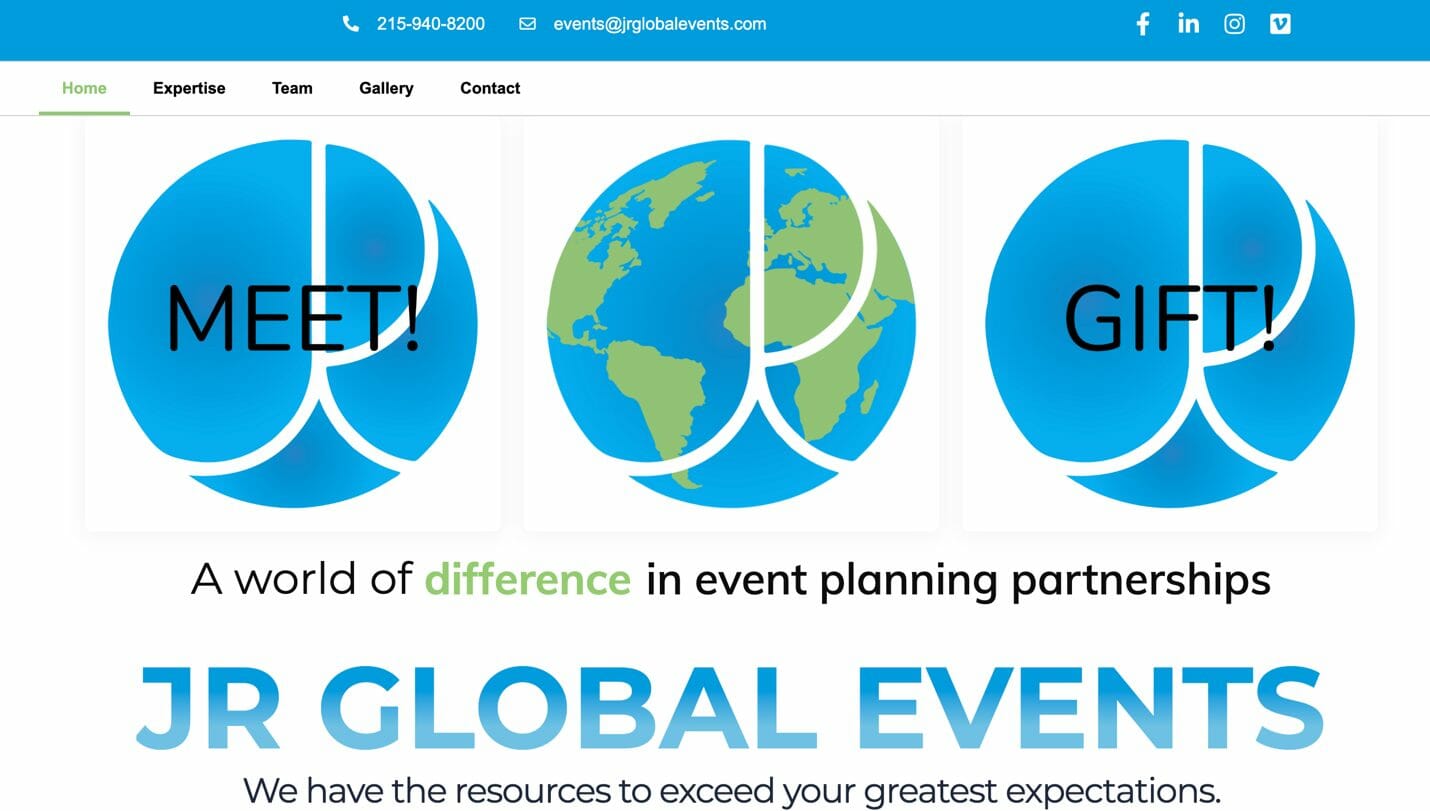 JR Global Events is an event agency based in Philadelphia. The team considers themselves "meeting and event architects" who can plan and produce successful conferences and experiential events. For small businesses and enterprises who want a strategic course in the management of a client's meeting, live events, incentive trips, and other custom marketing methods.
JR Global Events relies on nearly two decades of being a contract event management firm. They have executed galas, trade shows, sales trainings, executive meetings, and other corporate events. The company showcases ingenuity by including virtual aspects in these events. The most recent events included a gifting and kitting service for the virtual events market.
---

Pro Motion Experiential Marketing is a 20-person team based in St. Louis, Missouri. The agency was founded in 1995 and has since worked with the biggest consumer product brands, like Pepsi, Gatorade, Hasbro, and more.
Pro Motion Experiential Marketing has provided various services related to events and planning, PR, and social media marketing. The company works with enterprise-level businesses that dominate health care, manufacturing, and consumer products. The agency moves away from the usual trade shows. Instead, they are bringing the events closer to attendees through mobile channels. The strategy covers more audiences and gives more people the opportunity to engage with the brand.
The team has a diverse portfolio of how live events can successfully promote a brand. In one project, for instance, the agency was able to handle CNN's "Election Express Yourself" tour. Pro Motion managed the build-out, scheduling, and execution of the Tour that engaged the local voters. It became an interactive touch point for advertisers and consumers and brought higher cred to the network during the elections.
---

HireInfluence is all about consistently raising the standard for full-service influencer marketing and because of this, it has established what prominent brands should expect from the agencies they work with.
The agency understands that high-octane campaigns need fully customized, disruptive strategies and thus, HireInfluence has tailored theirs to meet those criteria. It's involved in every aspect of partnering with influencers, from curation and validation to negotiation and contracting. This makes the agency's influencers immensely effective in on-site brand promo and events, whether it's posting to a massive Instagram audience during festivals or live streaming from a choice destination.
It's worth mentioning the agency's partnership with Community Coffee in debuting the brand's fresh new look and branding. By recruiting a celebrity influencer to do in-booth demonstrations, HireInfluence brought in high-impact content that connected with the event attendees and also made the brand resonate with the influencer's millions of followers on social media.
For Influencers: If you are looking for agencies to represent you click here.
---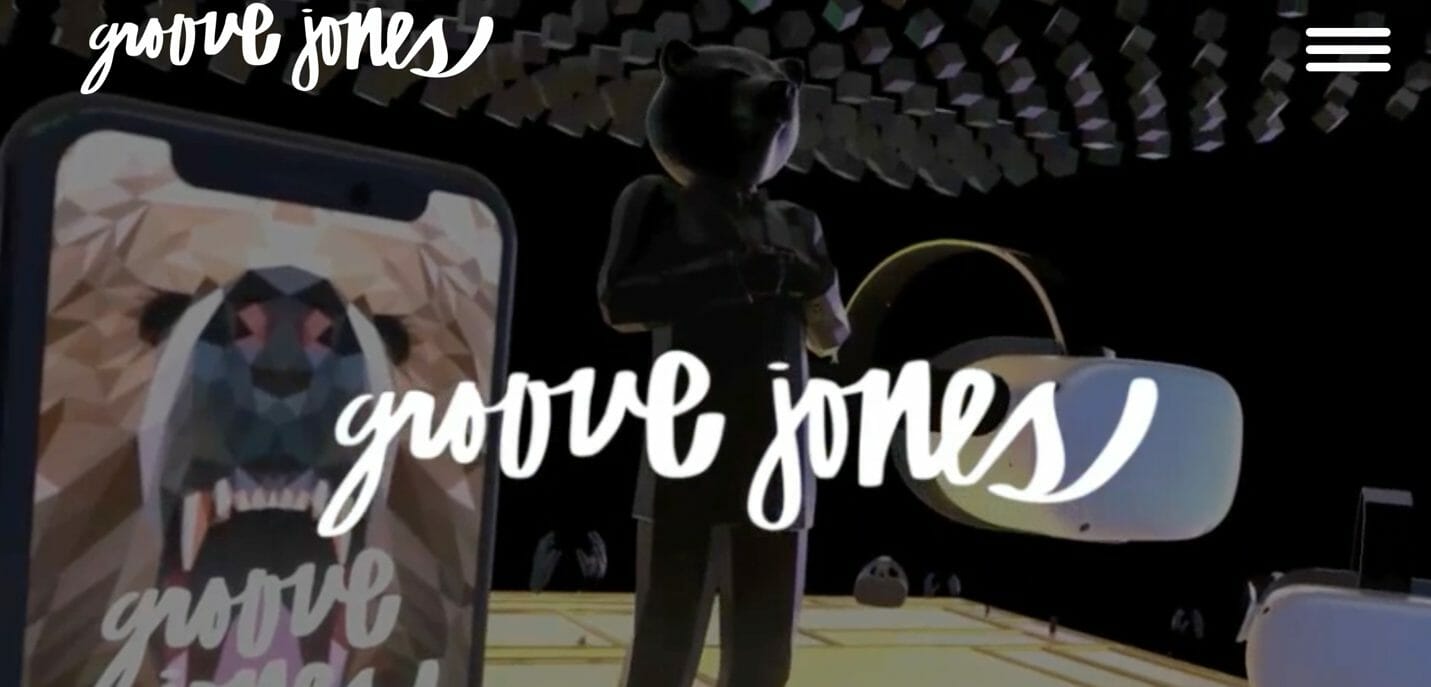 Groove Jones is a Dallas-based agency that provides next-generation experiences for world-renowned brands. Their focus is on AR/VR experiences, machine learning (ML), and artificial intelligence (AI) development specifically for marketing and advertising. Groove Jones maximizes unique metaverse experiences through these techs. The team has the XR expertise that can drive new event offerings for brands.
Groove Jones comprises project managers, engineers, industrial designers, artists, and technologists who create custom location-based entertainment as well as feature motion pictures and commercials. Enterprises can plan and enact the highest level of tech experience to gain sustained interest and conversion for their already established brands.
What is remarkable about the agency's award-winning work is how diverse it can be. Depending on the company, their virtual experiences for audiences are customizable, flexible, and will always support the client's marketing objectives. One interesting project was gamifying the healthcare brand Medtronic's gastrointestinal business. The agency created an interactive arcade game to promote a non-invasive, computer-aided polyp detection system.
---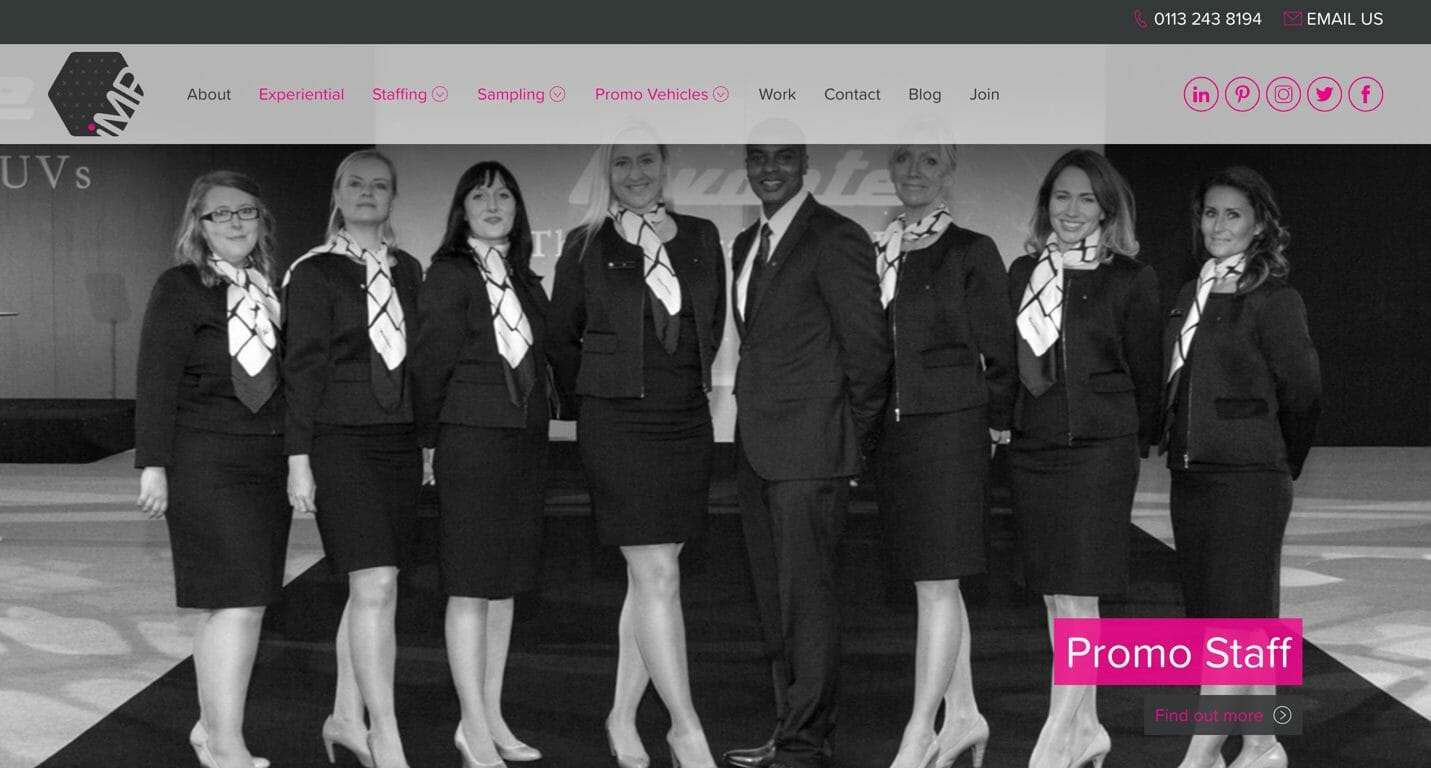 iMP Experiential is an award-winning brand experience agency based in Leeds, U.K. The team offers full-service design, build, and installation of unique brand experiences that enrich live conferences and events. Providing bespoke service to each campaign, the agency caters to a wide range of businesses, from startups to iconic global brands.
iMP Experiential leverages social media and in-person promotions to support a brand's goals. Experiential marketing that involves product sampling, immersive activities, installations, PR stunts, brand events, and so forth is their expertise. These projects enable the brands to interact directly with the customers.
From luxury car brand Maserati to a summer ice cream favorite, Little Moons, the agency has handled the live events and promotional work that brings the products right in front of the audiences. Combining these with viral promotions on TikTok and other social media platforms, the agency can deliver an organic increase for these brands.
---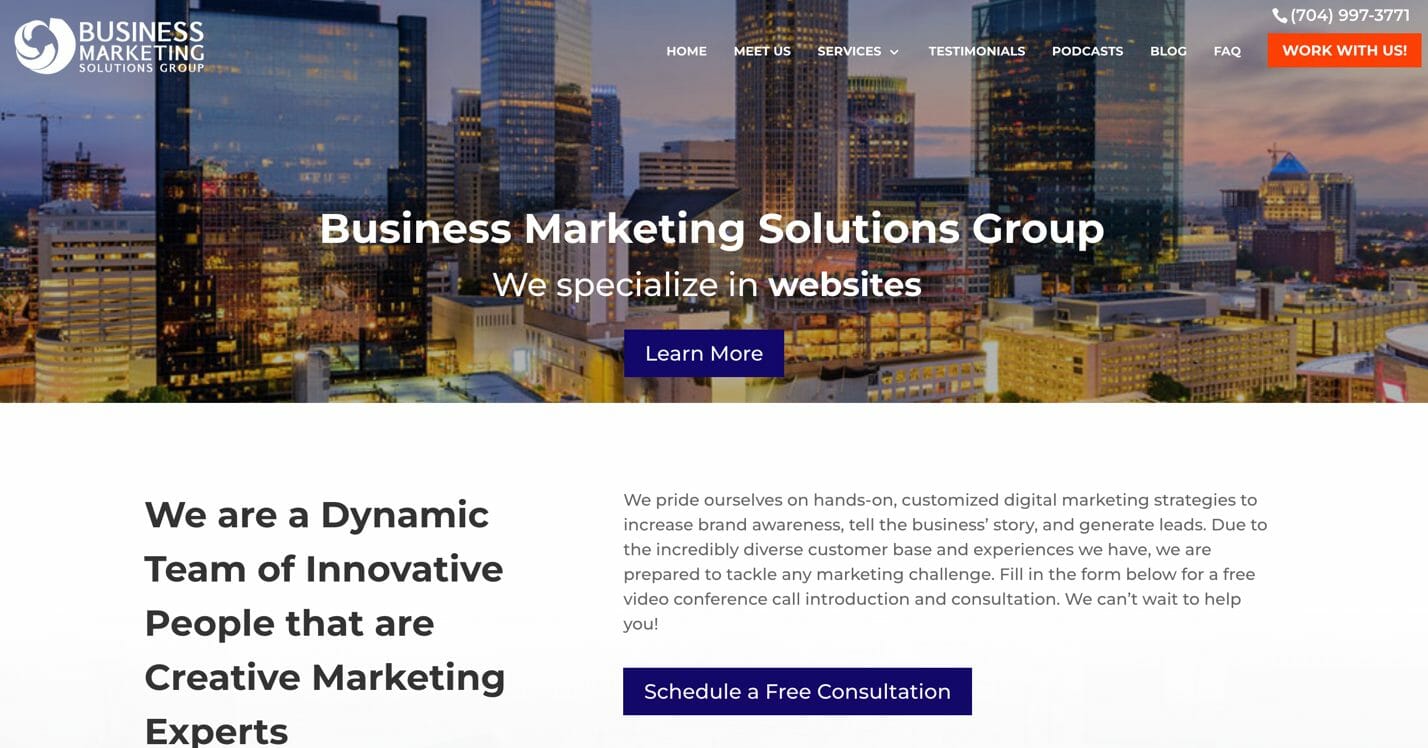 Business Marketing Solutions Group consists of social media specialists and Internet marketing strategists that can tailor plans and execution according to what the brand needs. The company is based in Cornelius, North Carolina, tailoring posting, SEO content, events, and social media to develop organic leads.
Business Marketing Solutions can take on in-person events through the entire planning and executing phases. From brand story and identity, press releases and digital ads, and media placements, to the event itself, the agency maximizes exposure to the right audience.
---
---
Why Hire An Event Marketing Agency?
Hiring an event marketing agency requires spending more on top of the actual event expenditures, so, understandably, some companies may want to just execute the event with their in-house staff. However, there are certain advantages that a professional team can provide companies who are ready to invest in a live event.
Has experience in both marketing theory and execution.
The truth is, most companies do not have a deep understanding of marketing theory and how to implement it. It would be a waste to spend a considerable amount on an event if all the planning and execution are done without a full understanding of marketing mechanics and tactical execution. Event marketing agencies will also have the best influencer recommendations to promote events.
Capitalizes on event trends.
While in-person events are instrumental to spreading a brand's reach, there are trends to executing them. For instance, the use of technology through AR/VR could elevate the experiential factor. Personalizing materials, food, and activities make the event much more memorable for participants.
Companies do not have the luxury of halting day-to-day operations to solely plan for an event. These need thorough planning to be successful, taking precious time away from staff who should be completing their primary tasks. Planning an event includes venue arrangement, sponsorship deals, logistics, event materials, speakers, event staff training, and more. Furthermore, there's the promotion phase. Creating posts about the event and sharing them on social media, boosting SEO, and paid ads could take several hours per day.
With all the flurry of tasks in an event planning and execution, analyzing the metrics may be sidelined. If there's no performance tracking of the event's expenses, it's unclear if all the resources and energy spent actually bring justifiable ROI. Working with an event marketing agency helps you gain marketing analytics that can reflect how much impact the event has on your bottom line.
---
Final Thoughts
Hiring an event marketing agency in 2022 might seem like a costly option, but it could be worth every penny if it delivers the right level of returns. Event professionals can help strategize the best kind of experience that your target customers will respond to.
The level of planning, customized tech, immersive capabilities, and execution on a large scale may not be possible if it's done in-house. Yes, most marketers want to maximize spending, and events sound excessive sometimes. But there are so many options for in-person events. It's not only trade shows and conferences that can generate organic leads. In fact, a capsulized approach is preferred by many brands now.
There are road tours, product sampling campaigns to local communities, and social media contests that have an event as the prize. Marketing is boundless, but it will only be worth the effort and resources if you can navigate the project with an event marketing agency by your side. There's a balance between raking returns and giving your audience the best kind of experience tied to the brand.
Frequently Asked Questions
How does event marketing work?
Event marketing is all about creating an experience for the consumer. Event marketing refers to the development of exhibits, displays, or presentations to promote a product, organization, service, or cause. This type of marketing leverages in-person engagement to connect with customers.
What are event marketing services?
Event marketing services are all about planning, organizing and executing events to promote a brand and their product and/or service. These events can be in person or online. Companies may host the event, or they may sponsor it.
What are the 5 essential features of event marketing?
These are the five key features of event marketing:
Have a clear marketing objective

Promote your event and follow up

Build a clear message

Do giveaways

Evaluate each event
What is an entertainment marketing agency?
An entertainment marketing agency focuses on building relationships between entertainment producers and organizations and brands in other industries. These relationships help facilitate co-promotion. Entertainment marketing helps generate brand awareness.