Onlypult

Octoly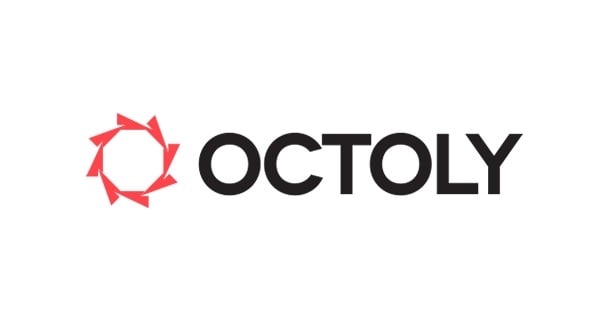 Loomly

Octoly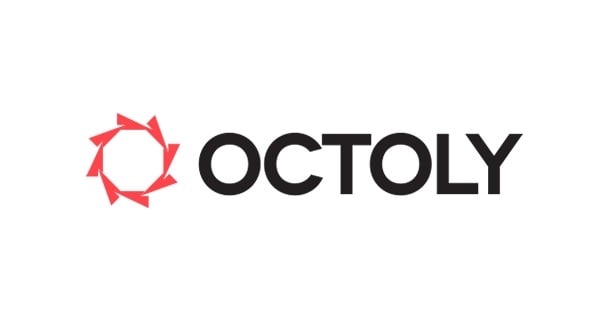 Onlypult
Manage multiple accounts and post to multiple accounts using Onlypult, a social media management tool. This platform allows you to customize posting based on your needs as well as manage engagement.
Pros and Cons
Simple toggling between users
Missing publishing features for some social platforms
Photo editor can be clunky
Best for: Large Store
Loomly
This cloud-based marketing solution works best for freelancers, influencers and social media managers looking to best manage content on social media platforms.
Pros and Cons
Intuitive management tool
Requires additional integrations for some social publishing
Too many bots may bother users
Calendar function may be hard to access
Best for: Large Store