WhatsApp facilitates 100 billion chat messages daily and boasts two billion monthly active users worldwide. With these figures, it's no surprise that new features are regularly introduced to the app to keep users engaged. One of these features is the ability to create custom WhatsApp stickers.
---
An All-in-One Guide to Creating and Using WhatsApp Stickers:
---
What Is a Custom WhatsApp Sticker?
Customized stickers are nothing new in the world of social media messaging. WhatsApp recently joined the bandwagon by allowing users to create and personalize WhatsApp stickers.
These stickers are vector images that can be used like emojis. You can create these files and use them within WhatsApp's sticker tab.
WhatsApp already contains a huge sticker library, but there's something satisfying about creating your own custom WhatsApp sticker. There are two ways to make these stickers: using your phone or using WhatsApp's web version.
---
How to Create WhatsApp Stickers Online
Step 1. Go to WhatsApp on your phone and locate Settings.
First, you need to have WhatsApp installed on your phone. Under Settings, look for Linked Devices. Clicking on this will take you to another page with a button that says Link a Device in blue. Click this.
ж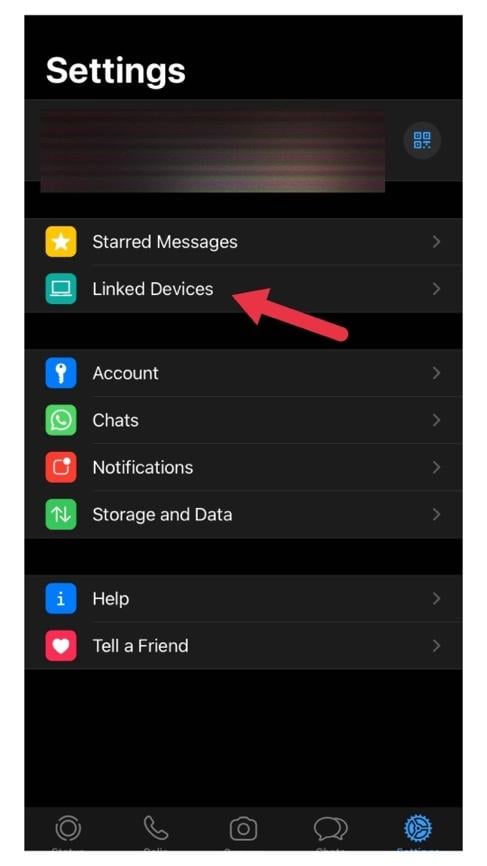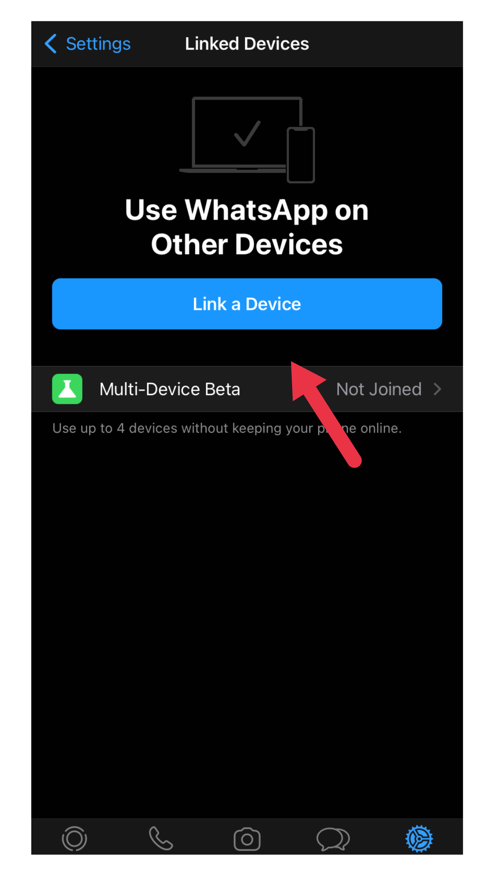 Step 2. Go to WhatsApp Web (web.whatsapp.com) on your computer.
Open your phone's camera scanner and point the camera to scan the QR code from WhatsApp Web. It will automatically connect the two devices together. This will allow you to use WhatsApp on your desktop.
Step 3. Create a sticker by starting a chat message.
To start making WhatsApp stickers, you need to start a chat message or choose an existing one. Go to the Attachment icon, the one with the paperclip symbol.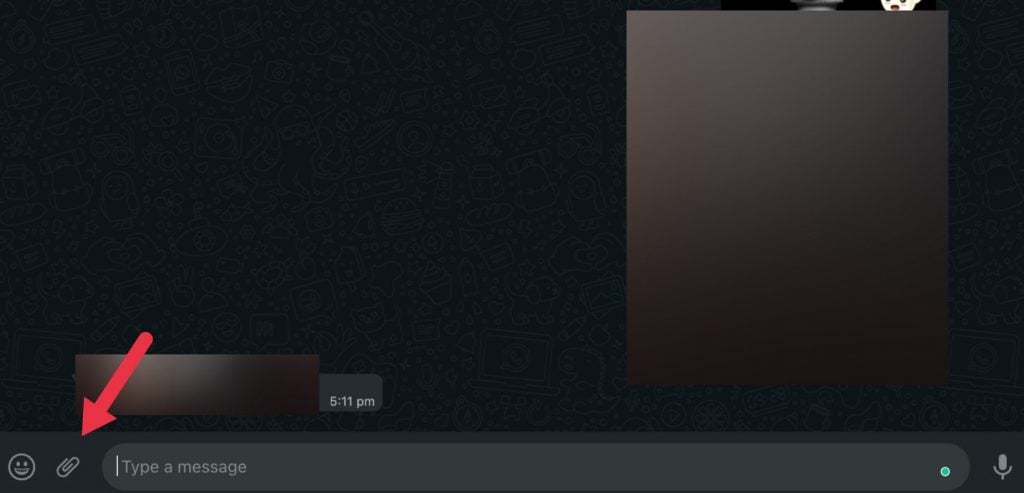 Step 4. Click on the Attachment icon and choose Sticker.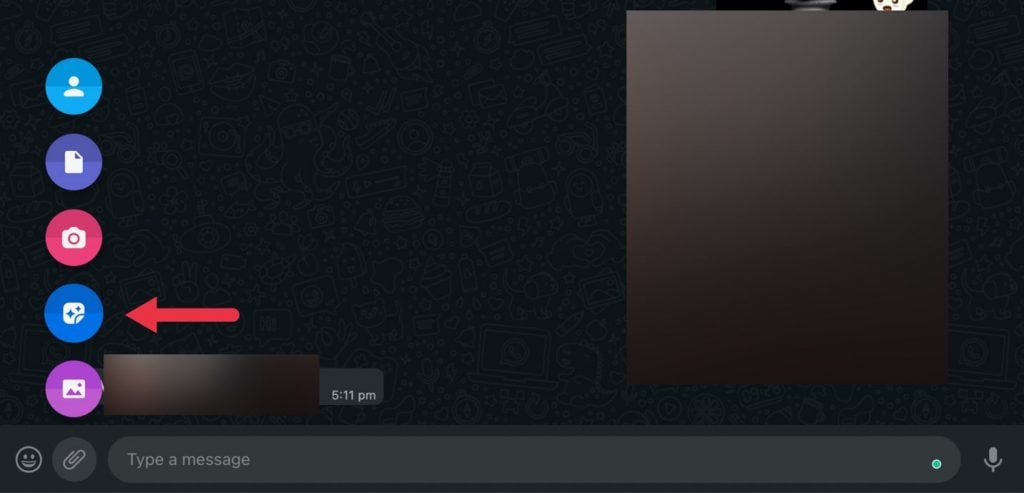 After clicking the attachment icon, it will pull up several options. Choose Sticker. When you click this, it will allow you to choose an image or drawing saved from your computer that you would like to use as a sticker.
Once you've uploaded the image, it will direct you to the editing tools. Here, you can customize your sticker. Feel free to add text, crop, add emojis, or other stickers on top of the image. Have fun personalizing this however you want.
Step 5. Click Send.
Once you're happy with how the sticker looks, you simply hit send and you're done. The sticker should show up on your chat message. You can also find the stickers you've created under the Sticker icon, right beside the paperclip symbol. Please note that when using the web version, you have to click on the emoji button first before the sticker icon will show up as an option.
---
Viewing and Saving All Your Personalized WhatsApp Stickers
If you want to view all of your custom WhatsApp stickers in one place, it's a good idea to save it in your Favorites. Just click on the sticker you've created and hit the star button on the upper right corner. With all of your stickers in one place, you can easily reuse them when sending messages to other people.
---
How to Make Custom WhatsApp Stickers on iOS and Android Devices
The first option when creating a personalized WhatsApp sticker on your phone involves using a third-party app to complete the process. Currently, WhatsApp doesn't have a native sticker maker on mobile similar to what's on their web version. However, the company says a first-party app is in the works. The second option for developers is to use WhatsApp's sticker maker API. The company has provided this for free to help encourage developers to use it.
Before you can create a WhatsApp sticker, your design must meet the following requirements:
The sticker needs to have a transparent background

The sticker needs to be less than 100 KB in size

The sticker size needs to be 512 x 512 pixels
If you intend to create a sticker pack, then you'll also need to create a 96x96 pixel tray icon. This should be less than 50 KB in size. The tray icon serves as a thumbnail for your collection of WhatsApp stickers.
Step 1. Open WhatsApp and start a chat message.
Launch the WhatsApp application from your phone. Right where you compose your message, there's a small Sticker icon off to the right side. This looks like a small note with a folded corner. Click on this.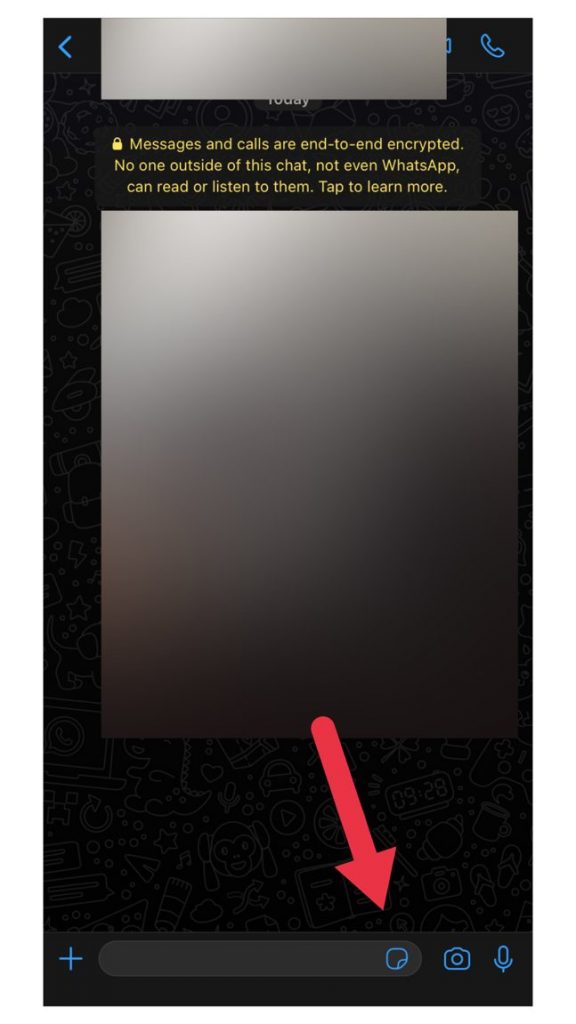 Step 2. Hit the small plus (+) icon off to the rightmost side above the stickers.
Clicking the Sticker icon will take you to the various sticker packs already on your device. You can use these stickers too. But if you're interested in creating your own, tap on the Plus (+) symbol.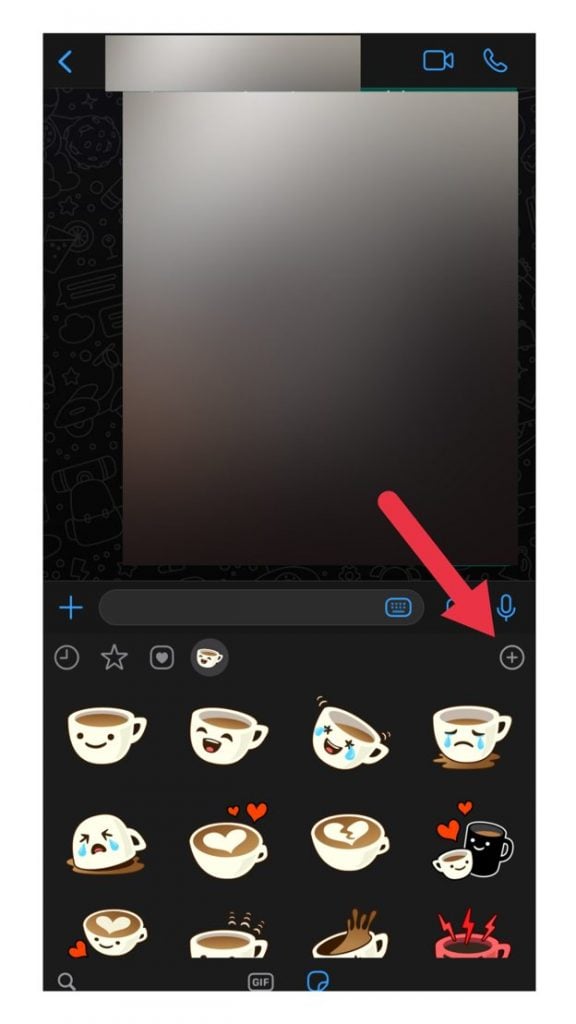 Step 3. Click on the Discover Sticker Apps link that shows up.
You'll be greeted by more sticker packs that you can download. Scroll down from here and click on Discover Sticker Apps at the bottom. This will allow you to choose which third-party sticker app you would like to use to create your custom WhatsApp stickers. Both the App Store and the Google Play Store offer free apps that can transform your images or drawings into stickers.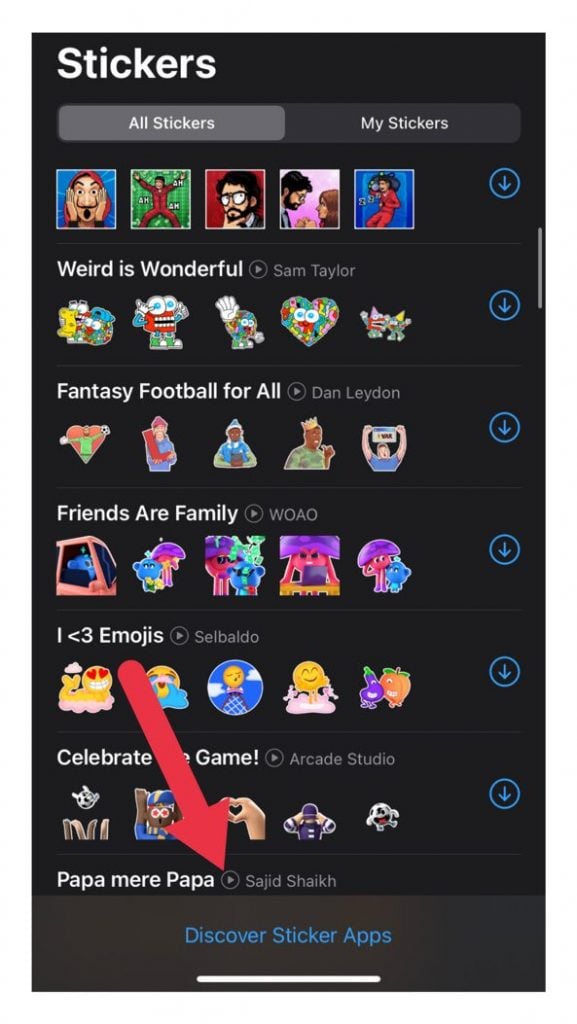 ---
How to Create Personalized WhatsApp Stickers Using a Third-Party App
One of the most popular apps to use is Sticker Maker for WhatsApp. While it has limited features, it is simple to use and it's free.
To use Sticker Maker for WhatsApp, simply download and launch the app.

Decide on a name for your sticker pack. Also put in the author's name, then hit the Create button.

Click on the Plus (+) sign, which will take you to your photo gallery where you can select the images or drawings you want to transform into stickers.

After selecting an image, create an outline to clear out the background.

Hit crop image after you're done with the outline. If you're happy with how it looks, click done. You need to have a minimum of three stickers and one tray icon before you can save your sticker pack.

After saving the personalized stickers, tap on Options. You'll find several choices including an option to Add to WhatsApp. You can then start using your personalized WhatsApp stickers after this.
Want to add text or other customization options? You can try other apps from Google Play Store or the Apple Store that offer a lot more features. Some of these apps will have premium versions, which means you can create elaborate custom stickers on a monthly, yearly, or annual subscription.
Important Things to Remember When Creating Stickers
Avoid using copyrighted images or pictures you don't own. This includes photos of popular celebrities, musicians, brands, or any other subject matter protected by copyright laws.

Create a thicker outline for your images. This will help separate them from WhatsApp backgrounds.

Some third-party sticker apps allow for smart cropping. Images with a simple background are easier to crop compared to ones with a busy background.

Have fun! Sticker making is as fun as using them so enjoy creating one-of-a-kind custom WhatsApp stickers.
---
How to Remove Custom WhatsApp Stickers
If you want to remove a particular sticker pack you've created on WhatsApp, here's what you can do:
Open WhatsApp then go to the chat area. Hit the Sticker icon on the right side.

Then on the icons bar, hit the Plus (+) sign that's found on the right side. This will take you back to the sticker set gallery.

Click on the tab that says My Stickers. Inside here, you'll find all of your custom sticker sets including the ones you want to delete.

Tap on Edit on the upper-right corner so you can edit the sticker packs you've created.

Click the Minus sign (-) on the WhatsApp sticker you want to remove. Finally, tap on Delete when it comes up.
---
Why Use Custom WhatsApp Stickers
There are plenty of reasons where personalized stickers can improve your chat conversations. For instance, stickers are perfect for adding a visual element to your chat messages. They help add color and liven things up during conversations.
Another key advantage to having customized stickers or illustrations is they can express an emotion better than words. Visual images are not only eye-catching, but they can also communicate feelings without having to type too many words.
Finally, for influencers and brands, making and using personalized WhatsApp stickers allows customers or followers to showcase their support of the brand even in their daily messaging. This is a subtle form of marketing that not many brands use. In addition, if the brand chooses to use the app and incorporate WhatsApp chatbots as their main way of communicating with customers, this can transform the app into a useful social media marketing platform for the brand.
What are you waiting for? Have fun making and using your own WhatsApp stickers.