Finding new ideas for your email marketing campaigns is not easy, even for seasoned marketers. It requires thorough planning, and you'll need to chart out your strategy based on small goals that can help you achieve your long-term goals.
Additionally, no email marketing campaign is ever perfect, and there's always some scope for improvement. From subject lines to the body of your emails, you can optimise every aspect of your emails to enhance the performance of your campaigns.
Here are some unique email marketing ideas that can help you grow your business.
---
17 Email Marketing Ideas to Increase Business:
---
1. Test Your Subject Lines
Subject lines are crucial for the success of your email marketing campaigns. In fact, about 47% of all email recipients open emails solely based on their subject lines. To craft a great subject line, you can use tools such as CoSchedule and Send Check It. These tools analyse your email's subject and accordingly give it a score.
---
2. Develop a Solid Subscriber Base
For an email marketing campaign, you need to first have a list of people to send your emails to. Your goal should be to build a database of email newsletter subscribers before beginning your email marketing campaigns. If you already have a list of newsletter subscribers, you can start using that list.
However, if you don't have one, you should consider creating a form where your website visitors can sign up for your emails. While this process may take some time, you need to wait till you have a list of subscribers. It's not a good idea to purchase an email list from any third-party as this might ruin your brand's reputation.
---
3. Use Receiver's Name in the Subject Line
The email subject line is one of the most important factors that influences your open rate. Hence, it makes sense to personalise it as much as possible. One of the best ways to do so is by adding the receiver's name. You can do this by adding a personalisation token in an email marketing automation tool.
---
4. Use a Real Name in Sender Field
It's a good idea to use a real name in the sender field instead of your brand name. When you receive an email from an actual person, it feels more personalised and friendly. A great way of going about it is by using the names of your employees in the sender field.
Buffer, for instance, uses the names of their employees in the sender fields of their emails.

---
5. Give Incentives for Signing Up
To push more people to sign up for your email list, you need to give them some incentives. It could be something as simple as access to premium content, a free ebook, or a discount on your products.
---
6. Segment Your Email List
You should put effort into segmenting your email list to make your subscribers feel more connected to your emails.
Figure out where your audience is in the buyer's journey, and accordingly segment them into different lists. By doing so, you'll be able to customize your emails better to smoothly allow them to transition from one stage of the journey to another.
---
7. Use Powerful Words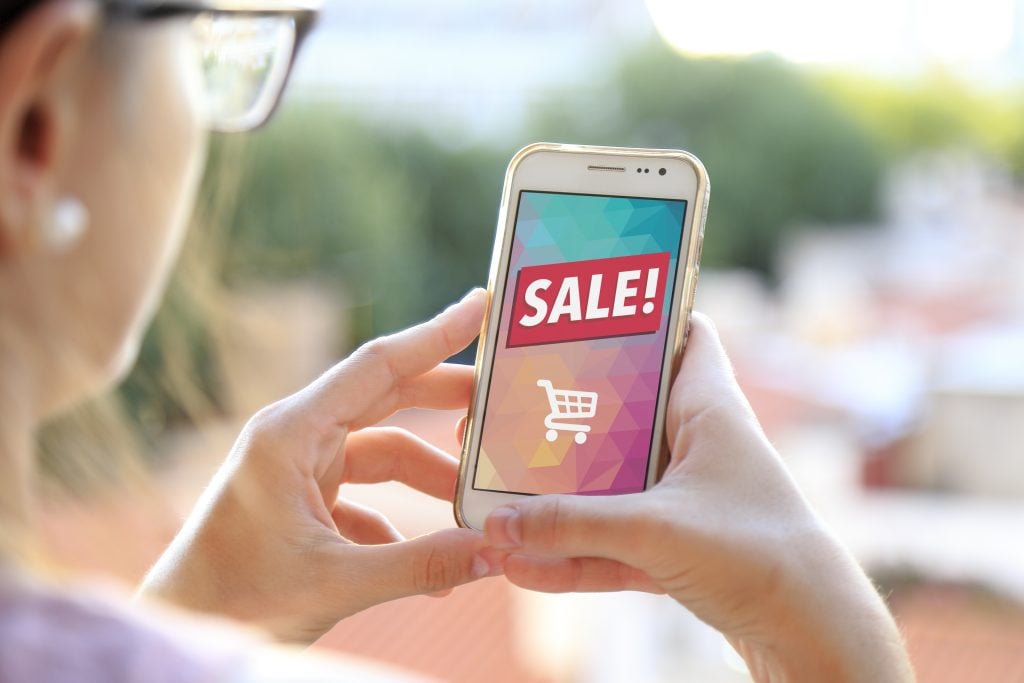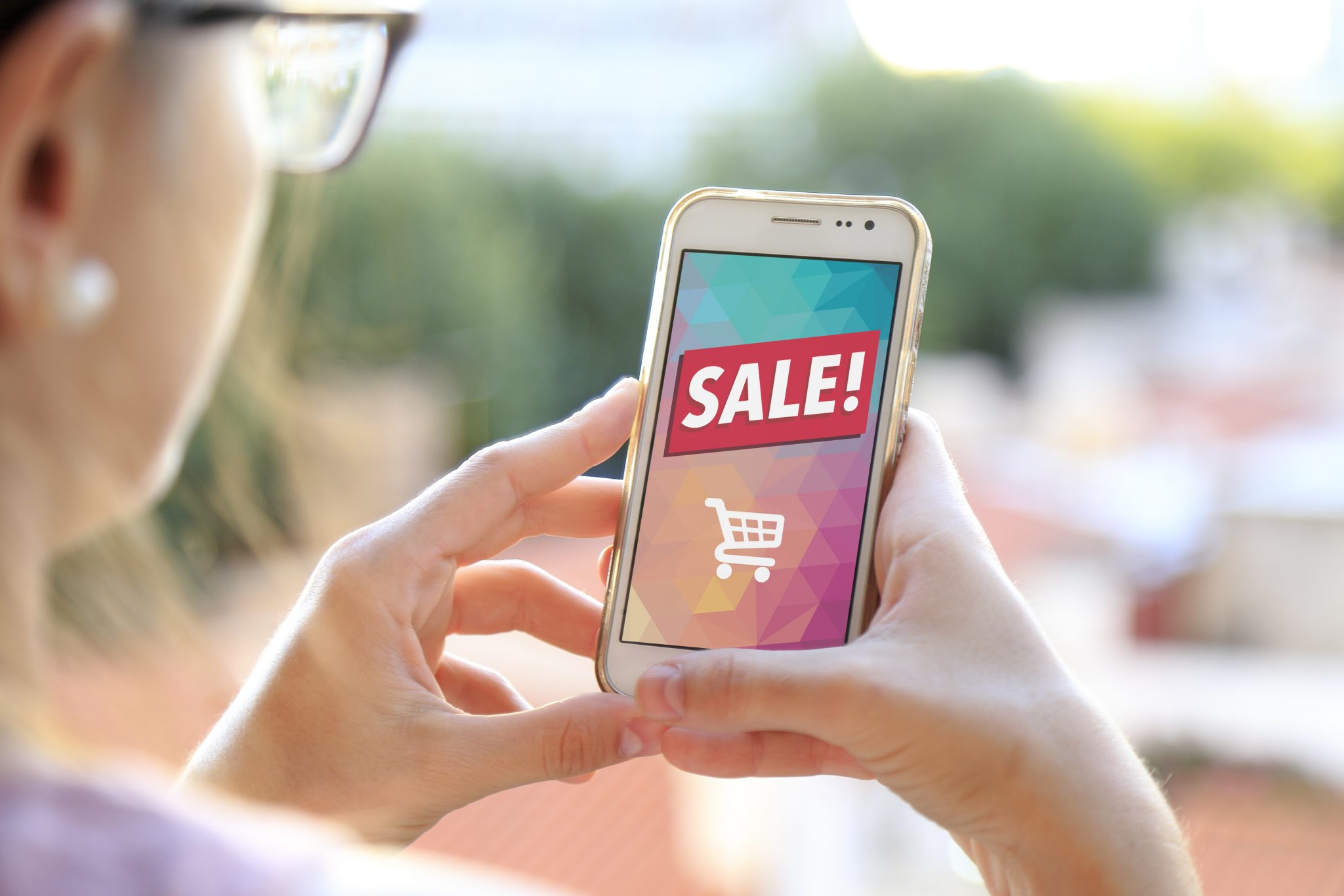 Subject lines should push the readers to open your emails. You can motivate them to do so by using some power words such as "on sale now," "only today," "% off," and more. At the same time, you must be careful not to sound too promotional by overusing these words.
---
8. Keep Forms Short
Let's be honest, it's very annoying to fill out long forms. Every field that you add to your form will reduce the probability of people completing it.
That's why it's crucial that you keep your form as short as possible and only ask for essential information. Things such as phone numbers should be avoided if you're asking for information related to a newsletter subscription.
---
9. Do A/B Testing of Subject Lines
One of the best ways of getting your subject lines right is by doing A/B testing. This way, you'll be able to figure out what works best for your email list. These optimised subject lines can help improve your open rates too.
However, subject lines should not be the only thing you should do A/B testing for. Try to conduct split tests for all aspects of your emails, such as the body, CTA, social buttons, etc. to optimise your campaigns.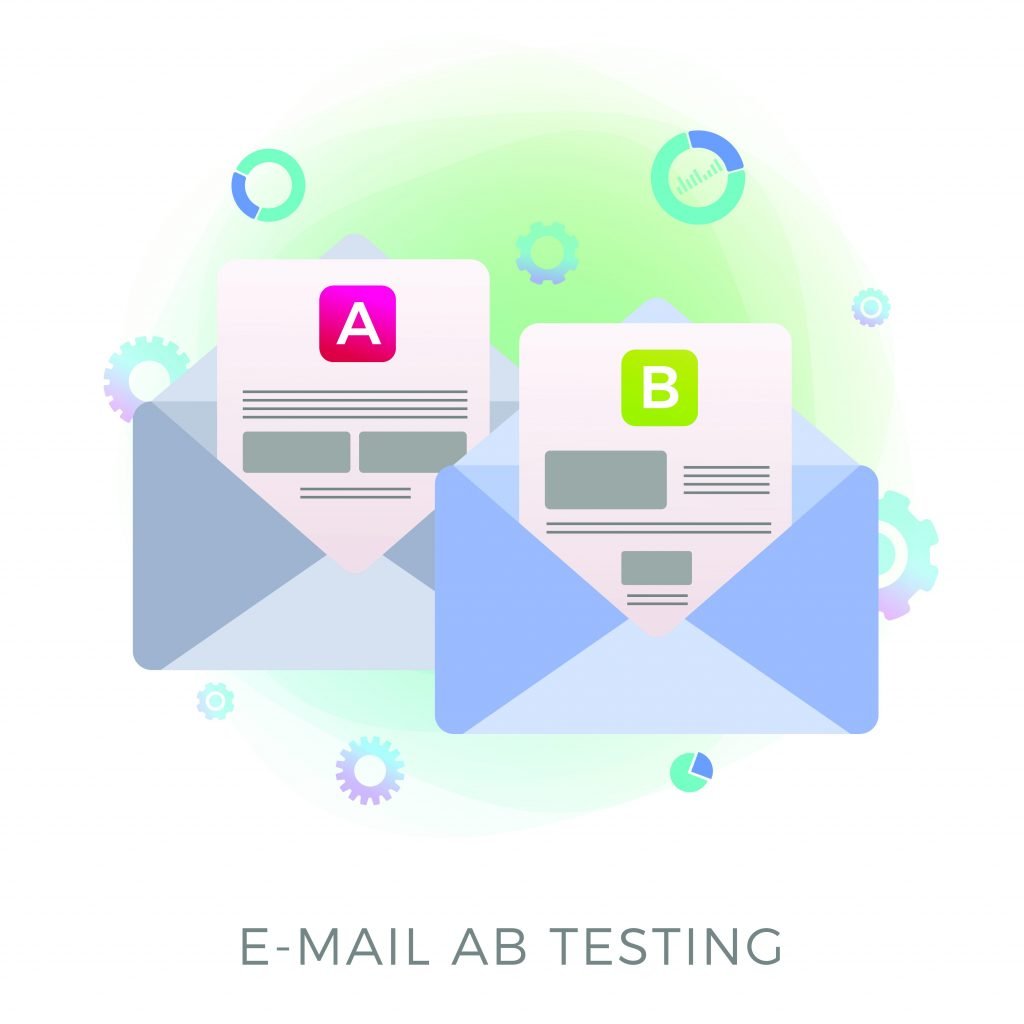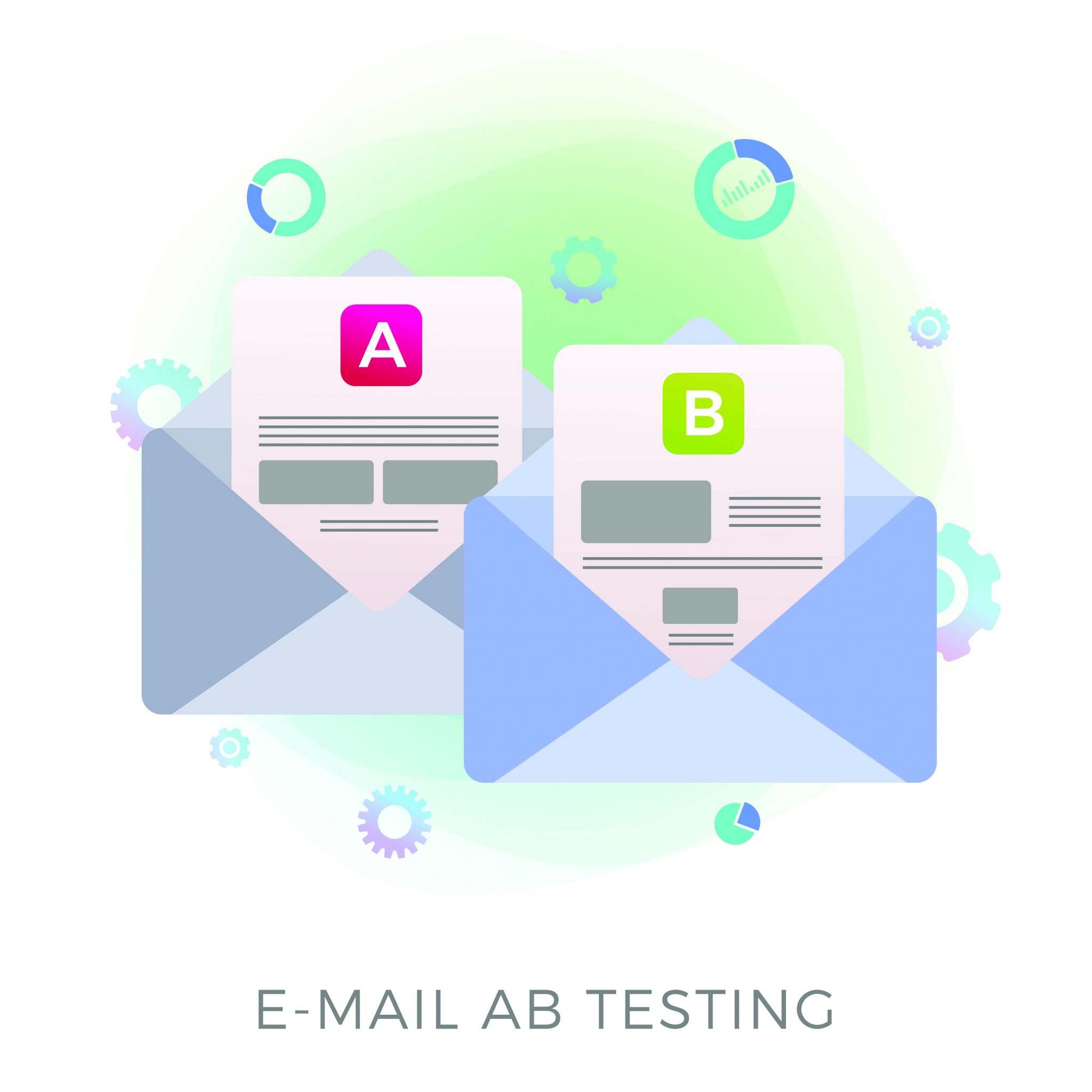 ---
10. Choose Your Email Marketing Platform Carefully
The email marketing platform that you use makes a lot of difference to the effectiveness of your email marketing campaigns. Some of the most popular platforms are MailChimp, Klaviyo, and Active Campaign.
You should do your research and choose a platform based on the size of your email list and your budget.
---
11. Use Preview Text to Your Advantage
Many email clients allow a preview text that appears next to the subject line. If you don't specify a preview line, it'll be filled by the email content. You'll miss out on a golden opportunity to catch the attention of the receivers if you leave this field blank.
Note how Grammarly uses the preview text to their advantage. After a compelling subject line, the preview line states that you can view your unique statistics in the email. This can intrigue the receivers and prompt them to open the email.

---
12. Avoid All Caps in the Subject
While using capitalisation can help you catch the attention of your receivers, it should be done in moderation. Writing a complete word in uppercase may push people to think that your email is promotional or spammy. Additionally, if your entire subject line is in uppercase, it can trigger spam filters sometimes. This can harm your brand's reputation.
---
13. Use Emojis
Emojis may serve as great additions for having fun conversations. However, you can use them to increase your email open rate as well. The email will seem more casual and fun when you add them to your subject lines.
---
14. Optimise for Mobiles
About 46% of all email opens are from mobiles. If you don't optimize your emails for mobiles, people will most likely avoid your emails due to the poor experience.
You need to optimize all aspects so that your emails will appear clearly on mobile screens. Keep your text large enough to read and leave enough space for them to scroll using their thumbs.
While most email marketing platforms do this job for you, be sure to cross-check again before sending them out.
TripAdvisor optimizes their emails for mobiles so that it's easy for their subscribers to read them.
---
15. Keep it Short and Simple
Whether it's the subject line that you're writing or the body of the email, you must try to keep everything crisp and simple. You need to do this so that the receivers don't need to spend a lot of time to understand what's written.
Additionally, longer sentences will appear even lengthier on mobiles. Seeing a wall of text can be pretty repelling for them.
For subject lines, shorter subject lines will be visible completely to your subscribers. On the other hand, longer subject lines will be partially hidden and will thus lose their impact.
Bear in mind that emails are not like blog posts. Every sentence of your email must make a point and should have a clear purpose. If it does not serve any purpose, it should be removed.
---
16. Include a Call-to-Action
Every email must have a call-to-action (CTA). They prompt your readers to take a particular action after reading your email. This action could be something as simple as forwarding the email or purchasing your products.
For maximum impact, try to place the CTA at multiple places in the email. Additionally, you should design the CTA such that it stands out. The colours should be in contrast to your email's background colour. At the same time, the text placed in the CTA button must also lure the readers to click on it.
Note how Wyzowl has used placed the "Read more" button in a way that it stands out from the rest of the email.
---
17. Consider Email Automation
To simplify email marketing, you can try using email automation, which is also called a drip sequence. In this, a series of emails are sent to subscribers based on certain triggers.
This not only helps you automate the process of emailing but also helps you smoothly move your subscribers through the sales funnel.
The triggers for the emails can be something like birthdays, purchases, or cart abandonment. Whenever these events get triggered, the corresponding emails are sent to your subscribers. For instance, Sephora sends out emails whenever the product purchased by their customers is about to be finished. They send an email to their customers with a discount offer for the same product to drive sales.
---
Final Thoughts
Email marketing is an extremely rewarding method of marketing your brand, which can give you a high ROI if done correctly. You must try to craft solid subject lines that captivate the attention of your subscribers. This can help improve your open rates.

Writing high-quality content in your email body and placing CTAs in appropriate spots can increase your ROI too. Email automation can help you make the most out of email marketing as well.