Octoly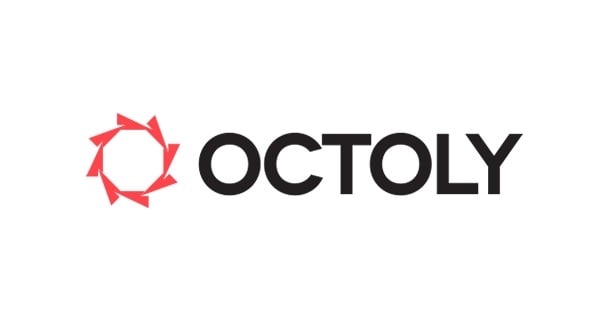 Hootsuite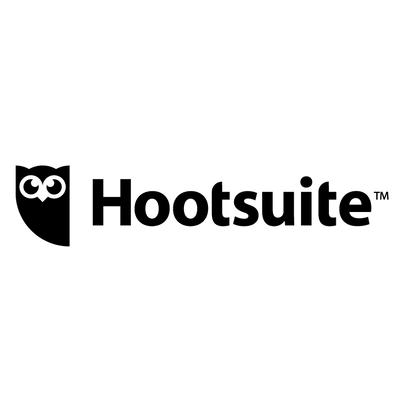 Octoly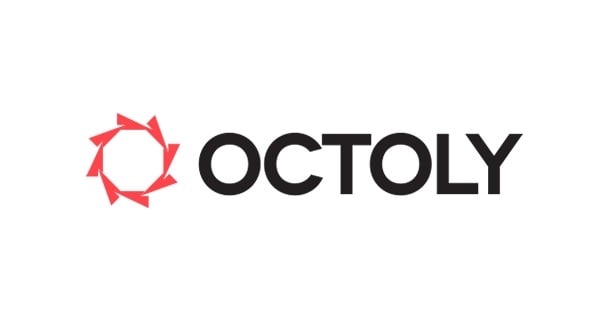 Brandwatch (Formerly Falcon.io)
Falcon's social media management and listening tools work for businesses looking to take their business to the next level. Features include engagement tools, multiple platform publishing, calendars, performance benchmarks, analytics, and more.
Pros and Cons
Extensive reporting features
Instagram direct publishing
Reporting metrics missing
Bugs for certain social channels
Best for: Large Store
Hootsuite
One of the first platforms designed to streamline social media management, Hootsuite continues to be one of the market leaders.
Pros and Cons
Customizable feeds show you all the social posts you need to see—no filler
Highly flexible post composer and scheduler, with a bulk option, drastically simplifies the most challenging part of the job
Inbox consolidated every message, comment, and mention—you'll never miss a conversation
No demo- or psychographic data for the audience
Best for: Large Store