Brandwatch Social Media Management

Octoly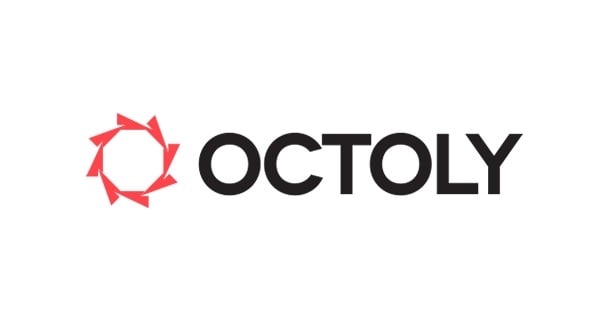 Iconosquare

Octoly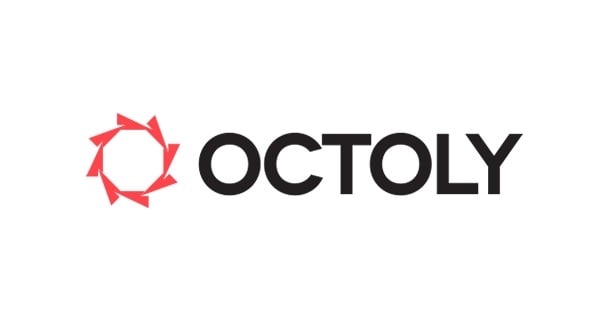 Brandwatch Social Media Management
A consumer intelligence platform, a social media marketing platform, and an influencer marketing platform were all acquired and forced to play well with each other—and they do!
Pros and Cons
Consumer Intelligence product uses social listening to help brands understand what people want
Audience tools give deep insights into the aggregate AND individuals
Newly added TikTok support goes further than you'd expect
Confusing array of products and services from three different companies
No multi-channel posts; you have to add a post to a channel one at a time
Best for: Large Store
Iconosquare
Manage your social media and your analytics all in one place with Iconosquare. Businesses and agencies can easily manage the performance of their content as well as analytics, posting, and more. The platform supports Instagram, Facebook, Twitter, LinkedIn and TikTok.
Pros and Cons
Competitive analysis features
Excellent automated posts
Customer support may not be helpful
Some platforms are not included
Best for: Large Store