Got old books that are just gathering dust on your shelves? Turn them into cash by selling them online. Start listing the books you already have at home, then grow your business as an online bookseller.
There are many popular online marketplaces where you can sell books. But Amazon has the greatest number of active buyers. Listing your books here increases your chances of earning money as a bookseller.
To get you started, here's a brief guide on how to sell books on Amazon. Learn all the basics including creating an account, listing the books you want to sell, and growing your business. Read on to learn more about bookselling on Amazon.
---
15 Tips and Ideas on How to Sell Books on Amazon:
---
⚙️ The Basics
To sell books on Amazon, you need to sign up for an Amazon seller account. Then, you'd have to list the books you want to sell and arrange for their delivery. These basic steps are necessary to be a seller on Amazon.
1. Create an Amazon seller account.
Before creating an account, think carefully about what type of seller you want to be—an individual or a professional seller. Decide on which subscription plan is best for you by determining how many products you expect to sell each month. If you are only selling books as a hobby and expect fewer than 40 items sold each month, opt for the Individual plan. If you have a large inventory and can potentially sell more than 40 books in one month, choose the Professional plan. The subscription fee for Professional plans is fixed at $39.99 per month. If you expect to sell plenty of books each month, this is more cost-effective than the $0.99 per item fee for Individual plans.
Once you have decided on the type of account suitable for you, prepare the following documents and information. Then follow the steps below to create your seller account.
Things to prepare for account creation
Business email address (for creating a new account) or your existing Amazon customer account

Chargeable credit card

Government-issued ID

Tax information

Phone number and address

Bank account details
Step-by-step guide on how to create an Amazon seller account
Click the

Sign up

button on the top right.

Choose a plan. Click on either

Sell as an individual

or

Sell as a professional

.

Set up your account at Seller Central.

Read and accept the Seller Agreement.

Provide seller information.

Set up credit card and bank information to be used for deposits or billing.

Provide tax information.

Verify your identity through phone or text.

View your Amazon Seller Central homepage and get familiar with the platform.
---
2. Prepare your inventory.
It's possible to sell books on Amazon without any capital outlay. You can sign up for an Individual plan for free and sell old textbooks, novels, and other books you have at home. Check your community pages for people offloading their old books at no charge.
If you have extra money to spare, you can use it to widen your inventory. Hunt for treasures in local bookstores, garage sales, or thrift shops. Join special sales such as estate sales or moving sales to score large collections of books. You can also check eBay and Craigslist for books sold in bulk at super low prices.
You can use a separate spreadsheet or inventory management system to organize your inventory. For more convenience, just use the existing inventory management tools at Seller Central.
---
3. List your books on Amazon.
Once you complete the registration process, you can start listing your books. You'll need to have the following information to list each book, then follow the steps for listing products.
Information needed for product details.
Product identifier. For books, this is the ISBN.

SKU or Stock Keeping Unit. This is a product ID you create to track your own inventory. If you don't provide any, Amazon will create a random SKU for your listing.

Offer details. You need to note the price, product condition, available quantity, and shipping options.

Product details. Provide the product name, brand, category, appropriate description, and clear images.

Keywords. Identify and provide the key phrases and search terms that buyers use when looking for the books. These can include the author's name, genre, and main characters.
How to list books on Amazon
Go to your homepage in Seller Central.

Go to

Inventory

. Click

Add a Product

.

Search for your product in Amazon's catalog.

Match your book with an existing listing and click

Sell yours

or

Create a new product listing

.

Enter all the product information required in each of the seven tabs: Vital Info, Variations, Offer, Images, Description, Keywords, and More Details.

Click

Save and Finish

to complete the listing process.
---
4. Deliver book orders to your customers.
One of the important steps when creating a product listing is choosing the shipping method. In the Offer tab, you will be asked to choose from two options, to ship the item yourself to the customer or to have Amazon ship it.
If you choose Fulfillment by Seller, you will be responsible for your own inventory. You have to pack and ship the books yourself through your chosen carrier. If you have limited inventory with only a few books to sell, this option will help you stay profitable even with tight margins.
However, if arranging shipping on your own will cost more than the standard Amazon shipping fees, it may be better to choose Fulfillment by Amazon. With this arrangement, Amazon handles and ships the books on your behalf. You can also choose to have your books stored at one of Amazon's fulfillment centers. Many sellers prefer FBA as it gives them automatic Prime eligibility, Free Super Saver Shipping, and other perks.
---
💡 15 Tips and Ideas on How to Sell Books on Amazon
1. Set competitive prices.
While your goal is to gain profit, setting a price much higher than other similar products is not advisable. Compare prices with other sellers and offer the best price within their price range. Make sure to factor in your overheads so you don't sell at a loss. Consider storage fees, shipping costs, handling expenses, and other Amazon charges when setting your product prices.
---
2. Post clear images.
Attract more buyers by posting clear images of your books. For used ones, include images of a few inner pages, the spine, and the back cover. Amazon requires image compliance, so be sure to take photos of your books set against a plain white background. Images should also be at least 500 x 500 pixels.
---
3. Choose FBA.
Most customers prefer products with the Amazon Prime badge. You can get this only by choosing FBA as your fulfillment method. If you plan on growing your bookselling business and not just keep it as a hobby, use Fulfillment by Amazon for your book listings.
---
4. Use the same ASIN for a previously listed book.
When listing a book, you will be asked to first search for it in the Amazon catalog. If there is already an existing listing for that specific book, you can simply add your book to that listing. Never create a new Amazon Standard Identification Number (ASIN) for the same book. This violates Amazon policy.
---
5. Devise a system for creating SKUs that are easy to recognize.
Amazon assigns a random SKU if you do not provide one. But it would be easier for you to track and monitor your inventory if you have a system for creating unique SKUs. Keep your SKUs short and use only alphanumeric characters. Never start them with zeros nor include the entire product title.
---
6. Conduct keyword research.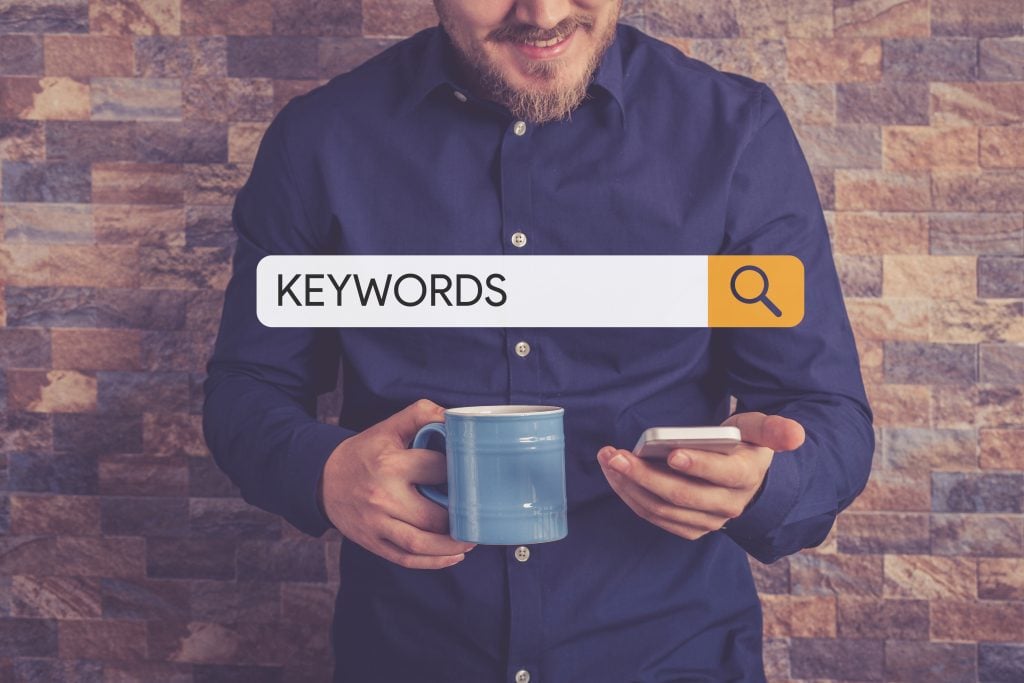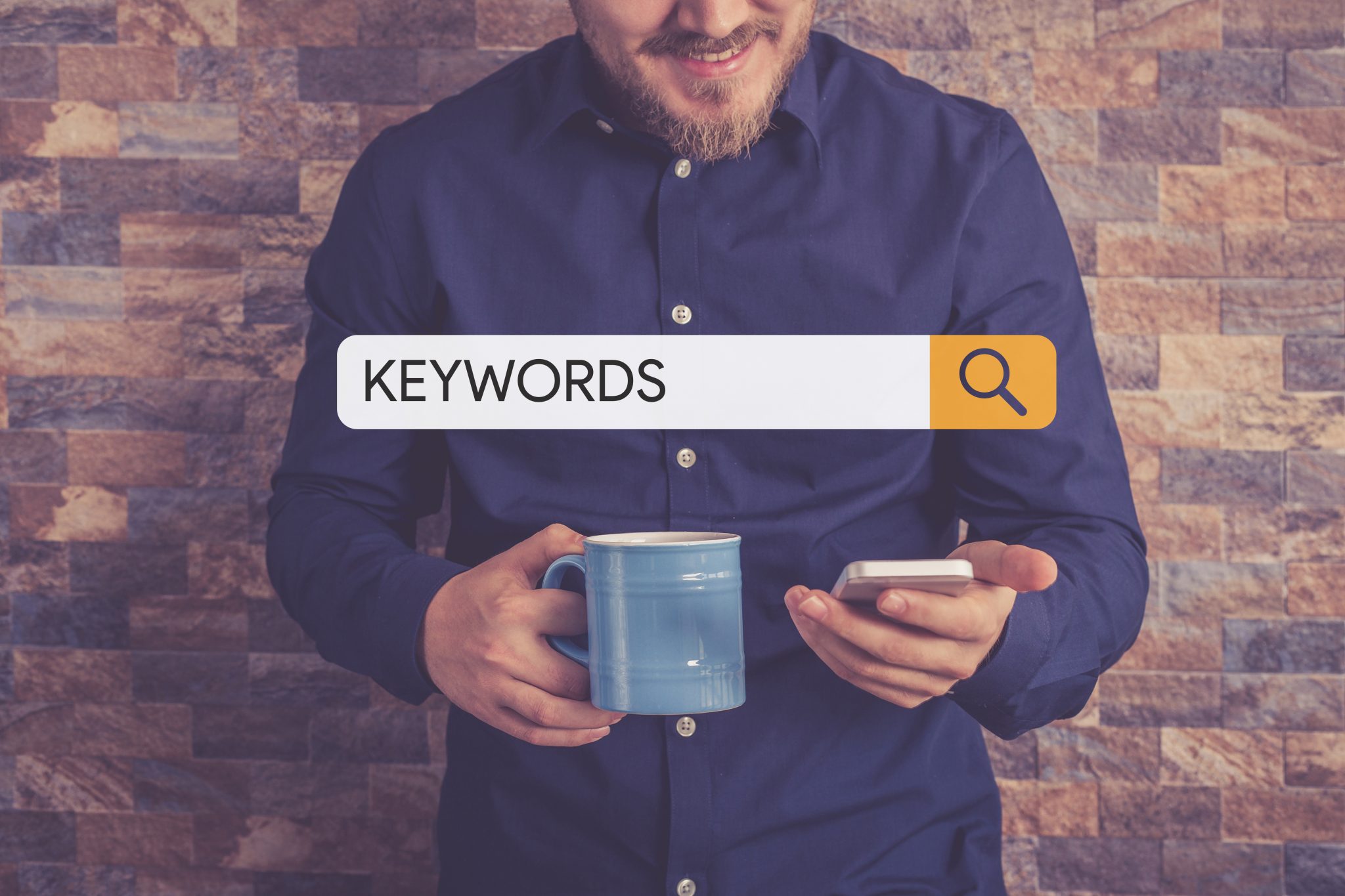 Adding keywords to your product listing improves the chances of your products appearing in search results. Use a bit of SEO to find the right keywords for each of your books. Combine specific words with longtail keywords to increase search rankings.
---
7. Run product ads.
Improve the visibility of your book listings by advertising your product offers. Run ads on product pages and in search results. This requires a bit of an investment but can help you grow your bookselling business faster.
---
8. Offer promotions.
There are tens of thousands of booksellers on Amazon, so competition is stiff. To attract more buyers, offer promotions such as free shipping or a "buy one, get one free" deal. You can also offer digital coupons for additional discounts on listed prices.
---
9. Monitor your seller account every day.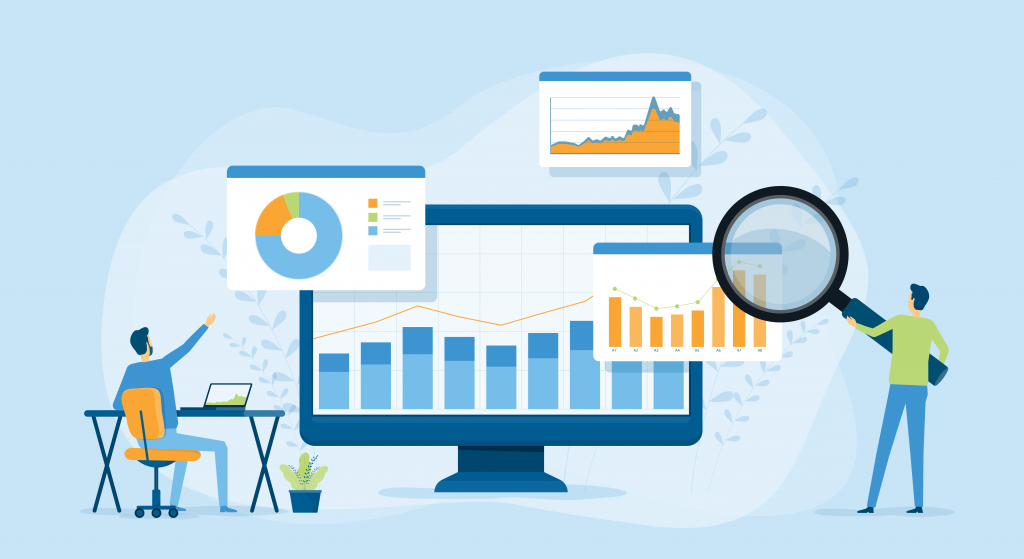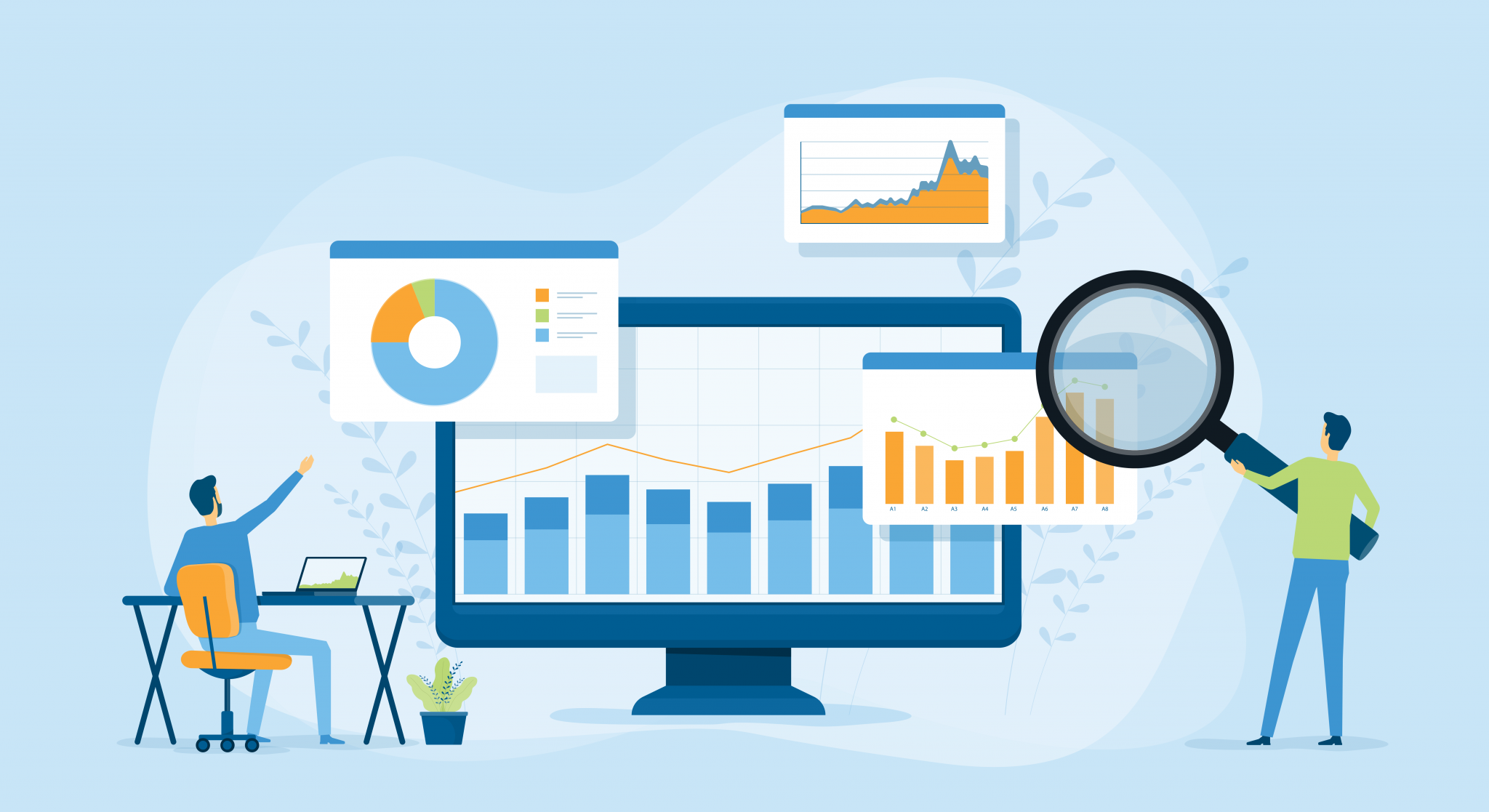 Amazon sends order notification emails automatically once a buyer places an order. However, some of these emails tend to get caught in the spam folder. To avoid delays in the processing of orders, check your seller account daily.
---
10. Confirm shipment to process payment.
Amazon will charge the credit card of a buyer only once the shipment is confirmed. It is your responsibility to make this confirmation. Make sure to ship immediately and click the Confirm Shipment button within two business days.
---
11. Keep track of your inventory.
You might receive negative feedback if a buyer orders a book that is listed but is no longer available. This can happen if you sell the same inventory on different platforms. Avoid this by keeping track of your book inventory and updating your account in Seller Central.
---
12. Get customer reviews.
Build a good feedback rating by encouraging buyers to leave reviews. However, be wary of violating Amazon policies on soliciting reviews. Provide excellent service, high-quality products, and fast shipping to compel customers to leave positive reviews.
---
13. Be responsive to customers.
One of the best ways to earn great customer reviews is by being responsive. Answer their questions and address their concerns. Be available when they ask for the condition of the product, order status, or shipment delays.
---
14. Expand your selection by listing more products.
Gain more new customers and retain existing ones with more book options. Conduct a market survey to determine which books your target customers are looking for. Source more books and build your inventory. You can also add accessories related to books such as book covers, bookmarks, and reading lights.
---
15. Go mobile.
Manage your seller account better by downloading and installing the Amazon Seller App. This enables you to track and fulfill orders, find highly saleable books, reply to inquiries, and create book listings anytime and anywhere.
Frequently Asked Questions
Does it cost money to sell books on Amazon?
Yes. Amazon charges fees depending on the plan that you choose and the products you are selling. The usual charges include the following: subscription fee, referral fee, closing fee, and shipping fee. Other fees are also charged for special services such as storage, handling, and inventory.
Is it legal to sell books on Amazon?
Yes, it is legal to sell books on Amazon. Books belong to the categories without restriction. Aside from books, other publications allowed for selling include journals, magazines, calendars, sheet music, and card decks.
Can I sell secondhand books on Amazon?
Yes, you can sell both new and used books on Amazon. During product listing, you will be asked to specify the condition of the book you are selling. Used and Collectible books can be further described as Like New, Very Good, Good, or Acceptable.
How much does Amazon take when you sell a book?
If you are subscribed to an individual plan, Amazon takes $0.99 for every book you sell. On top of this, you will also be charged a 15% referral fee and a $1.80 closing fee. Fulfillment fees vary depending on your plan and shipping method but start at a minimum of $2.16.
Can you get rich from selling on Amazon?
Amazon definitely offers opportunities for financial growth. But it takes more than just creating an account and listing products to get rich. You must exert effort to meet your sales targets and gain an outstanding seller reputation. Master the tools available on the platform to grow your business.