The world is in turmoil at the moment, with Coronavirus spreading around the globe. Many international borders have shut, sharemarkets are plummeting, and entire countries are locked down. Many businesses, particularly in the travel and tourism sectors, are in grave danger of failing. Others are surviving, but uncertain what they can do to minimize the harm. Some, like supermarkets, have made so many sales that they can scarcely cope with the demand.
You might wonder if you can market your firm's way out of the crisis. That will depend very much on your industry, location, and the spread of COVID-19 in your area. Obviously, online businesses have things easier, although even these have their own challenges.
In most cases, however, you can use marketing to minimize the harm and at least help you tread water until better times. Even if you effectively have to put your business on hold during a Corona lockdown, you should be able to plan a way to market yourself through the recovery period.
Of course, the marketing that you will undertake over the next few months is likely to be very different from how you planned this year. According to a recent survey from Advertiser Perceptions, one-third of advertisers had canceled at least one campaign before it started in response to the pandemic. Forty-five percent of respondents pulled a campaign already in progress, while 49 percent delayed a campaign until later in the year.
---
Marketing Through the Coronavirus:
---
Act Ethically – People Will Remember Those Who Take Advantage of People's Fears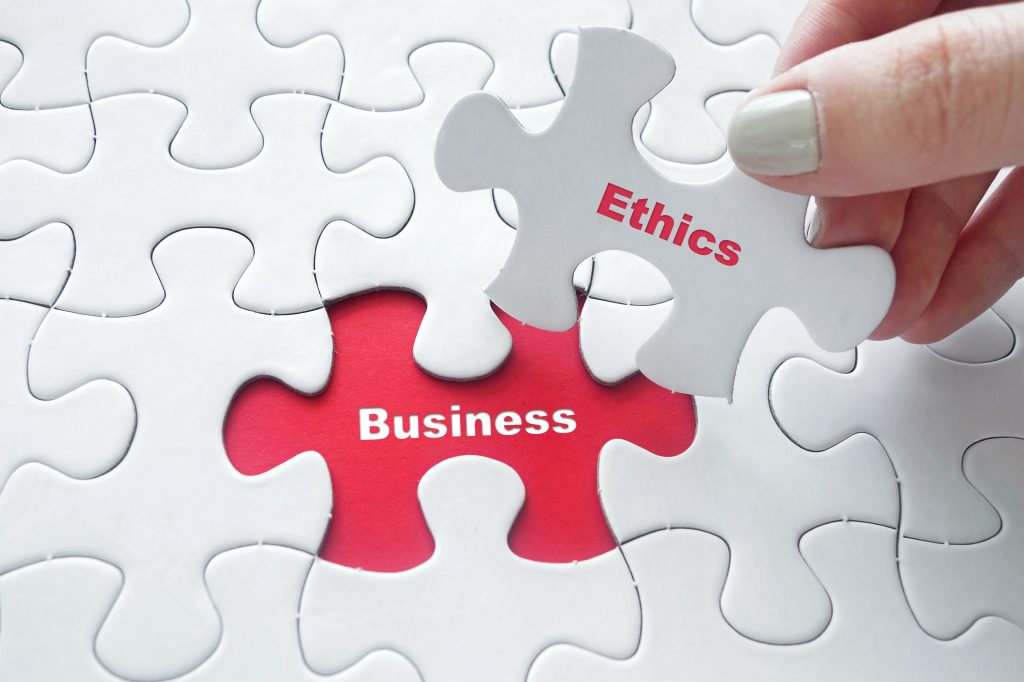 Whatever you do, don't be the bad guy who exploits people's fear at this time. This is not the time to make a quick buck by stockpiling toilet paper and hand sanitizer and then selling it back at ten times the regular price. Sure, you may have to raise some prices because your costs have increased, but don't price gauge.
Likewise, avoid selling false dreams to people. It would be irresponsible to represent your scarves as facemasks, for instance.
---
Many Businesses Will Struggle – Some Will Fail
We have to be honest. The Coronavirus will leave a lasting impact on the business sector. Most businesses will struggle; some will fail. In some cases, you may be able to put your business on hold for a while, resuscitating it in better times.
This is particularly so for those in the travel and tourism sector. Most countries have already banned overseas travel, and in those places with lockdowns, domestic travel is severely restricted at the moment too. You are unlikely to gain many more clients, if any, by merely increasing your advertising expenditure at the moment. Instead, you need to spend the time now repurposing your business, looking at what you and your staff can do until better times return.
If you are in a country offering government support, check to see what they have to offer you. It may make all the difference between survival and going under.
---
Some Suffer More from the Coronavirus Than Others
While more people than ever are using the internet at the moment, that doesn't mean that they are going on one great shopping spree. Their money is uncertain, and many countries have placed limitations on what you can sell online.
The Coronavirus has also created a few opportunities for enterprising firms and marketers. Mattel, for instance, has created a new resource for parents, many of whom now face an extended period of having their children at home all day. Mattel Playroom is a one-stop-shop with activities, tips, and content from Mattel brands such as American Girl, Barbie, Fisher-Price, and Thomas & Friends. The site offers DIY designer tutorials and advice on how to play with toys. Mattel commits to updating their Playroom each week.
It very much depends on your industry on how easily you can market your way out of the situation. However, even the worst-hit sectors, such as travel, can still use brand recognition marketing to keep their name visible for when better times return.
---
Online Marketing Will be Easier Than Traditional Marketing
Search engine traffic has changed markedly over the last month. Fewer people want to shop overall. However, there have been massive spikes in demand for some categories. This is just as relevant for online shoppers as it is for those who generally shop in person.
Of course, in many places, you can currently only buy essentials. In some areas, this applies to online trade as well as in-person. In New Zealand, for instance, only those firms selling essential goods are allowed to sell online at the moment, and even then, they can only sell and deliver necessary items. A few firms tried to add "essential item" to their usual stock lines, but the government still shut down their activities.
Online marketing provides many more opportunities for firms to target their marketing, however. No matter what you make, you can use online marketing for brand recognition. Only the largest firms are likely to pay for television ads for products that potential customers can't possibly buy. It is much easier to design online marketing campaigns focusing on the early stages of the purchasing pyramid.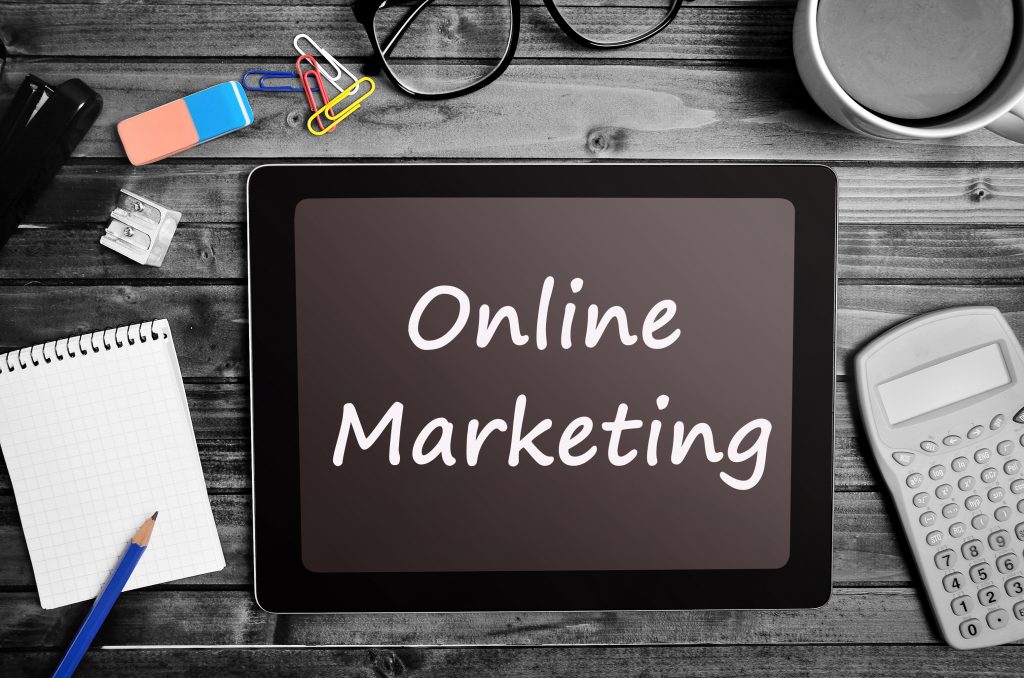 There are fewer opportunities for traditional marketing at the moment. While people still watch tv and listen to the radio, fewer read traditional newspapers (although they still use the online editions), and magazine sales are well down. Obviously, there is little point paying for point of sale marketing or using anything like billboards.
Unless you make essentials (in which case you will have little need for marketing), you should place less emphasis on conversion at the moment. Conversion statistics are well down across most industries.
Although many people are using the internet, search trends have changed significantly, and this will affect your PPC advertising. At the time of writing, the most popular U.S. trending question is, "Is it safe to eat takeout during COVID?" WordStream has noticed that Google search ad impressions are running at about 7% below average. However, they have also seen conversion rates drop by an average of 21%.
WordStream found that the following industries have experienced increases in most metrics during the pandemic:
Nonprofits and charities

Health and medical

Business management

Finance

Beauty and personal care

On-demand media

Greetings, gifts, and flowers
The worst-performing industries, in terms of PPC performance, are:
Travel and tourism

Bars and restaurants

Live entertainment

Conferences

Sports and fitness

Building and construction

Industrial and manufacturing
Some of these may be regional, depending on the particular restrictions in your country or state.
---
Scale Back Blatant Self-Promotion – Make Your Marketing Appropriate for the Situation
In the early days of the Coronavirus, advertisers soldiered on. To an extent, particularly with traditional media, this was because they had already paid for advertising slots and weren't quick enough off the mark to change them. This led to some highly inappropriate ads being run. Those brands urging people to spend large on travel during the lockdown must have cringed every time they saw their television ads play.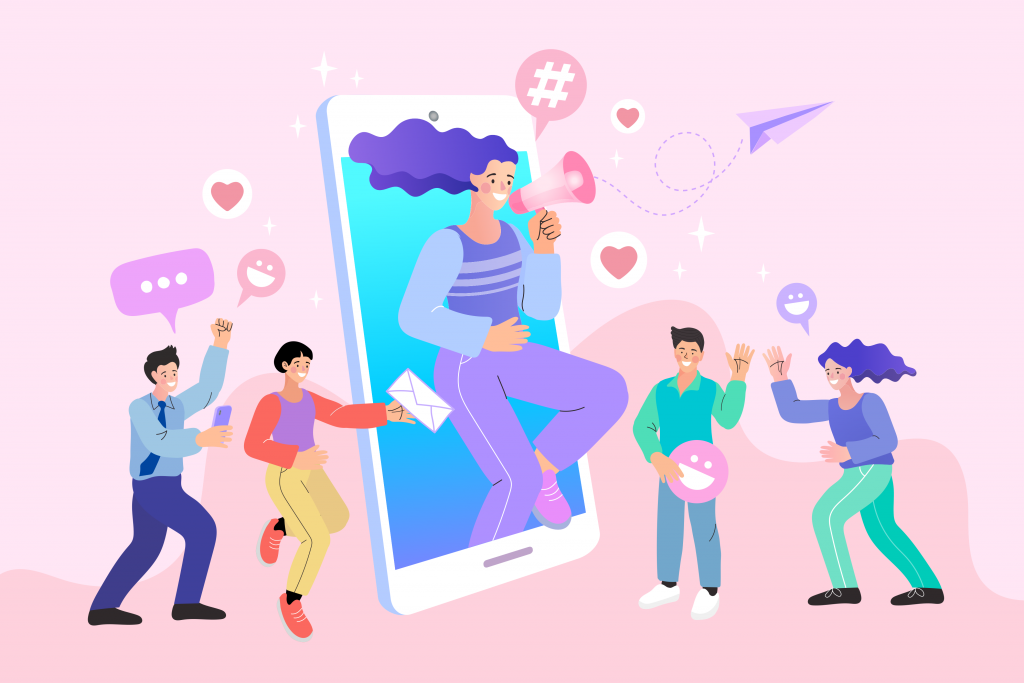 People understand the danger to the economy at the moment. Some economists are talking about possible unemployment rates approaching 30%. Viewers don't need you blatantly shouting at them from their tv, telling them to spend money on things that you cannot deliver.
Also, make sure that you check your facts before making public announcements. New Zealand's largest store, The Warehouse, announced to the local stock exchange, and then advertised to the public, that they would still trade during the country's lockdown. People queried whether much of The Warehouse's production counts as essentials. Eventually, Prime Minister Jacinda Adern stressed to the nation that The Warehouse was not an essential service, and the government would not permit the chain to open. A subsequent relaxation of the rules allowed The Warehouse to sell a limited range of essential items via online sales only. The public relations debacle that followed the initial announcement had the New Zealand Stock Exchange querying whether The Warehouse misled investors with its incorrect press release.
Also, be open with your potential customers. If your product goes into short supply, perhaps because of panic buying, explain to the public the problems you are facing and give them estimates on when your supply chain will be back to normal. For example, flour has vanished from many supermarket shelves in parts of the world. A flour mill issued a press release, explaining that the problem wasn't a lack of flour. They were still producing all the flour that their commercial customers (mainly bakeries) needed. The problem was that they had used four years' worth of retail-sized bags in a week, and the bag manufacturers had not yet scaled up production sufficiently to meet demand. The smallest packets the flour manufacturers could currently source were the 20-kg bags they use for small bakeries. Some supermarkets are now selling these 20kg bags, assuming that it is better to make some flour available than have bare shelves.
---
Provide Useful Content to People
You might wonder what types of marketing you should attempt if you are unable to sell products. This is particularly so if you face a ban from attending the workplace and have to operate from home.
Content marketing (delivered both by your company websites and social media, along with any influencers with whom you have working arrangements) can be ideal for keeping your brand visible.
There are many types of content marketing material that your brand can create. We have previously written about 23 Types of Content Marketing Material to Help Your Business Grow. You are sure to find something that you can do, even if you have had to lay off most of your employees until better times return. The key to successful content marketing, particularly during hard times such as now, is to make your content useful. It shouldn't be all blatant self-promotion. You should look at creating content that will be of use to people as they try to rebuild their lives as the effects of Coronavirus diminish.
---
Help Fight the Coronavirus Battle if You Can
Many brands have stepped up across the world to help fight the Covid19 pandemic. Many have changed production lines and devoted the capacity to help people fight the battle. These range from breweries and oil companies who are now making hand sanitizer to various fashion and clothing brands like Carhartt, who have shifted their production to face masks and medical gowns.
For example, 26 direct-to-consumer brands, including Boll & Branch, Greats and Rockets of Awesome, announced Brands X Better, where each company will donate 2 percent of gross sales, or 10 percent of proceeds, to a charity helping with the pandemic during April. KFC is sending 1 million pieces of chicken to its more than 4,000 U.S. restaurants to help them with donations and food giveaways such as feeding first responders.
You might not be able to make such a direct contribution. Still, anything your business can do to help save lives and speed the eradication, or at least control, of Coronavirus has to be some of the best marketing you will ever do.