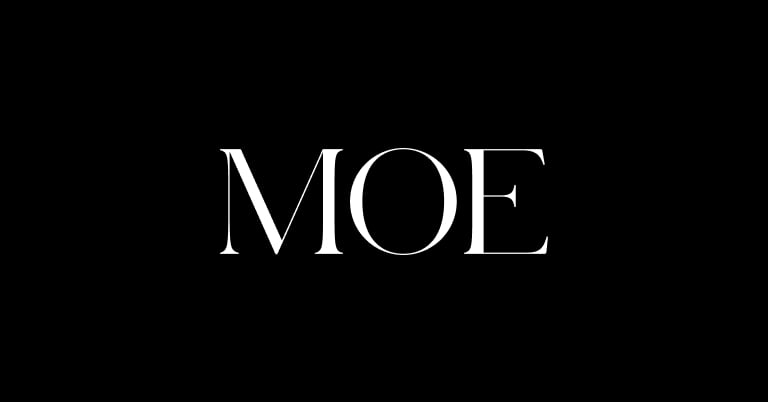 Best for:
Small content creators and influencers
What is it, Exactly?
MOE Assist is a project management and invoicing platform for influencers. It's packed with features that help influencers manage the admin behind creative projects, from capturing who your clients are and what they want to sharing deliverables, getting feedback from, and invoicing them.
---
What's the Cost?
MOE Assist is available at a set price of $27.99/mo. Pricing is strictly on a monthly basis. As a pay-as-you-go service, you're not locked into any contracts. For creatives wary about commitment, MOE Assist has considered your predicament. The platform comes with a free 30-day trial. Regrettably, trials are not credit card-free, but you have a 30-day window to test the platform, which is enough time to figure out if it's the right fit for you.
---
Is It Easy to Setup and Use?
Signup is simple. MOE Assist runs through a quick onboarding process to learn more about who you are. Onboarding covers where you are in your journey as an influencer, which platforms you're on and what your handles are, what your audience size is, topics you cover, and what your goals are.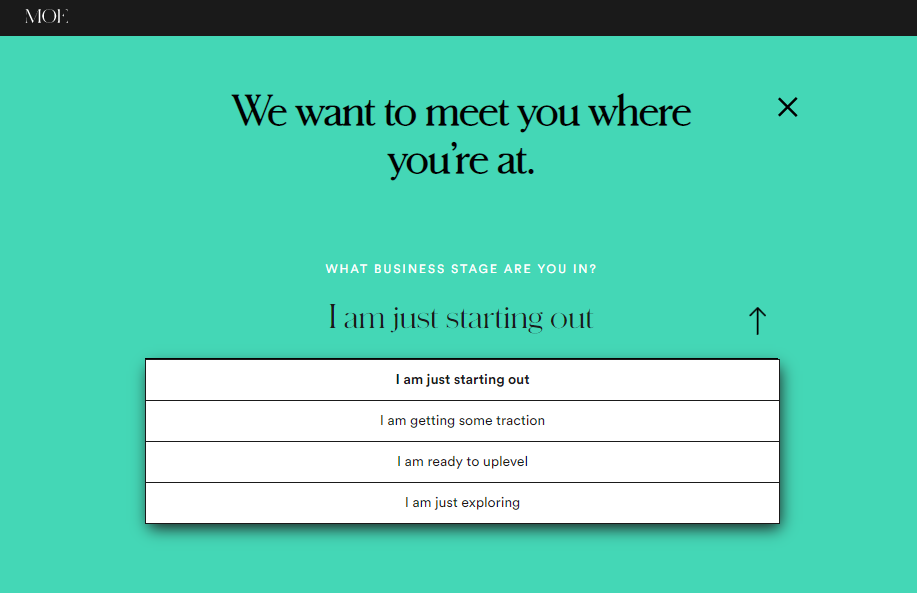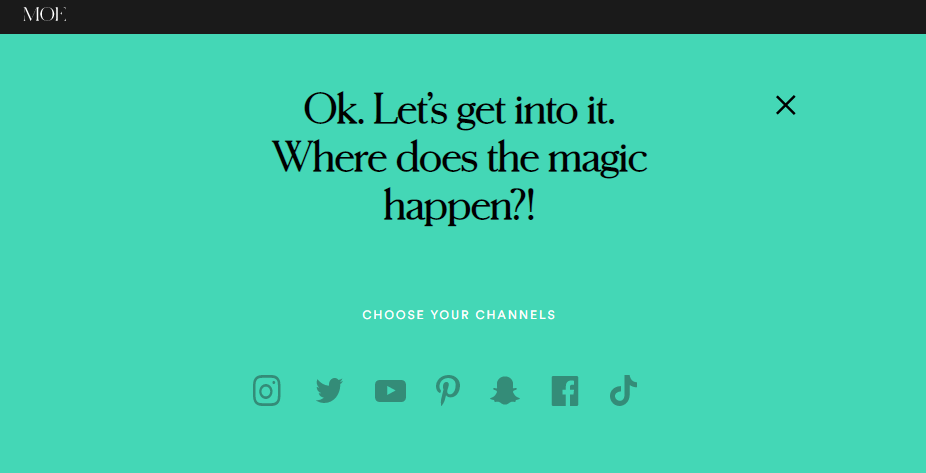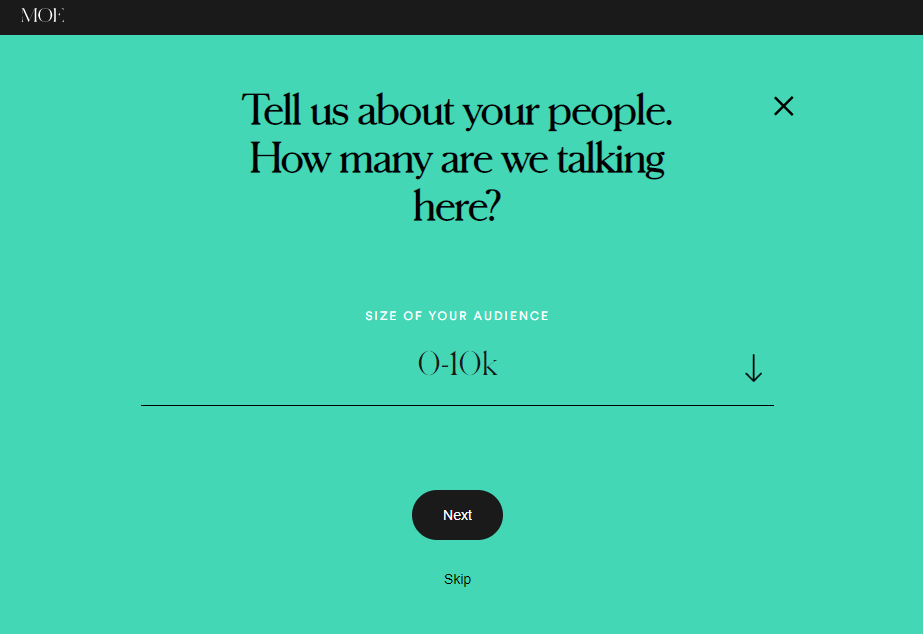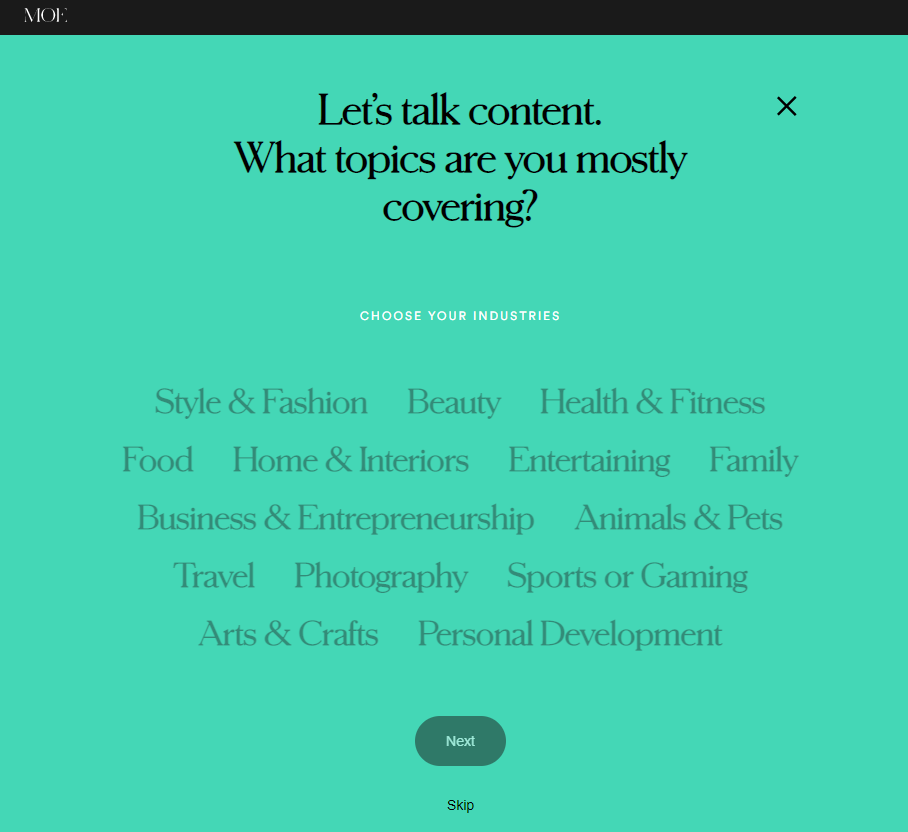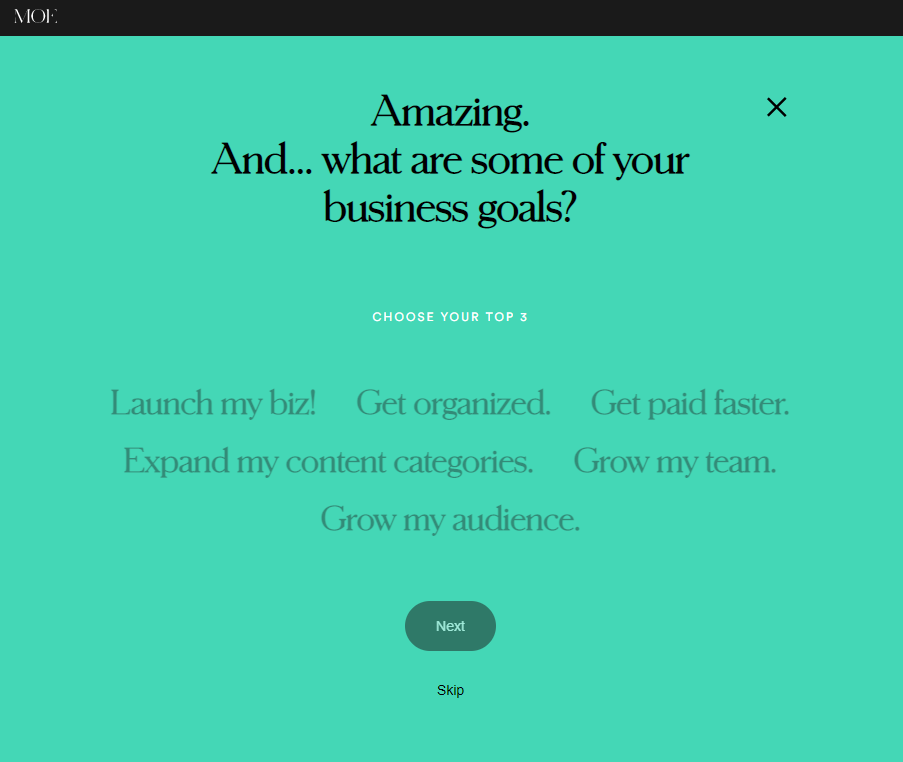 Once in, you'll see the dashboard. Your dashboard provides an overview of projects, a to-do list, and a financial overview. The financial overview shows a snapshot of your business over the last 30 days. You'll see the number of projects you've worked on, the number of invoices paid, how many invoices are due, and total revenue generated.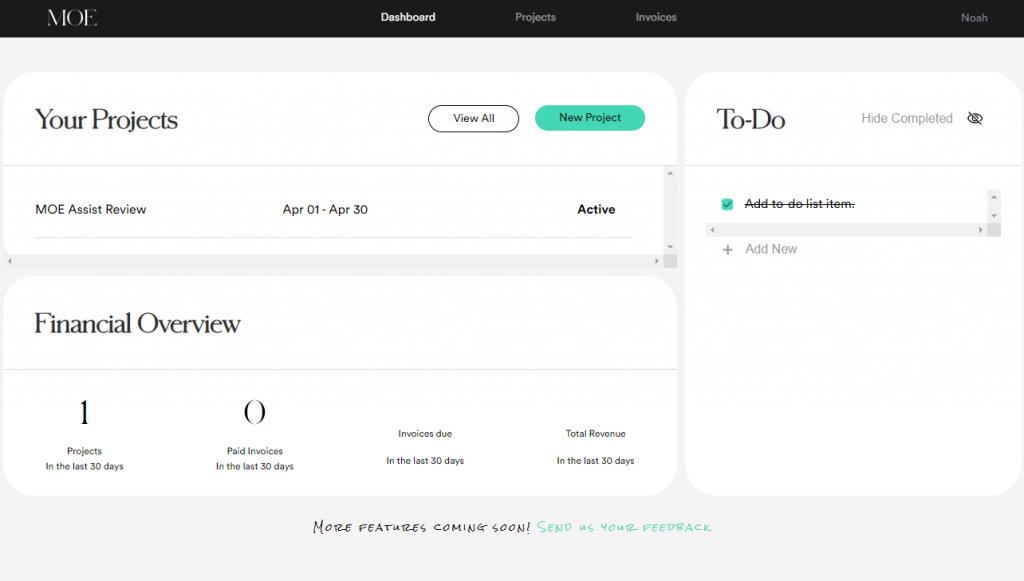 Creating a project or to-do list item is easy. Click on either the New Project or Add New for a to-do list item. A to-do list item appears alongside a checkbox, and once completed, simply click on the checkbox for the task to be removed. 
Creating projects includes more steps than adding a to-do list item. This makes sense given the nature of influencer marketing. Often, there are contracts to be signed, and you'll need to establish payment terms, deliverables, and deadlines. MOE Assist has fields for all of these items when creating a project, and more. You can capture multiple project contacts, upload terms of the agreement (including exclusivity terms if applicable), visual guidelines from your client, and add notes on the project.
Other neat features include adding a client logo to the project and syncing up your Google Calendar. Tracking through Google Calendar is managed when creating your first project. The integration is easy to apply and after, you can add dates to Google Calendar for all project deliverables.
As an influencer, there's more to rolling out a project than just the above, and MOE Assist has thought about the finer details, too. During project creation, the deliverables section will allow you to include:
The number of post for each platform you're creating content for

Add a post date

Include images and video to be added to the post

Insert captions and hashtags

Add post text

Include notes
Sharing projects with clients happens via a private link. Once a project is created, click on the share button. A pop-up window will appear showing your contact's email address and a send button.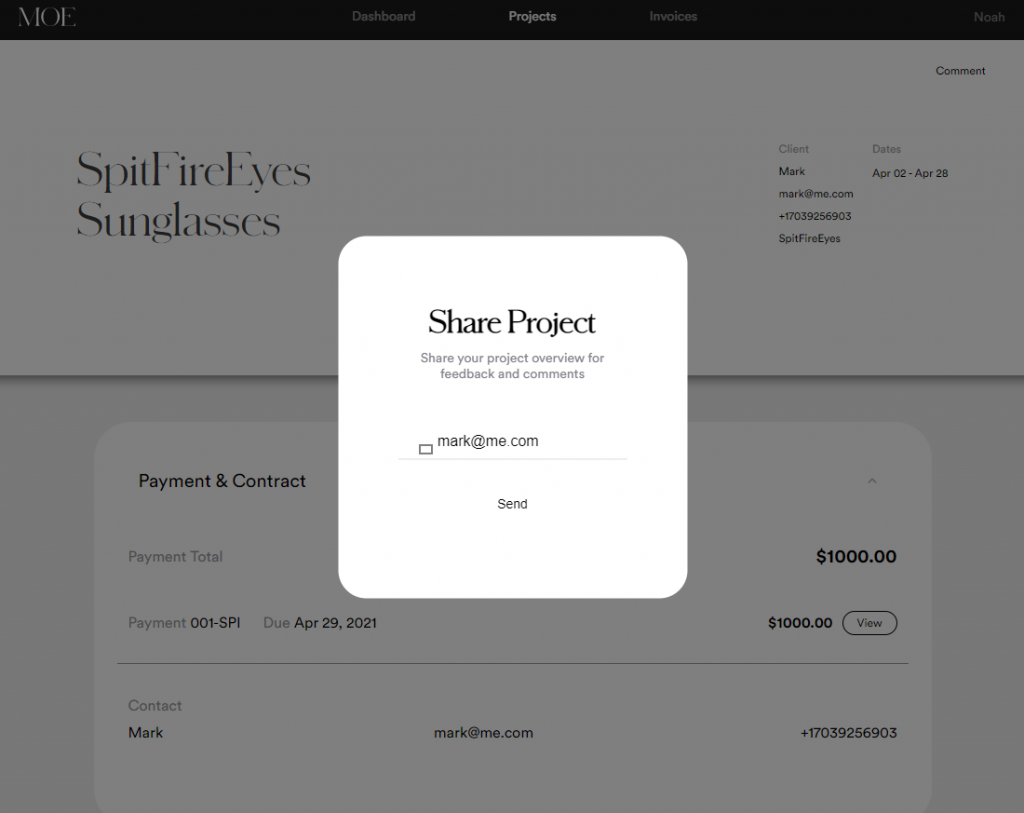 MOE Assist comes with three main pages. These are the dashboard, projects, and invoice pages. On the project page, you can view each by status (contract executed, awaiting contract, ready to post, ready to shoot, and waiting for product). 
A note on statuses: while MOE Assist offers a comprehensive list, you can add to it. Head to your account, then click on Customize in the left-hand menu to add any status you need.
Page views also include the option to see your work in a task or a project view and filter active or inactive projects. 
A gripe: While the options are there, figuring out page views isn't the easiest thing to do. Your projects page will appear empty until you switch from task view to project view.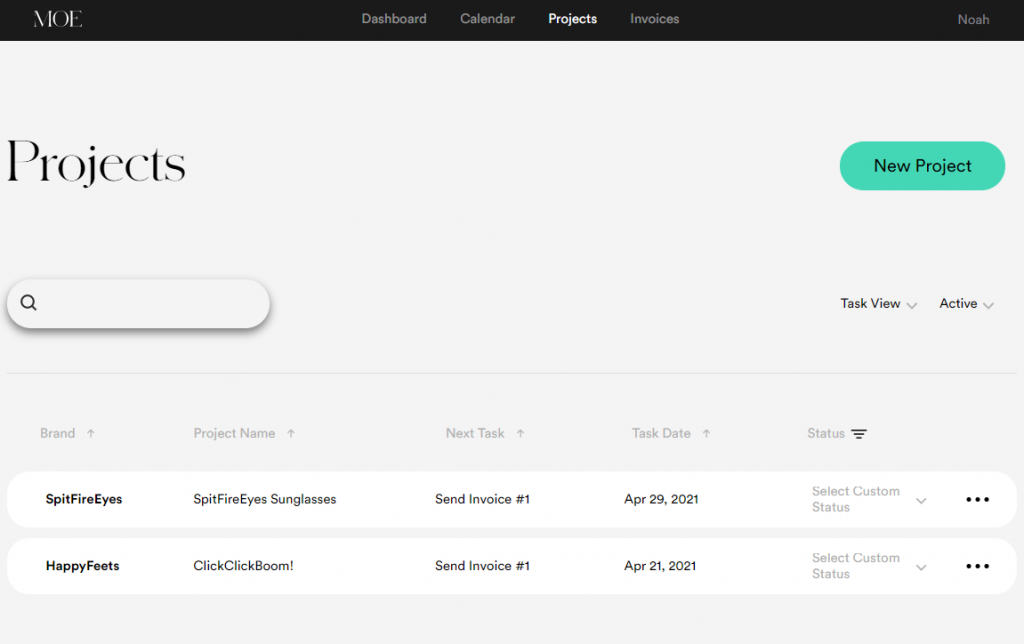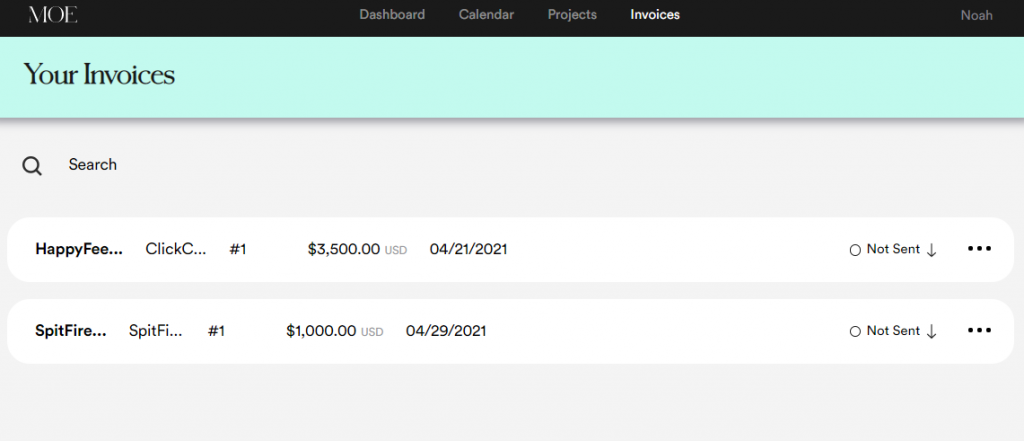 Managing projects is as easy as creating them. To add content, open the project and click on the pen and notepad icon. Comments are managed in the top-right of your view, allowing you to add comments as the project progresses. And if you'd like to delete a project, click on the trash can next to the pen and notepad icon. MOE Assist allows you to delete all content or delete the project and hold onto the invoices.
MOE Assist also offers a payment integration through Stripe. It's available on your profile page along with fields for manual payments. Stripe is great, but we think MOE Assist can do more to improve this section of their platform. Offering additions like Payoneer and PayPal would make the tool accessible to more influencers on a global scale.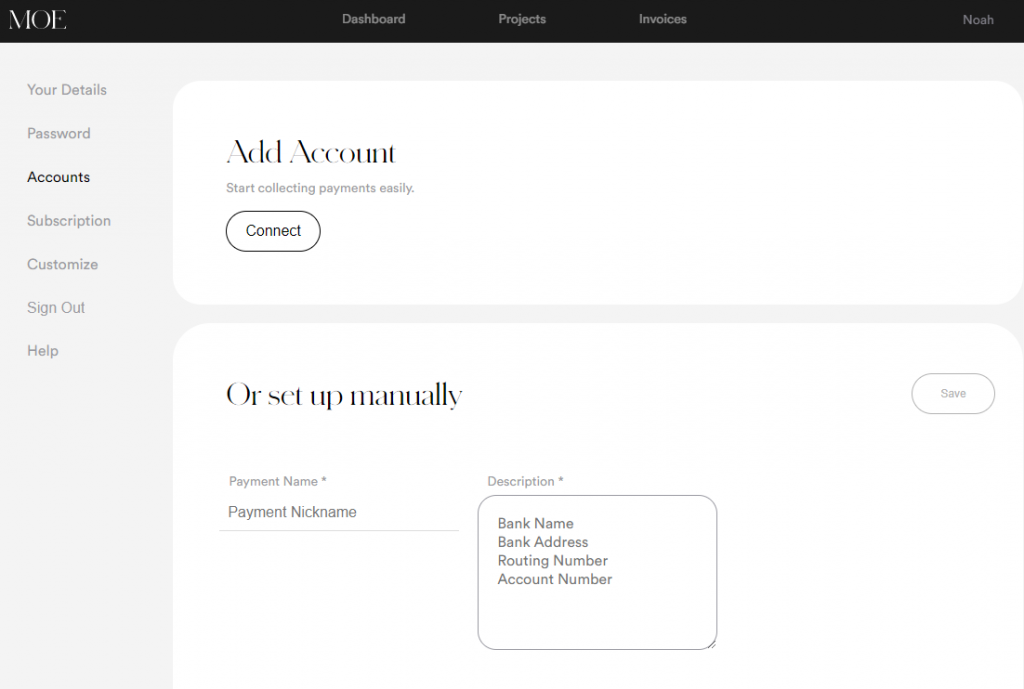 ---
How to Make Money With MOE Assist?
MOE Assist isn't a tool that helps you generate an income directly, it acts as a productivity platform to manage projects and collaborate with clients. And that's an important distinction for creatives who often find themselves peering into Google Sheets, Keep, Trello, your invoicing platform, or a collection of online apps to track, manage, and get paid for projects.
We like to think of MOE Assist as an enabler. It takes the administrative burden behind creative work and simplifies it all in one place. One could also argue that MOE Assist indirectly produces a source of income. As your invoice tool with reminders synced with Google Calendar, you'll never forget to issue an invoice or not be paid on time.
---
The Bottom Line
Admin isn't always fun, especially for creatives. MOE Assist makes the tougher side of managing projects and delivering content easier. Invoicing clients is also simplified through automation. Google Calendar and Stripe integrations take streamline invoice creation and issuance. At heart, MOE Assist is a basic yet integral productivity tool. If you're a creative grappling with the ins and outs of project management, give it a try. You get a 30-day trial and it might just change your life. 
MOE Assist
Features

Ease of Use

Support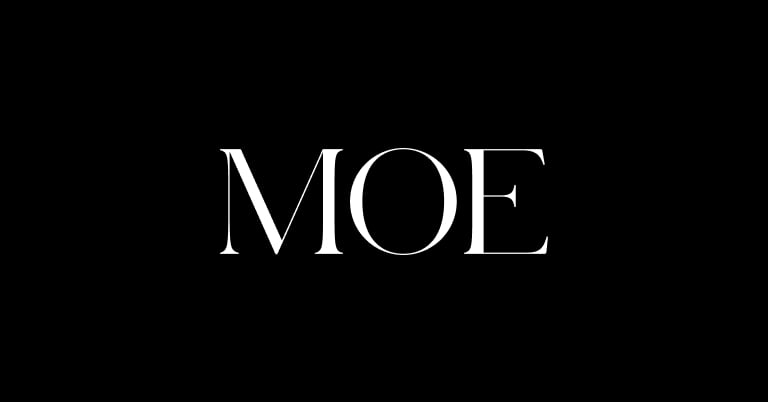 Best for:
Small content creators and influencers