You may have noticed how much more common those square barcodes, QR Codes, are nowadays. You seem to see them everywhere. If you're not up to date with your gadgets and technology, you might not realize what they're for, and just how valuable QR codes can be to your marketing efforts.
---
10 Genius Examples of QR Codes used in Marketing Campaigns:
---
What are QR Codes?
QR Codes (short for Quick Response Codes) are those funny looking square printed boxes that look like an over-sized barcode. They store and transmit data, and you can use them by scanning them with your phone.
They have been around for a surprisingly long time. QR Codes were first invented back in 1994 by a Toyota subsidiary named Denso Wave to help in the manufacturing process, tracking vehicles and parts.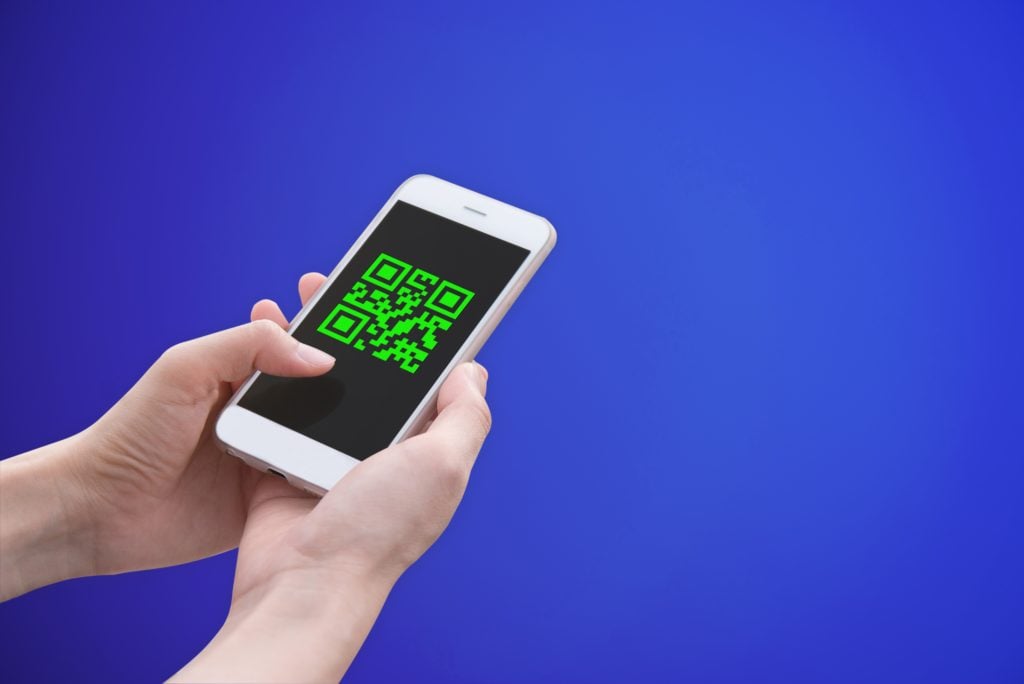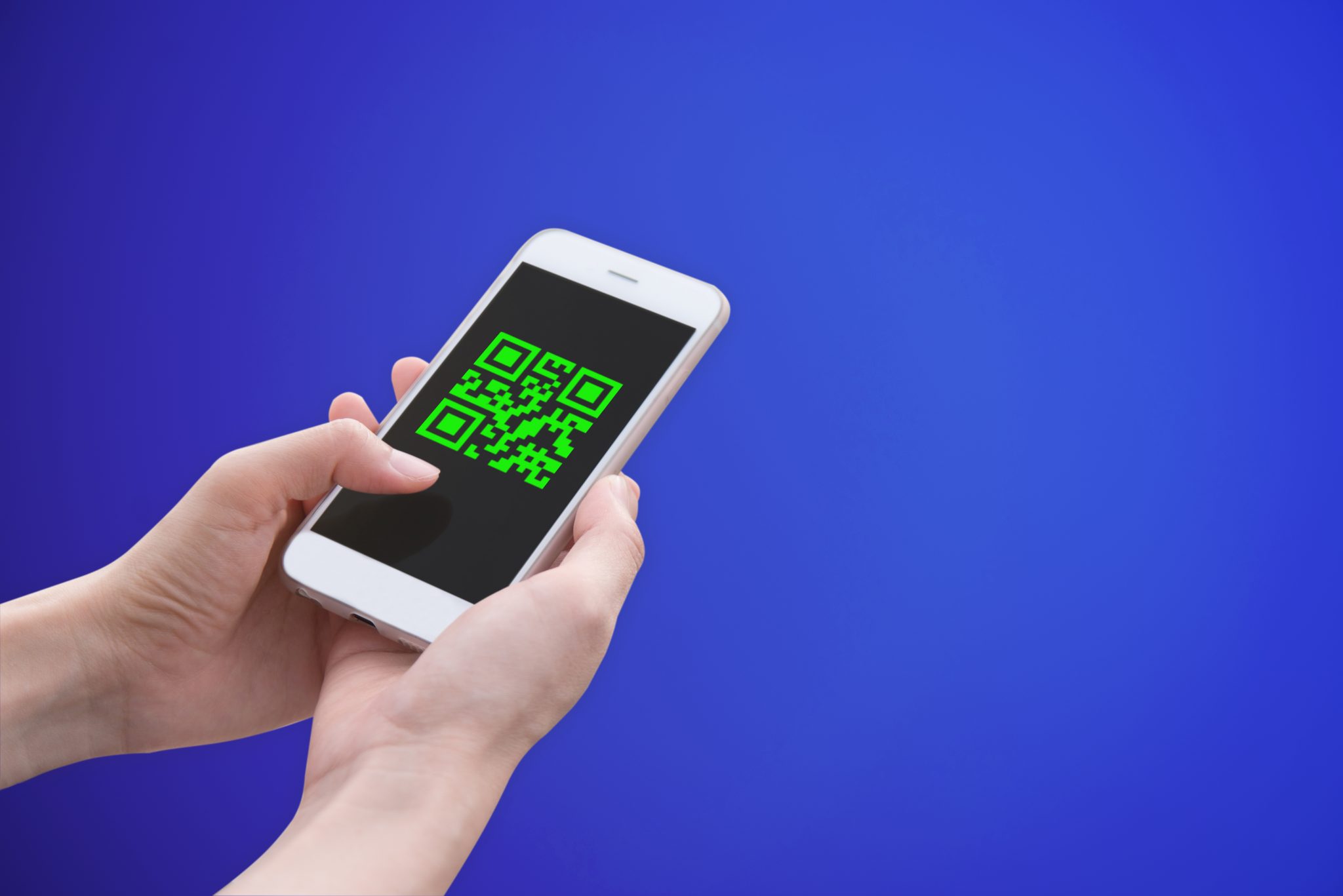 This was the time when firms were still adapting to using barcodes. They found barcodes simple to use and quick to scan. As a result, much effort went into expanding barcode uses, including increasing barcode digits and modifying layouts. There were problems with larger barcodes, though, and this helped lead to the development of the 2-D QR codes.
---
Who Uses QR Codes?
Today QR Codes have many uses, including transport ticketing, commercial tracking, entertainment, product labeling, and marketing. In short, you can use a QR code in virtually any situation where you want to send people to a specific website.
It is now becoming more common for people to use QR Codes when looking at a product in-store. They often go in-store to look at the physical product and then use their smartphones to compare prices. Depending on how technological the retailer is, they can scan QR codes to find additional information about the products that interest them.
---
Practical Examples of QR Codes in Use
1. Directing Customers to a Landing Page or Website
By far the most common use for QR codes is to direct potential customers to a particular landing page or website. An interested person simply scans in the relevant QR code on their phone or another device, and it leads them to a webpage of choice.
Of course, you need to ensure you set this up correctly. You want a unique QR code to take you to a dedicated webpage.
A common beginner's marketing mistake is to direct potential customers to the Home Page of your website. However, this is not particularly smart if you want high conversion. Your Home Page is too generic. It's okay for people stumbling across your site or choosing to go there directly. But it will not help you meet any dedicated goals. Your Home Page speaks to your overall brand and corporate values. It contains multiple links to take visitors away – with no specific purpose.
Landing pages, however, focus on a single objective that matches the intent of your ad or other place you put your QR code. They have a laser-like focus that directs the browser to where you want them to go.
QR Codes act as a quick portal to that landing page, saving people from typing in long URL addresses or having to be in a browser to click on a link.
---
2. A Quick Way to Download an App
Some software developers have begun to use QR Codes in their advertising for their apps. They opt to use a QR code rather than a traditional link to the App store as part of the advertising.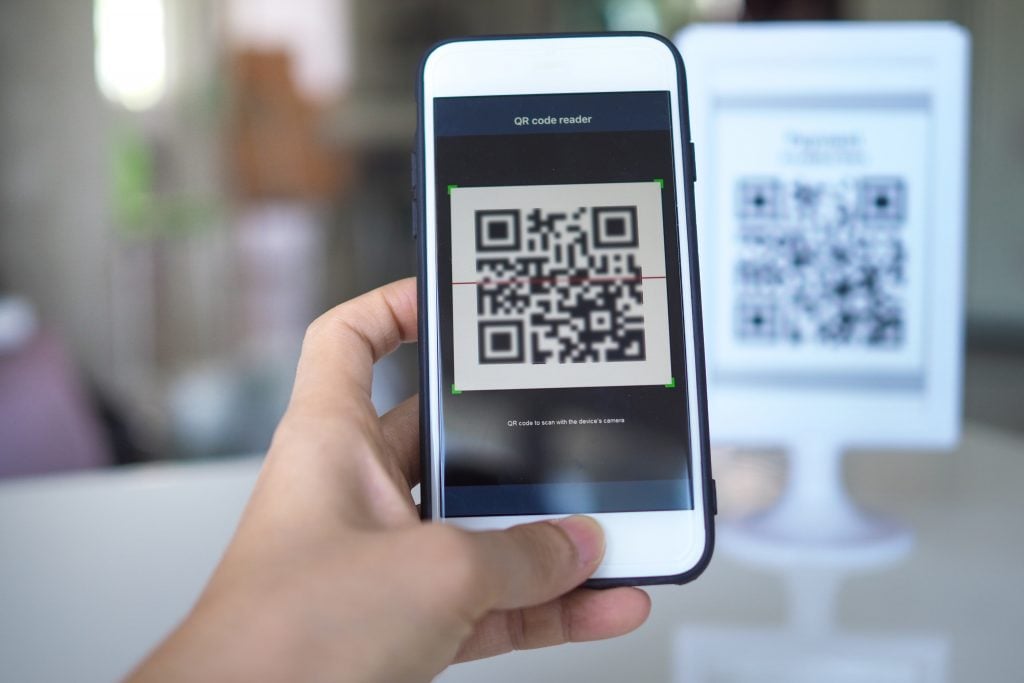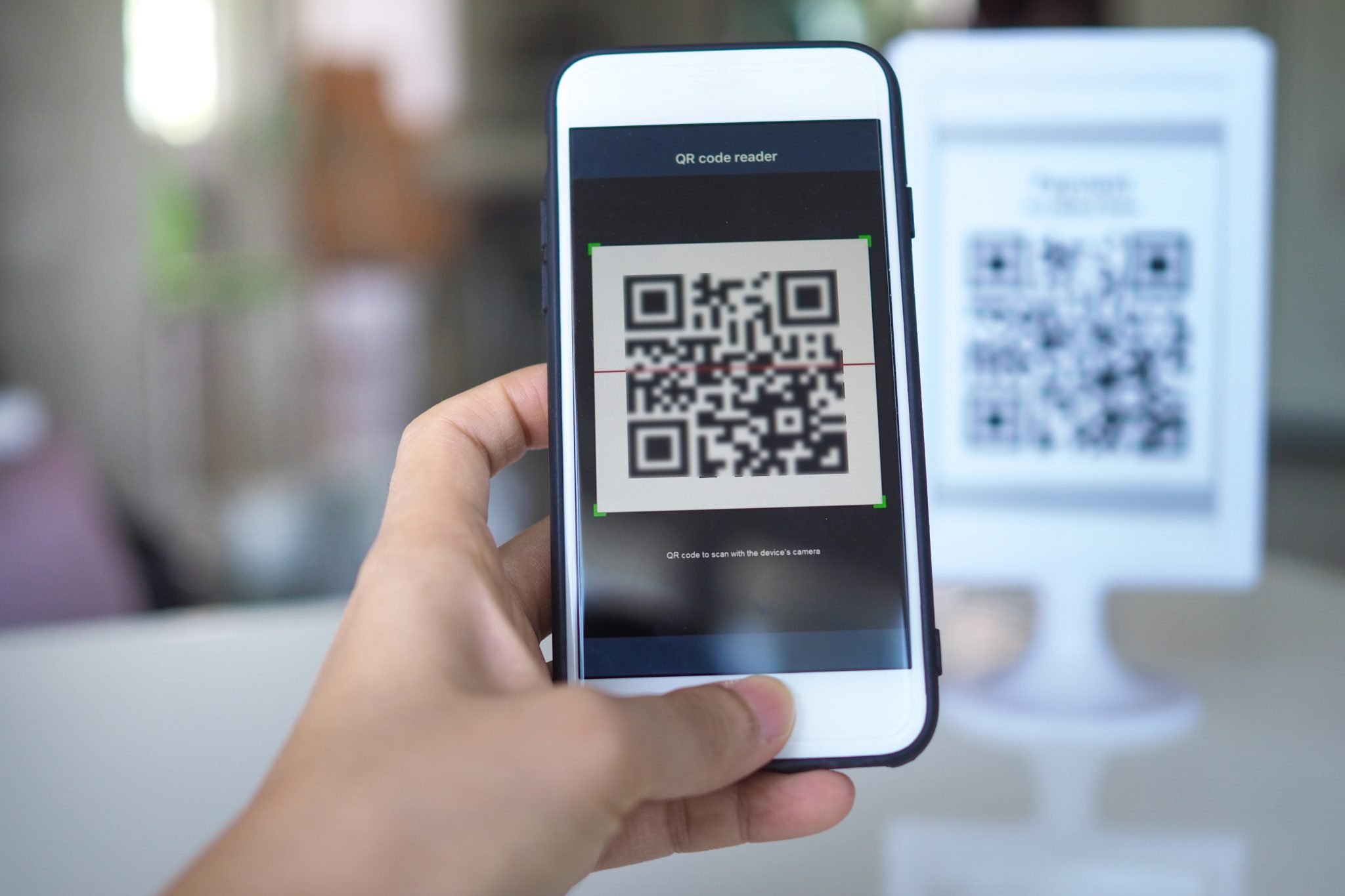 Angry Birds did this to encourage people to download the game to their phones. The ad used a colored QR code center-stage, which took you directly to the relevant app download page in both the IOS and Google Play Stores.
This probably works best for apps that are already well-known, and don't have to allocate significant portions of the ad to explanatory ad copy or extensive game imagery.
---
3. An Easy Way to Pass on Your Business Details
Some firms use QR codes like an electronic business card. This can be particularly useful for somewhere like an expo or trade show. You can embed your business address and contact details into a QR code on your stand. People only need to scan it to collect your details.
Alternatively, you might include a QR code on your business card which people can scan to enter your details into their CRM or other electronic contacts. You can even set your QR code to automatically dial your number from somebody's phone when they scan the code.
---
4. Use a QR Code as an Easy Way to Find an Address
Most of us use Google Maps or some other form of online mappings service nowadays to help us find our way around. It can be challenging, particularly on a small phone screen, to type in a business address, however.
It is much easier to simply scan in a QR code to direct your online map to the correct location.
---
5. A Modern Greeting Card / Playlist
This is a highly inventive use of the QR Code by Stupid, a collective of young creatives in the UK. They combined QR Codes with greeting cards to make the equivalent of the old "mixer tape" you used to send to your significant other.
The greeting cards use a giant QR code in their design. When the recipient scans the QR code, they are led to a customized playlist on Spotify. You can modify the playlist to suit the tastes of the person to whom you're giving the card.
---
6. To Access Relevant Augmented Reality Information in an App
You can use QR codes with other examples of modern technology to make the most of your devices. Some museums and other tourist locations are beginning to discover this.
Museums are moving with the times. Some have found it challenging to attract young people through their doors and have had to experiment with new ways to make their displays more appealing.
Sukiennice Museum in Poland gained much success by successfully augmenting their paintings with additional information. Each picture has a QR code that links to a customized app. Visitors can use their phones when they visit the museum to discover additional information/entertainment about the paintings.
Whenever a visitor wants to know more about a painting, they scan the relevant QR code with their phone. They then look at the picture "through" their phone. However, the app adds additional information to what they can see. This is more than just words, however. Often, they are looking at "filmed" interactions on the picture, i.e., the museum team has brought their paintings to life and showcased their stories, using actors superimposed over the real paintings in the app.
---
7. Send a Message or Email
You can use QR codes to send messages – either via text or email. The user will only see the actual message once they have scanned the QR code. This is particularly handy for SMS messages that would typically be difficult to create because of a lack of available characters.
It also takes the message out of the recipient's inbox – meaning that they will still have access to it, no matter what device they are on (assuming they have internet access).
---
8. Use a QR Code to Deliver Deals and Offers Instantly
You can use a QR code to deliver coupons to your customers (or potential customers). This makes it much easier for people who might forget to bring a more traditional coupon to the store with them.
You can add a QR code to a poster, flyer, brochure, or perhaps your newsletter. This will be encoded to include either the coupon code or the URL to the online store with the code already applied at checkout. You can even use it for retargeting customers online on Facebook and Google.
---
9. Convert One-time Customers into Repeat Buyers
Adding QR codes to post-purchase packaging that allow your customers to scan and re-fill or reorder product from your online store can help your customer retention rates. This works particularly well when you utilize geolocation in tandem with QR codes. The same code can display different information based on your customer's location.
This means that if somebody scans the QR Code in the store, it may give product information, encouraging them to buy the product. The same QR code may provide different information once the person gets the product home, perhaps offering a discount on their next purchase.
---
10. Encourage Your Customers to Leave a Review Using a QR Code
Some firms are using QR Codes to encourage customers to leave reviews. They may attach a tag with a QR code to the item purchased (or add it to a product's paperwork or packaging). It would include both a QR code and a message saying something like, "Scan code to rate us on Yelp." When the customer scans the QR code on their phone, they're taken to the relevant review page for that product.