Best for:
Сreators, bloggers and media businesses or studios looking to sell digital products
What is it, Exactly?
Sellfy's entered into the eCommerce marketplace, one of the largest and fastest-growing today. Think of it as Shopify, but designed for the minimalist in you. You have all you need to get out there and start selling stuff. The platform allows you to do five important things. You can add products, customize a storefront, market to your customers, use integrations (think selling from places like Facebook or embedding a link on your WordPress website), and get paid through your favorite payment processor. 
---
Pricing
Sellfy offers four plans with the option of a credit-card-free 14-day trial. The Starter plan comes in at $29/mo or $19/mo if paid annually. It's suited to businesses with less than $10k in revenue per year. The Business plan is available for $59/mo or $39/mo if paid annually, and it's for brands with up to $50k in sales per year. You also get to leverage handy features like cart abandonment tools, can remove Sellfy's branding, use free integrations, and get 10,000 email credits. The Premium plan comes in at $120/mo or $89/mo if paid annually. It is for businesses that do up to $200k per annum. You get everything in the Business plan with 50,000 email credits and priority support. And if you do more than $200k in annual sales, there's a high volume offering available which is a phone call away.
---
Is It Easy to Setup and Use?
Getting started with Sellfy is easier than most other platforms available today. Beyond the initial discovery questions about what you'll use the platform to sell, you'll move through three steps to get up and running. 
First, you'll add a product to your store. Sellfy's been smart about the options they offer. You can sell print-on-demand, subscriptions for courses, workshops, and software. You can also sell physical products and offer freebies as teasers or basic versions of your core offerings. Customizing your store is easy. Sellfy uses a modular approach where elements that can be customized appear in the left-hand margin of your site, and a preview of all design updates show on the right.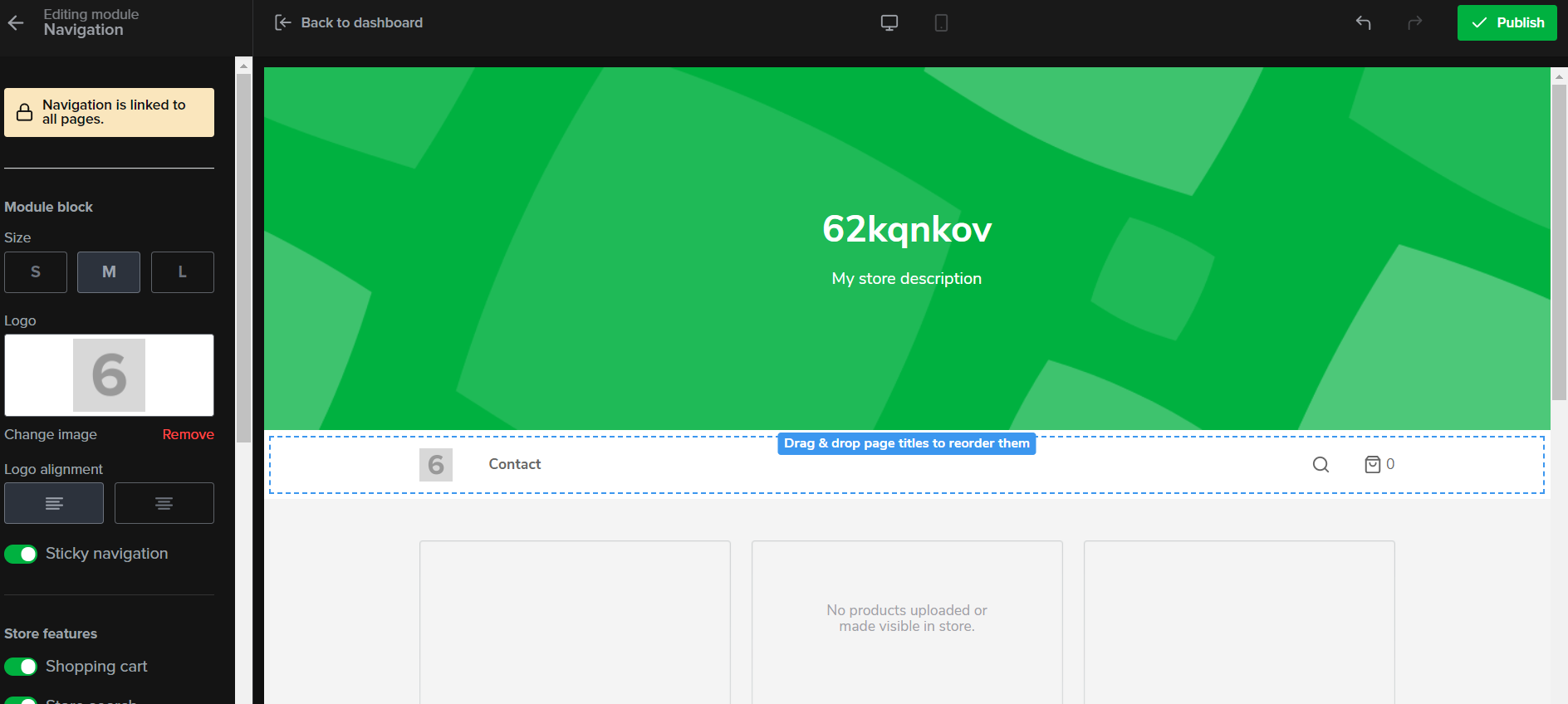 The third step is to enable payment. You can link a PayPal or Stripe account to your store. 
---
How to make money with Sellfy
Sellfy allows you to sell digital and physical products, and if you're interested in how much you can make using the platforms, you need not look far. Sellfy offers a collection of case studies from customers. Take Sorelle Amore. A digital nomad, photographer, and influencer, she took to Sellfy to sell her photography presets. Her results? She cleared $25k in her first month.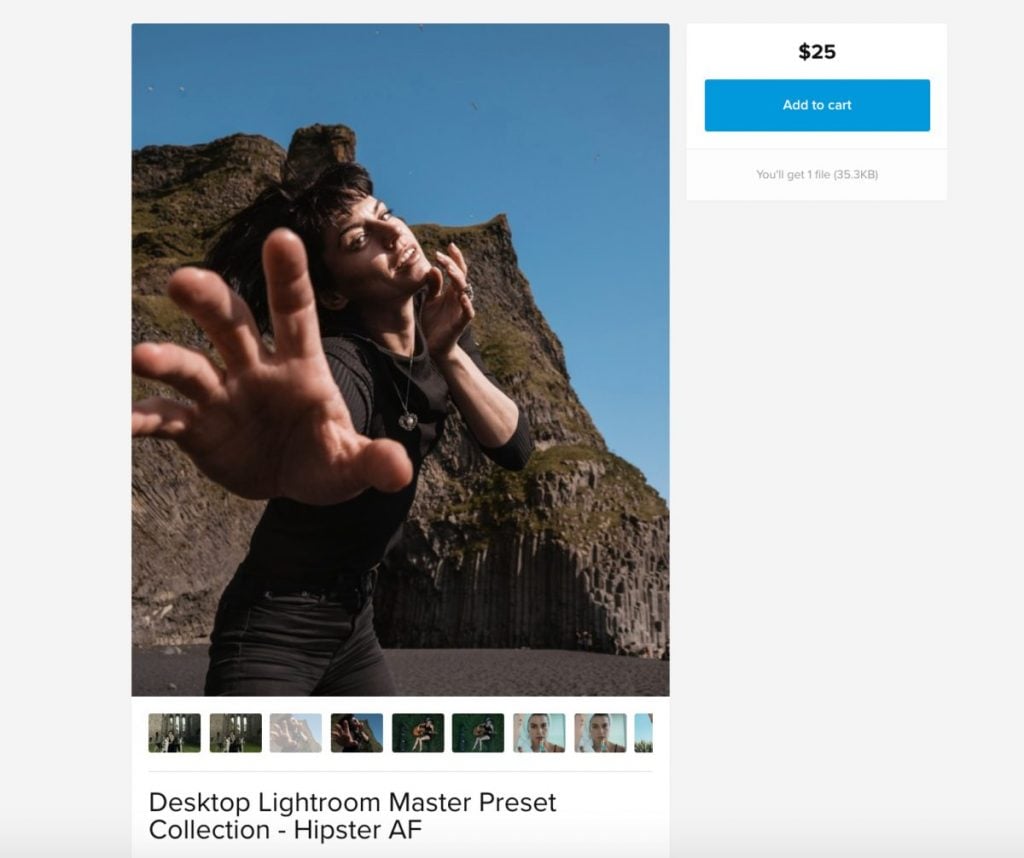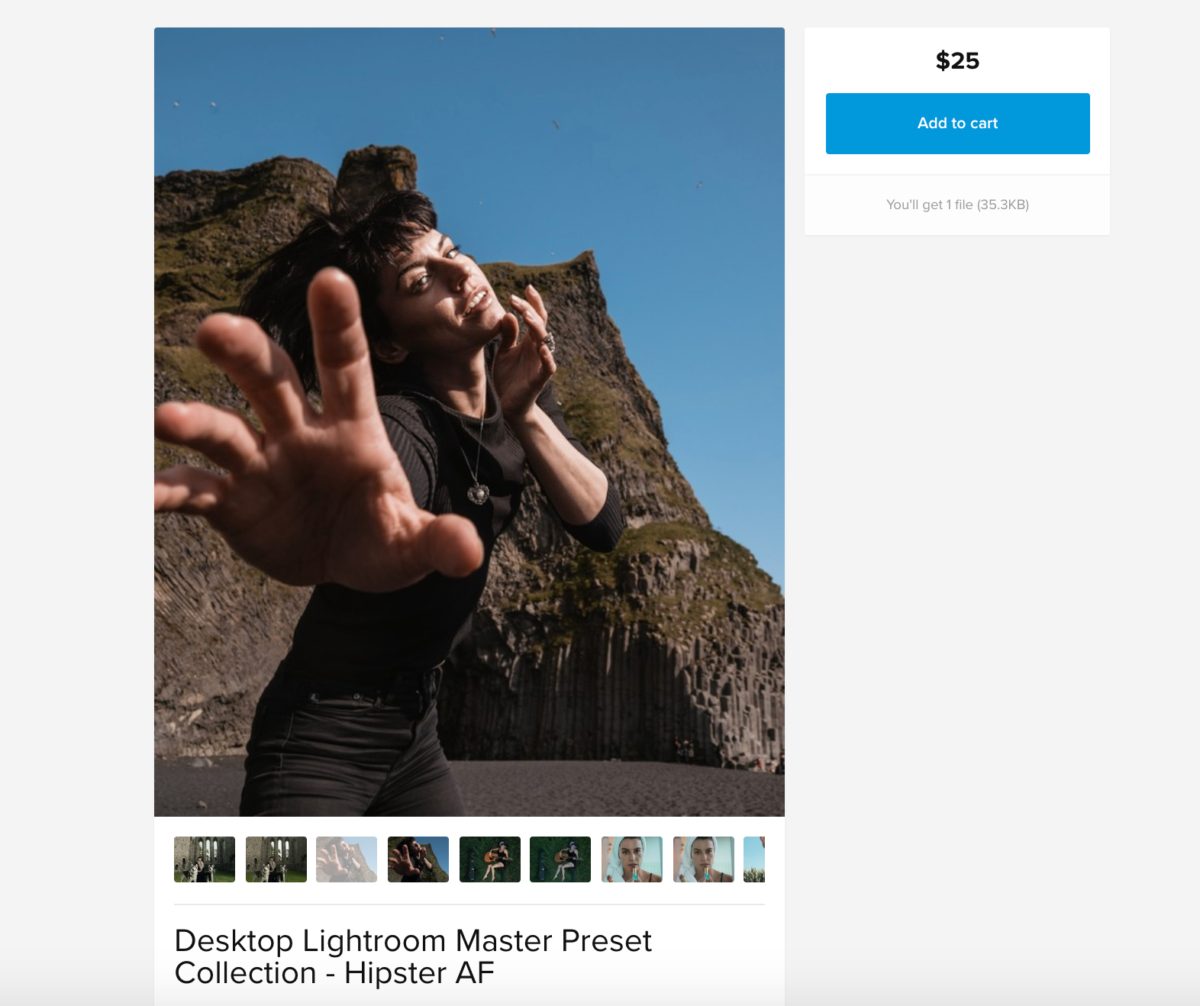 It's hard to be online and successful without a solid collection of marketing tools. And if you're new to the side hustle movement and online marketing space, trust us when we say that you're getting a good deal. Sellfy packs a collection of must-haves that will make your life easier and shorten the curve to earning your first dollar. 
The platform includes:
Discount Codes to drive sales

Email Marketing features to allow the creation of newsletters and power email campaigns

Upsells at checkout

Tracking Pixels to add to Facebook and Twitter

Embeds for your WordPress website, YouTube, social media, or anywhere else
We love the idea that Sellfy doesn't charge transaction fees that are billed on top of your payment provider. This means more money in your pocket over time. We're also terribly excited about its print-on-demand beta program. It allows you to quickly select products, add your design, and add them to your store.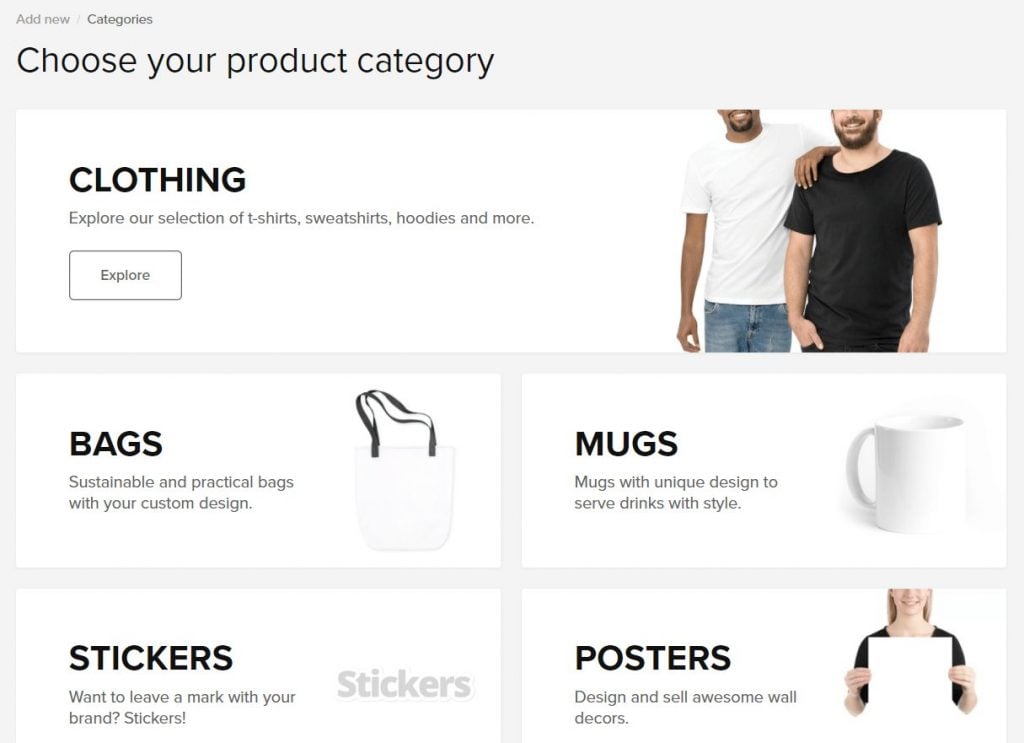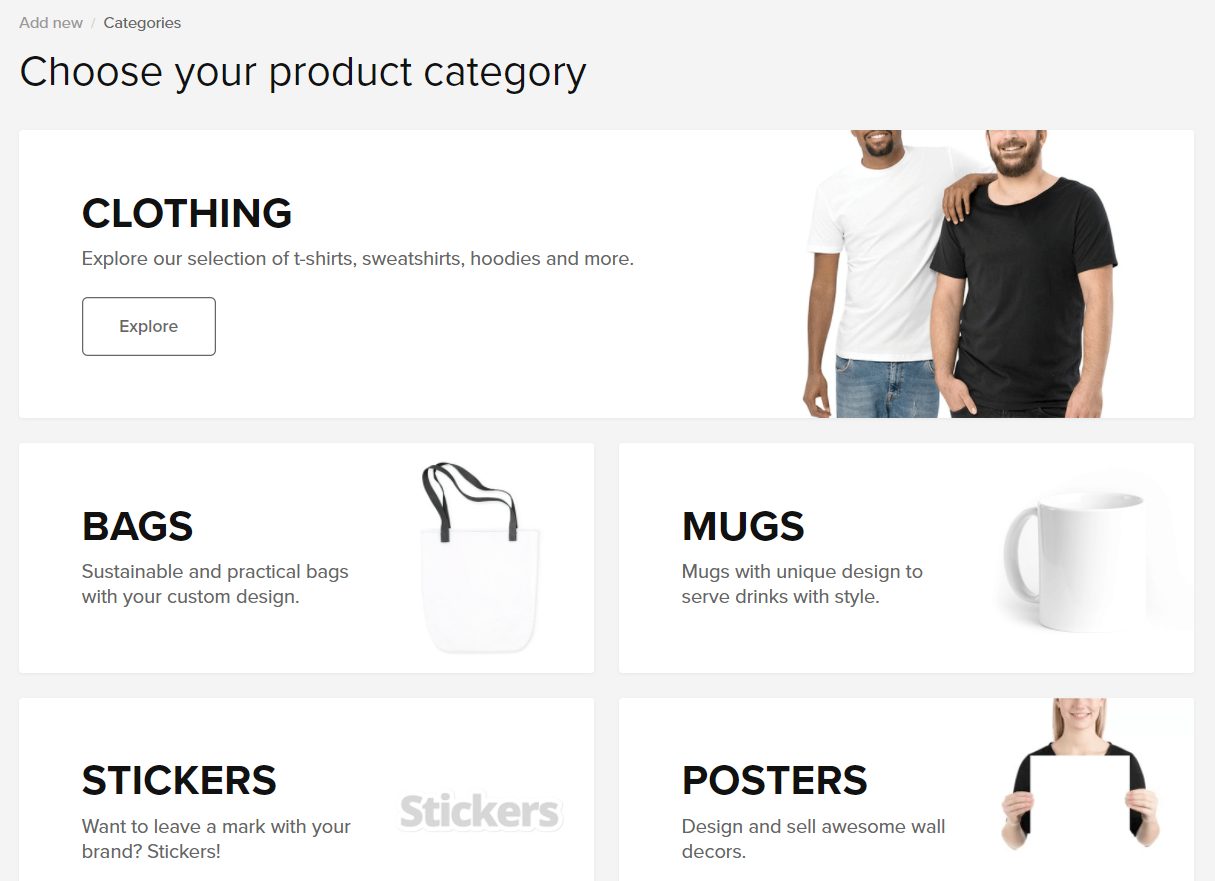 ---
The Bottom Line
Altogether, the platform is clean and easy to navigate, something that's crucial for creators and side hustles. It brings together a collection of features that are geared towards empowering more brands to make more sales, and you get to do so without having to know how to configure a shopping cart or touch confusing lines of code. 
Rating
Features

Ease-of-Use

Support

Best for:
Сreators, bloggers and media businesses or studios looking to sell digital products