Unless you are either too small to work with outsiders or very large with a specialist internal department, it is likely that at some stage, you will work with an agency to help you with your business social media activity. This is the case for many countries around the globe, including Asian countries such as Japan.
Social media marketing should be essential for most businesses. Marketing through social media can be highly cost-effective, and even small businesses can use it to reach their target customers, build brand recognition, and boost sales over time. And social media is global. Japanese brands can communicate with the world, and global brands can reach Japanese audiences.
But social media marketing can be difficult for the inexperienced. It is not as simple as going to your Facebook page and making a sales pitch for your product. Social media agencies know how to avoid the online pitfalls that everyday business managers and staff often make, meaning that they can easily save much more than they cost.
Japan has many digital agencies that include social media marketing in the services they offer. Some are local Japanese-base agencies; others are Japanese branches of global organizations. Here is a selection of the social media marketing agencies operating in Japan.
---
Top 15 Social Media Marketing Agencies in Japan:
---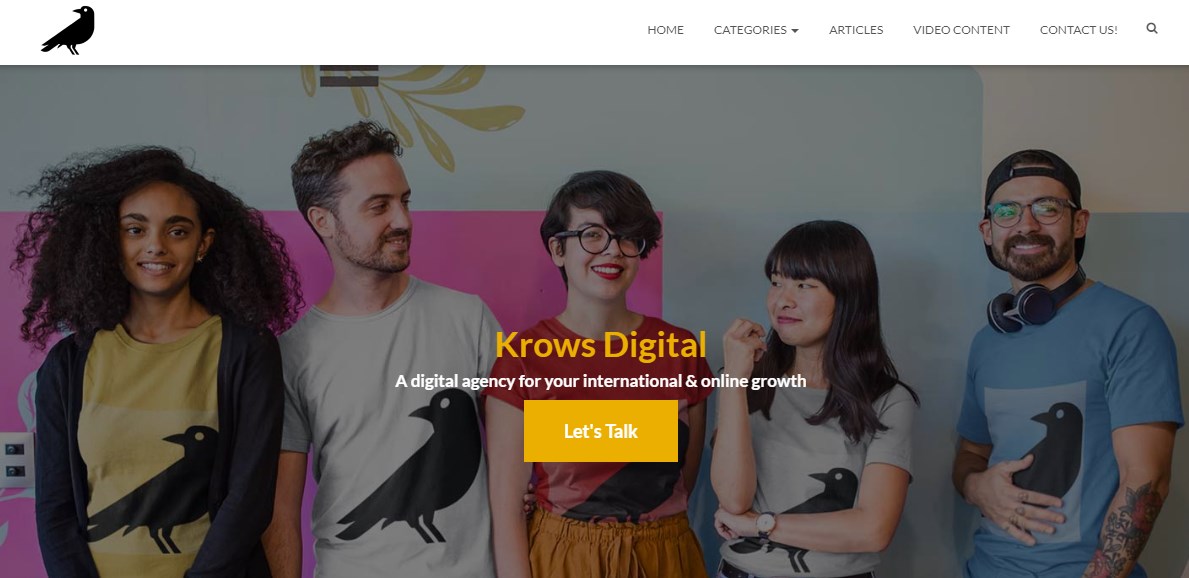 Although Krows Digital is based in Japan, its team is multilingual and can work on projects in Japanese, English, French, and Spanish. They split their services into online paid marketing, search engine optimization, translation, and social media management.
They aim to transform each of your social channels into a lead magnet. They believe that social networks can be the perfect tool to get clients and to develop a robust engagement strategy to increase your company's visibility. Their social media marketing campaigns are designed around lead generation and client retention.
They want your audience to understand and follow your voice; that they are constantly engaged with a society that offers them added value and high-quality content.
---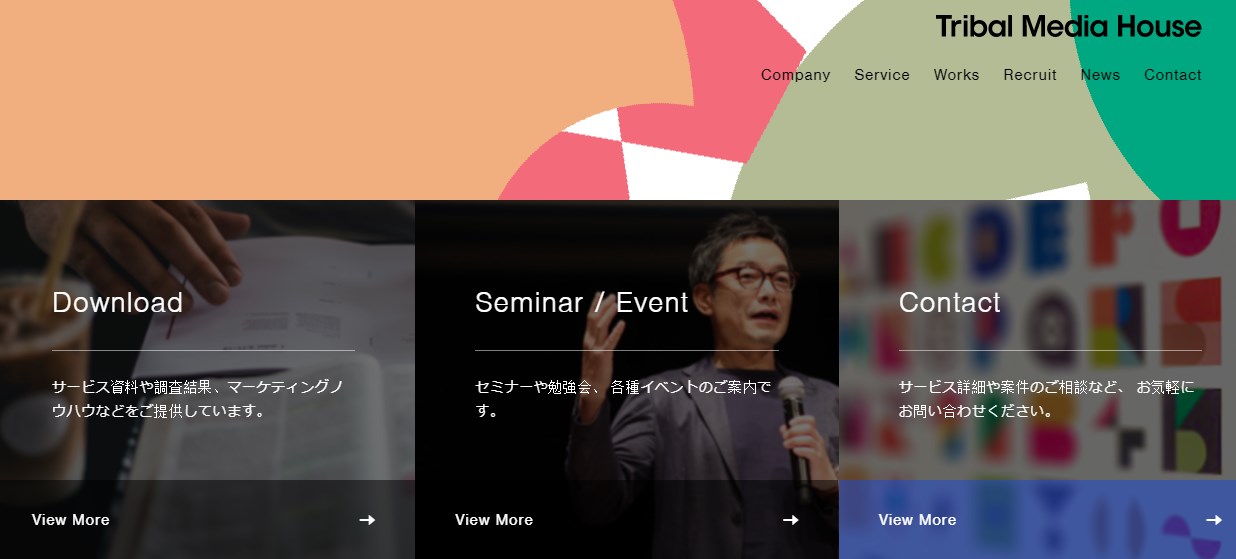 Tribal Media House recognizes the importance of social media to 21st Century marketing. President, Noriyuki Ikeda, has dedicated his life to increasing human well-being through marketing. The company's mission translates into English as "Creating an exciting future with the social economy."
They provide total support to solve customer issues regardless of the method, from marketing strategy to promotion, campaign, PR, real event, SNS account management, etc. This includes what they call Engage Manager, a social media management service. In addition to functions for posting and managing major social media, they support campaigns and offer active support essential for building engagement with users.
---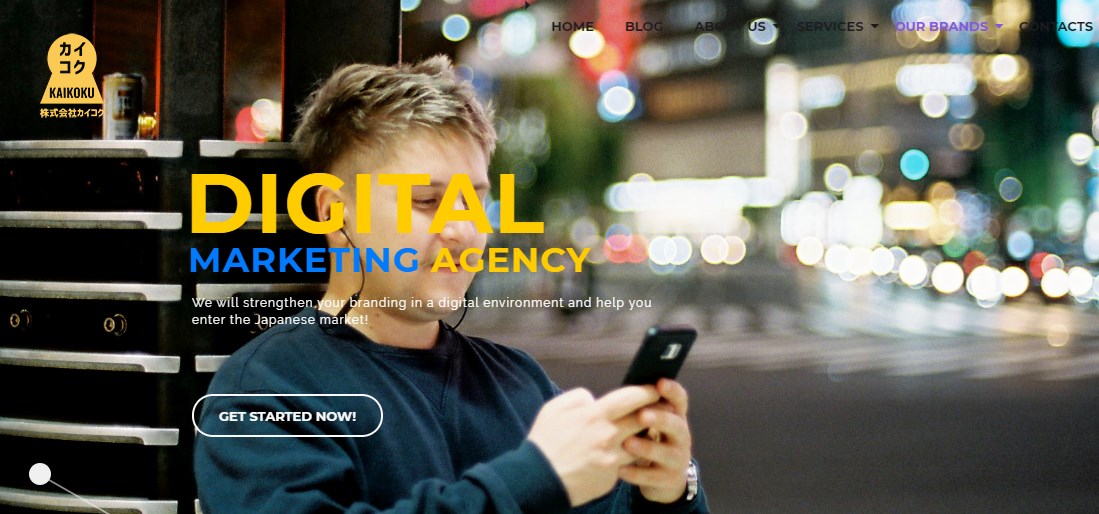 Kaikoku describes itself as bringing the world to Japan. They have experience with managing the social media accounts of various clients such as famous car companies, major news outlets, and aspiring ICOs. They create SEO as well as viral content.
They are a team of foreigners and Japanese nationals, so can incorporate different cultural perspectives into their work.
They offer a range of services related to digital marketing, social media management, advertising, PR, content marketing, and video production.
In terms of social media management, they help you run your social media accounts in Japanese, schedule your content, and make sure that your content makes an impact on the Japanese market.
---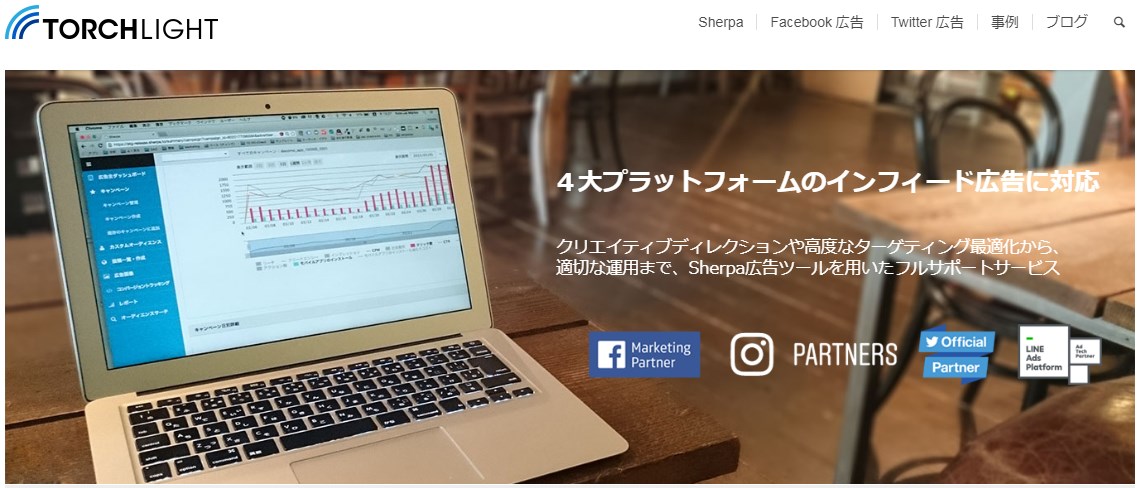 Torchlight is a Facebook Marketing Partner and a Twitter Official Partner. They are a member of the Digital Advertising Consortium (DAC group), the largest digital marketing solutions and media representative in Japan.
Torchlight was one of the first pivotal social media advertising players in Japan, managing campaigns for some of the world's major brands. This has provided the opportunity to understand through first-hand experience how time-consuming and difficult it can be to create, analyze, and optimize campaigns and performance according to a client's requirements.
They have developed a Facebook and Twitter advertising tool named Sherpa. They also provide Instagram advertising services for all kinds of advertising purposes, such as branding, e-commerce CVs, and expansion of app installs.
---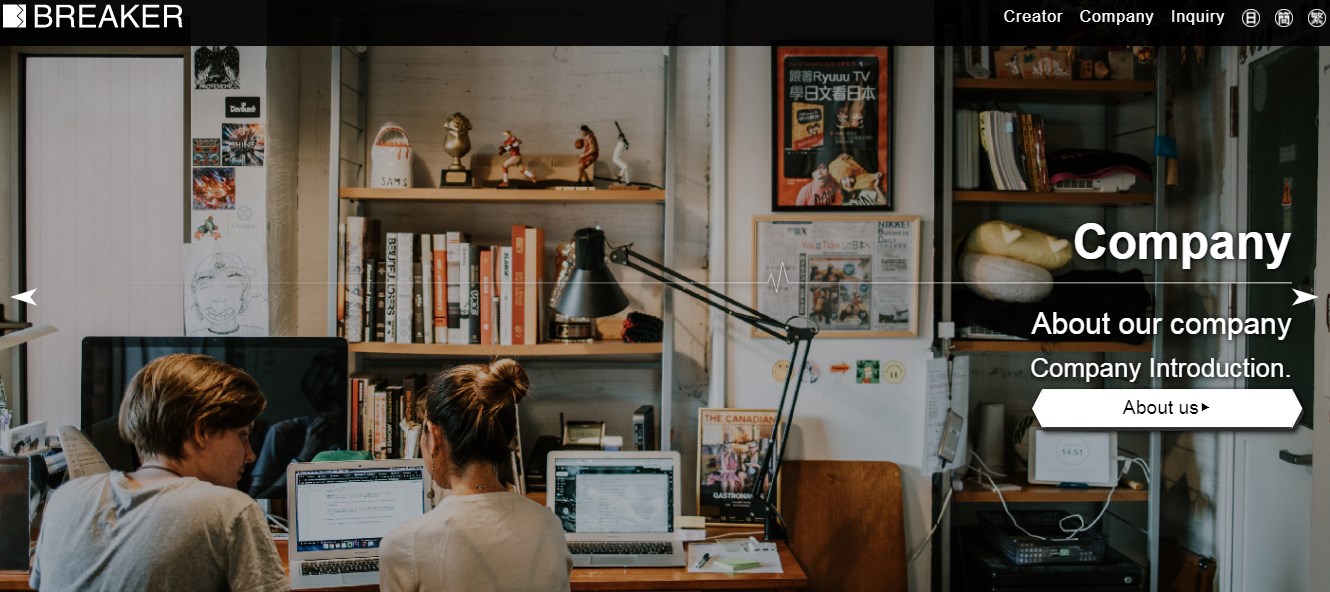 Breaker describes itself as a next-generation media company connecting the world to Japan. They use influencer support, video, and social media to break the barriers between Japan and the rest of the world.
Breaker emphasizes the three "breaks" of marketing:
Break the rules

Break borders

Break new ground
They are involved with a mix of digital marketing, social media marketing, influencer marketing, content production planning, and event planning.
---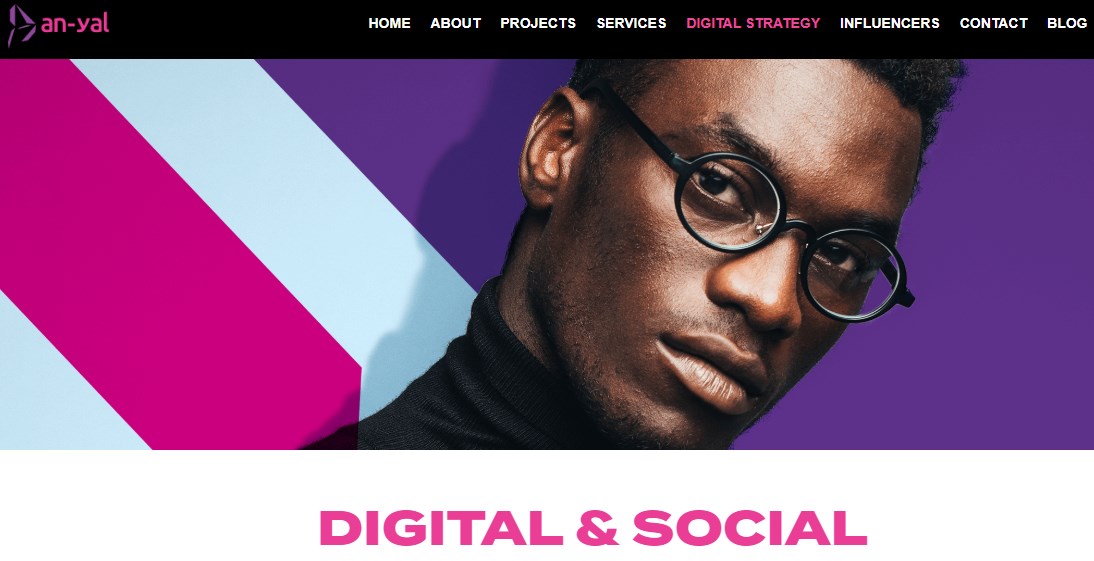 An-Yal offers end-to-end strategy, planning, and execution for large-scale digital & integrated projects and campaigns. They specialize in beauty and lifestyle and have long experience with big-name brands in cosmetics, hair care, confectionery, food and beverage, and consumer lifestyle products.
They offer a long list of digital marketing services that include social media strategy & management, along with influencer marketing & talent collaborations.
An-yal works closely with global brands helping them to bridge gaps with their Japan entity or subsidiary. They utilize their Japan market knowledge to help their clients meet goals for the Japanese market, and facilitate local teams that lack the capabilities or human resources for successful project execution.
---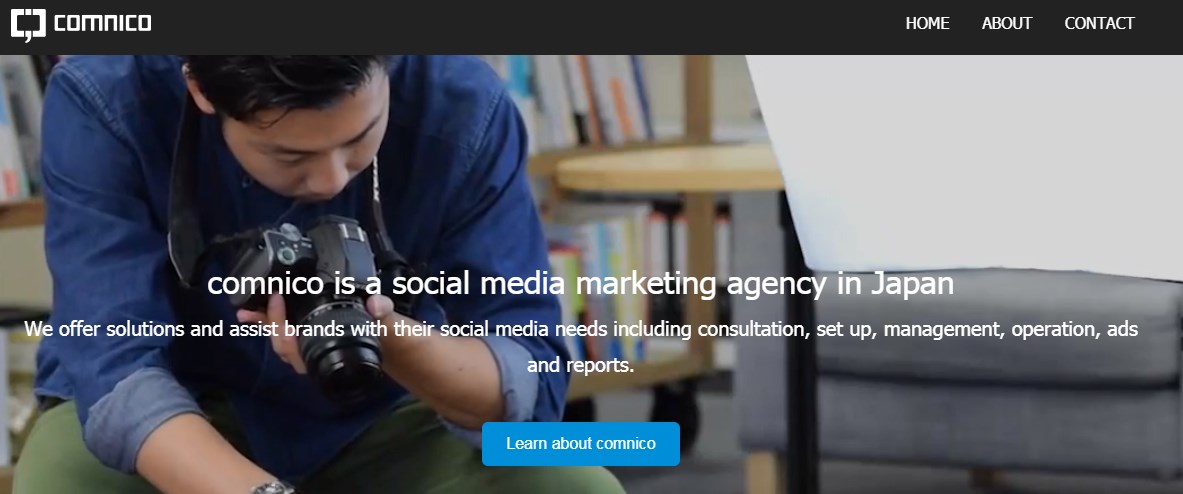 comnico is a leading social media marketing agency in Japan. They have worked on more than 400 social media accounts. Their clients are predominantly well-known B2C brands. They currently have plans to expand their business overseas.
comnico offers solutions and assists brands with their social media needs, including consultation, set up, management, operation, ads, and reports.
Their comnico Marketing Suite is an integrated social media marketing tool they have designed and developed. It simplifies daily tasks with useful features such as cross-posts, scheduled posts, multi-account management, and visual analytics.
---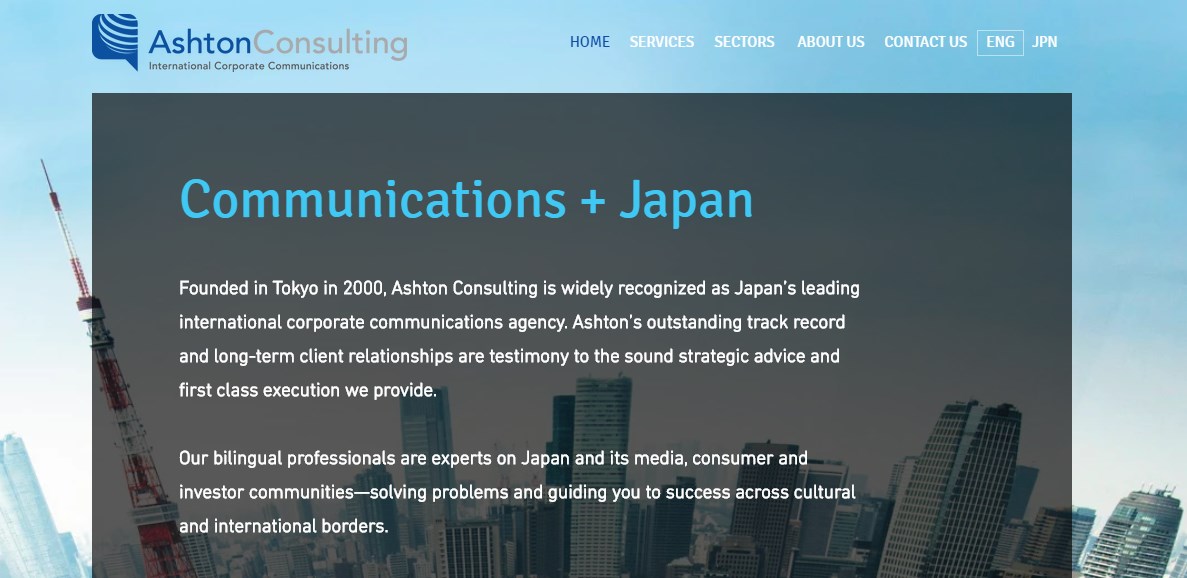 Although Ashton Consulting is based in Tokyo, it works with a network of partner agencies to provide coordinated communications services throughout Asia and in all the world's major markets. Their bilingual consultants have front line experience in the Japanese, North American, and European business and financial markets, with a particular emphasis on working with clients in investment banking, financial services, healthcare, consumer markets, and journalism.
Social media is one of Ashton Consulting's specialist services. They have a strong track record in everything from social media policy development and training, through to content management, monitoring, and inventive engagement campaigns. They have had dramatic results taking clients directly to their audience through social media. However, they believe that traditional media channels nearly always need to be part of the mix, so they bring them together to create a consistent communications strategy that connects you with all your audiences.
---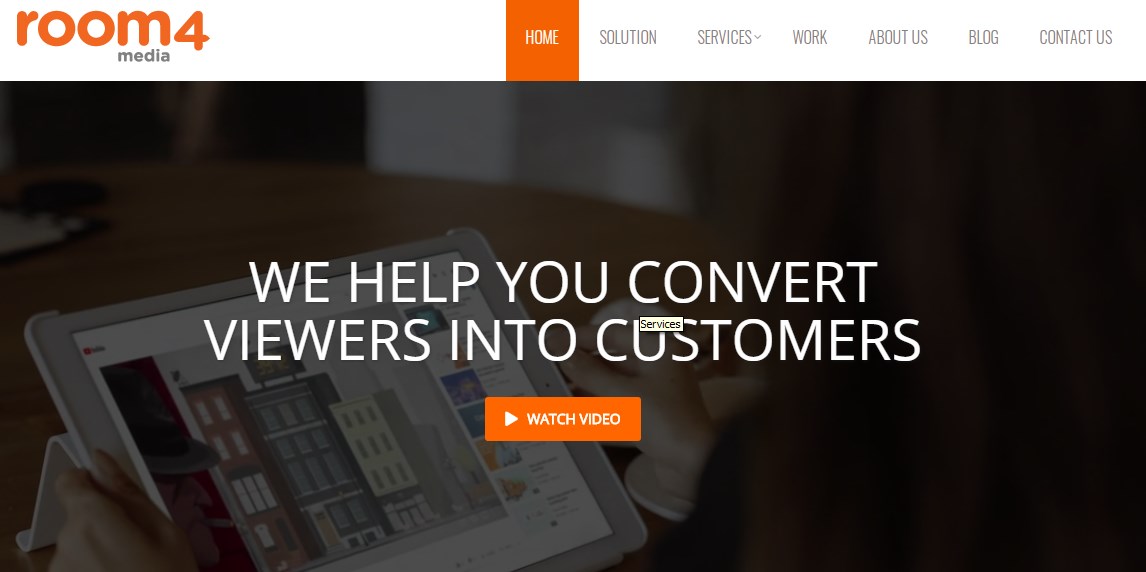 Room4 Media has offices in Tokyo, Japan, as well as Bogota, the USA, and the UK. They offer a range of content marketing and video production services, including social media marketing. They include their social media work as part of their digital marketing offerings. These include making social media posts and social media banner ads.
Room4 Media also offers full social media management services, as well as executing social media paid advertising.
They offer three packages to clients that they call:
Boost Awareness

Lead Generation

Convert Prospects
The higher-level packages include everything in the lower packages, but add in additional services. Even the lowest Boost Awareness package consists of a mix of activities/assets relating to strategy, content, campaign execution, and goals.
---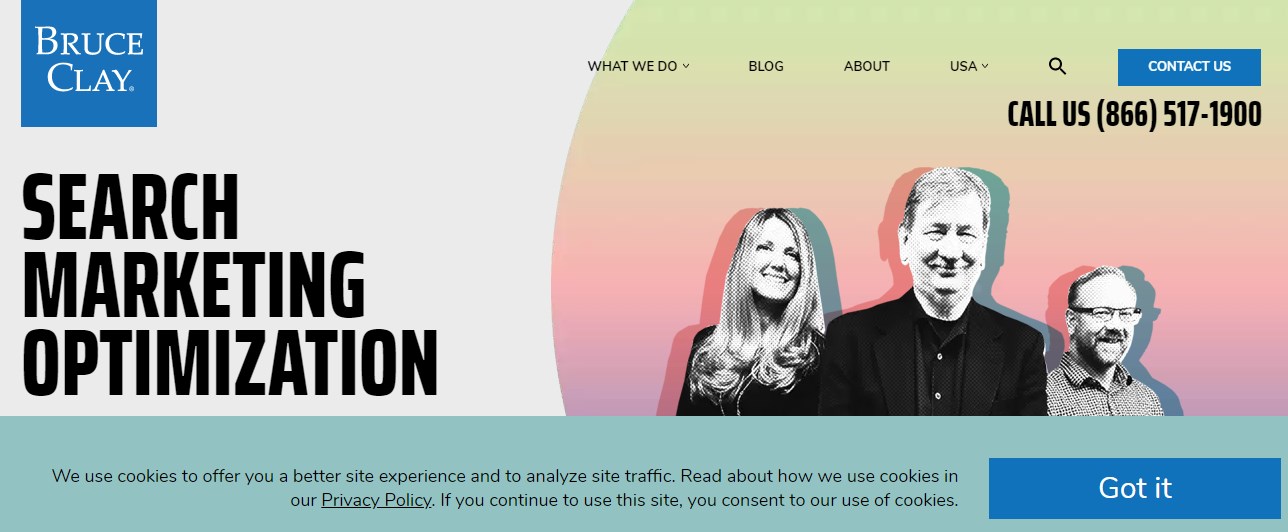 Bruce Clay works with companies around the world, including clients in Japan. They began back in 1996, focusing on Search Engine Optimization (SEO) and have since grown into a full search marketing company providing SEO services and consulting pay-per-click (PPC) advertising management, content development, and social media marketing services.
Although headquartered in the USA, Bruce Clay's office in Tokyo, Japan, offers the same level of service and quality of staff that garnered them industry respect in The United States.
They believe social media marketing, or SMM, is all about engagement. They see it as a business's opportunity to connect with clients and build a long-term customer relationship built on communication and trust.
---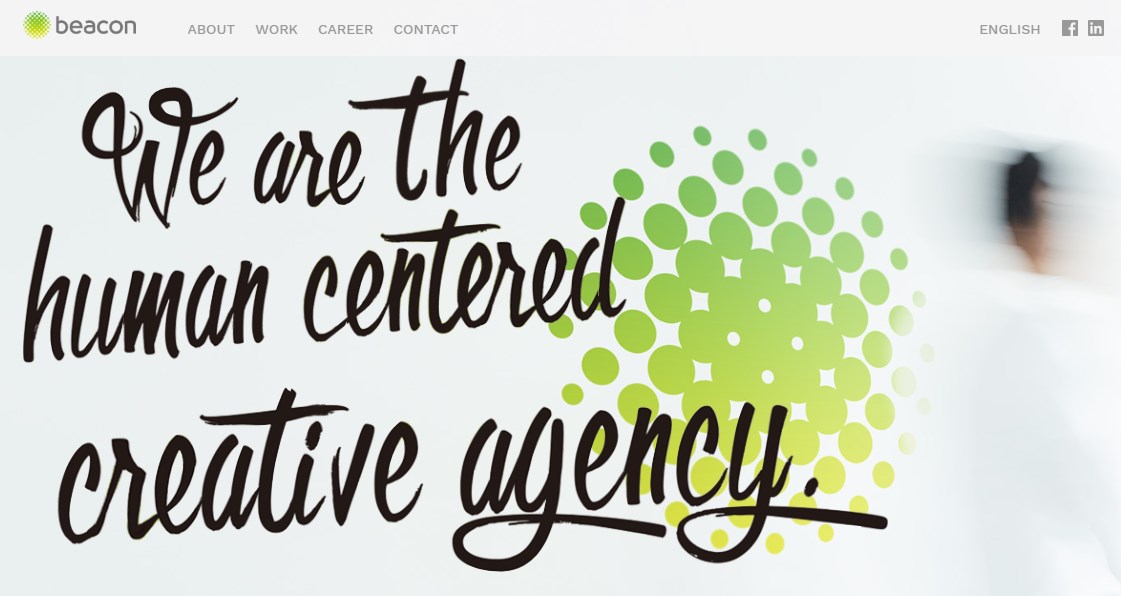 Beacon Communications describes itself as a human-centered creative agency. Beacon is a specialist group that harmonizes the behavior and habits of Japanese consumers with the mark of global brands. They were formed in 2001 as a new concept agency that combines Eastern and Western strengths through a partnership between Publicis and Dentsu.
Although their website provides little detail about the services they offer, they include social amongst the digital tools with which they promote their clients' products, services, and activities. Clutch predicts that about 20% of Beacon Communications' work is devoted to social media marketing.
---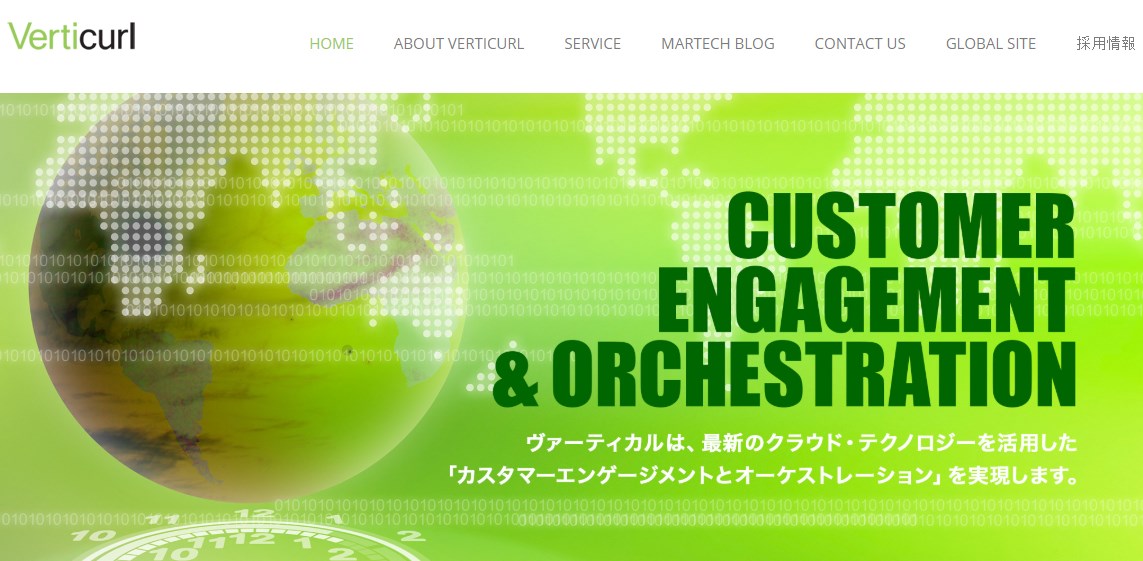 Verticurl is a division of Ogilvy and was established in 2006 with the mission to be the world's leading marketing technology services agency for multinational organizations. They recognize Japan to be an essential market, and they can boast of many well-known clients.
They are an enormous agency, with a massive network of gigantic clients – everything about them emphasizes scale. They offer all the usual social marketing services, along with virtually every other marketing assistance a multinational corporation could need. In particular, they emphasize support for social listening, active support, cooperation between social media and MA tools, and media planning and purchasing.
---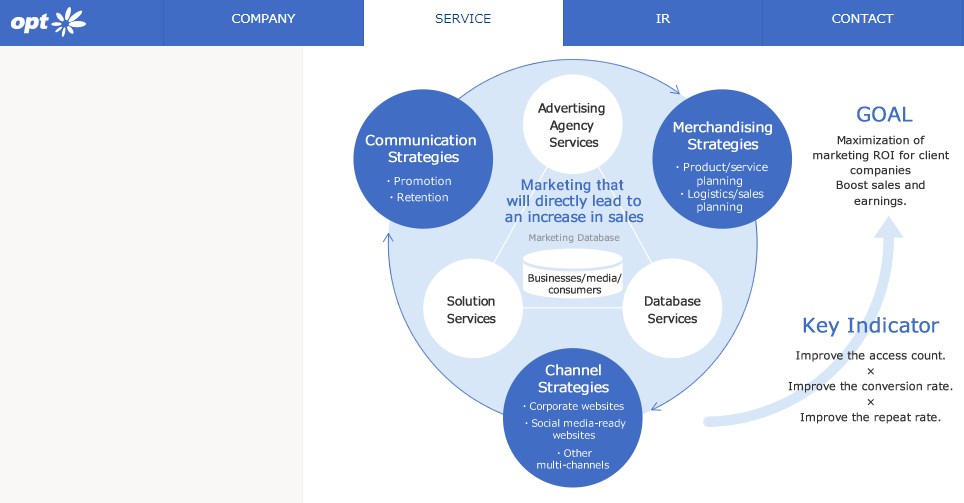 Opt describes itself as the "No.1 online Ad agency in Japan" it offers more than just display and search advertising. It includes social media marketing in its extensive service mix. They make use of suitable tools to take full advantage of today's social media.
Allied with its social media advertising, the company is also experts at video advertising, helping make marketing videos for YouTube and other online platforms.
---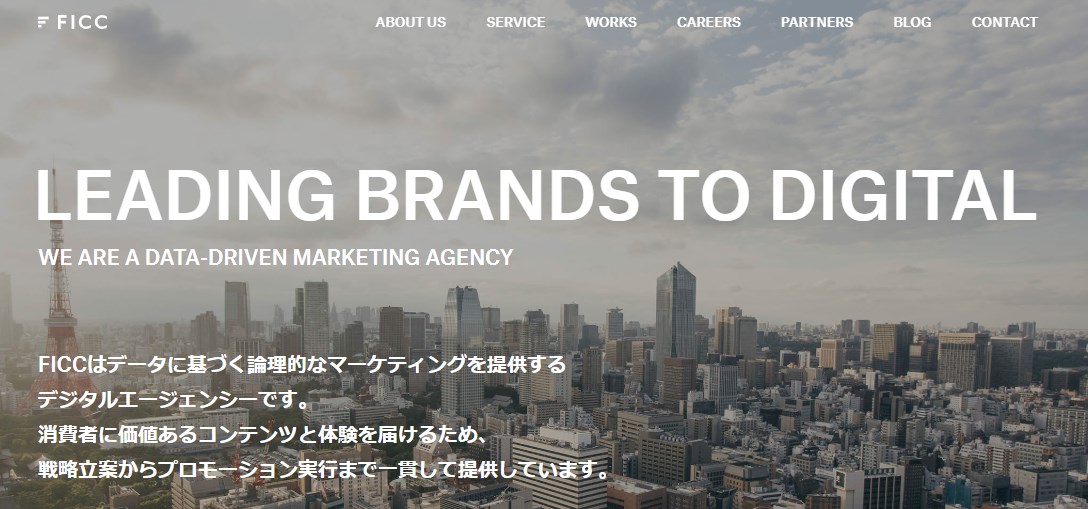 FICC is a digital agency that provides evidence-based marketing using data to perfect the results. To deliver valuable content and experiences to consumers, they consistently offer strategic planning and implementation measures. They believe that they can contribute to society by raising Japanese digital marketing to the world standard and providing new value to consumers. They offer everything from strategy planning to promotion execution.
They support all types of digital marketing, including social, to help their clients meet their goals. They believe that by understanding consumers' minds through data and delivering valuable content and experiences, they can contribute to a brand's business.
---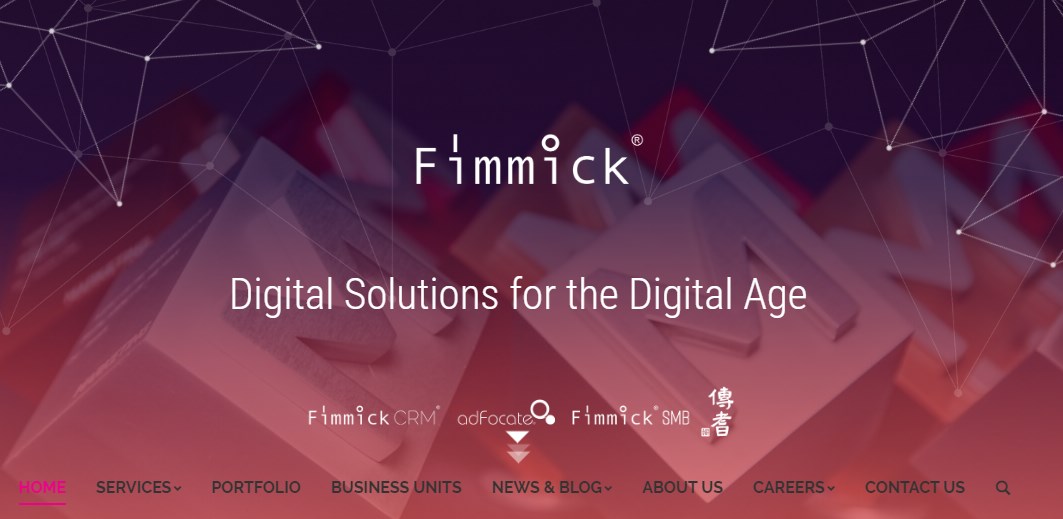 Fimmick is an award-winning full-service digital marketing agency with international exposure. They were founded in 2008 in Hong King, but also have offices in Taiwan and Kasugai City, Japan.
They offer a long list of critical marketing services but highlight social media marketing activities. They provide expert social media marketing and management services for brands and businesses, from content marketing & creative production, social data analytics, promotional campaigns, micro-targeted advertisements to offline events. They do all this, regardless of the social media platforms you choose.
Their social marketing services include:
Facebook and Instagram integrated marketing services

Google, YouTube, Snapchat, and WeChat advertisements

LinkedIn advertisements and talent solutions

Content marketing and creative production