Let me guess. You're sitting at your desk, twiddling your thumbs; racking your brains on how to tap into the transcendental and topical world of TikTok?
With more and more big brands realising its marketing potential, marketeers are starting to move away from more traditional and outdated forms of advertising and beginning to wonder: could TikTok be the new Instagram?
What's more, Gen Z have remained for what several marketeers consider, a mystery. Whilst we know that they consume the majority of their content online, it has been difficult to answer the question: what content do they engage with and why is our content not resonating with them? What we have realised is that it goes far beyond creating beautiful and lavish ads, and marketers now have the responsibility of creating content that is relatable and will speak to Gen Z on a personal level. TikTok is an example of a platform that is doing this very well. They earned over 800 million installs in 2018 alone, and [66% of its users are under 30.]
This is why more and more marketers who are looking to engage a younger demographic are keen to get stuck into TikTok. Brands such as Warner Music, Deliveroo, and Missguided have all worked Fanbytes by Brainlabs to deliver successful TikTok campaigns. They are able to appeal to their target demographic on a platform that delivers, without worrying that their competitors may have got there first. So, if you want to jump on the bang-wagon, feel free, and find out how to take full advantage of the platform by creating a trending TikTok hit with these 4 simple ways!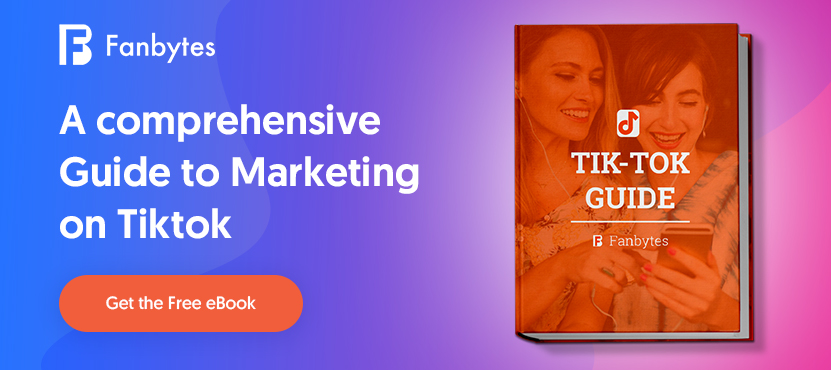 ---
TikTok Tips & Tricks: 4 Ways to Create A Trending Hit:
---
The Rise of TikTok
TikTok, formally known as Musical.ly before being bought by Bytedance in 2017, has been around for nearly two years now, and has already had over 1 billion downloads. But how did TikTok experience this sudden growth, and how is it continuing to capture the much sought attention of Gen Z?
It may just have something to do with the fact that it hosts content that is 'unapologetically wholesome' - content that is difficult to find anywhere else on the internet. Unlike the likes of Instagram, for example, TikTok provides a platform that allows people of all ages to express themselves through short-form videos whilst being given the freedom to be 100% authentically themselves. So, what steps can you take to make the most out of the platform and maximise your chances of creating a trending hit?
---
Use Influencers
There is a reason why you are seeing influencer marketing agencies and platforms propping up left, right, and centre. With social media usage continuing to grow and becoming a staple in our everyday routine, brands are taking influencer marketing more seriously. Gen Z are now preoccupied with a large selection of different social media and as a result, they have more freedom over what content they want to consume, and consequently, brands have found it more difficult trying to reach them.
A lot of brands have realised that the best way to side-step this is by working with influencers to bring their visions to life. By choosing influencers that have already built a relationship with your target demographic, you are able to engage them through a party that is trusted, entertained, and respected by them.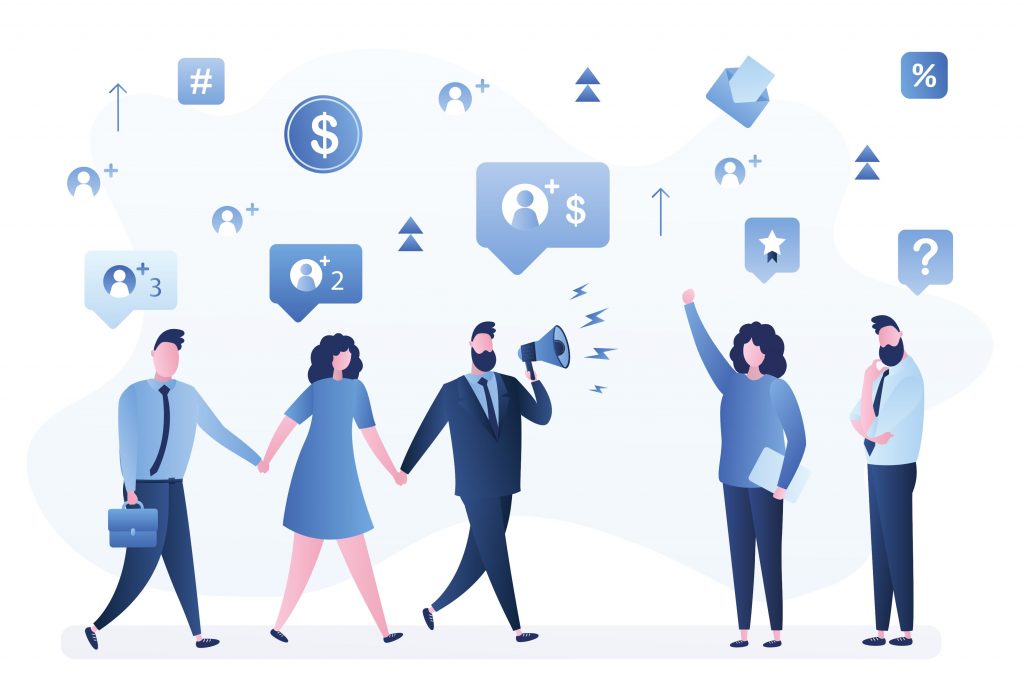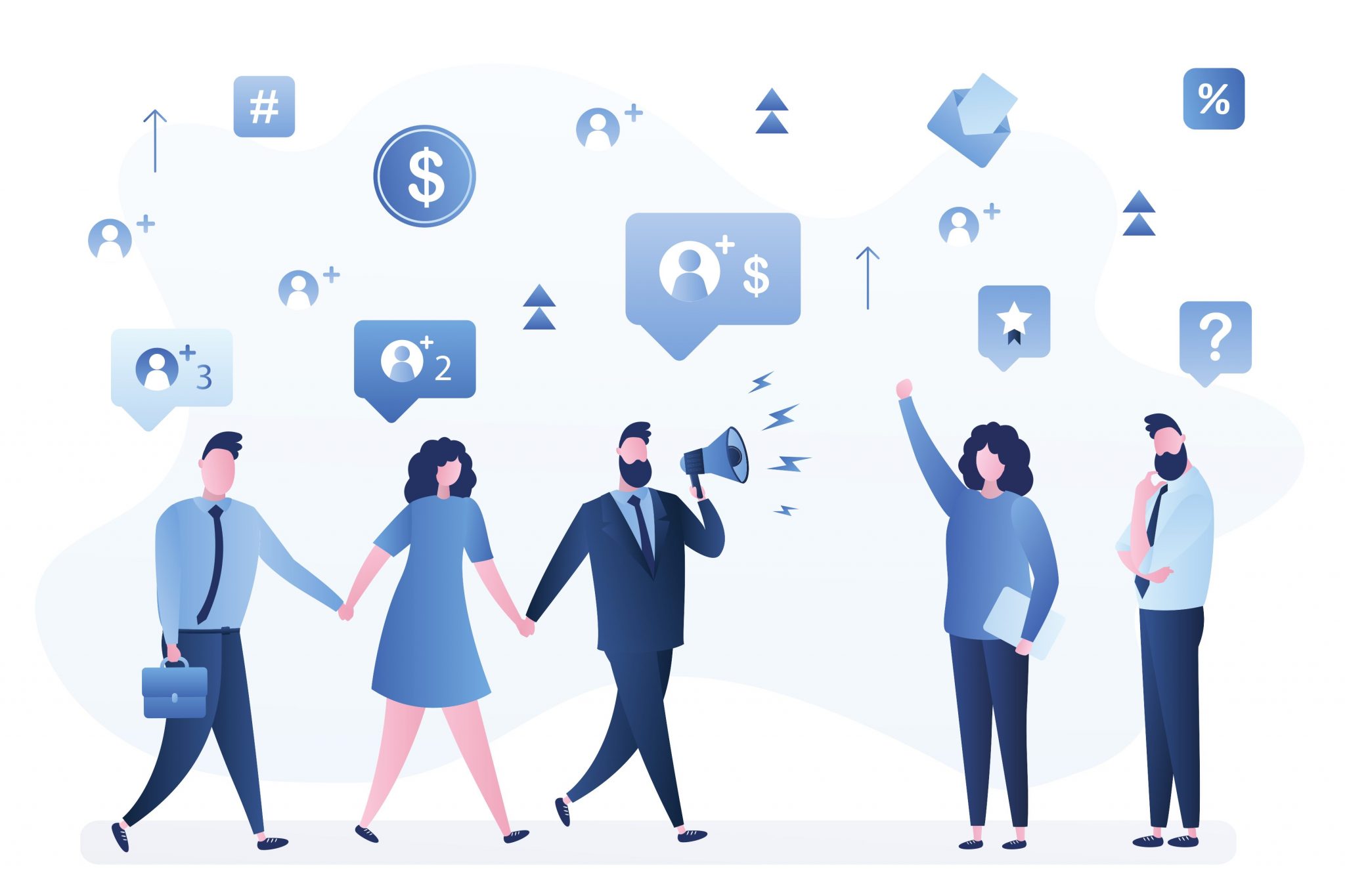 How Do I Find Them?
As mentioned previously, influencers are a hot topic right now so it's important to take note that big brands such as Warner Bros, Guess, and ASOS have even chosen to give TikTok influencers a privileged spot on their media plan. Here's how you can find the right influencers to launch your TikTok campaigns.
Influencer Search Tools
Fortunately, there has been the introduction of various search tools and programmes that can aid you in identifying relevant influencers for your campaign. These tools have become so advanced that you are also able to find influencers based on specific keywords or hashtags, which can come in really handy if you want to find specific influencers in a particular niche. However, it's important to recognise that whilst these tools may be detailed, not all features are free and may come at a price.
TikTok Hashtags
If you want to do it yourself you can always log into TikTok and have a look through the currently trending TikToks or perform a relevant hashtag search. Since the app won't let you direct message a user unless you're mutually following one another, we recommend you identify the influencers on TikTok and find their details through other social media platforms such as Instagram and get in contact with them on there. Most influencers will also include their contact details in their bio, so it is easier for them to find out about new opportunities.
Influencer Marketing Agencies
You can always choose to side-step this and reach out to an influencer marketing agency that will already have influencers signed up to their network. These types of agencies also offer other services such as content creation and campaign management, like we do at Fanbytes by Brainlabs. So, not only will we be able to identify the right influencers for your brand, we are also responsible for developing a unique campaign idea, putting it into action, and reporting back to you with the deliverables. Nice and easy.
---
Use Hashtags
Hashtags are what many experts describe to be the primary driver of traffic on TikTok as they also have the ability to drive challenges forward. User engagement on the app is mostly pushed by hashtag challenges created by TikTok, but if you get it right, you can create a trending hashtag yourself. When you begin thinking about your hashtag you should keep in mind that it needs to be something that has the potential to go viral and is easy for other users to jump on and participate in.
When deciding on your own hashtag, it may be worth doing some research on previous trending TikTok hashtags, what they were, and why they did so well. Once you have done this, try your best to replicate their success for your own campaign.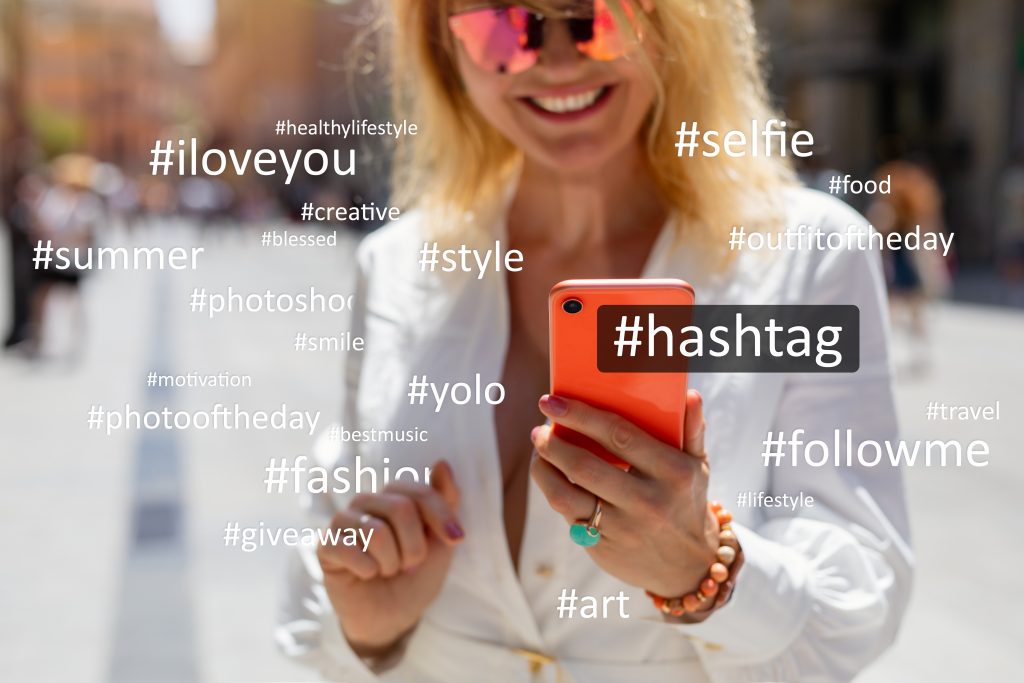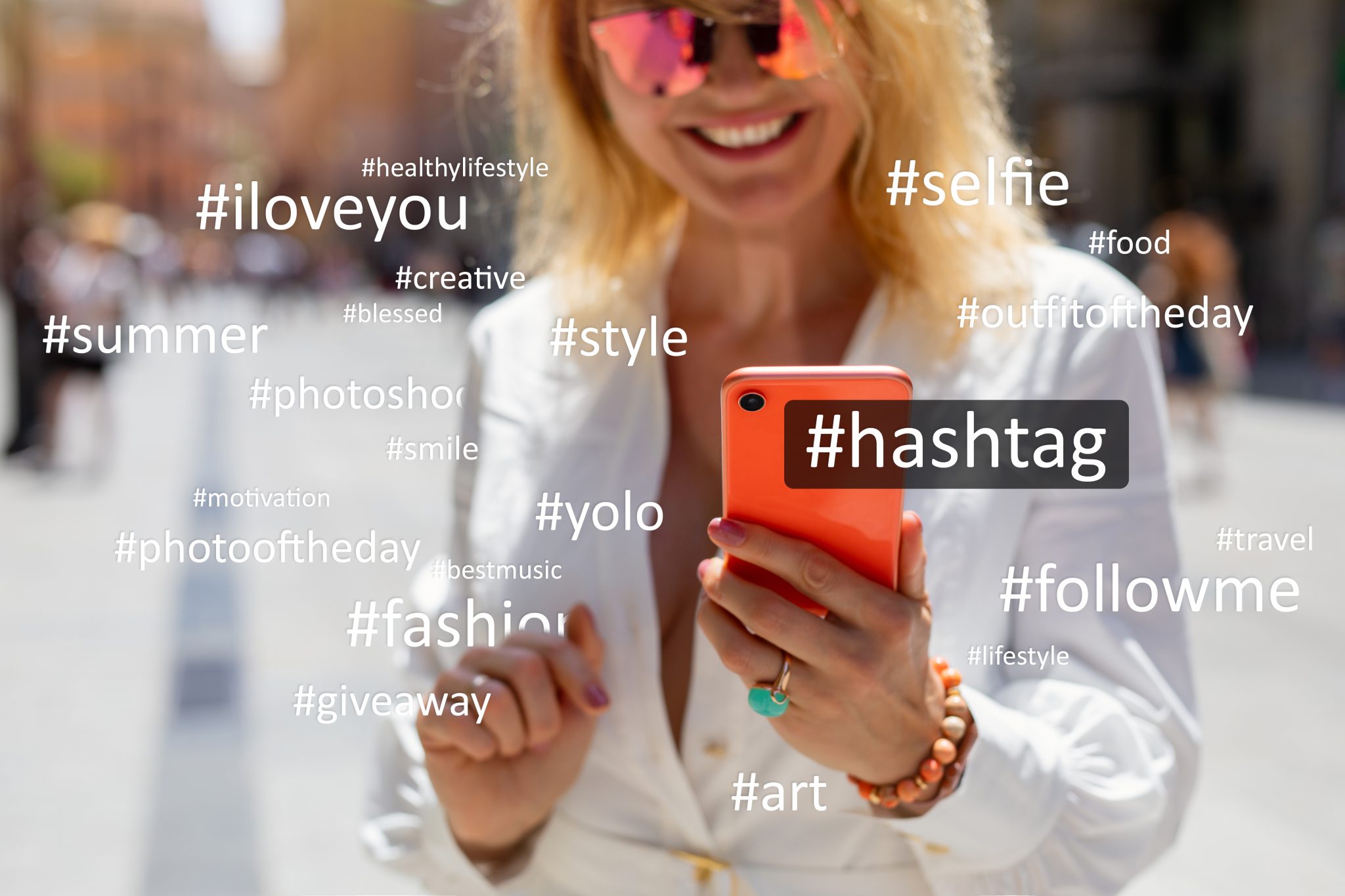 An example of a new hashtag idea done well comes from a campaign that we ran with Petit Biscuit to promote his new song 'Sunset Lover'. Our idea was to come up with a challenge that encouraged users to 'show their paradise' with the #ShowYourParadise hashtag. By creating a campaign that people want to join in on we were able to get 5.4m views and encouraged 1.1k user generated videos with the one hashtag.
---
Challenges
Challenges come in various different forms on TikTok. They vary from users dancing, lip syncing, performing a comedy skit, to sharing a heart-felt message. People want to take part because they are engaging, organic, interactive, and most importantly, they're fun. Because of the nature of them, encouraging fans to join the trend is another great way to increase your potential to go viral. Using other social media platforms to let your fans know about the challenge makes it more accessible and gives you the opportunity to reach a wider audience.
Another good way to go viral on TikTok is by tapping into trending memes and challenges. There are plenty of opportunities for you to incorporate your brand into current trending posts using both advertising and entertainment. This works so well that the majority of trending content on the app comes from traffic driven by challenges.
To come up with a successful TikTok challenge, you should try and use a particular song as well as a hashtag. Use Aurora's #YouCanCry challenge for example - Fanbytes by Brainlabs won this song trending status and popularity on TikTok by keeping these two things in mind. The idea behind the campaign involved a 'duet chain' of TikTokers making emotional gestures and then holding hands in solidarity of mental health awareness. Whilst this challenge began with a duet chain of influencers, they encouraged their fans to continue the chain and duet with them. As a result, it generated 1.1m hashtag views and trending status on TikTok.
Marketers can really learn something from this campaign - the idea, strategy, and execution is a great example of how you can go viral within just a few days.
---
Duet Chains
As mentioned in the Aurora #YouCanCry challenge example, the duet chain feature tool has a lot of potential as a tool for creating a successful campaign. A duet chain is self explanatory - it allows users to place their videos side by side to perform a duet. TikTok users have also used this tool to create reaction videos, which equally do very well. By using influencers to perform a duet chain you can expect quick results as they are able to access your demographic directly and are great at encouraging their followers to join in.
---
Conclusion
Now you have all the tools to optimise your TikTok campaign, you can take steps in the right direction and maximise its potential to earn trending status. Stay one step ahead by utilising these TikTok tips and tricks and create a trending hit today!