Creator.co

Octoly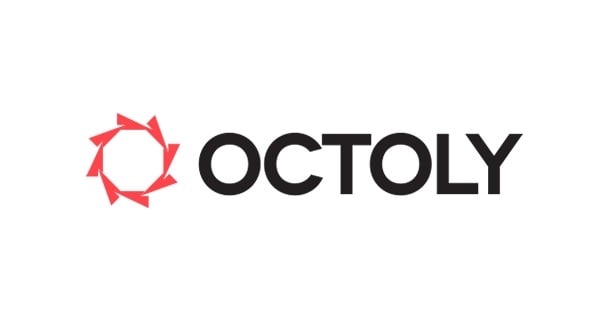 Aspire (formerly AspireIQ)

Octoly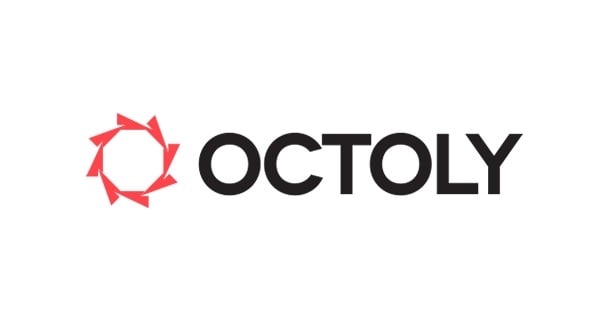 Creator.co
This is not your average marketplace: next-level data and analytics, assistance from campaign specialists, automated campaigns, and streamlined Giveaway tools are just a few of the big-business features that Creator.co brings to small business marketing efforts.
Pros and Cons
More data and deeper analytics than many platforms that cost exponentially more
Automated campaign mode that relies on a mix of Creator.co's staff and algorithms
Facebook Ads integration to quickly repurpose content
Campaign reporting limited to basic metrics
Best for: Large Store
Aspire (formerly AspireIQ)
One of the best of the early influencer marketing platforms, Aspire still ranks at the top. Fully featured (yes, it has that one you're looking for) and thoughtfully designed, the platform provides everything you need before, during, and after your campaigns.
Pros and Cons
Truly end-to-end software that leaves its users wanting for nothing
Multiple ways to discover new influencers, including image recognition AI that matches your desired aesthetic with content
Tons of forms and templates that make everyone's life easier
Influencers recommended by the algorithm often seem irrelevant and randomly generated
Long load times of pages/tools in the browser
Best for: Large Store