Both Creator.co and Klear aim to make advanced marketing tools more accessible to smaller brands with limited budgets. And both, for the most part, succeed in that endeavor. Ultimately, though, one of them is lacking in a glaring way, making a choice between them pretty easy.
Creator.co gives you loads of data and analytics upfront when researching influencers, and its automated campaign mode is a real time saver. Lifewise, its integration with Facebook Ads lets you push influencer content into paid ads seamlessly. Unfortunately, the campaign reporting it gives you is insufficient when compared to Klear—just a collection of publicly available performance metrics.
Klear does so much as well as Creator.co does, and adds to that by including social listening and an AI engine that learns about your brand to make better influencer recommendations. But it also has what we've called some of the most beautiful and useful reporting around, making the choice between the two pretty easy to make.
Creator.co

Octoly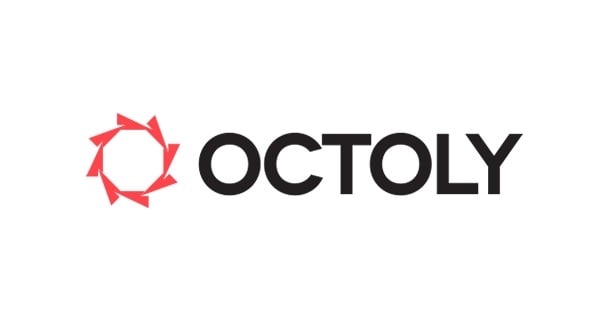 Klear

Octoly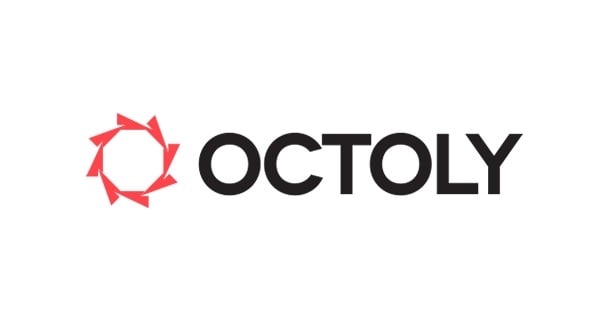 Creator.co
This is not your average marketplace: next-level data and analytics, assistance from campaign specialists, automated campaigns, and streamlined Giveaway tools are just a few of the big-business features that Creator.co brings to small business marketing efforts.
Pros and Cons
More data and deeper analytics than many platforms that cost exponentially more
Automated campaign mode that relies on a mix of Creator.co's staff and algorithms
Facebook Ads integration to quickly repurpose content
Campaign reporting limited to basic metrics
Best for: Large Store
Klear
Klear's recent acquisition by analytics provider Meltwater only improves the influencer platform's already stellar use of data, while making welcome improvements to campaign management.
Pros and Cons
Social listening and competitive research features also "teach" the AI about your brand
WYSIWYG editor for creating influencer recruiting landing pages
Improved Campaign Manager can easily handle campaigns at scale
Harder to find YouTube-only creators
Best for: Large Store