CreatorIQ

Octoly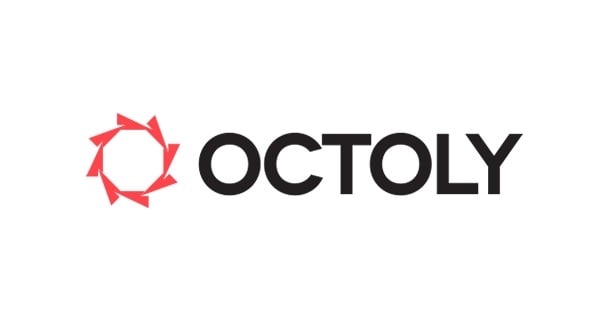 Creator.co

Octoly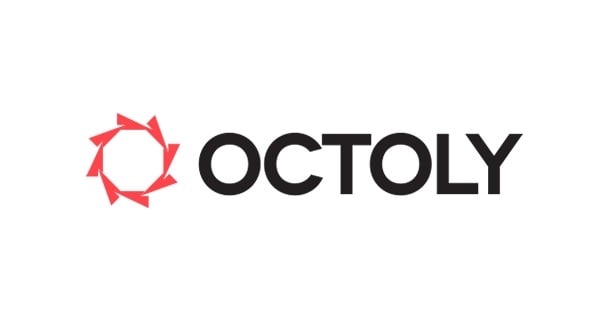 CreatorIQ
Creator IQ creates a different kind of marketplace: searchable influencers are indexed by algorithm, not opt-in, so your choices aren't limited. And when they register on Creator IQ, it's only with your brand's portal, creating your own community of influencers who are members of your private marketplace.
Pros and Cons
Create a private portal to work with your own influencers
AI-backed discovery shows amazingly relevant influencers
Influencers show up ready to create: all forms, information, etc. are completed before you ever contact the influencer
Discovery tool can be overwhelming at first
Many sub-product names (Creator Core, Creator Pay) cause product and pricing confusion
Best for: Large Store
Creator.co
This is not your average marketplace: next-level data and analytics, assistance from campaign specialists, automated campaigns, and streamlined Giveaway tools are just a few of the big-business features that Creator.co brings to small business marketing efforts.
Pros and Cons
More data and deeper analytics than many platforms that cost exponentially more
Automated campaign mode that relies on a mix of Creator.co's staff and algorithms
Facebook Ads integration to quickly repurpose content
Campaign reporting limited to basic metrics
Best for: Large Store