CreatorIQ

Octoly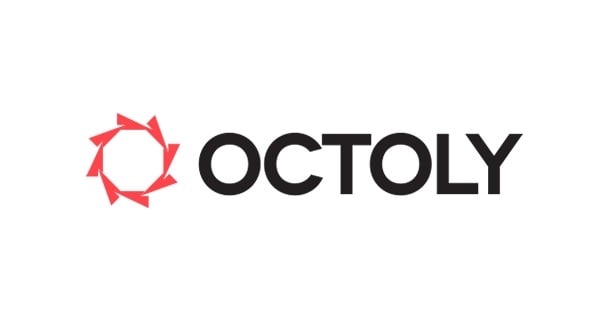 Klear

Octoly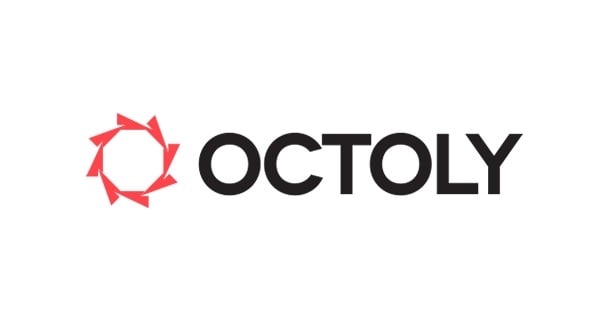 CreatorIQ
Creator IQ creates a different kind of marketplace: searchable influencers are indexed by algorithm, not opt-in, so your choices aren't limited. And when they register on Creator IQ, it's only with your brand's portal, creating your own community of influencers who are members of your private marketplace.
Pros and Cons
Create a private portal to work with your own influencers
AI-backed discovery shows amazingly relevant influencers
Influencers show up ready to create: all forms, information, etc. are completed before you ever contact the influencer
Discovery tool can be overwhelming at first
Many sub-product names (Creator Core, Creator Pay) cause product and pricing confusion
Best for: Large Store
Klear
Klear is first and foremost an influencer analytics platform that also does search and campaign management. The data offered is so rich that large brands will still benefit, even if they're using another platform.
Pros and Cons
Social listening and competitive research features also "teach" the AI about your brand
As the AI learns more, the relevance of search results increases
Beautiful—and useful—reporting
The value of some proprietary metrics is questionable
Best for: Large Store