Advertising Disclosure
Advertising disclosure:
Our partners compensate us. This may influence which products or services we review (also where and how those products appear on the site), this in no way affects our recommendations or the advice we offer. Our reviews are based on years of experience and countless hours of research. Our partners cannot pay us to guarantee favorable reviews of their products or services.
Using a reliable email service provider (ESP) that's built with useful features can help you better monitor, and manage the messages you send and receive. You'd want an ESP that allows for easy inbox and contact organization, provides ample storage, has spam or ad filters, and offers options for integration.
There are several ESPs that you can obtain an email account from for free. These providers vary in features, and some may have premium functionalities that you can pay a fee for.
This article shares a list of the best free email account providers you can choose from, as well as a quick guide on what factors to consider when selecting an ESP.
---
Types of Email Providers
Before we get into the list of the best free email accounts, let's take a look at the types of email accounts available.
Webmail
As the name suggests, webmail is a type of email account that you can only access via the internet. To retrieve your email, you have to go online and manage it through the ESP's website.
An advantage of webmail is that you can access your inbox anywhere on any device. You just need an internet connection and a web browser.
Examples: Gmail, Hotmail, and Yahoo! Mail
Email clients
Email clients are ESPs that are accessed through a separate software installed on your device. These platforms fetch your email from the server then download them to the app on your device.
What's great about email clients is that you can still access your downloaded emails even when you're offline.
Examples: iCloud Mail, Outlook, Mozilla Thunderbird
It's worth noting that although there are two different types of ESPs, most of the popular providers now offer both web-based and app-based features. For example, Gmail has its own app, and iCloud Mail can also be accessed through a web browser, giving users more ways to access their emails.
---
Best Free Email Accounts
Now that we've discussed the differences between the two major types of email providers, let's explore the top free email accounts available today.
Although initially free, almost all ESPs have paid features, most commonly for extra storage, custom domain names, and customer service support. We've included both webmail and email clients, as well as popular and more obscure providers.
Top
free email accounts
2024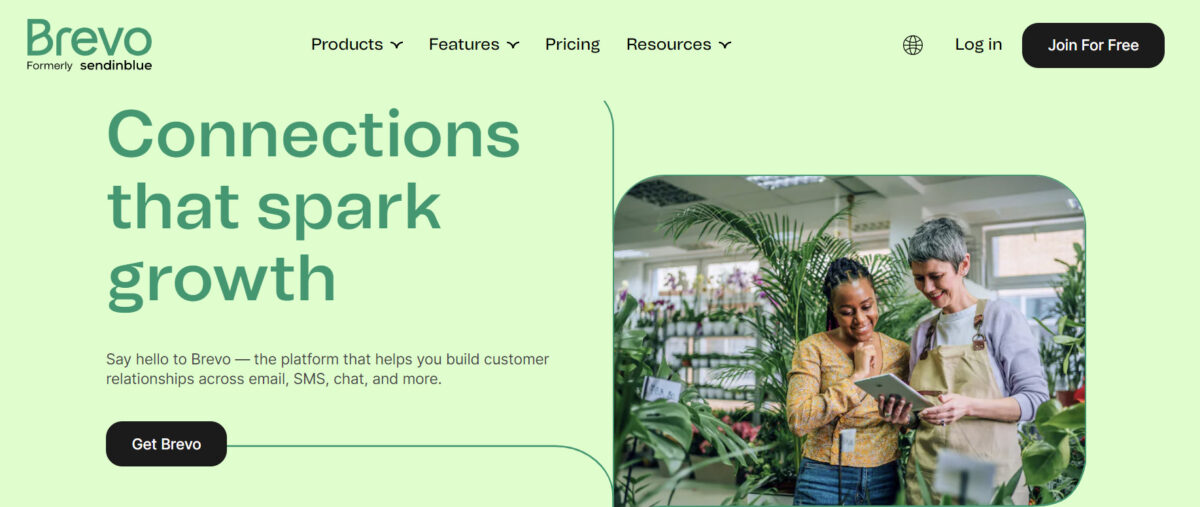 An all-in-one platform for email, Facebook, SMS, and chat, Brevo arose from the need of small and mid-sized enterprises to have a marketing tool that can scale in the long run.
With Brevo, emerging businesses will be able to manage their email campaigns, automate their system, and send messages.
Brevo brands itself as a Mailchimp alternative. Similar to its competitor, a highlight of the platform is its responsive email design. Not only can you personalize your email templates, but you can also adapt it to any screen. Additionally, you can send urgent messages, promote time-sensitive events, and broadcast your latest promotion through SMS.
Brevo lets you personalize your transactional emails from set-up to send-out. And because the platform ensures the reliability and speed of its SMTP Relay, you can expect your transactional messages to reach your customer's inbox every time, building trust among your audiences.
Finally, Brevo helps you improve your email marketing campaign by tracking your email's journey in real-time. It allows you to check your email's inbox performance iand see if there are email problems while it's in transit.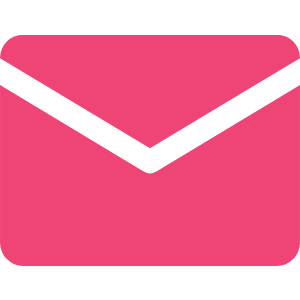 Type: Email client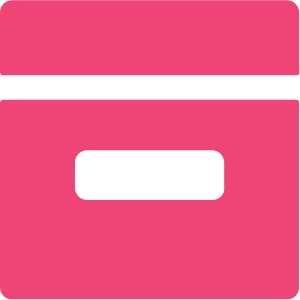 Storage Capacity: Unlimited contacts, can send up to 300 emails a day for the Free plan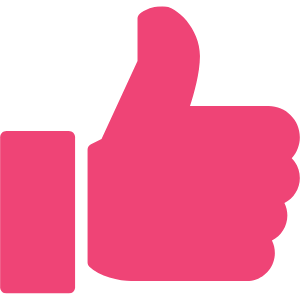 Pros:
Customizable email templates

Device adaptability

Real-time tracking of email campaigns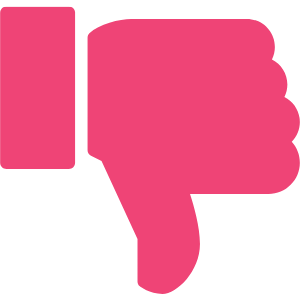 Cons:
Limited manual input features

Restricted number of emails for the Free plan
---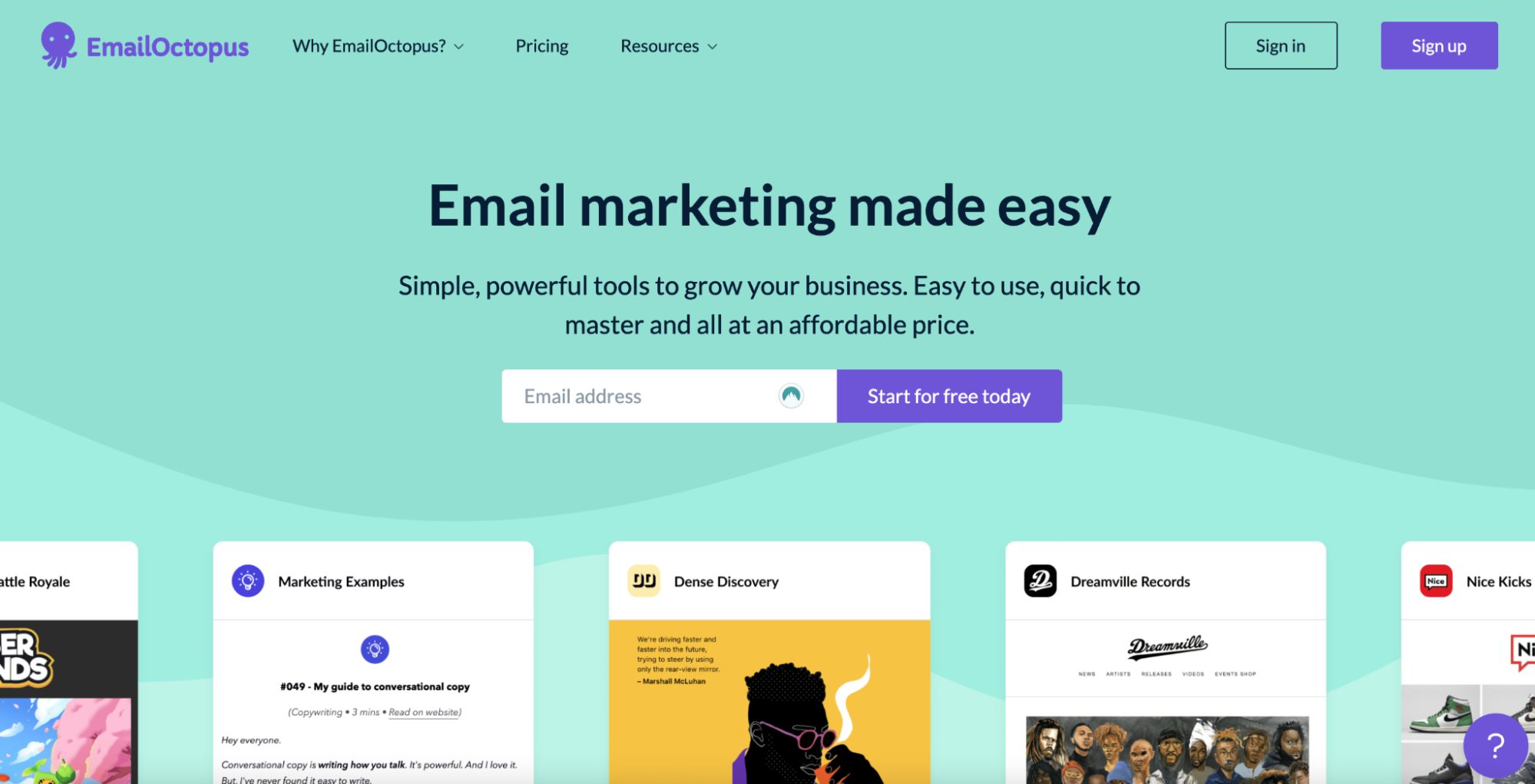 In 2014, EmailOctopus pulled itself up from its bootstraps to help grow "anyone with an audience". Since then, the email marketing software has been offering a more affordable and intuitive service to over 50,000 organizations, from independent authors to food bloggers.
Automating email campaigns is a key feature of EmailOctopus. This allows you to create email sequences that would automatically welcome your new subscribers, introduce them to your products and services, foster a relationship with them, and drive them into action. Automating your email campaigns frees up your time, so you can focus on other business aspects.
Additionally, EmailOctopus gives you an opportunity to engage your audience through tailored messages. That is, your audiences receive only content that is most relevant to them, which can improve email campaign click rates. You can even use custom fields to tag your subscribers according to age, location, gender, or preferences.
Finally, EmailOctopus lets you monitor your email campaigns in real-time. Tracking open rates and link clicks can help you discover what your clients like. This is information that you can use to improve your future campaigns. You can even check your audience's historical data, which is crucial in helping you segment your audience and create variable content for them.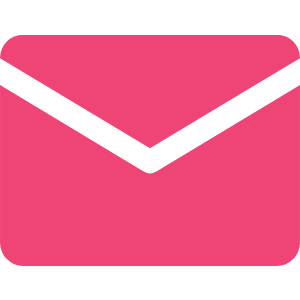 Type: Email client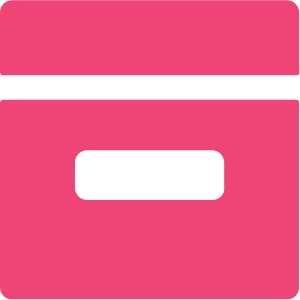 Storage Capacity: Up to 2,500 subscribers and 10,000 emails per month for the Free plan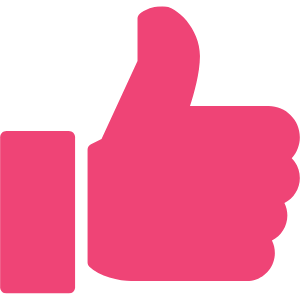 Pros:
Tailored email templates

Real-time monitoring of sent emails

Email automation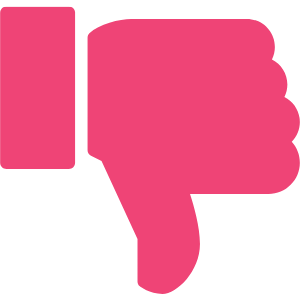 Cons:
Limited integration with other software

Lacks an email segmentation feature
---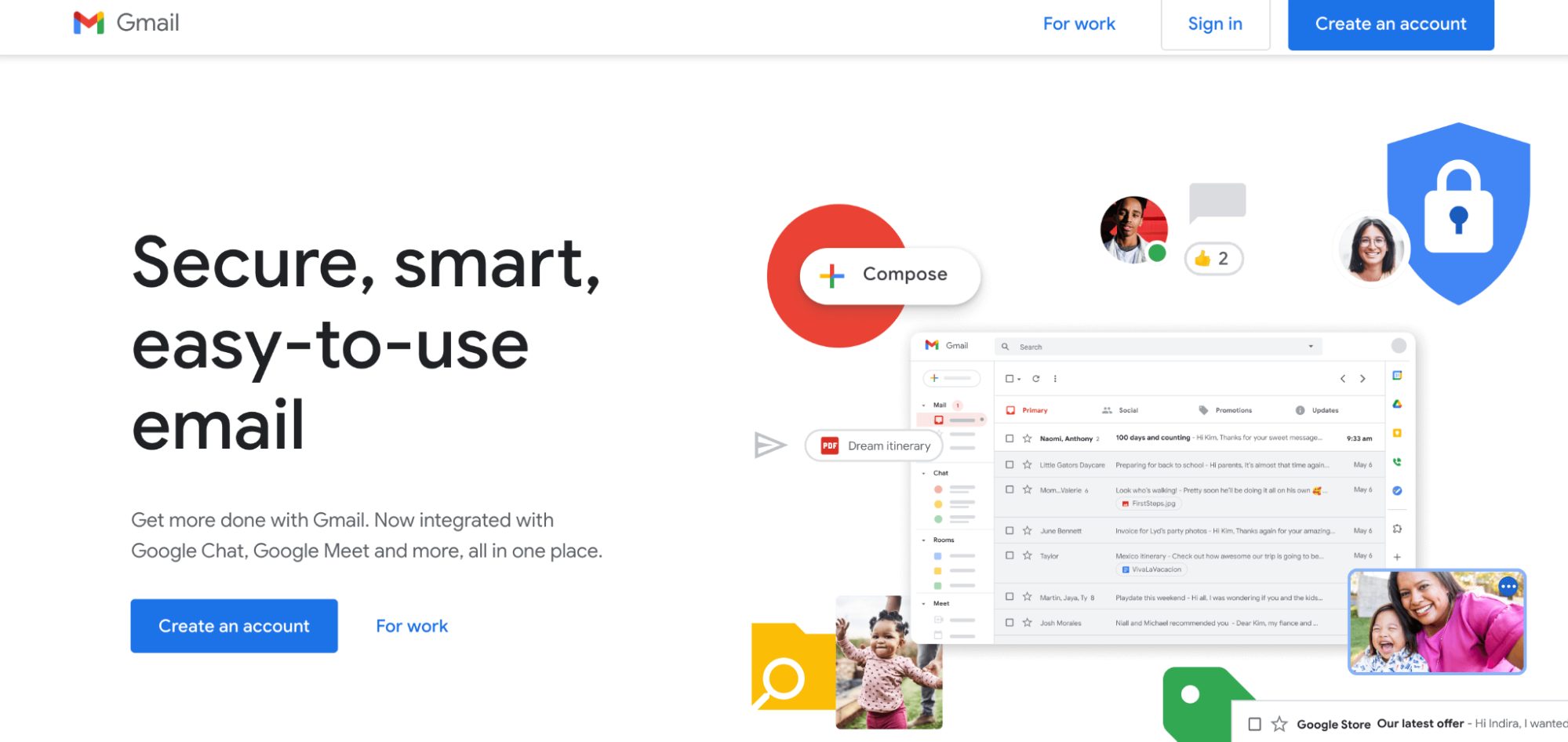 One of the juggernauts among email service providers, Gmail is a top choice for personal and professional emails alike.
To get a Gmail account, you need to sign up for a Google account. This lets you access not only Mail, but also other Google services, including Meet, Maps, Drive, and Calendar, among others, and even Google-owned sites, like YouTube.
Through Gmail, you can set up scheduling to send emails when you want. Imagine composing an email at the end of the business day and scheduling it to be set first thing the following day. Gmail also has an "Undo Send" option—you can recall an email within the first 5, 10, 20, or 30 seconds after sending it. Another great feature is the confidential mode, which prevents recipients from forwarding, downloading, copying, or printing certain emails.
However, because Google is prime advertising space, one Gmail drawback is the presence of ads within its web interface, which some users may misconstrue as legitimate emails. There is also a lack of customer support for the free version. However, they do have community support, where other users can share troubleshooting tips.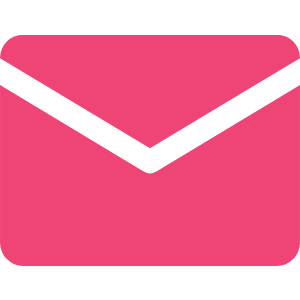 Type: Webmail, but also has email client capabilities (Gmail app)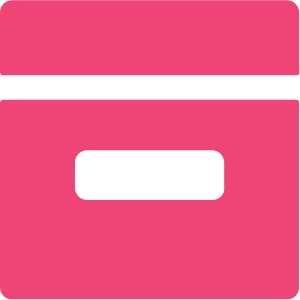 Storage Capacity: 15GB, but spread across all Google services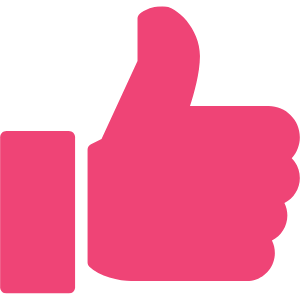 Pros:
Email scheduling

"Unsend" option

Confidential mode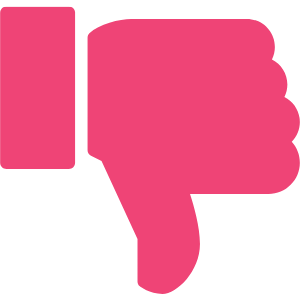 Cons:
Advertisements

Lack of customer support
---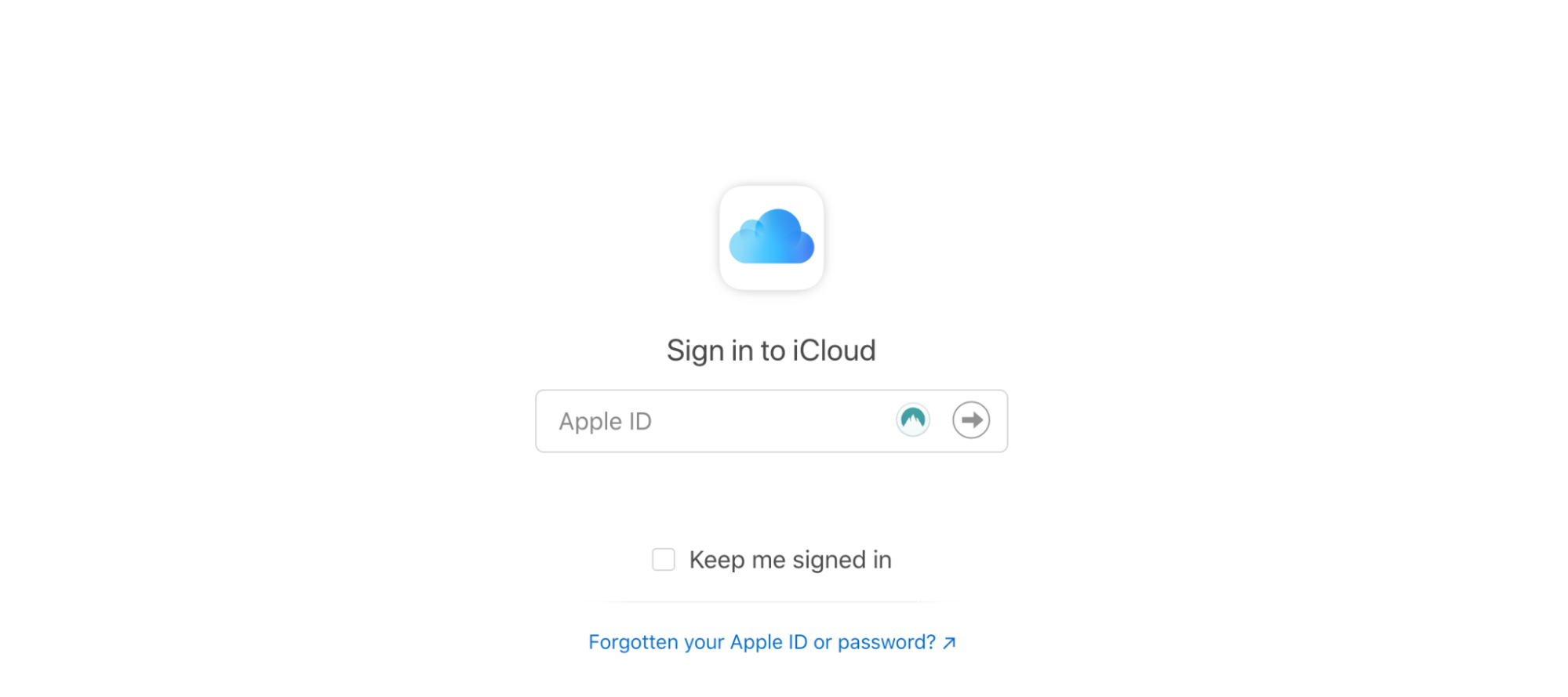 If you own an Apple device, then you have the Mail app already installed. Apple's email provider enables you to have an @icloud.com email address once you sign up for an Apple ID.
If you already have a webmail type account such as Gmail, you can configure the app to download email from your existing domain.
Despite being primarily an email client, iCloud can also function as webmail through the website iCloud.com. But unlike Gmail, their web interface does not have ads that interrupt your inbox management.
Keyboard shortcuts help the user navigate the simple iCloud Mail web interface efficiently, with folders (including an Archive folder) to help organize your inbox.
Accessing your email through iCloud.com limits the features of the app-based version. You can still manage your inbox, but there aren't folders or advanced mail organizing tools in the web version. And while you can configure the Mail app to download from other domains, you won't be able to access those other mailboxes from iCloud.com.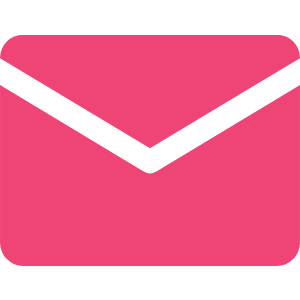 Type: Email client, but also has web interface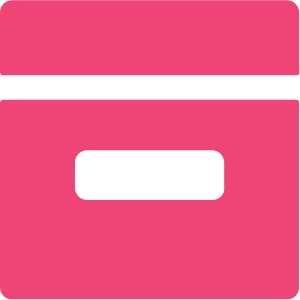 Storage Capacity: 5GB, additional storage can be purchased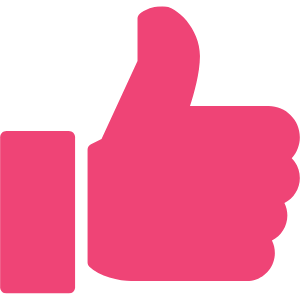 Pros:
Ad-free interface

Keyboard shortcuts for easy navigation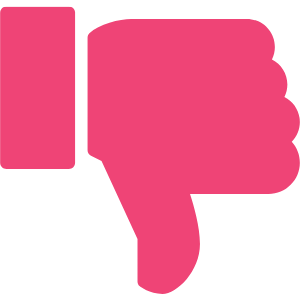 Cons:
Less functionalities on web version vs app version
---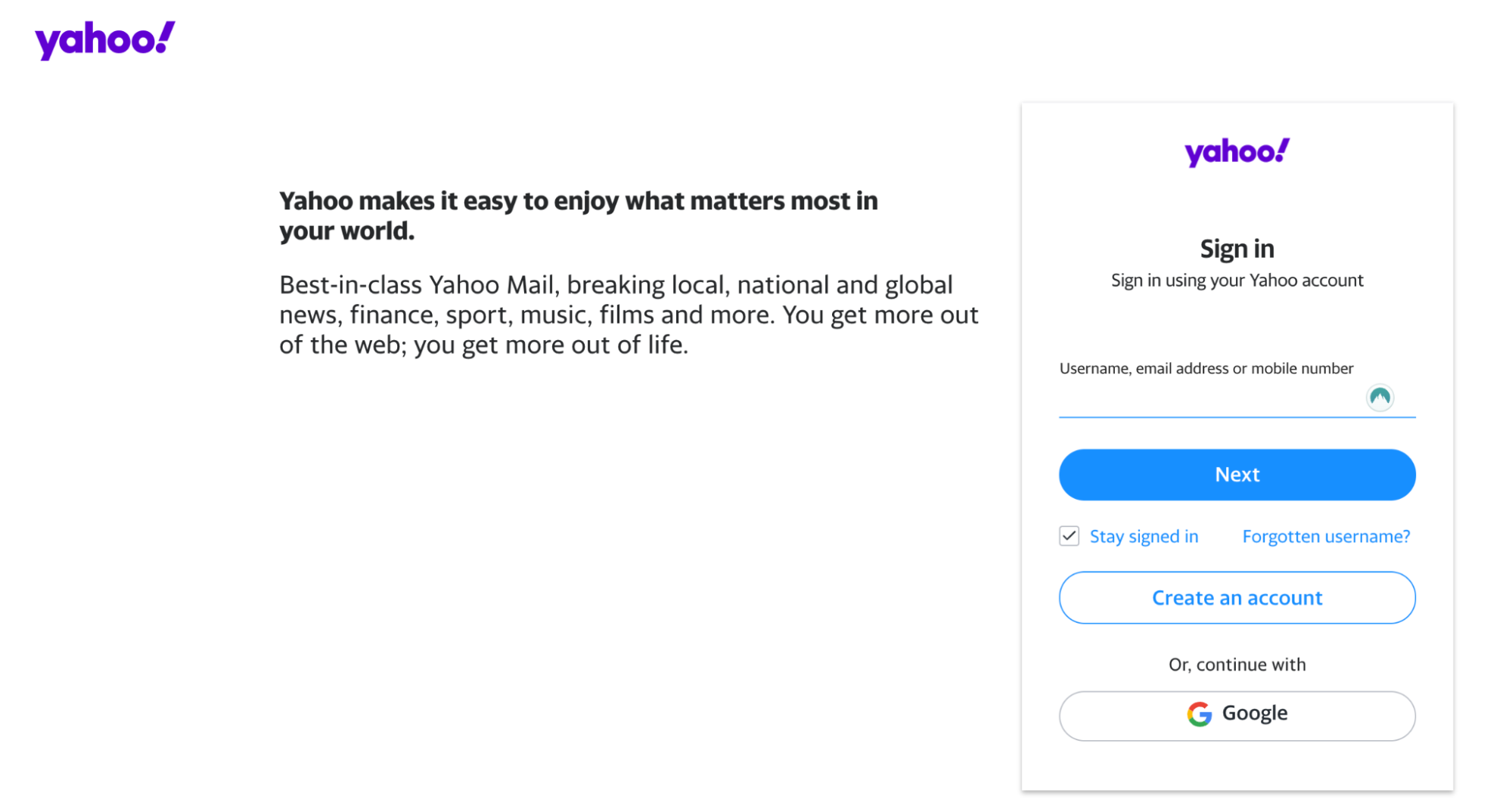 Before Gmail, there was Yahoo! Mail. Launched in 1997, Yahoo! was one of the first mainstream email service providers, along with Hotmail (now Outlook) and AOL. Despite being overtaken by the much younger Gmail (which launched in 2004), Yahoo still remains a popular option for free email accounts.
Yahoo's spam filtering and virus protection is arguably the best feature of Yahoo Mail. For those who always seem to run out of email storage, the whopping 1000GB or 1TB storage is also a welcome benefit. You can even create disposable email addresses if you want to receive emails in the same inbox but are apprehensive about giving your main email address.
The clean and simple user interface of Yahoo Mail is easy to use. Its different View options make it easy to search for specific types of email, such as Photos, Documents, Deals, Receipts, and more.
But Yahoo Mail also includes ads, which seem more intrusive than ads on Gmail because of the large banner ads. Yahoo's inflexible mail folders are also not something to rave about, either. You won't be able to label messages as you like it, and there are no smart folders.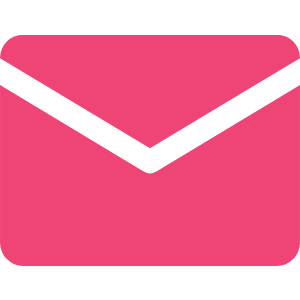 Type: Webmail, with a mobile-only app for Android and iOS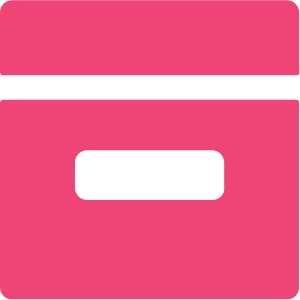 Storage Capacity: 1TB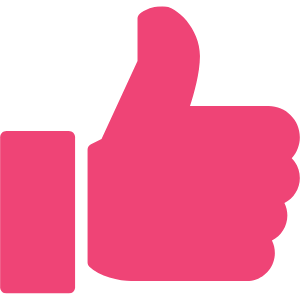 Pros:
Spam and virus filter

Large 1TB capacity

Creation of disposable email address

Simple, easily navigable interface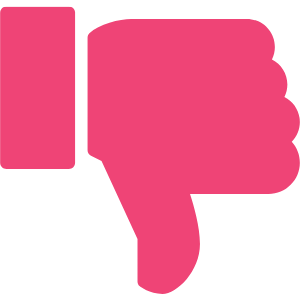 Cons:
Intrusive advertisements

Non-customizable folders
---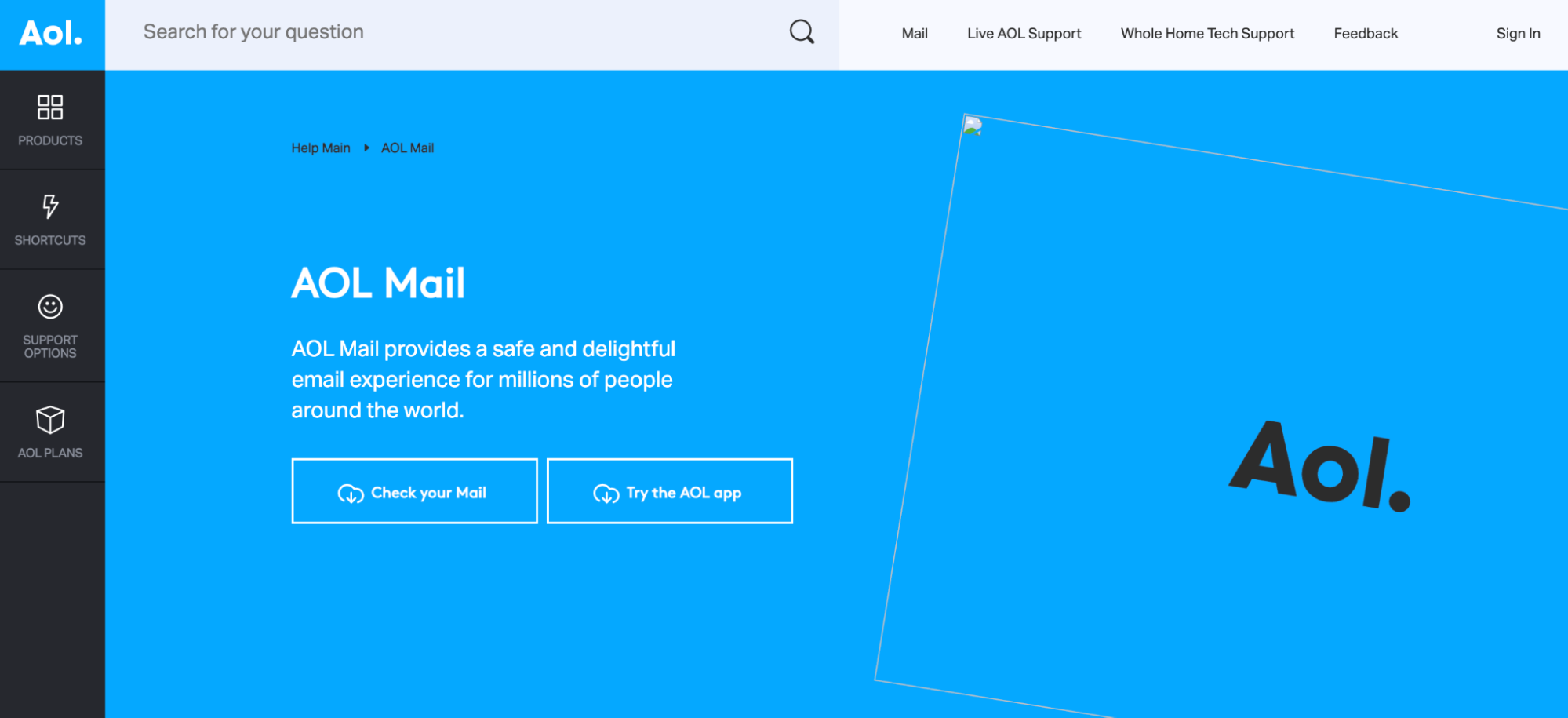 Another pioneer in email services, AOL used to compete for the top spot in email service providers before Gmail came along. Many older millennials might recall signing up for their first ever AOL address, as well as the nostalgic "You've got mail!" notification for new messages.
While some people might think that AOL has become obsolete, it still provides excellent features for free email accounts. However, do take note that Verizon, the company that owns AOL and Yahoo, sold its equity share in the two brands in 2021 to Apollo Global Management. The future of AOL mail is still unclear, though as of press time, it is still operational.
If you're looking for a free email account that's simple, straightforward, and has plenty of storage, AOL might be for you. It provides unlimited storage and has all the basic features that other free email account providers offer, such as email folders for organization, spam filtering, and a calendar. It even still plays "You've got mail!" for incoming messages.
AOL is a no-frills email account for those who just want an email address for communication. We're also still unsure if Apollo will continue with AOL mail services. As it stands, the two brands will be merged under the Yahoo brand.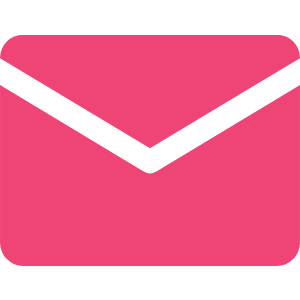 Type: Webmail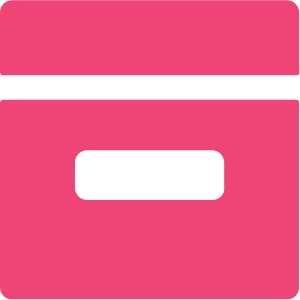 Storage Capacity: Unlimited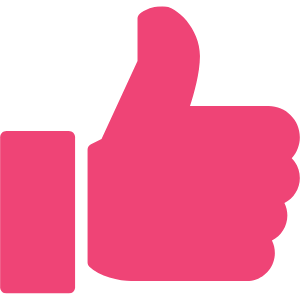 Pros: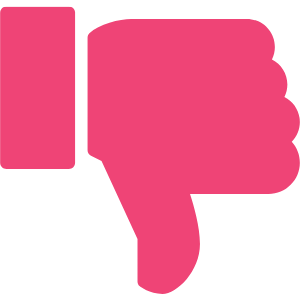 Cons:
Only basic features

Might be discontinued
---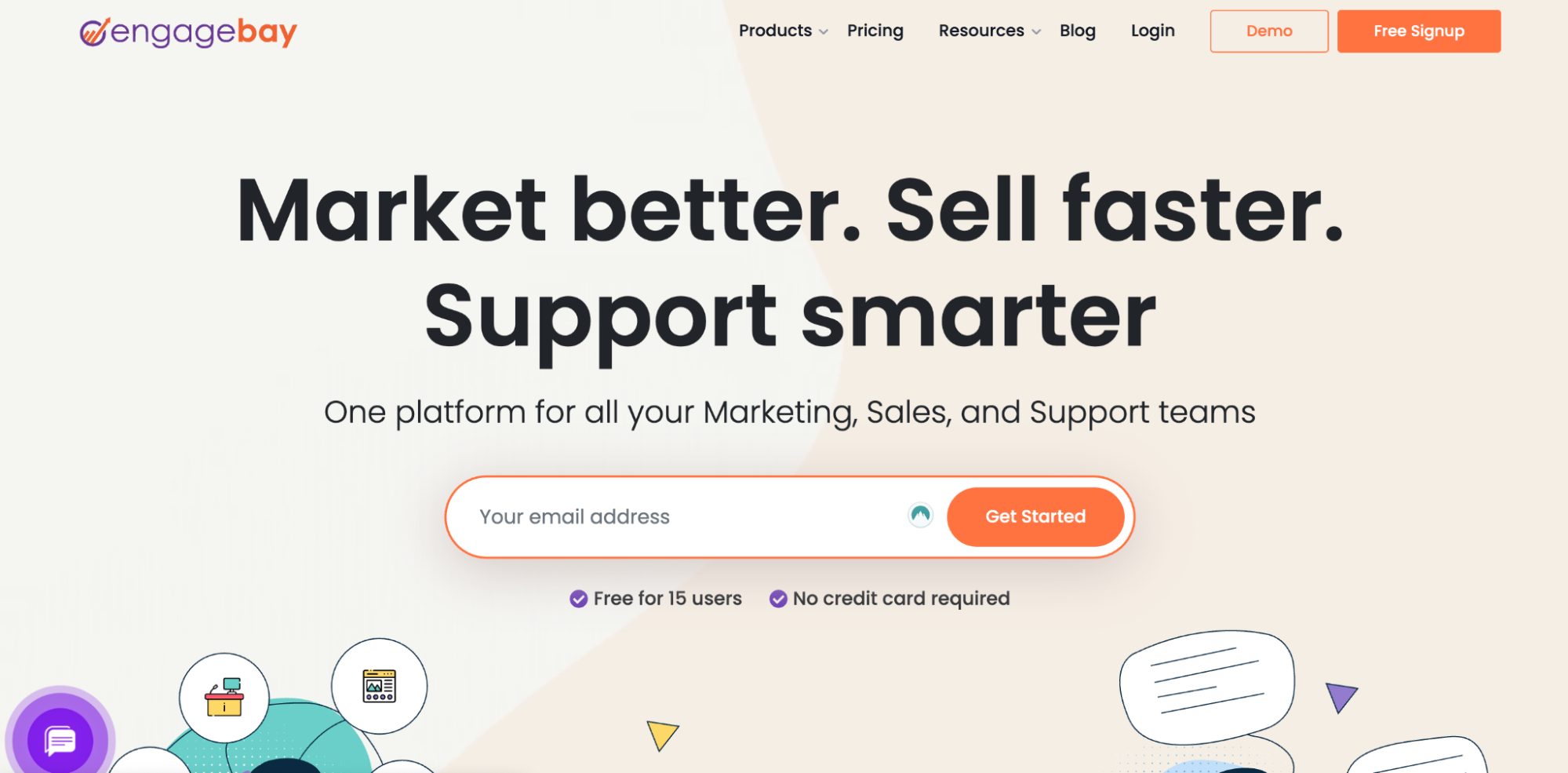 A marketing and sales and support solution, EngageBay is popular among startups and emerging businesses. The platform's free CRM and sales automation enable users to automate manual routines and streamline sales processes, segment email contacts, monitor transactions, and boost sales.
EngageBay's Broadcast Email marketing feature allows you to reach out to thousands of clients, leads, and customers. Its segmentation tool also lets you categorize your audience based on the data that they've shared, helping you create targeted content that is relevant for each type of audience.
Moreover, EngageBay's Email Broadcast Marketing analytics enables you to monitor and gain actionable insights on campaign performance. You can receive detailed metrics, from open rates and link clicks to unsubscribe rates and the number emails that the system delivered as spam.
Using data from your successful campaigns can even help you improve your future strategies.
Finally, Engagebay lets you to personalize your emails. You can choose from the a variety of email marketing templates, create our own using the email builder's intuitive drag-and-drop interface, and automatically add your contacts' attributes. The rich text formatting can also boost the engagement for your email content and improve click rates.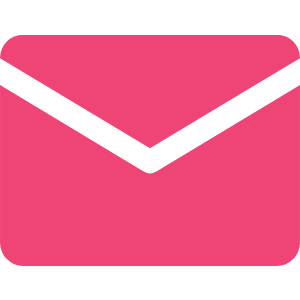 Type: Email client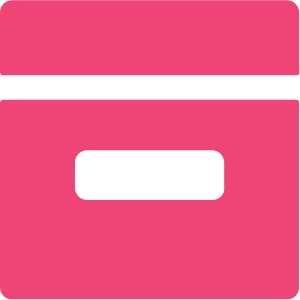 Storage Capacity: 1 GB for the Free plan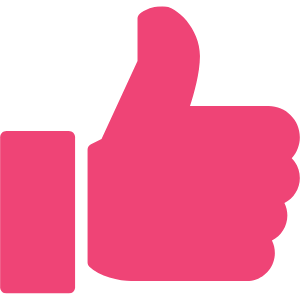 Pros:
Intuitive email builder and designer

Wide filter range for subscriber list

Real-time performance tracker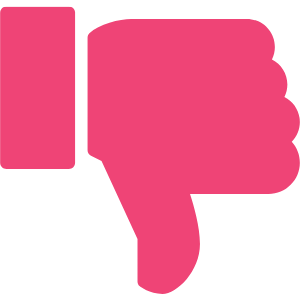 Cons:
Limited email templates

SMS function is unavailable
---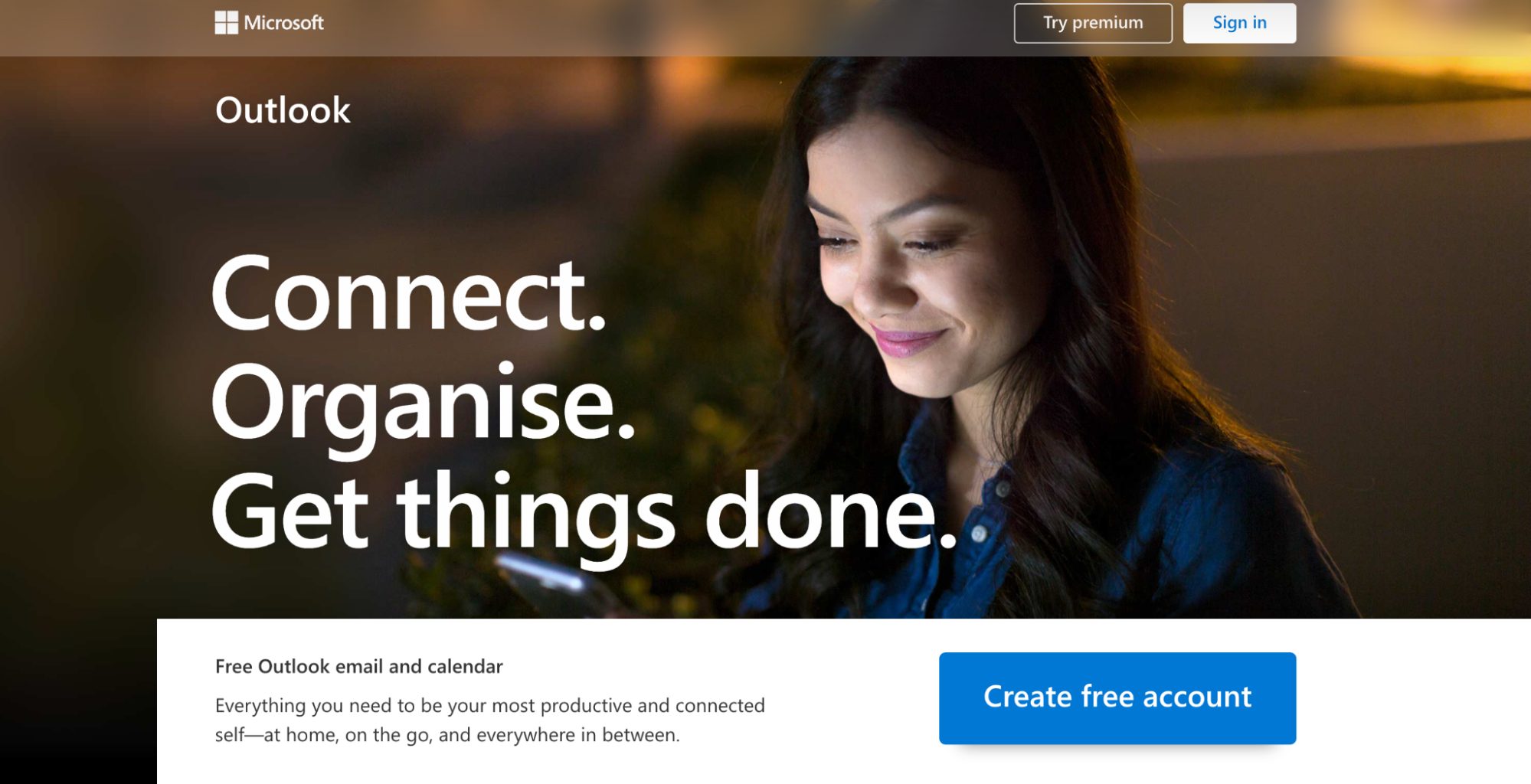 Formerly known as Hotmail, Microsoft's email offering is a staple in many offices, thanks to its easy integration with other Microsoft services under the MS Office suite.
One of Outlook's useful features is an Ignore conversation option. If you've ever been part of an office email conversation in which you'd rather not participate, you'd find this tool handy. Conversely, you can opt to have Outlook alert you to new messages that meet specific criteria that you set. This way, you can stay focused on messages that do matter, and disregard those that you don't deem relevant.
Finally, did you know that you can tag specific people in your email using the @ symbol, just like social media? This is useful for group emails that only need a reply or follow-up from specific recipients. Using this option also makes the tagged person aware of the mention when they receive the email.
Because it is widely used, it remains an attractive target for viruses, so it's best to double check the security. Fortunately, Outlook's privacy and security features include support for S/MIME message encryption and plain text view. But while Outlook seamlessly integrates with other Microsoft services, it's not too welcoming with other external programs like Google Calendar.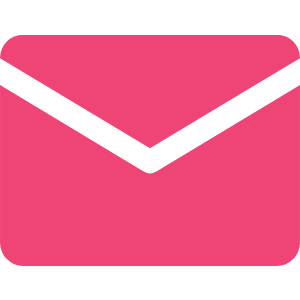 Type: Email client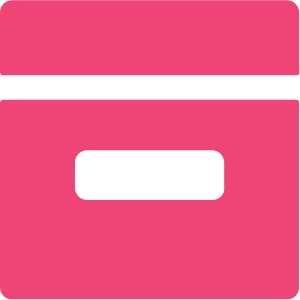 Storage Capacity: 15GB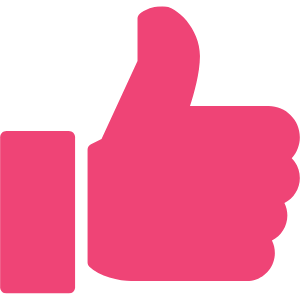 Pros:
"Ignore" thread capability

Custom message alerts

Recipient tagging

Good privacy and security features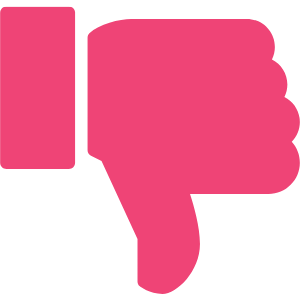 Cons:
Incompatible with non-Microsoft services
---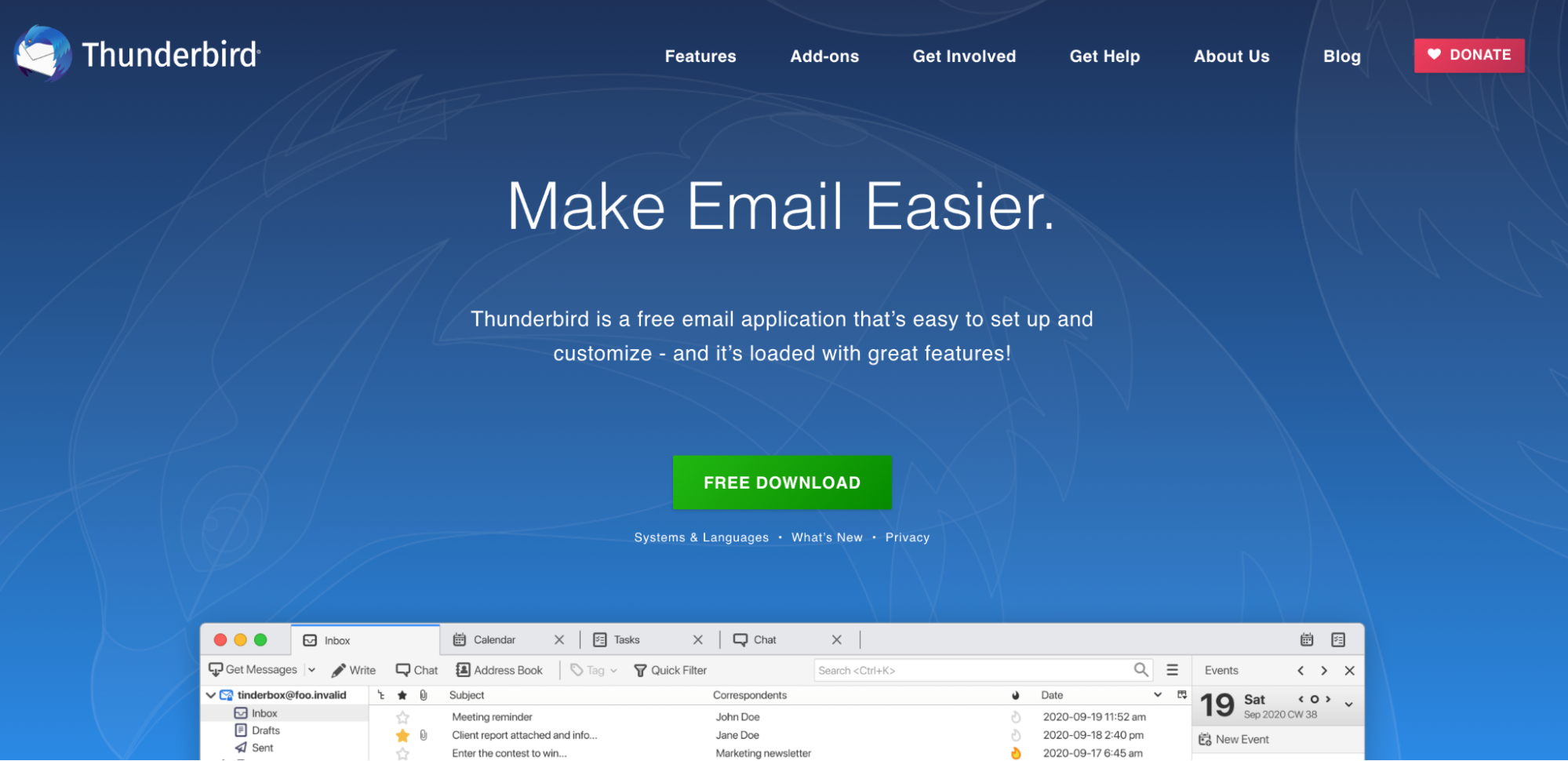 Mozilla's email client might not be as well-known as the previous ones on our list, but it is nonetheless a good option for free email accounts. It is easy to set up and use, and allows for customization. I
One of the most useful advantages of Thunderbird is its ability to manage multiple email clients, even with different protocols. You won't need to configure the app with each account—Thunderbird will automatically locate the server data. Even with several email accounts, navigation is easy because you can open emails in multiple tabs, much like a web browser.
Some of the lesser known features of Thunderbird include instant messaging, spell check, and "Send Later" options.
Mozilla still has to play catch up to the big providers when it comes to modernization. Development of updates is slow; and the user interface, while simple and manageable, is outdated as well. Thunderbird also lacks some of the functionalities of other ESPs, and does not have its own calendar and to-do lists.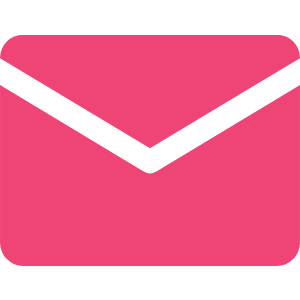 Type: Email client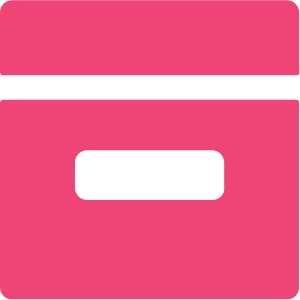 Storage Capacity: 4GB per folder, but essentially unlimited if you set POP protocol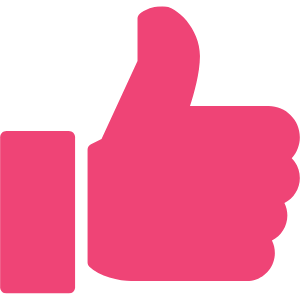 Pros:
Good for managing multiple email accounts

Simple interface

Instant messaging

"Send later" option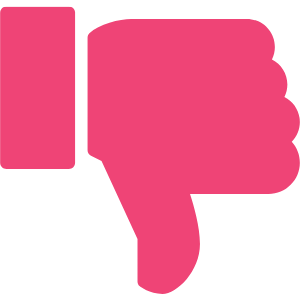 Cons:
Slow development updates

Outdated design

Limited functionalities
These six of the best free email accounts are among the more recognized and prevailing ESPs. Chances are you already have (or had) an email address under one or more of these. But there are lesser known free email services that offer similar features and are worth considering, like these three.
---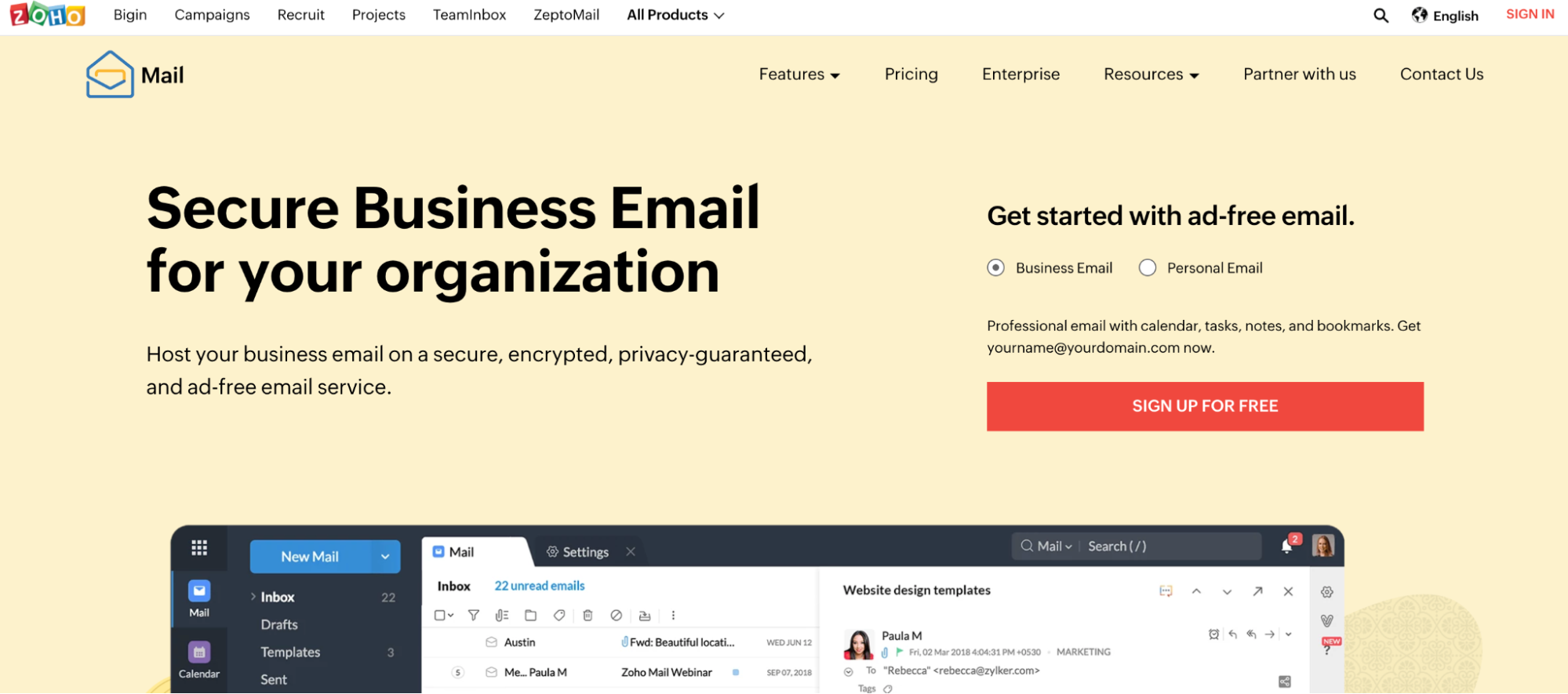 Despite the fact that Zoho Mail is less prominent, it is actually a good alternative to mainstream email accounts, especially for businesses and professionals who work with teams. Zoho is included in many lists of the best free email accounts for a good reason.
An easy-to-use webmail account, Zoho offers some features for secure and organized inbox management. Tags are color-coded for easier retrieval and labeling. Zoho's email rules support automation, but could still improve. Google Docs is integrated, albeit to a limited extent. Users can send instant messages to colleagues via Zoho Chat.
You can also enable the Outbox to delay sending mail for a short length of time, between 1 to 120 minutes, to give you time to either edit, add or change attachments, or unsend emails altogether. Finally, Zoho allows you to save email text as Templates for future use.
The 5GB storage for the free version is a bit inadequate, especially since Zoho targets businesses. There is also a cap on the size of mail you can send and receive per day, so this is something you should consider if you use email heavily. You can get additional storage up to 1TB, but for a fee. When it comes to cons of their email management, Zoho does not have smart folders that can learn what types of email go into which folder.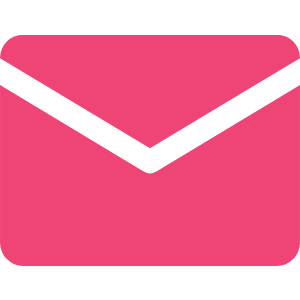 Type: Webmail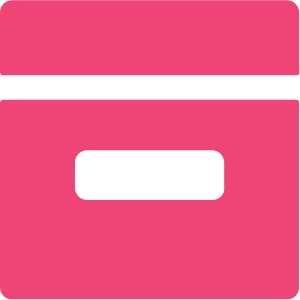 Storage Capacity: 5GB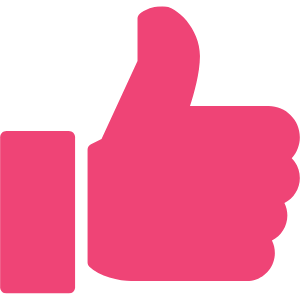 Pros:
Color-coded mail tags

Can integrate Google Docs

Instant messaging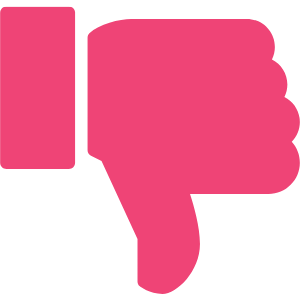 Cons:
Limited 5GB storage capacity

Daily total mail size cap

No smart folders
---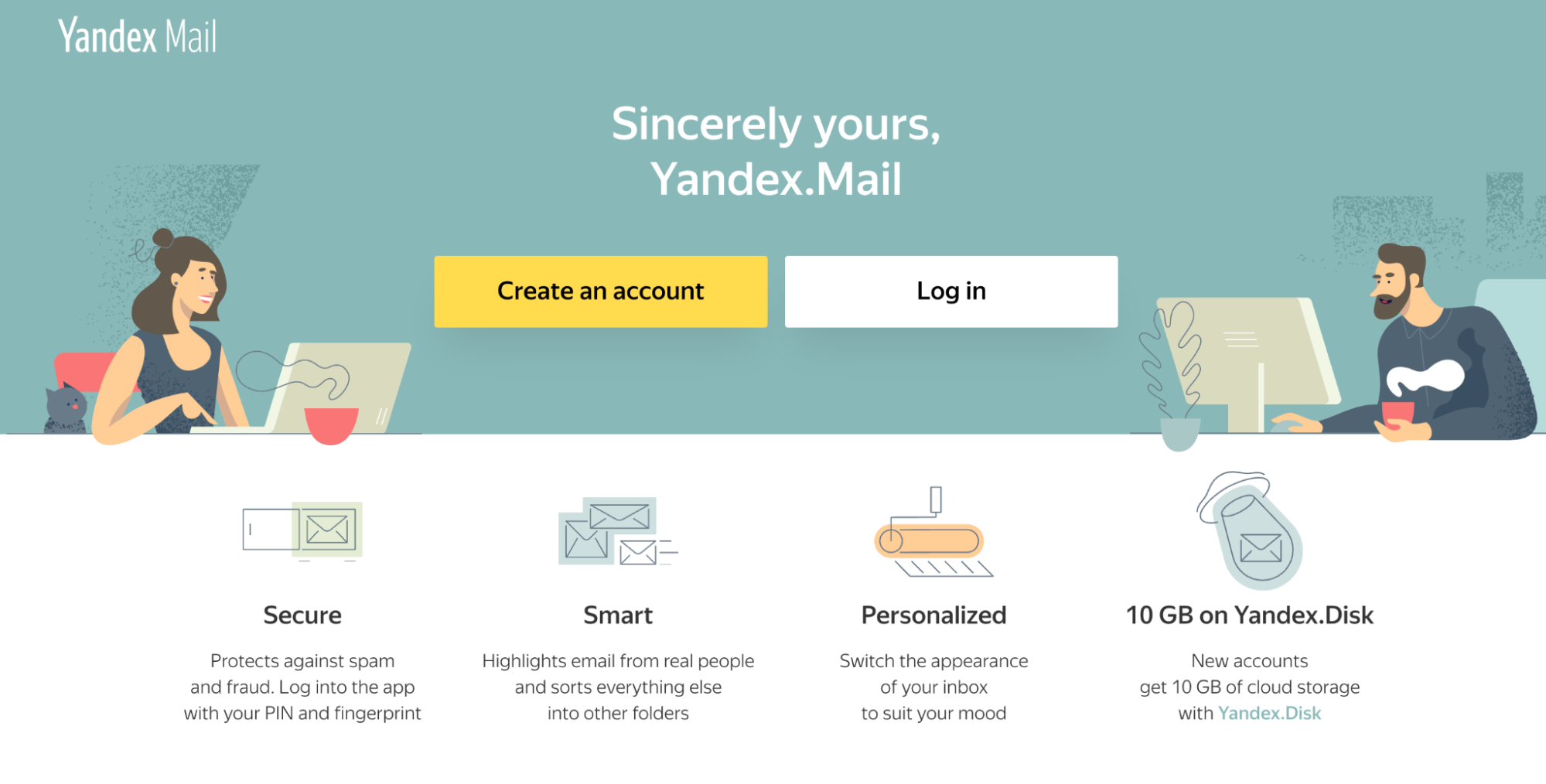 Russian company Yandex provides free email accounts and other online services, including a search engine. Signing up for a Yandex mail account gives you access to all these other web tools they provide. It's perhaps Russia's most popular search engine.
Yandex has a built-in translator, perfect for when you need to write your emails in a foreign language. The web interface is clean and modern. Yandex offers email filtering and management, automated spam filtering, and contact importing and exporting.
You can also forward multiple messages easily, delay message delivery, and be notified if an email you sent has yet to be replied to. You can even sign up for an account using your existing Gmail, Facebook, or Twitter account and link those to your Yandex email.
Yandex provides 2-factor authentication, but you have to have a special Yandex app installed, instead of just the Google Authenticator like most other ESPs. If you do not have the app for 2FA, there is an activity log to monitor for suspicious activity.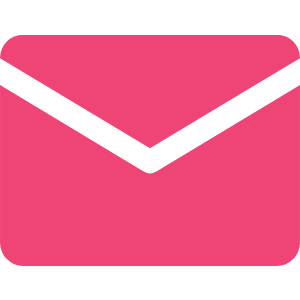 Type: Webmail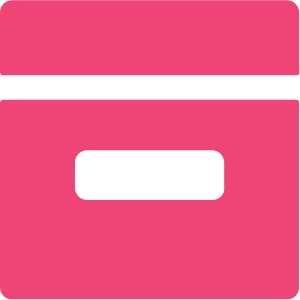 Storage Capacity: Unlimited for online message storage, plus new users receive 10GB cloud storage with Yandex.Disk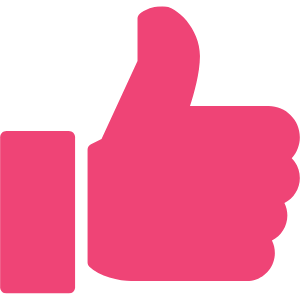 Pros:
Built-in language translator

Modern, clean interface

Easy mail and contacts management

Activity log for thorough monitoring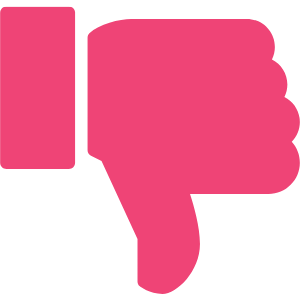 Cons:
Requires a Yandex app for 2FA
---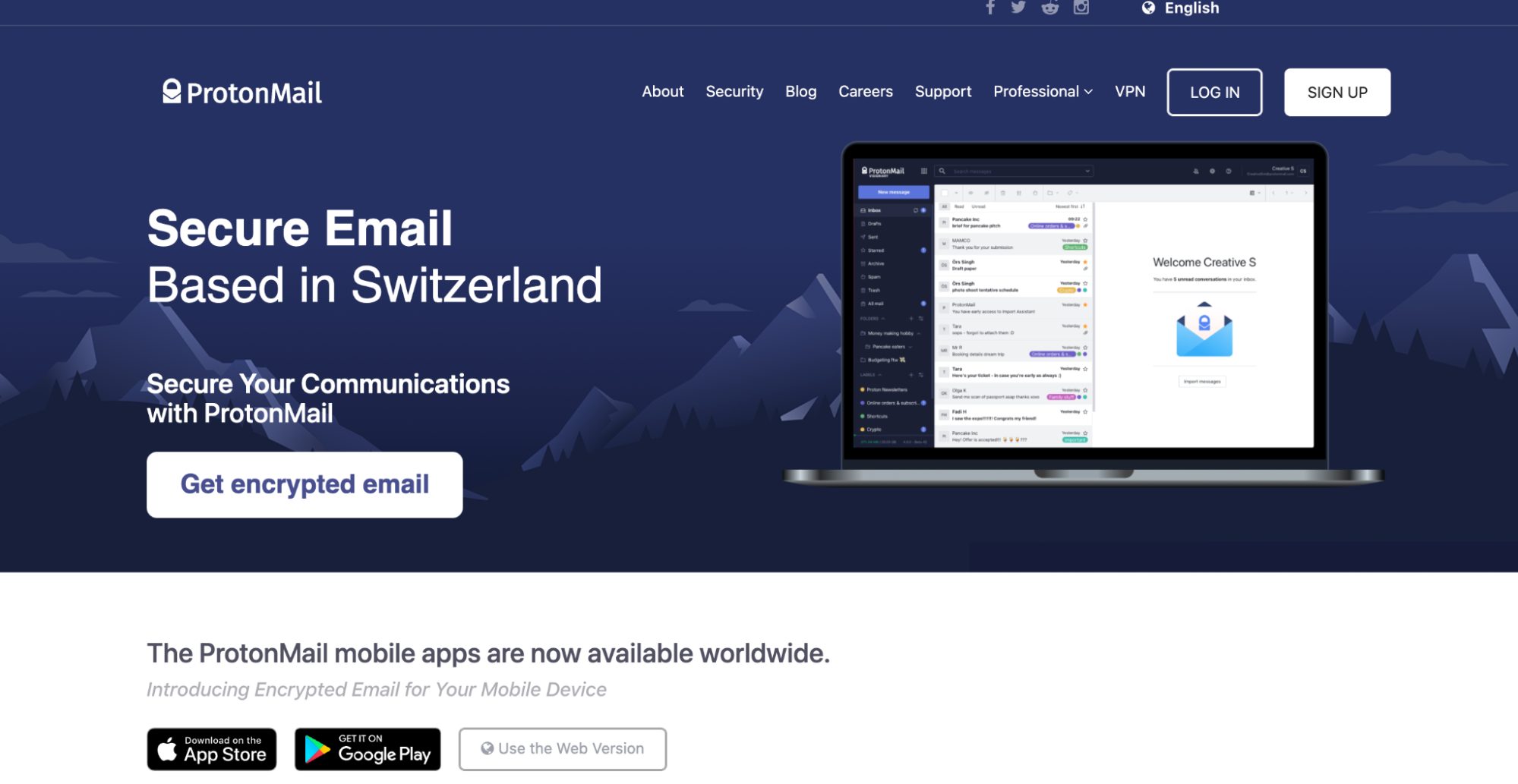 Switzerland-based ProtonMail is ideal for those who need extra security in their online communications. The security features start when you sign up—you won't need to provide your personal information in order to register for an account. Their email filters are also not as complex as some of their competitors'.
Like we said, ProtonMail's security features are top notch. An encryption key protects your mail so only your recipient can read them. End-to-end encryption plus zero access encryption ensures maximum security—even ProtonMail cannot access your messages.
In terms of other features, ProtonMail also offers color-coded labels for easy mail organization, in addition to having an easy to use interface. You won't need extensions or third-party apps to encrypt your emails.
However, with this ESP, you'd only get 500MB of storage. But if you deal with sensitive information and security is your biggest concern, this may just be a small price to pay. After all, deleting emails will seem a natural consequence of sending and receiving confidential mail, so the small storage capacity might not be much of a hindrance.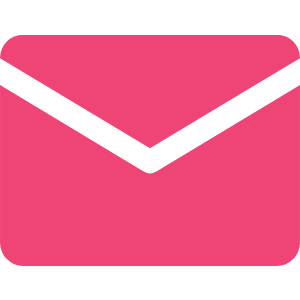 Type: Webmail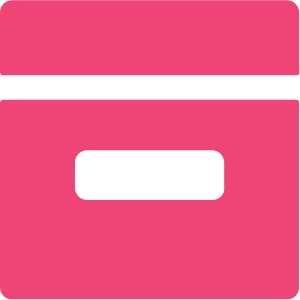 Storage: 500MB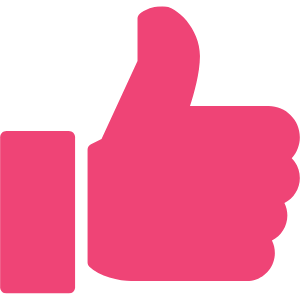 Pros:
Superior security

Easy mail organization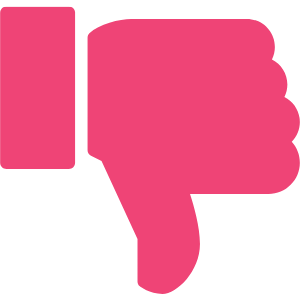 Cons:
---
How To Choose An Email Provider
With the variety of free email account providers to choose from, it might be a bit challenging to determine which service you need. Here are a few things to consider when deciding on the right email provider:
---
Purpose
Are you using the email for professional or business purposes? Perhaps you want a free email account to start but are planning to upgrade once the business takes off. Does the ESP offer premium features for businesses? If you're only planning on using the email for personal communication, you might not need extra features.
---
Integration with existing apps
Are you planning to integrate existing email accounts into one mailbox? How about other apps like your calendar or task lists?
---
Ease of use
Do you need a simple, easy-to-use web interface? Is hassle-free navigation more important than advanced functionalities?
---
Storage
How much storage space do you need? This would vary greatly, based on the types of email you typically send. Obviously, emails with photos and video take up a lot more space than just text. Even email signatures with images take considerable space. So, think about your email usage to decide how much storage you need.