Grin

Octoly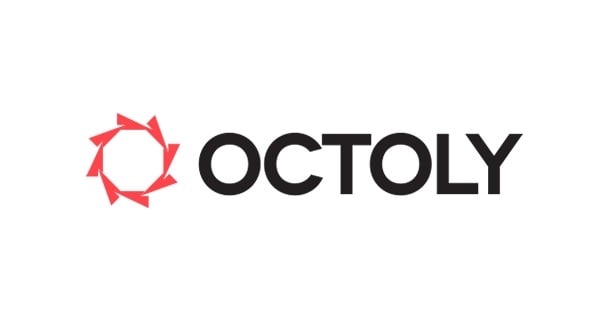 Refersion

Octoly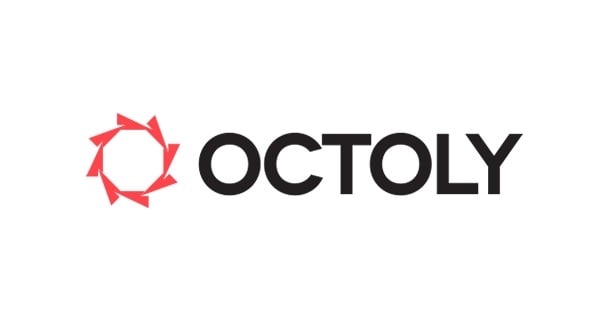 Grin
Grin takes everything you know you want from an influencer marketing platform and integrates it with your e-commerce platform, unlocking features you didn't know you needed. Gifting products, tracking sales referrals, and finding influencers from your own customer base extend the use of what is already a full featured product.
Pros and Cons
Easily find new influencers from a pool of your registered customers
Integrate influencer generated content library with e-commerce platform
Understand true ROI with real time tracking of sales/referrals
Lack of pricing transparency
Best for: Large Store
Refersion
Stepping into the influencer marketing landscape is a natural fit for this affiliate marketing app. Refersion helps brands build vast affiliate marketing networks, simplifying management, reporting, and training. Influencers as affiliate marketers is a logical progression.
Pros and Cons
Really easy way to manage affiliates at scale
Multiple ways to structure commissions
Content library connects directly to affiliate websites (edit locally, advertise globally)
Unique 1st Party Tracking to ensure affiliate sales don't get missed
Limited types of on-demand reporting
Not easy to organise influencers/affiliates according to performance
No on-platform payment processing
Best for: Large Store