Klear started life as a straight up analytics platform, and branched out into a fullscale IM platform to become more competitive. Grin, on the other hand, was a fully realized, e-commerce focused end-to-end suite of influencer marketing tools from day one. Based on this alone, it would be tempting to cast Klear off as a wanna-be trying to stay in the game, but the truth isn't that "Klear" cut!
Large e-commerce brands will love Grin's ability to integrate with their online stores (great for repurposing influencer content and tracking/reporting on sales). But Klear has some of the best-looking and most useful overall reporting we've seen, while its social listening feature can give brands remarkable insight into their competitors.
Both platforms swing big, and each of them has their own strengths. Grin remains a natural choice for strict e-commerce brands looking to influence sales. If your goals are broader than that, Klear is well worth a look.
Grin

Octoly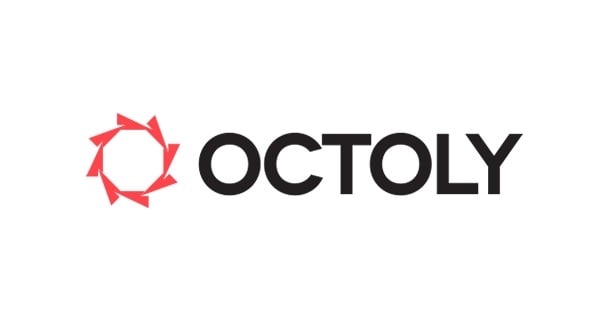 Klear

Octoly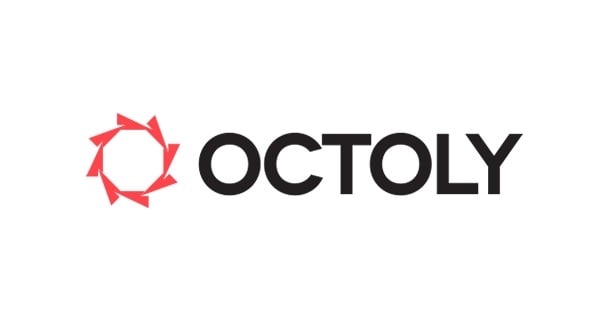 Grin
Grin takes everything you know you want from an influencer marketing platform and integrates it with your e-commerce platform, unlocking features you didn't know you needed. Gifting products, tracking sales referrals, and finding influencers from your own customer base extend the use of what is already a full featured product.
Pros and Cons
Easily find new influencers from a pool of your registered customers
Integrate influencer generated content library with e-commerce platform
Understand true ROI with real time tracking of sales/referrals
Lack of pricing transparency
Best for: Large Store
Klear
Klear's recent acquisition by analytics provider Meltwater only improves the influencer platform's already stellar use of data, while making welcome improvements to campaign management.
Pros and Cons
Social listening and competitive research features also "teach" the AI about your brand
WYSIWYG editor for creating influencer recruiting landing pages
Improved Campaign Manager can easily handle campaigns at scale
Harder to find YouTube-only creators
Best for: Large Store