Grin

Octoly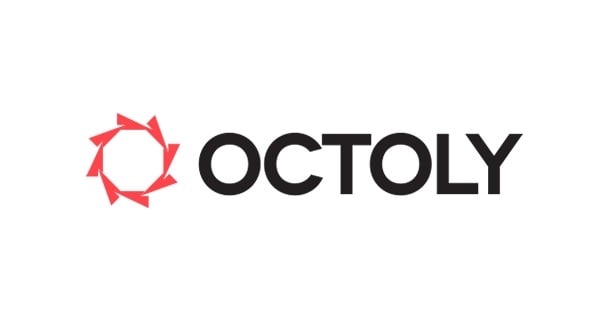 Creator.co

Octoly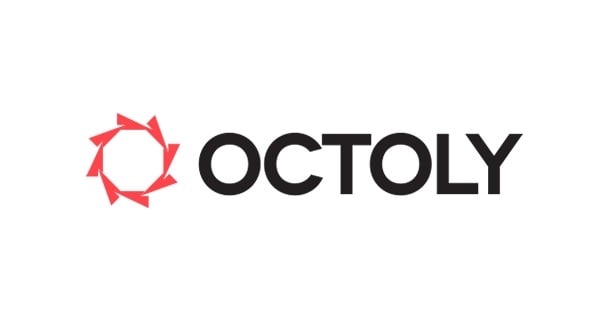 Grin
Grin takes everything you know you want from an influencer marketing platform and integrates it with your e-commerce platform, unlocking features you didn't know you needed. Gifting products, tracking sales referrals, and finding influencers from your own customer base extend the use of what is already a full featured product.
Pros and Cons
Easily find new influencers from a pool of your registered customers
Integrate influencer generated content library with e-commerce platform
Understand true ROI with real time tracking of sales/referrals
Lack of pricing transparency
Best for: Large Store
Creator.co
From its beginnings as one of the best influencer marketplaces we've seen, Creator.co has evolved to become one of the best end-to-end solutions—now with affiliate marketing.
Pros and Cons
Unparalleled data insights on influencers
Brands own license to all UGC, can easily download any content (including Stories)
Affiliate marketing integrations turn influencers into another salesforce
Onboarding fees aren't a good look
Some users say creator Opt-Ins could be better organized/becomes overwhelming
Best for: Large Store