Grin

Octoly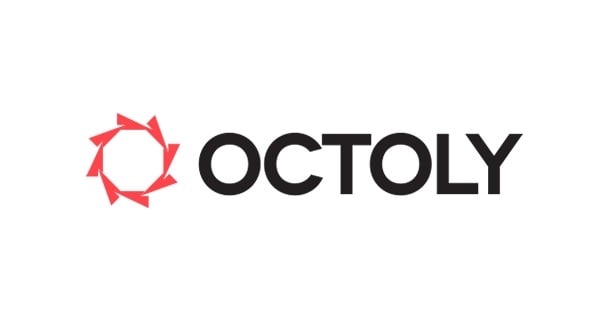 Creator.co

Octoly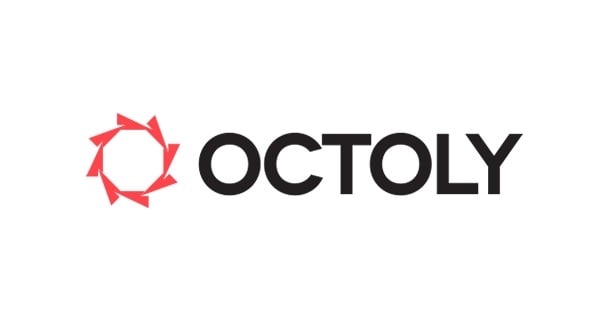 Grin
Grin takes everything you know you want from an influencer marketing platform and integrates it with your e-commerce platform, unlocking features you didn't know you needed. Gifting products, tracking sales referrals, and finding influencers from your own customer base extend the use of what is already a full featured product.
Pros and Cons
Easily find new influencers from a pool of your registered customers
Integrate influencer generated content library with e-commerce platform
Understand true ROI with real time tracking of sales/referrals
Lack of pricing transparency
Best for: Large Store
Creator.co
This is not your average marketplace: next-level data and analytics, assistance from campaign specialists, automated campaigns, and streamlined Giveaway tools are just a few of the big-business features that Creator.co brings to small business marketing efforts.
Pros and Cons
More data and deeper analytics than many platforms that cost exponentially more
Automated campaign mode that relies on a mix of Creator.co's staff and algorithms
Facebook Ads integration to quickly repurpose content
Campaign reporting limited to basic metrics
Best for: Large Store