Snapchat initially gained fame with teenagers as a social media network where they could hang out without worrying about seeing their parents spying on their accounts. They could create a visual story, and send it to their friends. It would then disappear without a trace.
It has lost some of its luster with the arrival of Instagram stories, as well as a recent unpopular change in layout. Both Kylie Jenner and Khloe Kardashian made big points of leaving Snapchat this year, although Khloe Kardashian recently returned with Snapchats of her new baby. Despite these uncertainties, Snapchat is still beloved by many of Generation Z.
If the Millenials are your target market, then Snapchat is the ideal place to find them, particularly young women.
Compared to most of the other social networks, Snapchat has a relatively primitive search function. It can be hard to find users unless you know their username. There are websites devoted to supplying the usernames of celebrities on Snapchat, as people can be challenging to find searching within the Snapchat app.
Snapchat also has little in the way of analytics, although it has recently started to provide more information to those it considers to be influencers.
It is more sensitive to its users' privacy than the other networks. It doesn't tell you who your followers are (or even how many followers any Snapchatter has).
Here's a list of popular Snapchatters. Most of these people made their fame in other fields, such as fashion or fitness, but they grew up as Snapchatters, and continue to share pictures and videos of their life on the network.
---
15 of the Top Snapchat Influencers to Follow:
---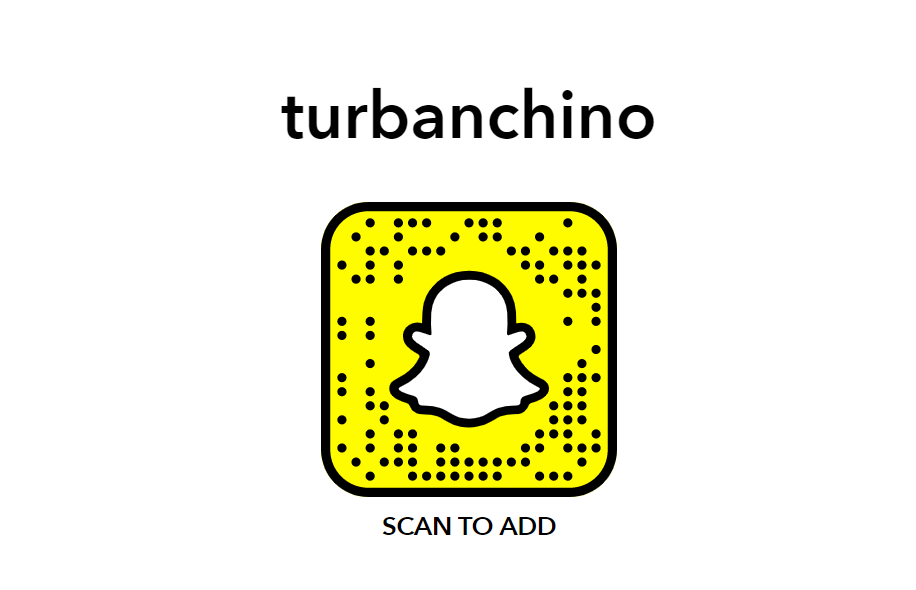 Chino usually takes his Snapchat designs from pop culture. He predominately shares images adapted from popular televisions shows or movies which he modifies to incorporate his face. He often creates a cartoon depiction of a favorite show, with his face pasted over the top.
One snap Chino has shared shows a "painted" version of the Geordie Shore characters in a hot tub, Chino's head replaces one of the guys from the show. In another image he's drawn a scene of the four main characters from The Inbetweeners, but with Chino's as Will.
---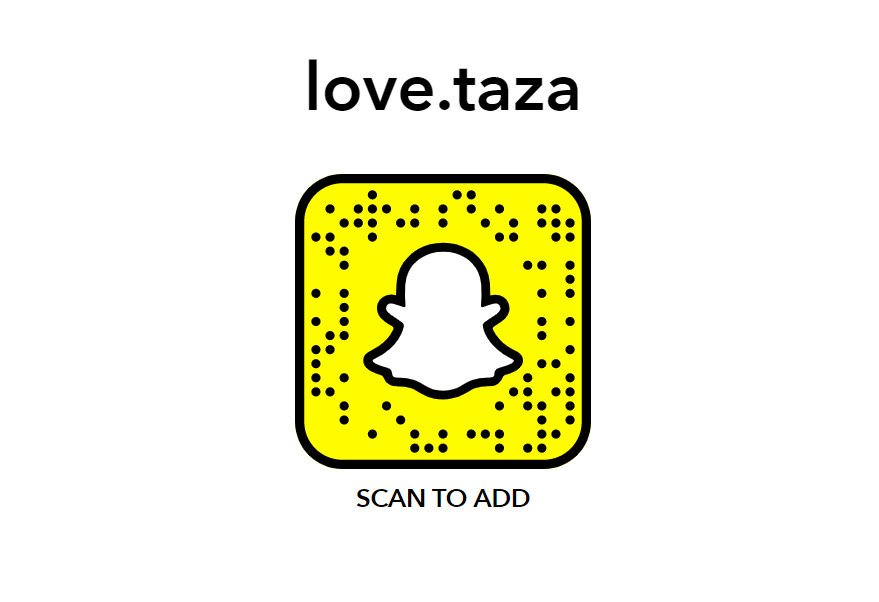 Naomi Davis is a New York-based lifestyle and mommy blogger. She uses her Snapchat account as an extension of her blog – Love Taza. She shares stories as she juggles raising three kids in New York.
She began her Love Taza blog in 2007 as a young newlywed in New York. Forbes included her in their list of top parenting influencers 2017. She enjoys showing a positive picture of life with her husband and their three children.
---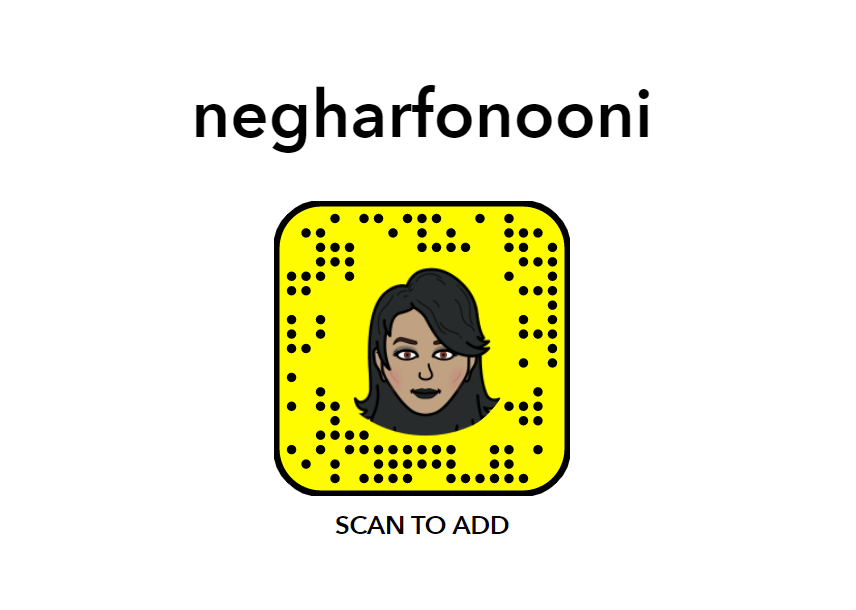 Neghar Fonooni is a fitness coach and writer. She shares her workouts on Snapchat (some of which are quite grueling), as well as providing candid insights into her life, such as her pups, wining and dining.
She runs a self-titled blog where she teaches women how to reclaim their power and make their magic. She aims to help women to live fuller, happier, more meaningful lives.
She describes her offerings as being "spiritual life coaching, business coaching and brand consulting, tarot readings, and helping women become better writers."
---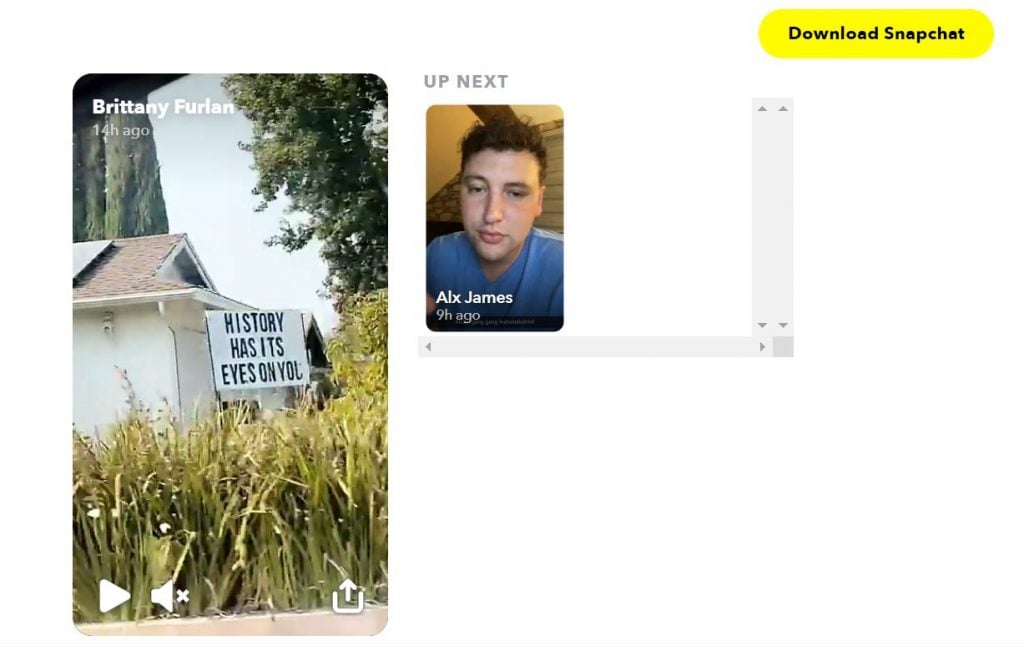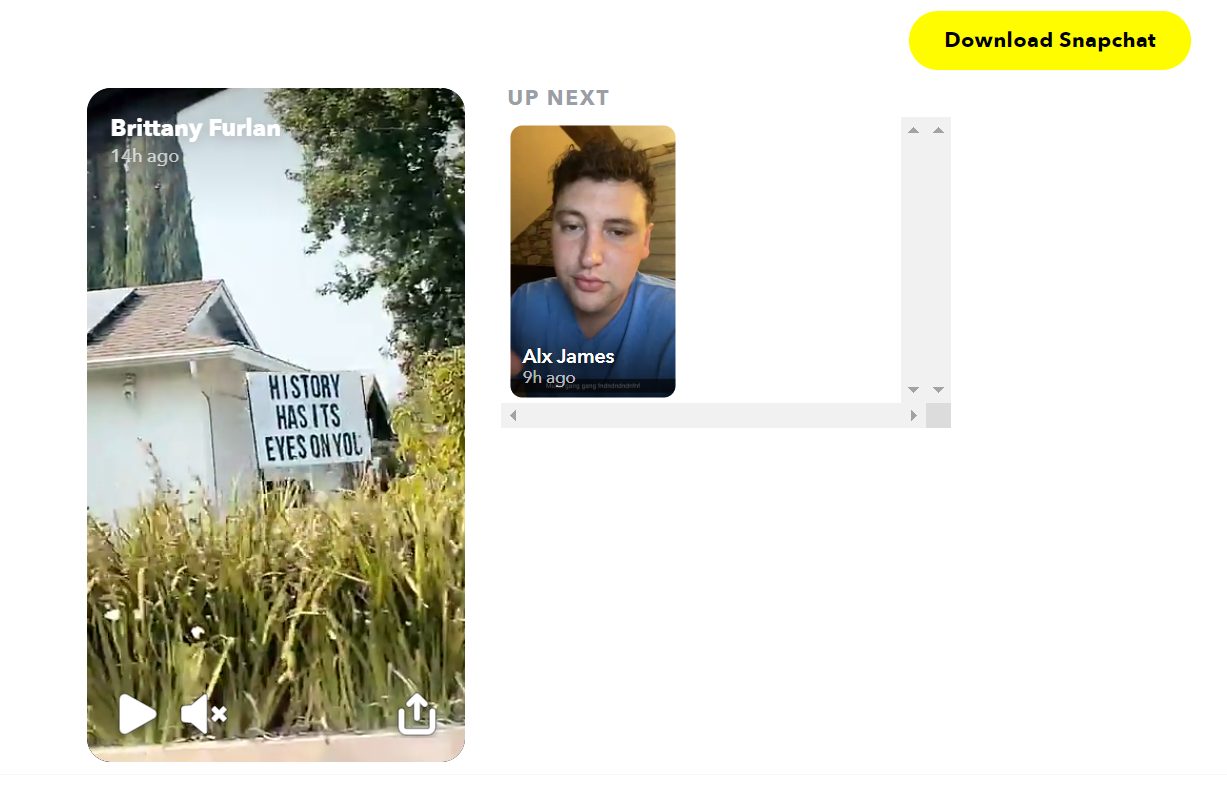 Brittany Furlan is a Los Angeles-based comedian and internet personality. She engages on most popular social media channels, including Snapchat. She was the most followed female on Vine in that platform's heyday.
She is probably best known at the moment for her recent engagement to Tommy Lee of Motley Crue.
---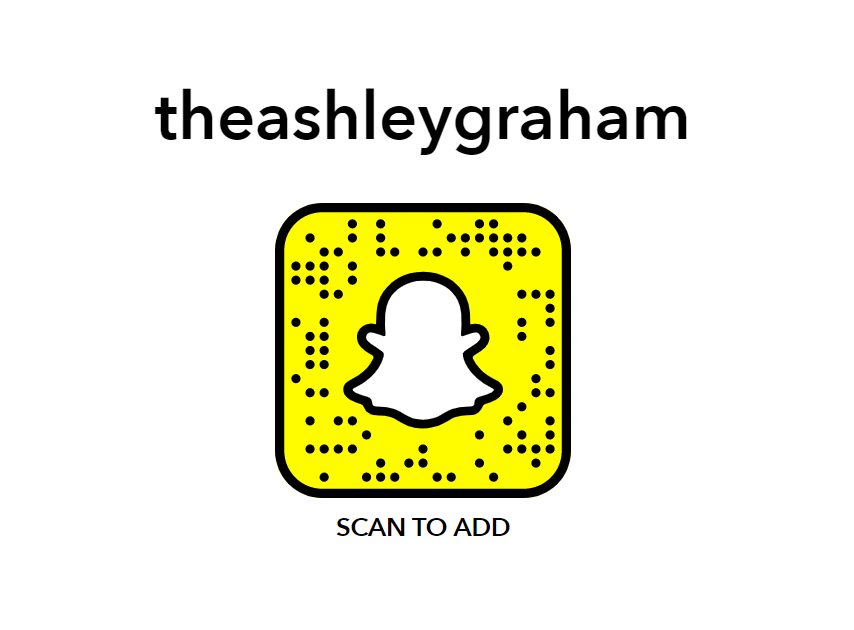 Ashley Graham is a model who shares candid shots of her modeling life with her fans. She was selected for Sports Illustrated's 2016 "Swimsuit Issue." She also featured in LOVE Magazine's 2015 advent calendar.
During her modeling career, Ashley has graced the covers of many top fashion magazines, including Vogue, Harper's Bazaar, Glamour, and Elle. She has found success as one of the first plus-sized models and speaks at high schools about body image and body acceptance.
---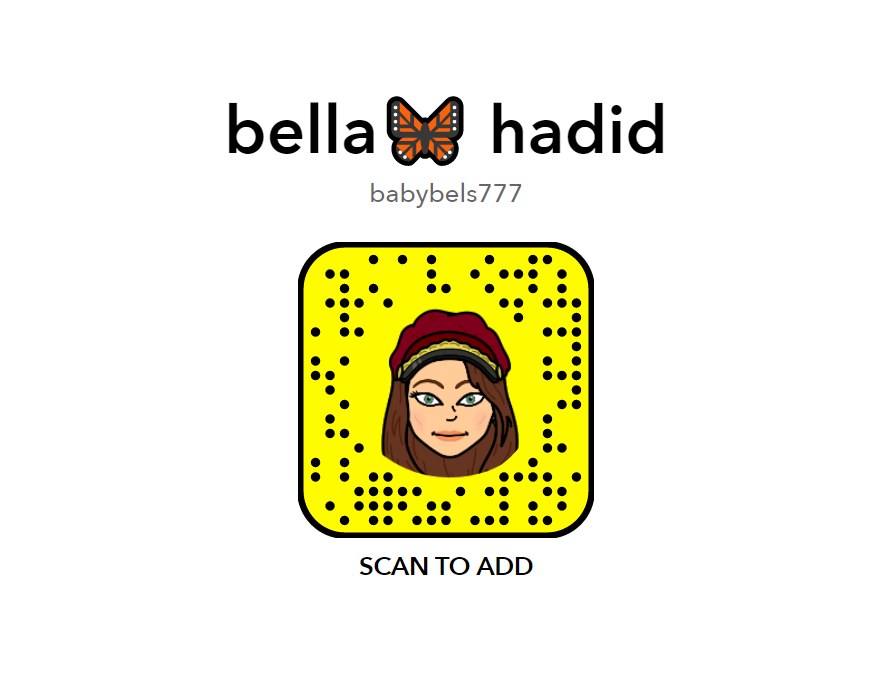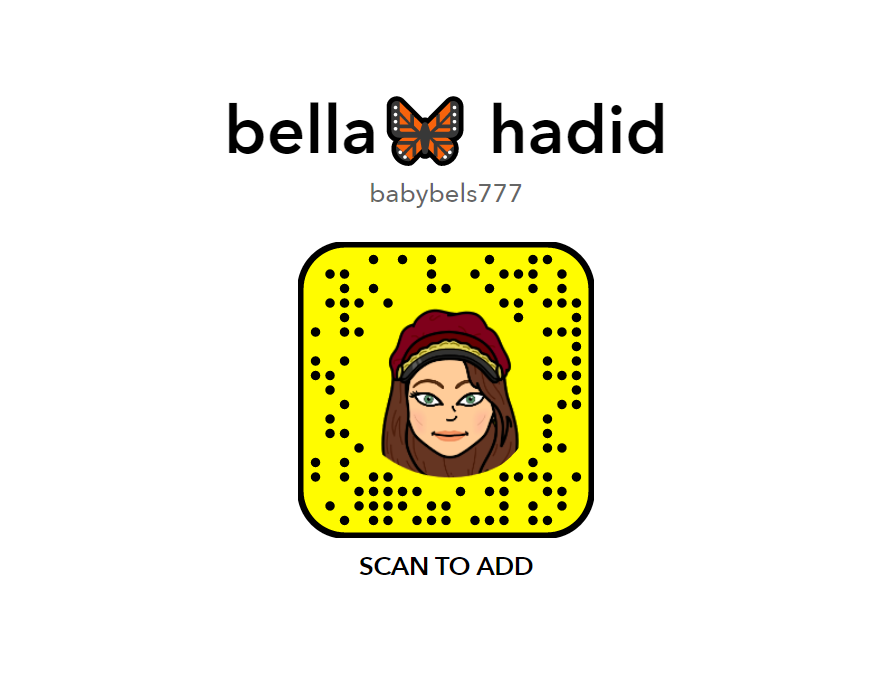 As a fashion model, Bella Hadid is well aware of the importance of social media to help reach her fans. As you would expect, she uses her Snapchat account to share selfies, as well as snaps of her many (photogenic) friends.
Bella has modeled since 2012, finding real success at the New York Fashion Week 2014. The Fashion Industry voted her "Model of the Year" in 2016 for Model.com's Model of the Year Awards.
---
Like her sister, Gigi Hadid as an American fashion model and television personality, who likes to share the more visual aspects of her life via her Snapchat account.
She became a household name as one of The Real Housewives of Beverly Hills. She now models for designers like Chanel and Marc Jacobs.
She spends much of her time with celebrities such as the Kardashians and musicians like the One Direction boys.
---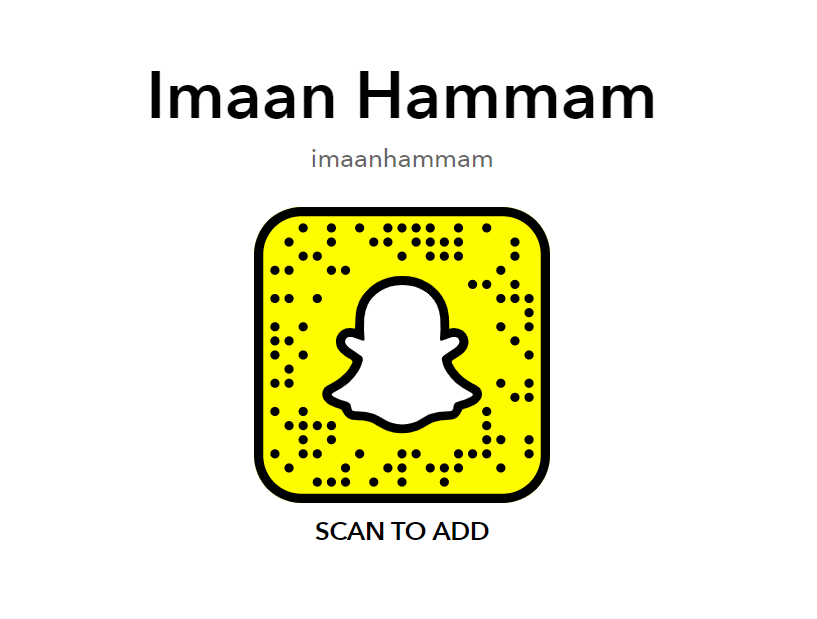 Imaan Hammam is a Dutch fashion model who shares her life on Snapchat. A fashion scout spotted her at a train station, and before long she was on the runway for Givenchy. She has subsequently modeled for numerous brands, including Balenciaga, Burberry, Prada, and Dior. She has also featured in advertising campaigns for many brands.
Imaan has appeared on the cover of American Vogue three times. She won Couturesque Magazine's 2016 Model of the Year competition.
---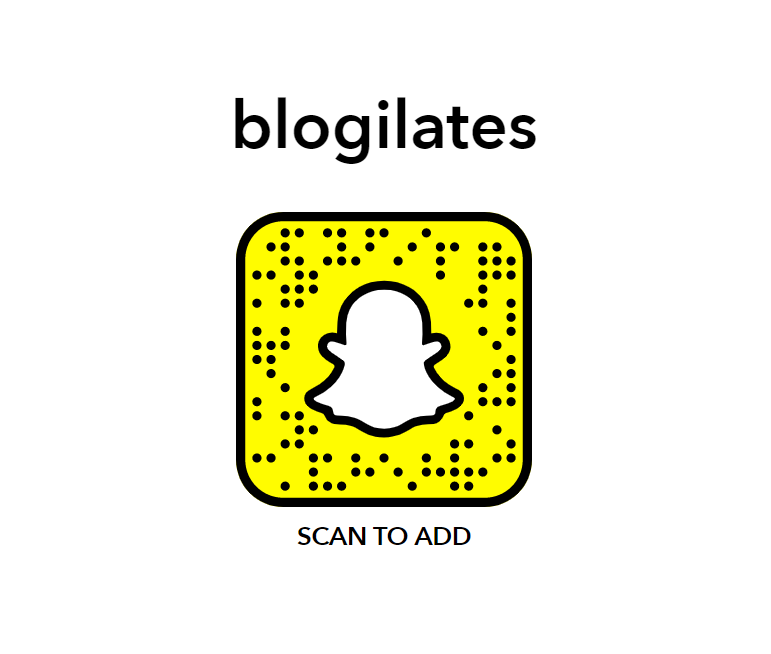 Social media fitness entrepreneur, Cassey Ho, used her Snapchat account to share aspects of her daily life – her meals, lifestyle activities, exercises, and anything to encourage her followers to work out and look good.
Cassey also uses her Snapchat account to keep people up-to-date with all the activities at Blogilates in Los Angeles.
---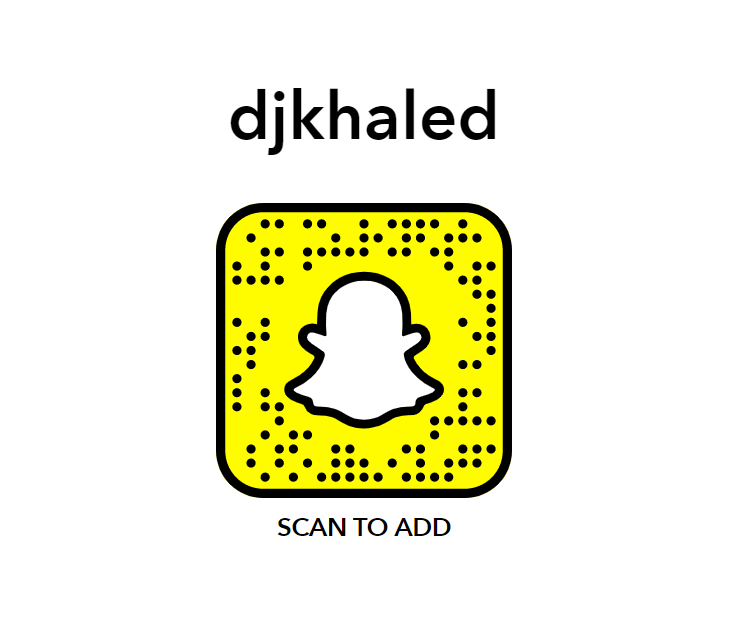 Khaled Mohamed Khaled uses DJ Khaled as his professional name. Like many of the more popular Snapchat influencers, he made his name off the platform.
He is an American record producer, DJ, radio personality. He also is an executive for a music company.
D J Khaled views Snapchat as a way to teach his fans how they can make a success out of life.
---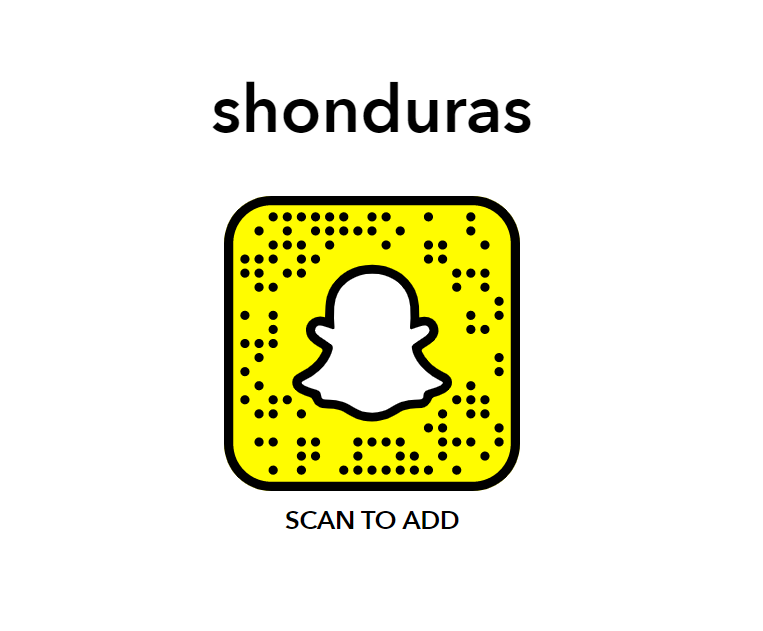 A rare male on this list, Shaun McBride uses his Snapchat account to create exciting stories and original art designs. He is an American artist and social media personality, best known on Snapchat for his finger-drawings.
He set up his Snapchat account in 2014 to share his adventures with his family. He then started sharing Snapchat drawings. His Snapchat audience is now so big that he has made it his full-time job. In fact, he is considered to be the first Snapchat-created celebrity. He has worked with many brands, including Disney, Taco Bell, and Red Bull.
---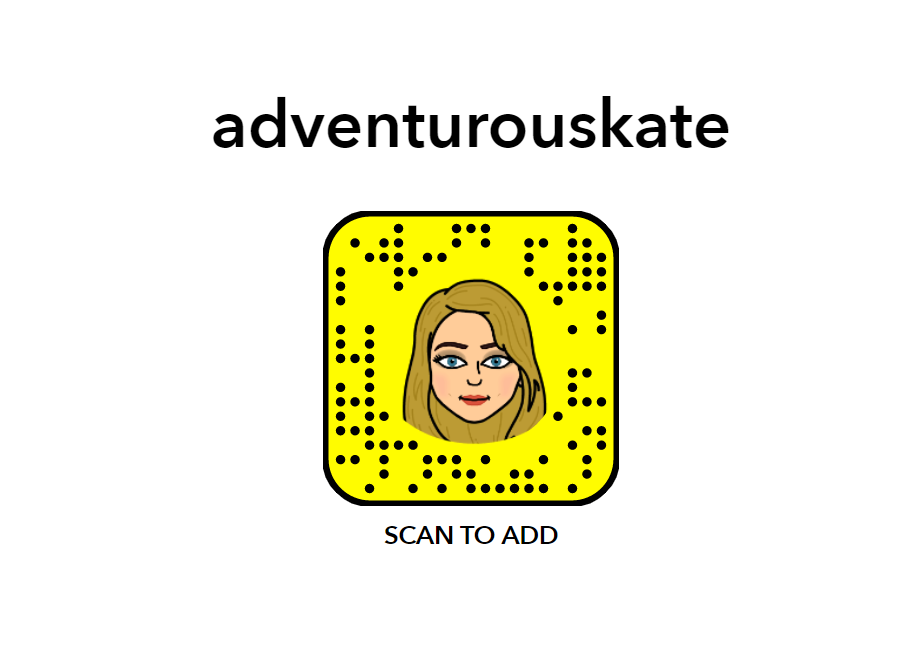 As Kate McCully's username suggests, she is on a mission to travel the world and share her adventures with her followers. She runs a blog called Adventurous Kate – her "solo female travel blog."
Kate tours the world for a living. If she sees an opportunity for an adventure, she takes it. She's "been shipwrecked in Indonesia, taken a boob to the face in Istanbul, and even hit on Jon Stewart in New York City." She's even had the opportunity to be an extra in "a really, really bad" German Movie.
Kate shares her travels, both on her blog and via her social media, including Snapchat, posts.
---
Cyrene Quiamco is now a full-time Snapchatter.
She specializes in creating colorful doodled snaps, often superimposed on selfies.
Cyrene's most prized snaps are celebrity selfies – where she draws herself beside celebrities, like Ellen DeGeneres and Bruno Mars.
She is the founder of a blog called The 11th Second, which focuses on Snapchat, profiling famous faces, and providing tips and tricks for Snapchatters.
---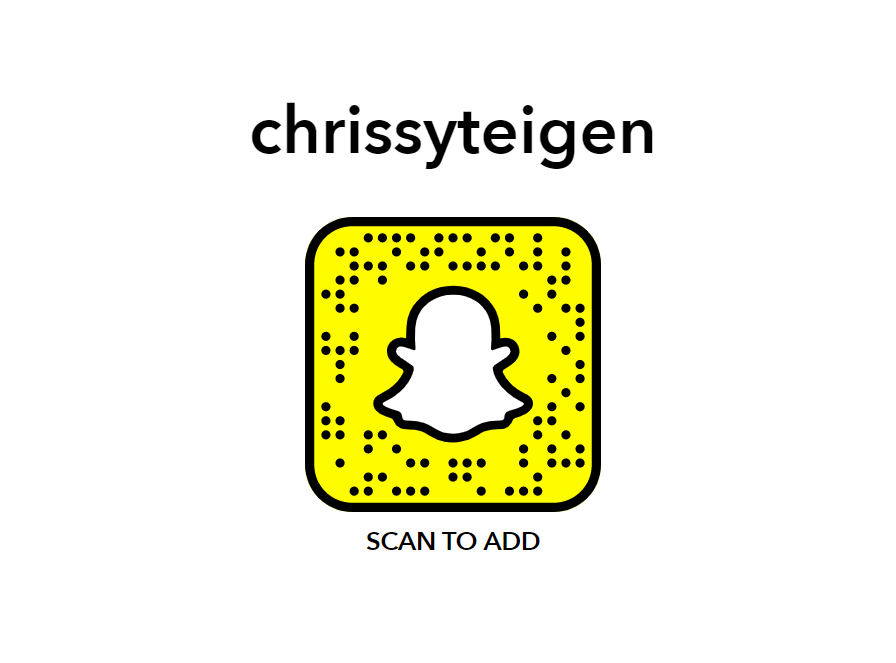 Swimsuit model, Chrissy Teigen shares stories on Snapchat, giving her fans an insight into her life. These include everything from snaps of her mom to sharing dishes from her recently released cookbook.
She has been the face of many advertising campaigns and has appeared on America's Next Top Model and Watch What Happens Live. She appeared in the Sports Illustrated swimsuit issues of 2010, 2011, 2012, 2013, and 2014. She has also appeared on the covers of Ocean Drive magazine and Cosmopolitan, as well as in the editorials of many of the big-name glamour magazines.
---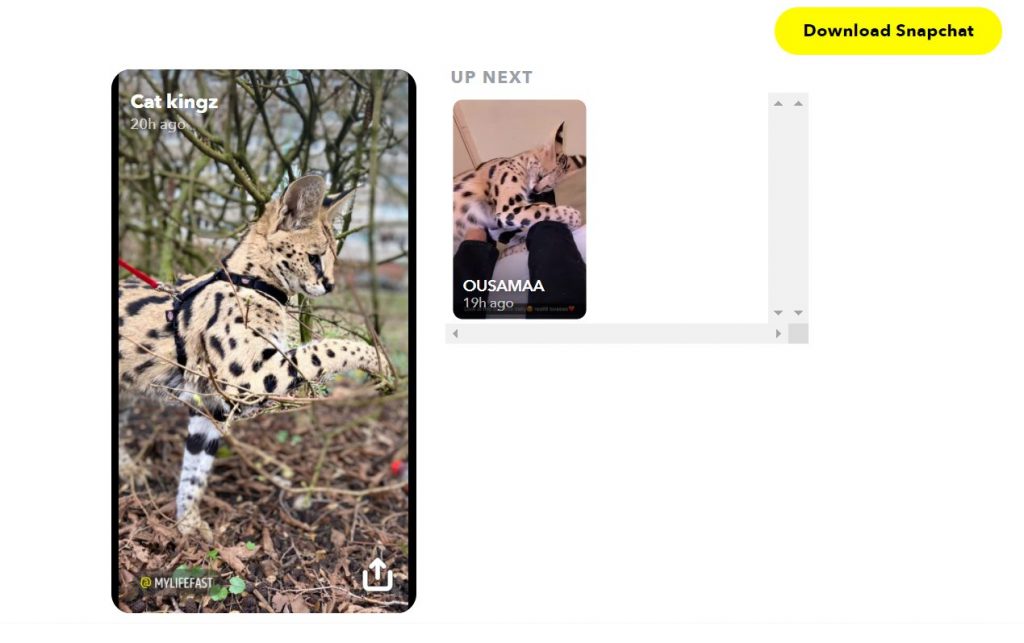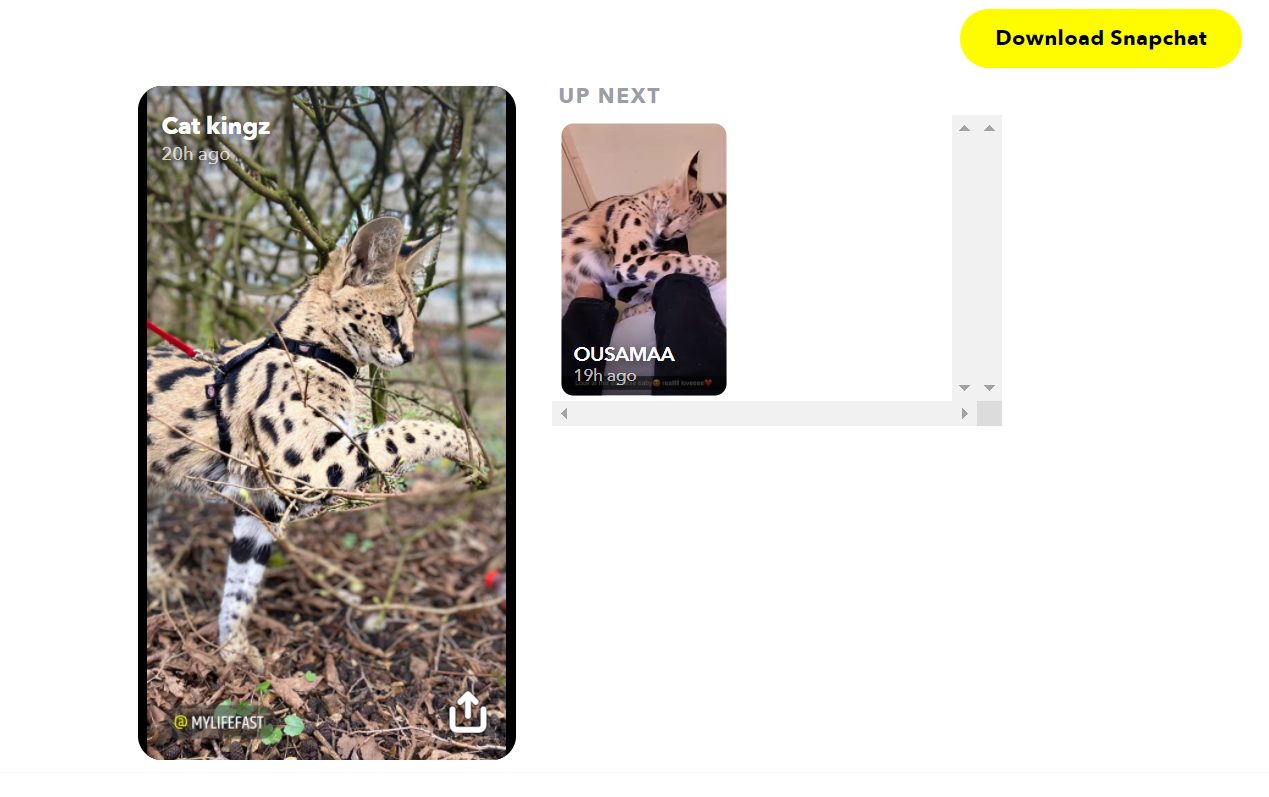 Another model who shares her modeling success on Snapchat is Devon Windsor. In a recent interview with Vogue, she discusses how she has observed the rise of the influencer over the decade she's been modeling. Interestingly, although she sees influencers as beings separate from models, she nonetheless has made a conscious effort to branch out into traditional influencer activities.
She sees the roles as social media influencer and celebrity/model as blurring, and she's keen to have a closer connection with her fans. "You can share with your fans what you experience, what you're going through and it gives them the inside scoop which you could never do before. It's cool for everyone to get a sneak peek into our lives."