Does your brand need a logo? If you don't have one already, the answer is yes. And, even if you do have one, maybe it's time to give a refresh. No matter why you find yourself in need of a logo, unless you're a graphic designer, you probably aren't quite sure where to begin. In this article, we're going to teach you how to design a logo for your brand that you can be proud of. We'll share why logos matter, the different types of logos you have to choose from, and how to go through the process of creating an awesome logo, step-by-step. Let's dive in!
---
How to Design a Logo for Your Brand (That Actually Looks Good):
---
Why You Need a Logo
From the Golden Arches of McDonald's to Nike's Swoosh, brands are recognized by their logos. No matter where you are in the world, you see a familiar logo and you know what to expect. That's the benefit of branding, and while branding isn't solely about a logo or colors, those things can become iconic. Having a logo of your very own lends your brand legitimacy and credibility and can help you build trust as you promote your business. Plus, as we've covered, logos can greatly improve brand recognition.
The right logo signals to potential and existing customers exactly what your brand is like. Through the use of colors, fonts, and symbols, a logo becomes an important part of your brand's identity, conveying your brand's personality, and helping your brand stand out from your competitors.
---
Types of Logos
There are several different types of logo designs that businesses use. The type of logo you choose could be any one of these types or a combination of two or more. Let's take a closer look at the different types of logos with examples you can draw inspiration from.
Wordmark
Wordmark logos are text-only logos. This type of logo is the most common and includes just your brand name in a font specific to your brand. In wordmark logos, there are no visual elements that aren't part of the words. Google, Canon, and Coca-Cola are just a few of the brands that use this logo type.

Lettermark
Lettermark logos include just the initials of a brand name. If your business name is long, you might want to use a lettermark logo like UPS, HBO, Louis Vuitton, and other brands.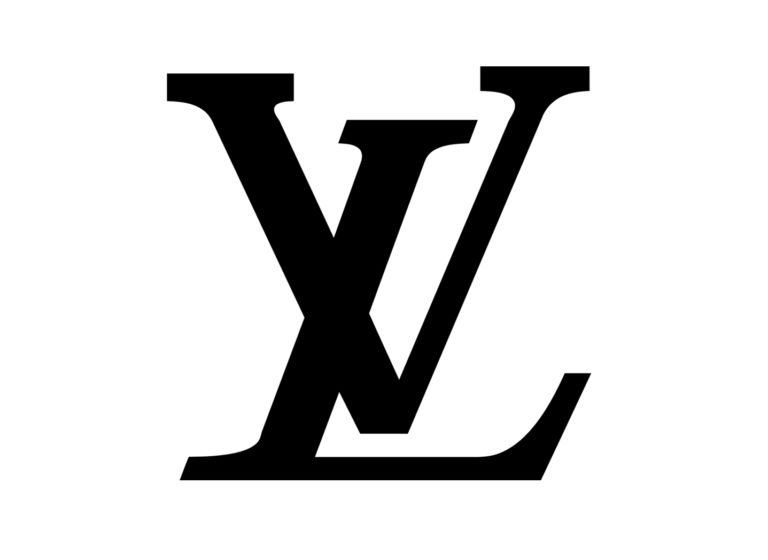 Brandmark
Brandmarks are logos that have no words in them and are only a visual representation of the brand, like Nike's Swoosh, the Firefox "fox and world," or Playboy's bunny. If you're just starting out and hoping to build brand recognition, this might not be the best option.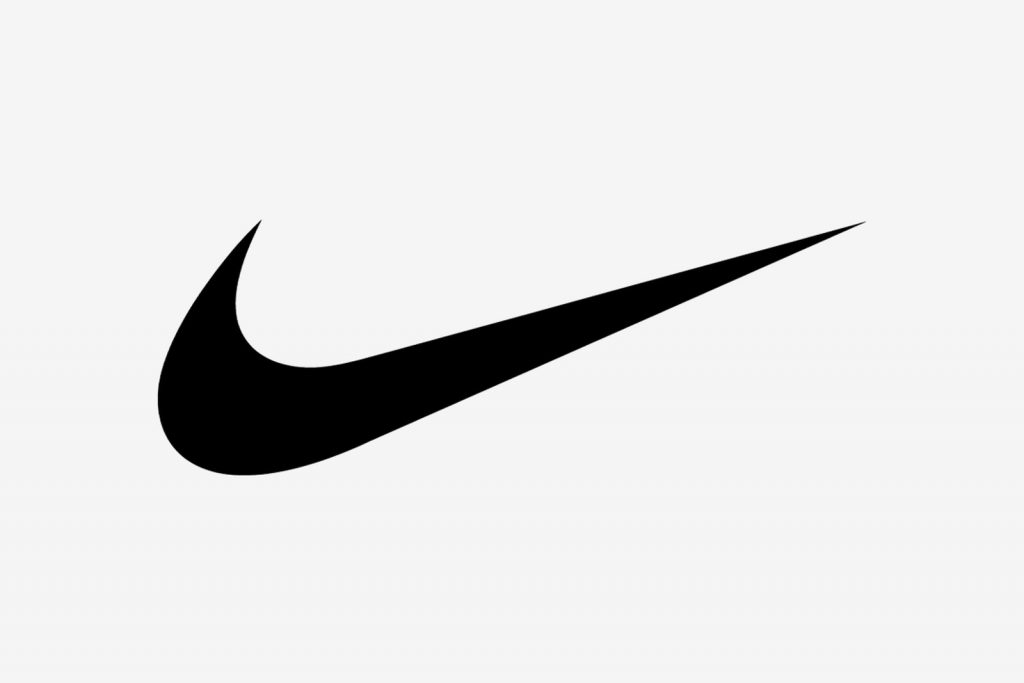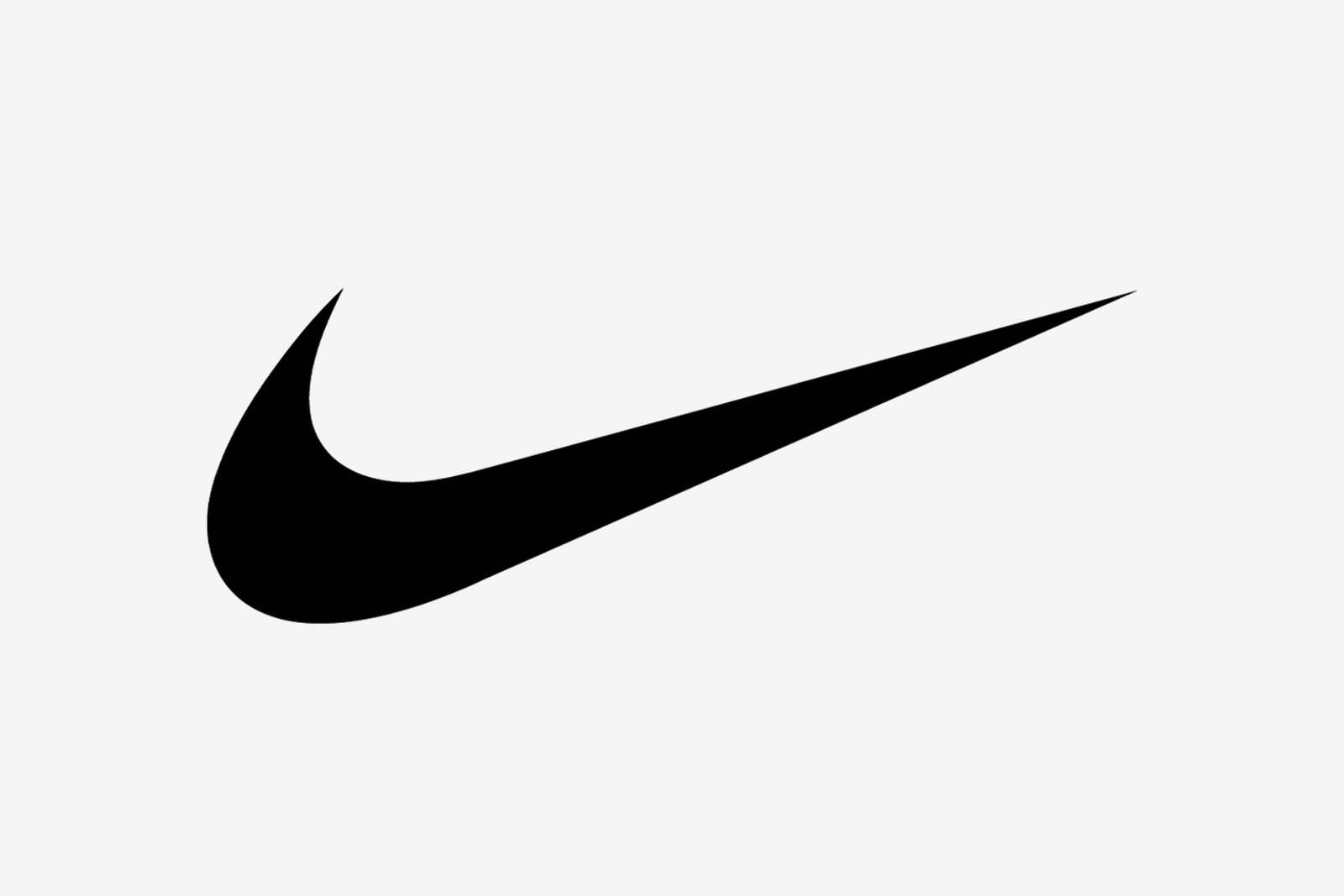 Emblem
Emblem logos are similar to brandmarks but are typically bound within a shape with both a visual element and the brand name included. Starbucks, NHL, Harley-Davidson, and BMW are recognizable examples of emblem logos.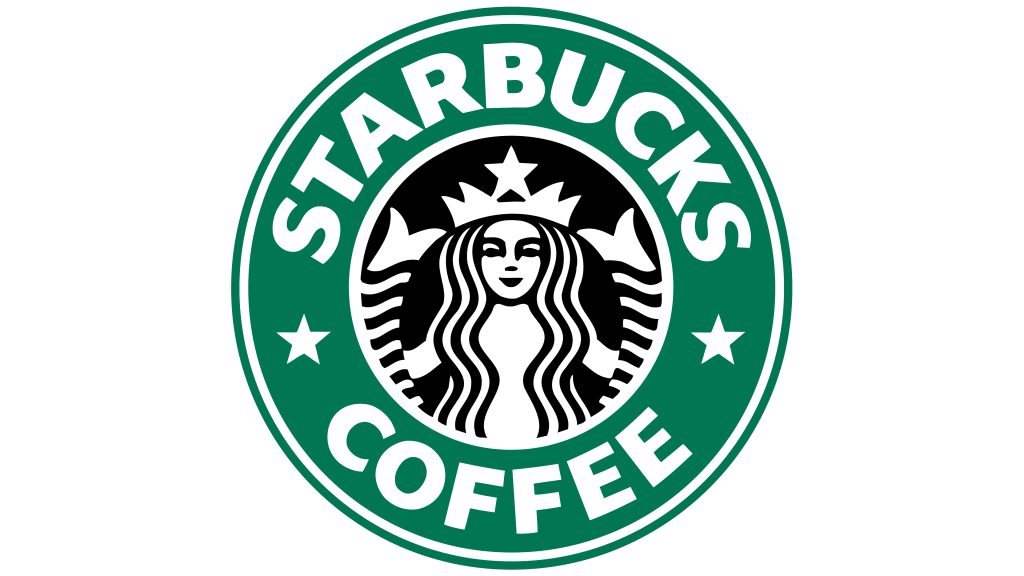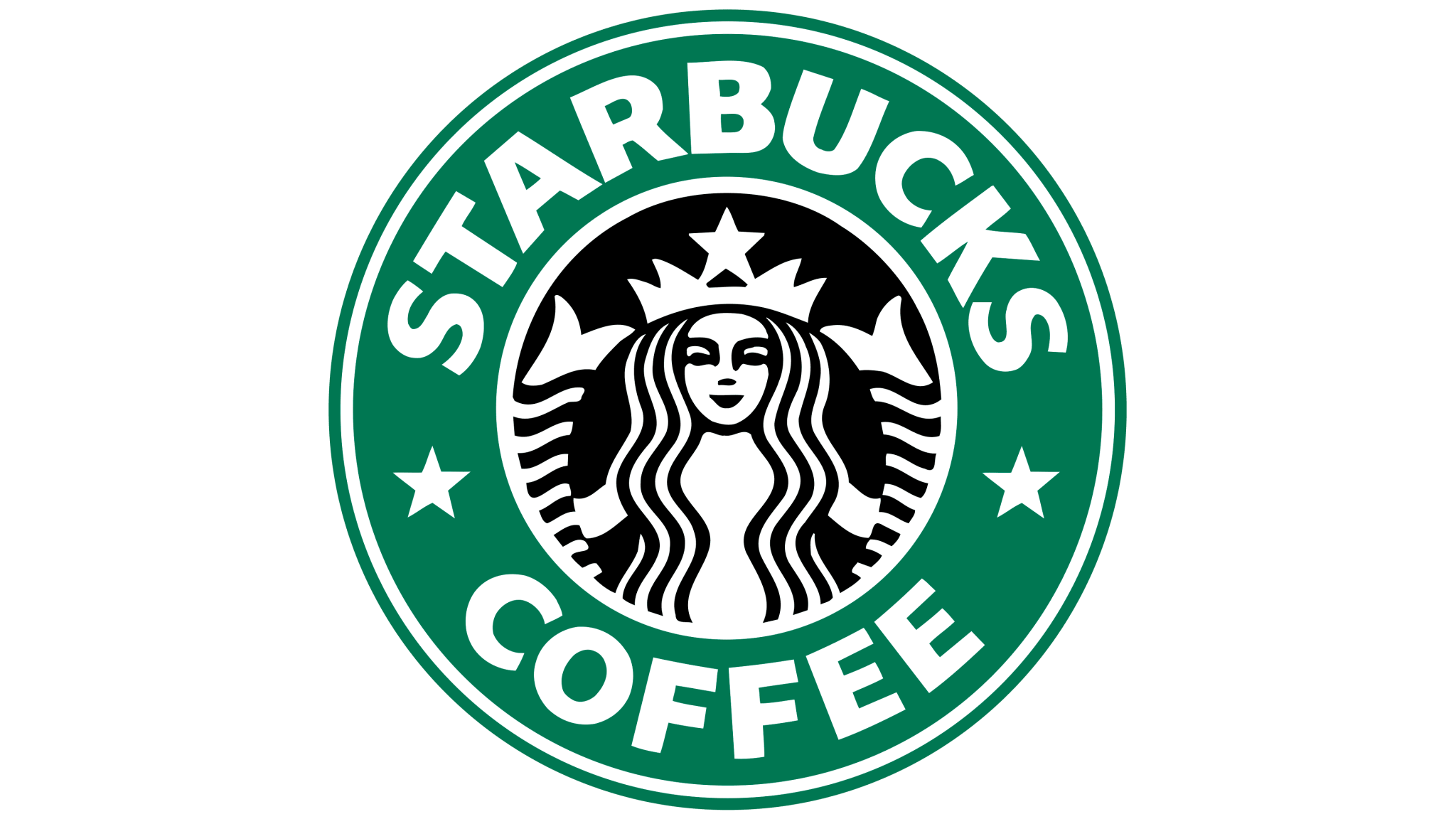 Combination
Combination logos are exactly what you would imagine: a combination of two or more of the logo types we've just talked about. Dell, Doritos, and Pizza Hut all use combination logo types.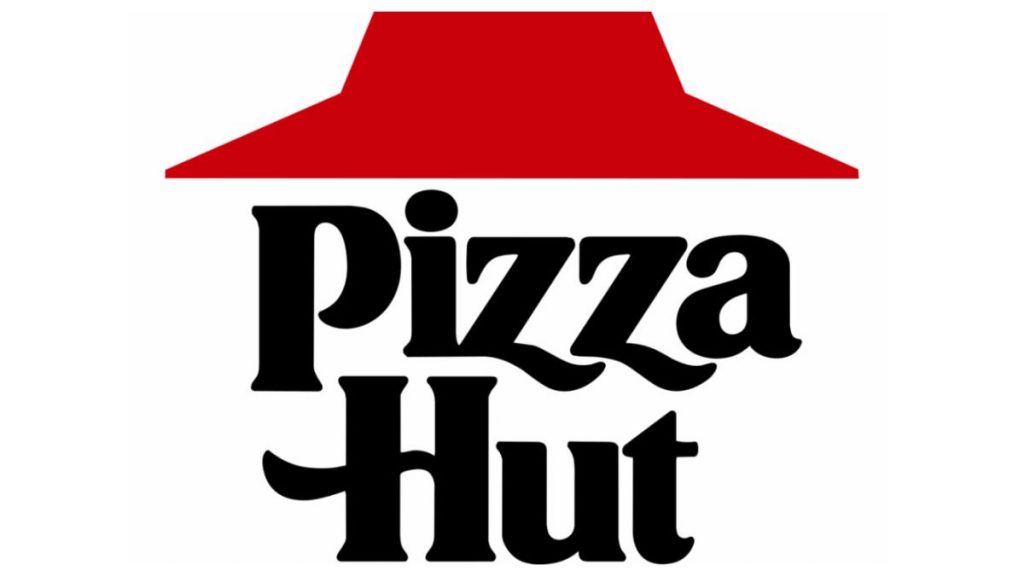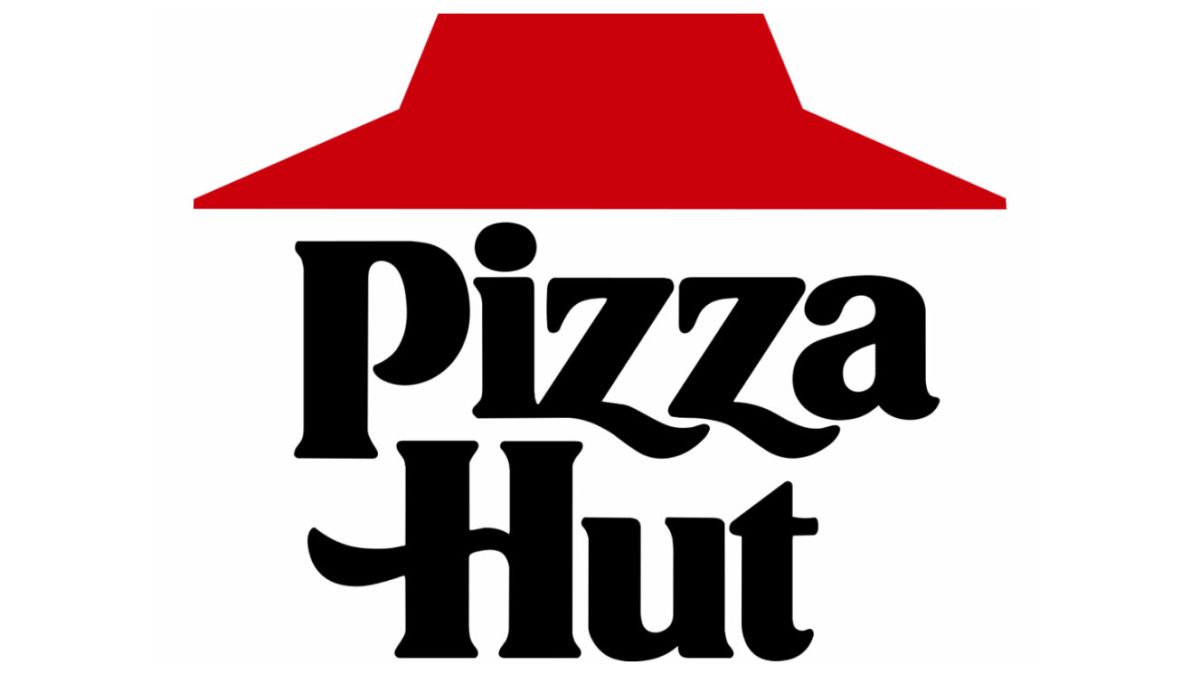 ---
Logo Design Styles
What is your design aesthetic? Choosing a design style that you like can help keep you on track when designing a logo for your brand. Here are a few different logo design styles to get you started:
Classic
Classic logo styles convey reliability and high-class through muted color palettes and graphics like this logo designed by kodoqijo: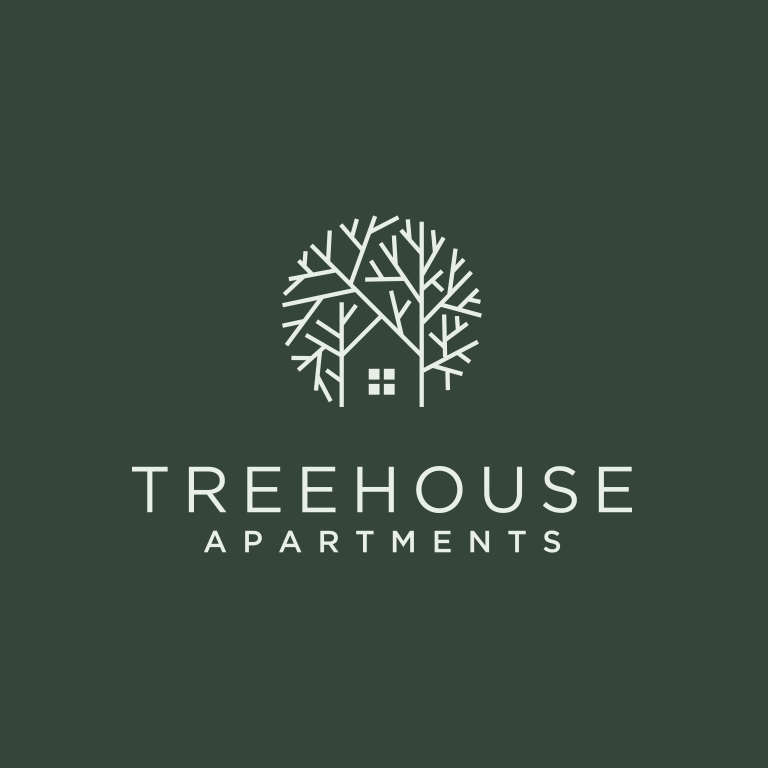 Retro
Retro logo styles are designed to evoke strong feelings of nostalgia and make consumers feel warm and happy like this logo designed by Andrew Miller: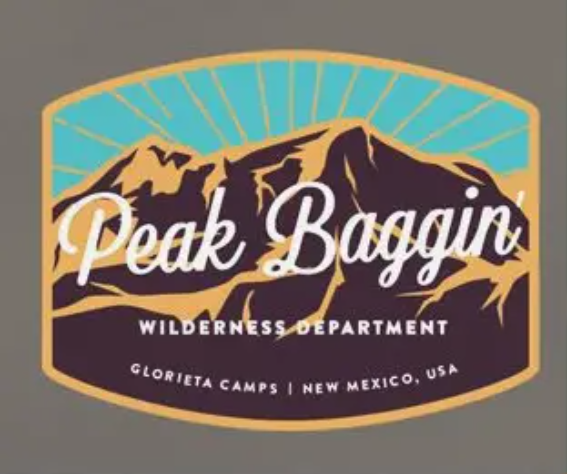 Minimalist
Minimalist logos include sleek designs and fonts and lots of white space. They tell consumers that your brand is fresh and modern like this logo designed by duskbitz: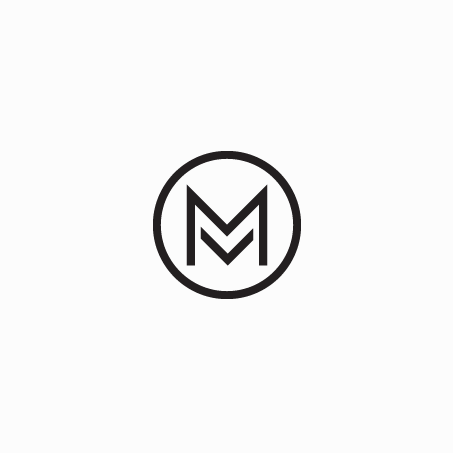 Quirky
This logo style is pretty much the opposite of classic. It's fun and whimsical and lets consumers know that the brand doesn't take itself too seriously. One of our favorite quirky logos is this one designed by crossthelime: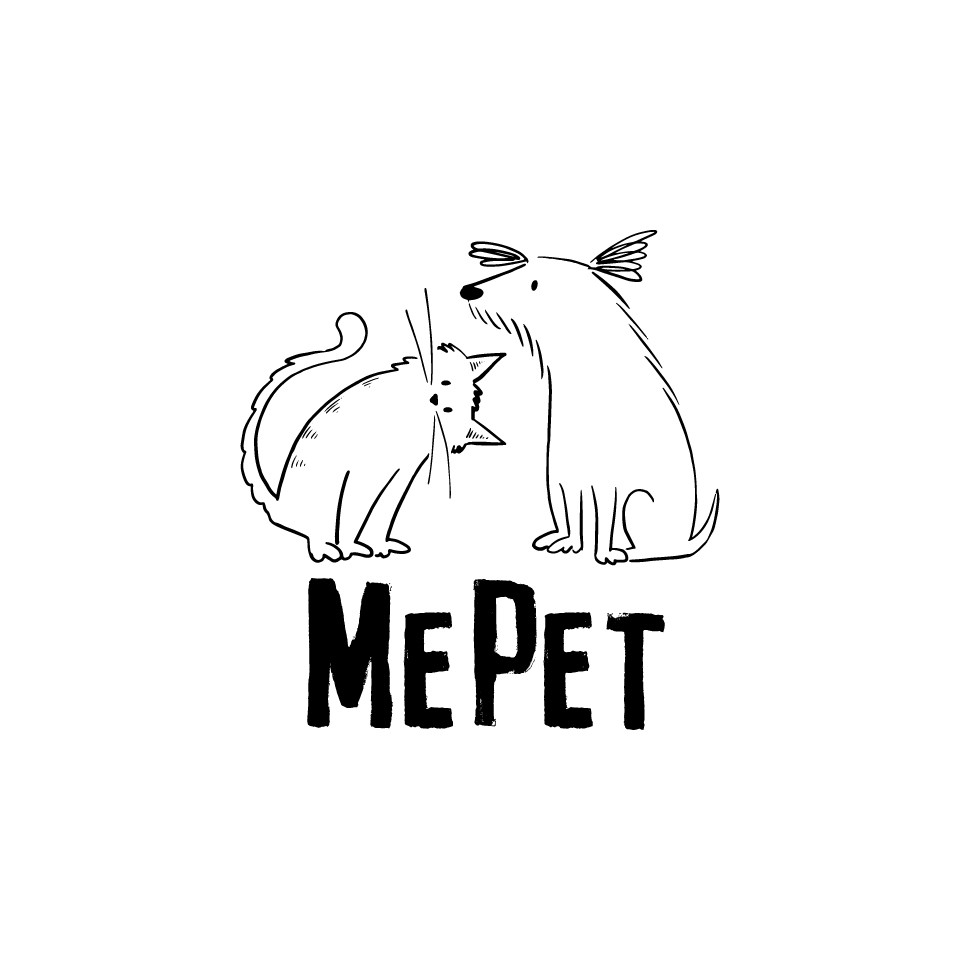 Handmade
Handmade logo styles can convey a rustic, down-to-earth, homemade feel like this logo designed by pswizzard: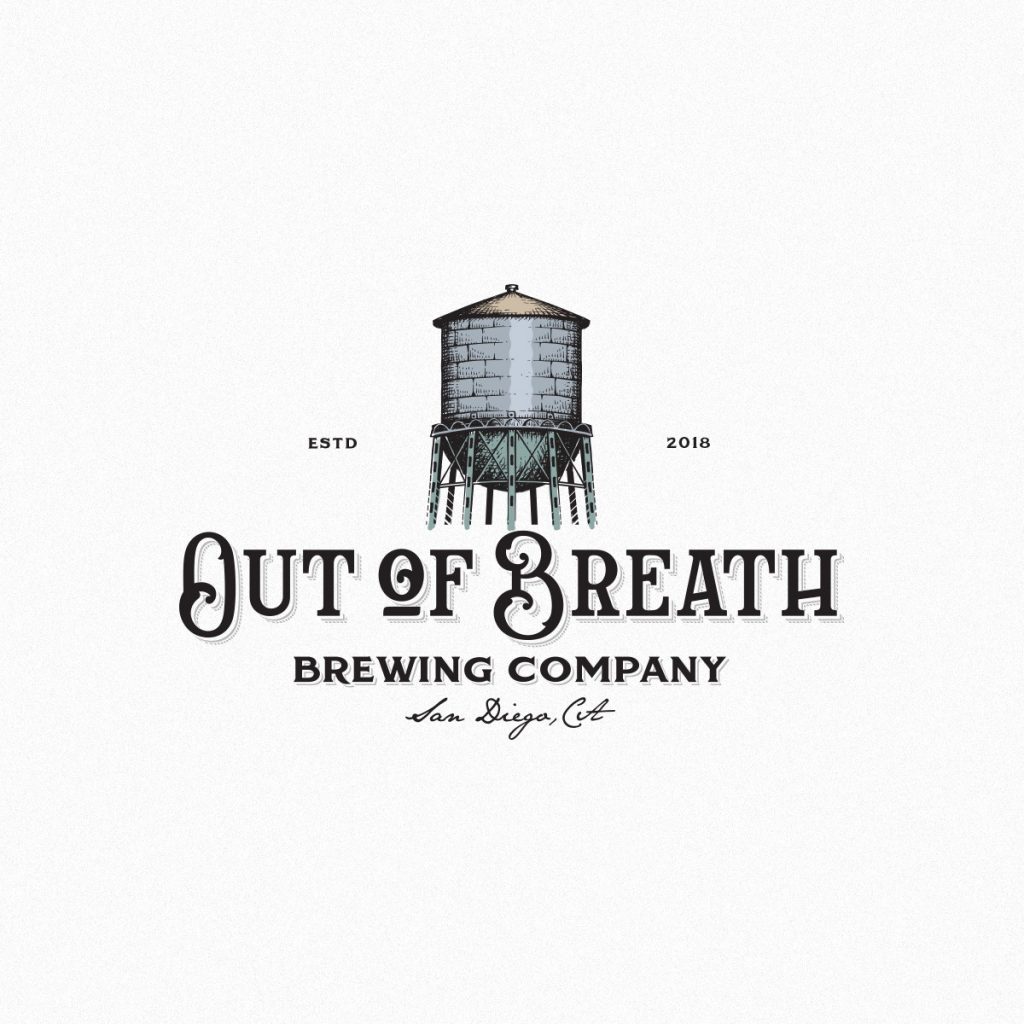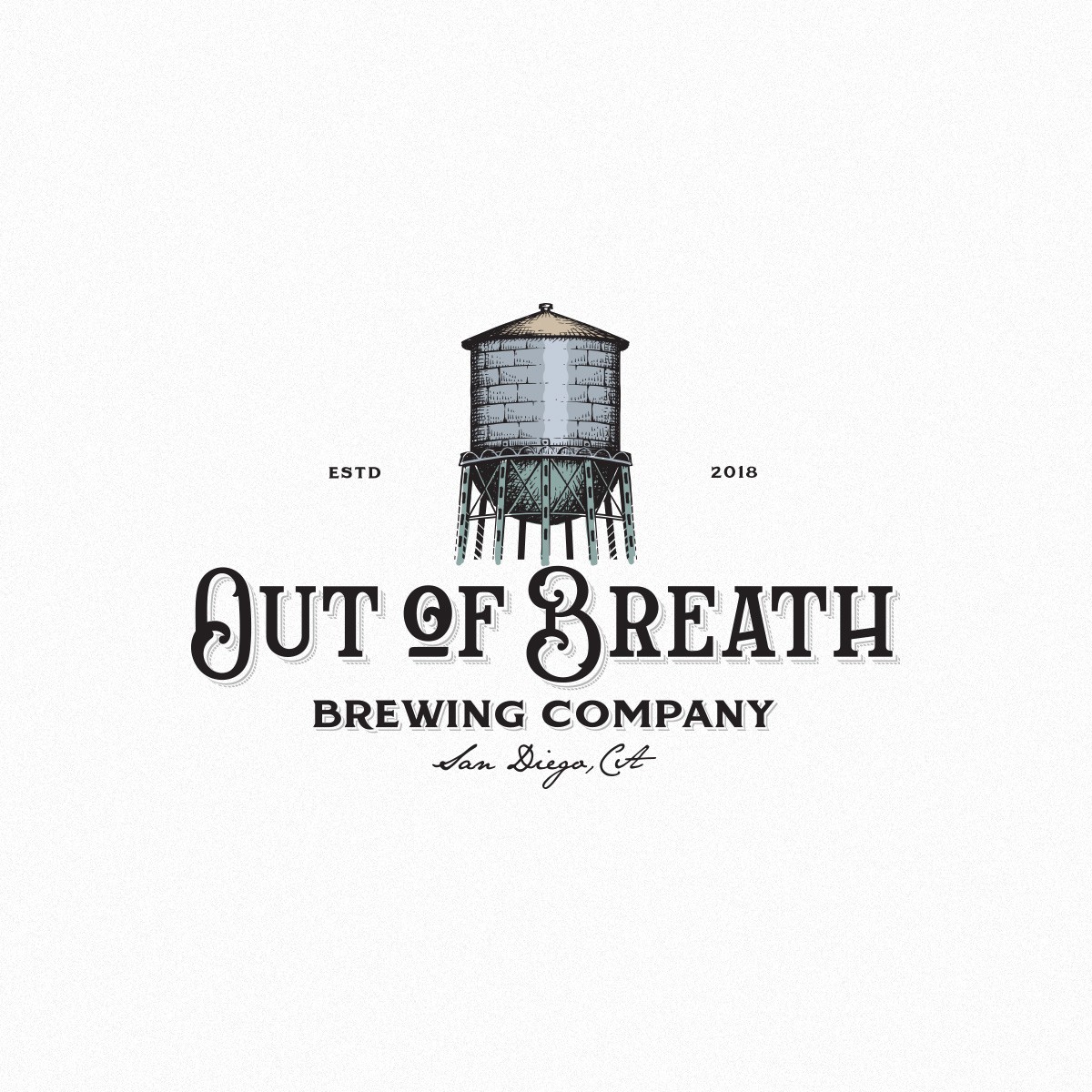 It's important to understand that any of these logo styles can be combined, just like the logo types, to create something truly unique to your brand.
---
How to Design a Logo Step-by-Step
Now that you know about the different types of logos and design styles, you probably already have some ideas floating around. In this section, we'll put those ideas to work. Here, we'll walk you through how to design a logo, step-by-step.
---
Define Your Brand Identity
Your logo should be based on your brand identity. That means you'll need to understand your business's mission and vision before you start designing your logo. Your mission and vision answer questions like what your business does and why, what your goals are as a business, and what problems you're hoping to solve. Taking the time to outline your mission and vision will help you create a logo that matches your brand so you won't have to reimagine it in a year.
When you're working through this process, it really helps you have a list of words that describe your brand, the benefits you offer, and how you want your customers to feel about you. Once you have a list of words, you're going to create a list of symbols and shapes that capture the words you've already written down. From there, think about the colors that go along with those words, symbols, and feelings.
Once this step is completed, you're already a long way into the process of designing a logo that fits your brand perfectly.
---
Get Inspired
In this step, you're going to build on what you already did in step 1, this time looking to competitors and other brands for design inspiration. Pay attention to the logos that really draw your eye and make note of what it is about them that you like. What types of logos do you like best? What are the colors that grab your attention? What does the logo tell you about the brand? Most importantly, how can you bring these qualities into your own logo design?
---
Step 3. Brainstorm Designs
Now it's time to brainstorm some logo ideas. Don't worry about creating an artistic work of genius. Even if you're not a great artist, you can work out the basics of your design on paper. Review the list and drawings you created in step 1 along with the insights you gleaned from the logos you looked at in step 2 and just let your mind go. Don't even worry about colors just yet, just doodle.
We recommend starting out with simple shapes and building on those shapes to create a more complex logo. You can overlap simple shapes to create outlines of larger, more interesting shapes (if you've ever taken a single drawing class, this should be familiar). Then, you can erase sections to leverage negative space and see how that changes the look and feel of your design. At this stage, you're free to play around and see what comes up.
---
Find a Logo Design Software
If you're not bringing in a graphic design agency to design your logo, you'll need to find a logo design software. You have several different options to choose from. We recommend finding a software that creates high-resolution images that won't lose clarity as you resize and edit. You'll also want a logo design software that uses vector files (.ai, .eps, and .svg are the most common). Here are a few logo design software programs we like:
Logo Design Studio Pro includes 2,000 logo templates and 6,000 shapes and fonts you can use to create a stunning logo. You can easily stretch and manipulate shapes to create just the right shape and use professional-grade color and style options like embossing, gradient, shadow, blur, glow, and more.
Pricing:
$29.99 for the first month, then $7.99 per month after that. You can cancel anytime after a 90-day initial enrollment period.
Adobe Illustrator is the leading vector editing software on the market. It makes it ridiculously easy to control every aspect of logo design with brushes, perspective grids, shape-building tools, gradients, and a whole lot more. And, if you've already sketched some ideas, you can scan and import them!
Pricing:
Get access to Adobe Illustrator for $20.99/month or access to all Creative Cloud software for $52.99/month.
Hatchful is a free logo design software created by leading eCommerce platform, Shopify. Users can create a professional-looking logo in just a few clicks. Just choose a business type and style, enter your business name, and decide where your logo will be used and Hatchful uses AI to create logo variations based on your style. You can then customize colors, fonts, and icons.
Pricing:
Free!
If you don't have design experience, tools like Adobe Illustrator and Logo Design Studio Pro can be a bit daunting. Fortunately, easy to use graphic design software Canva has a logo maker and hundreds of professionally-designed templates. The downside is that you can't download your logo in a vector format.
Pricing:
Canva is free to use but your best option is to buy a paid plan. Those start at $119.40/year.
Tailor Brands is another easy to use logo design software. Just enter your business name and design preferences and the software gives you several designs to choose from. You can then customize your chosen logo to include the colors and fonts you want. The logo can be downloaded in vector format, making it easy to use across marketing channels without losing quality.
Pricing:
Download a low-res image for free. Paid plans start at $3.99/month
---
Choose Your Colors
After you've chosen a logo design, it's time to add some color. Adobe Create offers these recommendations:
Start your logo design off in black and white.

You want the logo to be what people remember.

Use colors to stand out.

Don't choose the same tired colors that everyone else in your industry uses. Choose a color palette that distinguishes you from your competitors.

Consider where your logo will be displayed.

Some colors don't look the same between print and online marketing materials. Find a color palette that doesn't have stark variations.
---
Refine and Revise
Congratulations! You've finished your logo design. Well... Not quite.
Once you have your logo designed, put it away, and don't look at it for a while. Give your eyes and brain time to forget it a little—even an hour is better than nothing. When you come back to it, remove anything that doesn't fit with your design goals, and refine your design. Then, get someone else to look at it and incorporate those notes before finalizing your logo design and sharing it with the world.
---
Wrapping Up
Now you know how to design a logo that's actually going to look good! And, as you can see, designing a solid logo that will stay with your brand for years isn't something to take lightly. Start by really thinking about what you want your logo to say about your brand and explore what's already out there. As you walk through the steps outlined here, you'll change your mind and make changes several times—that's okay. In fact, we encourage it! As you tweak and refine your logo, you'll uncover the best logo for your brand, one that you can be proud to display on your website and marketing materials.