Instagram is a popular social media marketing channel for many businesses and influencers. It has over 1 billion monthly users and every marketer wants to reach them by marketing their brand on Instagram.
This, however, requires building a solid Instagram presence and attracting a substantial follower base. And that takes a lot of time and effort and requires you to be active on the platform and share useful and relevant content with your audience.
To maintain an active presence on Instagram, you need to have a content strategy and plan in place. You also need to have a proper calendar and posting schedule to ensure that you remain active and popular on the platform.
In this post, we will discuss the importance of having an Instagram editorial calendar and posting schedule. We will also discuss why you should automate your Instagram scheduling process by using a social media posting tool.
---
The Complete Guide to Scheduling Instagram Posts:
---
Why Do You Need to Schedule Instagram Posts?
Remaining active on Instagram requires posting regularly and consistently. You need to be consistent in how often you post and on what days and times. This helps your audience know when to expect your next post and evokes anticipation.
Most successful Instagrammers maintain consistency in their posting schedules. This even helps beat the current algorithm that gives preference to accounts that post regularly. Instead of sharing 3 posts at one, you need to space it out over the week to get the best visibility and engagement.
Also, there are certain days and times when you can get the highest engagement rates on your posts. Per a recent study, the morning to afternoon hours on weekdays are usually the best times to post on Instagram.
In light of this, it is essential to plan your Instagram posts in advance and make a proper schedule that you adhere to. And, we all know it is not always feasible to find the time to manually stick to the schedule.
This is where an automatic post scheduler can help you. You might not always be free at the exact times that you need to post, but with an automatic tool, you can.
---
The Case for Having an Editorial Calendar
Now that you know the importance of making and sticking to a schedule, let's also talk about the importance of an editorial calendar. An editorial calendar is essentially a detailed document specifying what posts will be shared on which dates and times.
This means that you plan in advance, not only when to post but also what to post. If you want to build a solid Instagram presence, you need to have a content strategy in place. This should include the type of content that you will post, tone of voice, brand aesthetics, and frequency of posting.
Once you have your Instagram content strategy in place, you need to actually start creating content and plan ahead. You can't simply create and share posts one day at a time. You need to plan in advance and keep posts ready for at least a week, if not more. This will ensure that in case of a holiday or any other unplanned reasons, your schedule doesn't get affected.
Having a content calendar with all the posts that need to go out for a specific future period is the best way to maintain consistency.
---
How to Schedule Instagram Posts
Once you have your calendar ready, you can then think about scheduling your posts so that they are shared at exact dates and times, as planned. There are several online tools that can help you schedule and automatically share posts per your plan. We will discuss these tools in the next section.
In this section, we will explain the basic process of scheduling Instagram posts that is applicable to most scheduling tools.
Here's how you can schedule your Instagram posts in 5 easy steps:
1. Create Your Content in Advance
The first step in scheduling your Instagram posts is to actually get your content ready for posting. This includes the image or video, captions, hashtags, etc. Get your posts ready to publish before you upload them to a scheduling tool.
Some of these tools also provide hashtag suggestions that you can use to finalise your posts.
2. Bulk Upload the Content
The next step is to upload all your content, for a specific period of time, at once. Manually uploading each post one at a time is time-consuming and unnecessary. Almost all scheduling tools provide the bulk upload option that you can use to upload multiple posts at once.
3. Create a Queue
Once you have uploaded your content to the tool, the next step is to add the dates and times of when you want to post. When you use the tool for the first time, you will have to add these manually.
However, with time, most tools will help you create a queue quickly based on your preferred posting schedule. This means that you don't need to spend much time scheduling your Instagram posts as the tool will do it for you.
4. Auto-Publish Posts at Designated Dates and Times
Once you have created a queue, any scheduling tool will then automatically publish your posts at specific dates and times. Scheduling Instagram posts is as simple as that if you use a good scheduling tool.
---
Instagram Post Scheduling Tools
Now that you understand the basic process of how to schedule Instagram posts, let's look at some of the tools that you can use. Here are some of the best social media posting and scheduling tools that you can try.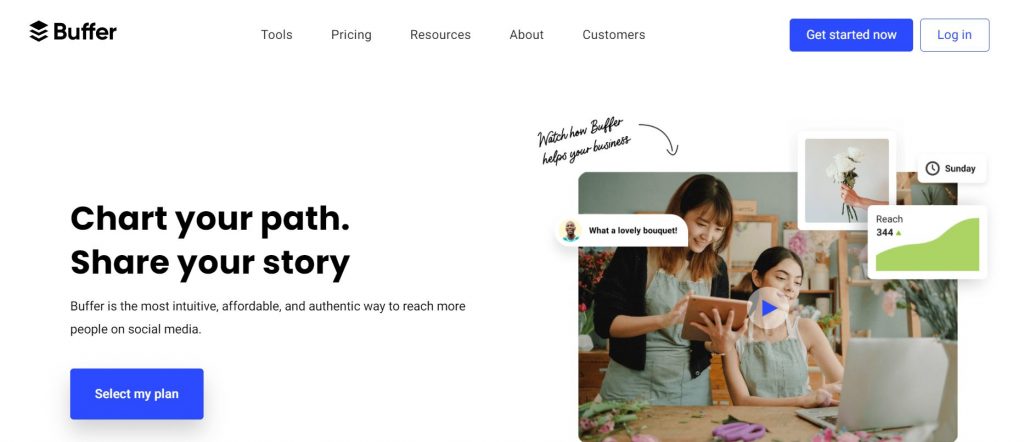 Buffer is probably the most popular scheduling tool that is used by brands worldwide. It is simple to use with a clean user interface and still provides plenty of features.
You can bulk upload your content, customise it for a particular platform (Instagram in this case) and publish automatically. It is very simple to create a queue using Buffer.
One added advantage of this tool is that it does a lot more than just scheduling and posting. It also provides an integrated platform to manage all your social media content. You can collaborate with your team and take care of your entire social media content pipeline from one place.
In a way, you can use this to plan, create, schedule, and post content on Instagram quickly and easily.
You can try this tool out for free, for the first ten posts, but after that, you have to move to a paid plan. The paid plans start at $15 per month and the basic plan allows for 100 posts a month.
---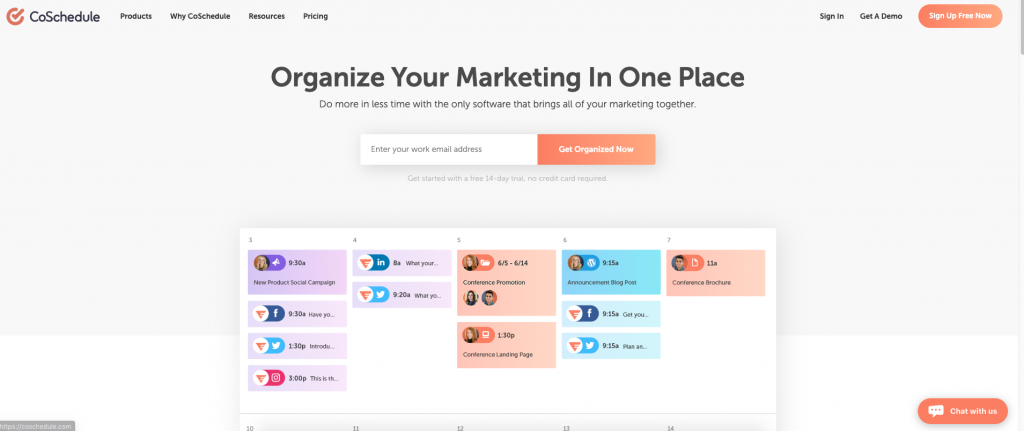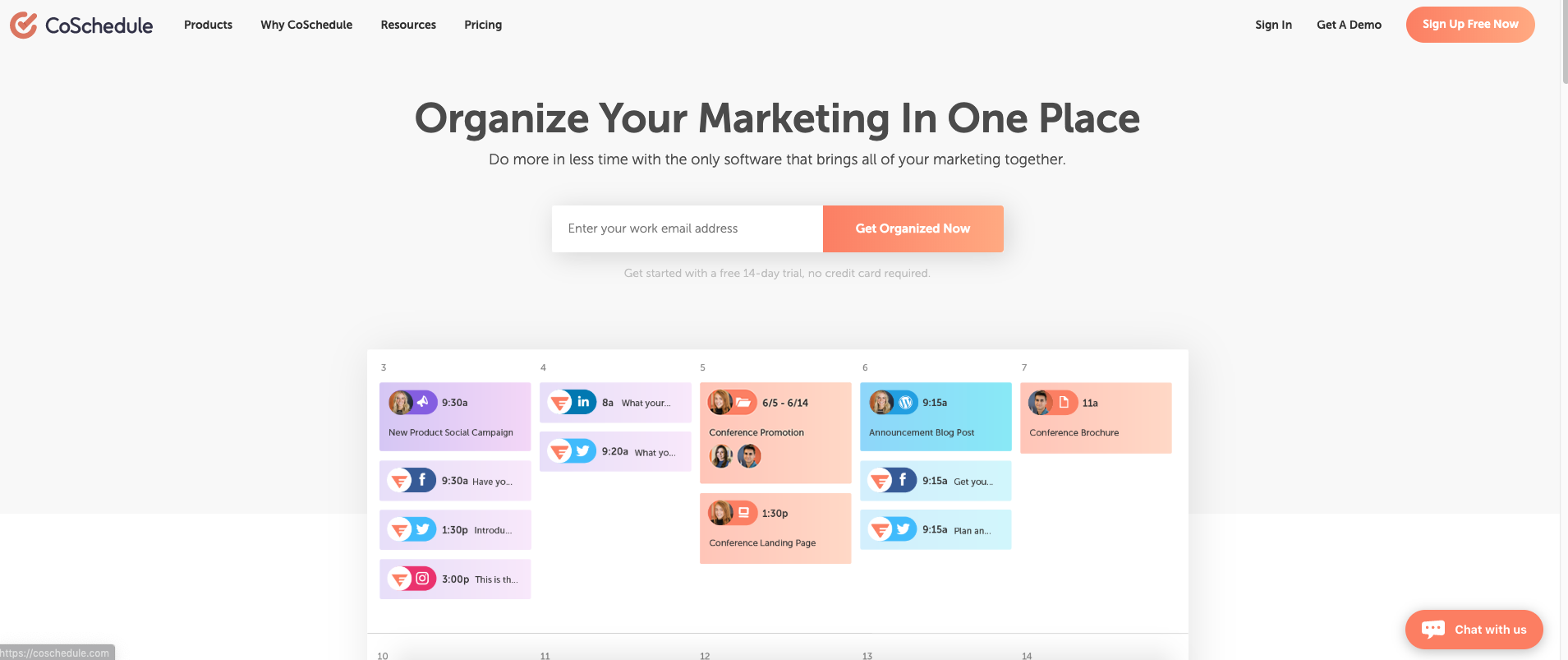 This is a brilliant combination of an editorial calendar and a social media scheduling tool all in one. You can use this to plan your content, create a calendar, schedule, and publish your content as per that calendar.
The best part is that you can manage all of that form one platform instead of using different tools. It has a simple drag-and-drop interface that anyone can learn to use very quickly. It also provides templates that you can reuse to create your posts without any hassle.
It also has a feature called ReQueue that automatically reposts your top-performing content at just the right times to get the maximum engagement. Another great feature of this tool is that it integrates with other useful content tools like Evernote and Google Docs. This makes your entire content creation and distribution process more integrated and much easier.
Paid plans for this tool start at $30 per month.
---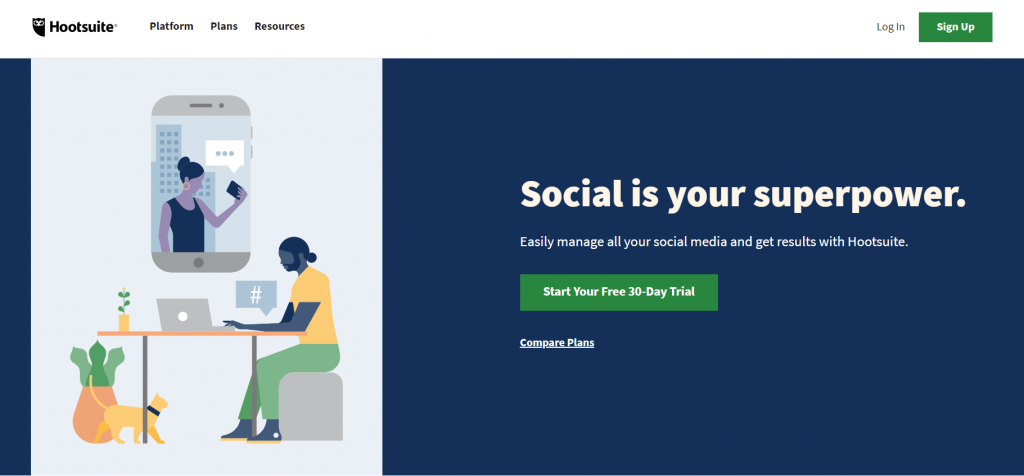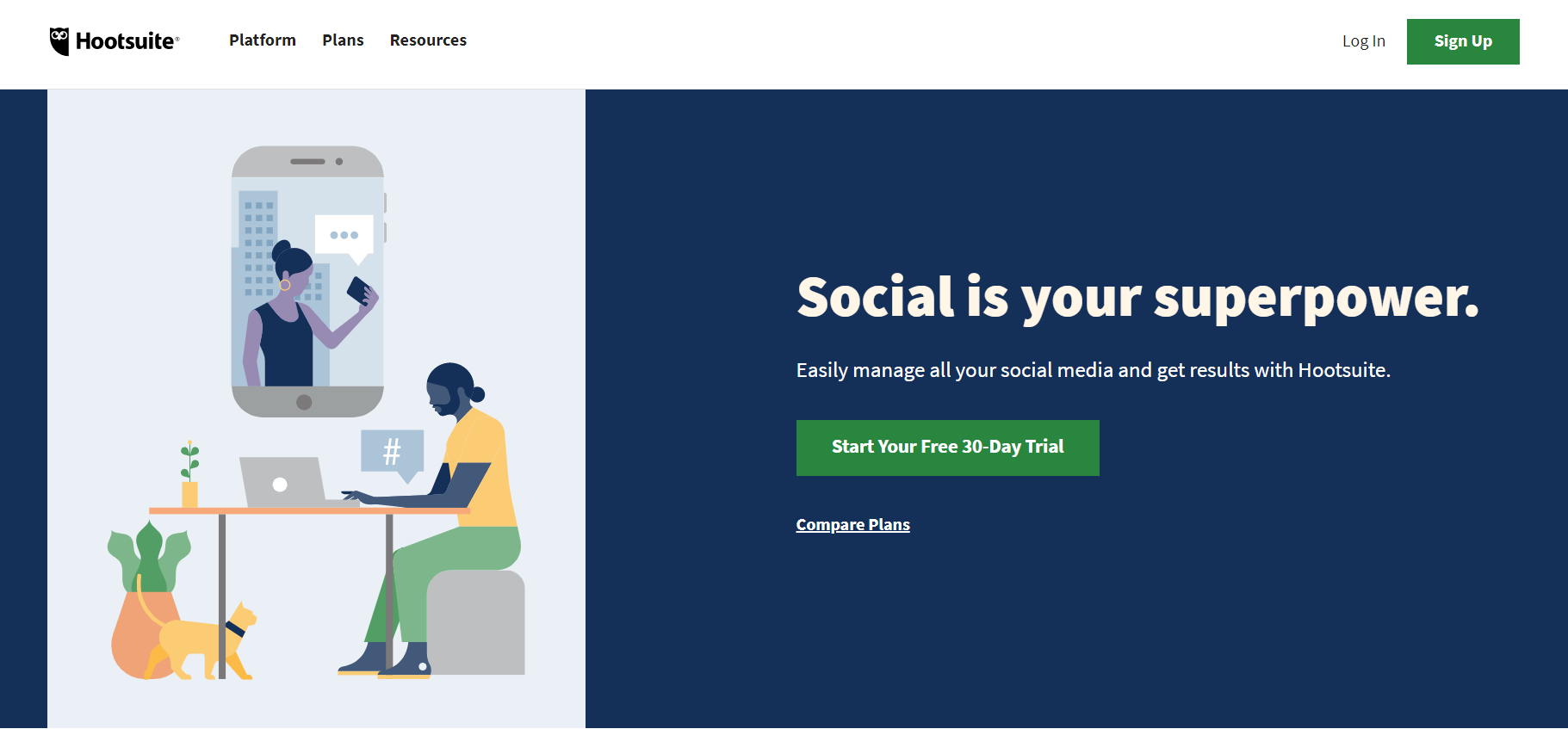 This is another popular social media management tool which also has a brilliant scheduling feature. If you want an all-in-one tool to manage all your social media accounts and content, you might want something more than just a scheduling tool.
This tool has all of the important bulk scheduling and posting features, and then some. For example, it also has a content curation tool that lets you find content from across the web that you can post on your social media profiles.
Overall, if you want more than just a scheduling tool then this may be the best option for you.
There is a free plan that allows you to schedule up to 30 posts for free. Paid plans start at $30 per month and provide unlimited scheduling.
---
Conclusion
Having a content plan and posting schedule is crucial to success on Instagram. You need to post useful and relevant content on a regular basis for people to take notice and start following you.
If you want to build your Instagram presence and gain more followers, you need to be active and consistent. Using a social media scheduling and posting tool can help you do that quickly and easily.
Follow the strategy explained in this post to build your brand on Instagram. It will not only help you save time and effort, but will help you become popular on Instagram and remain so in the long run.